Who Killed Jenny Schecter? A Look at the Juiciest Theories
The release of 'The L Word: Generation Q' leads us to a trip down memory lane to the initial series, which ends with the death of Jenny Schecter. But who killed the protagonist? A much needed recap, inside.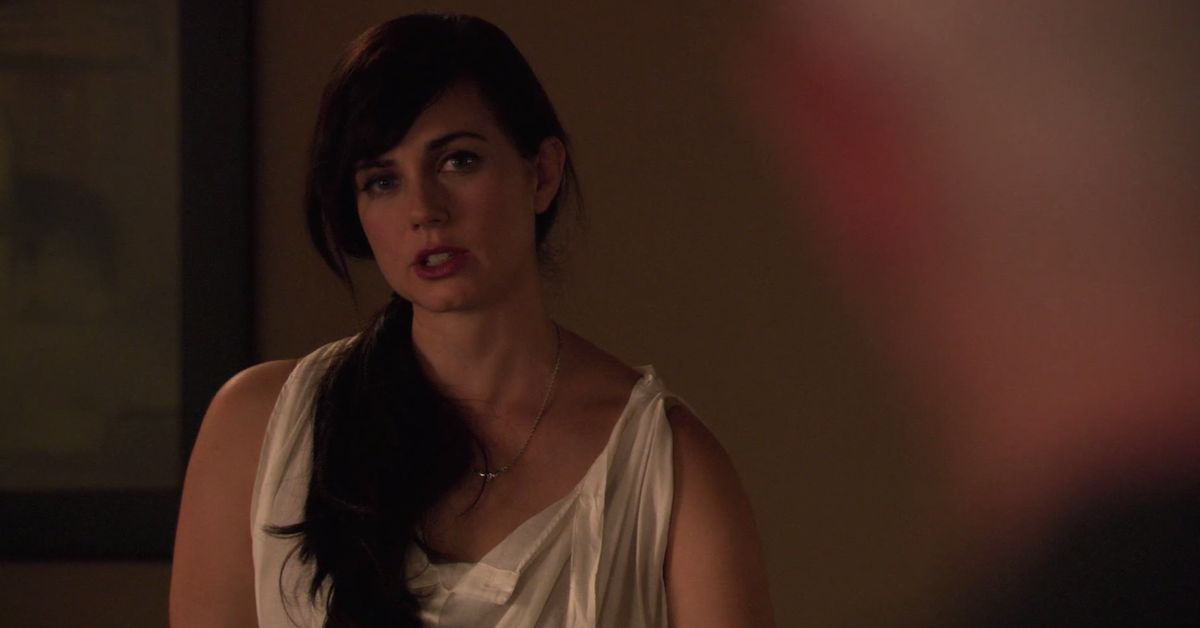 While we were all devastated when Dana Fairbanks was killed off of the original L Word back at the end of Season 3 — seriously, just thinking about the tennis player's story arc is making us tear up — the same can decidedly not be said about Jenny Schecter's demise.
Article continues below advertisement
Played by Mia Kirshner, Jenny Schecter has cemented herself in our minds as perhaps the most insufferable character of the 2000s, and most of us weren't sad when we learned in the Season 6 premiere that she had died. (We were, however, sad when we realized that she still figured prominently in every single episode).
The final season teases the mystery of who killed Jenny Schecter — keep reading for a brief recap, and our juiciest theories.
So, who killed Jenny Schecter on The L Word?
Article continues below advertisement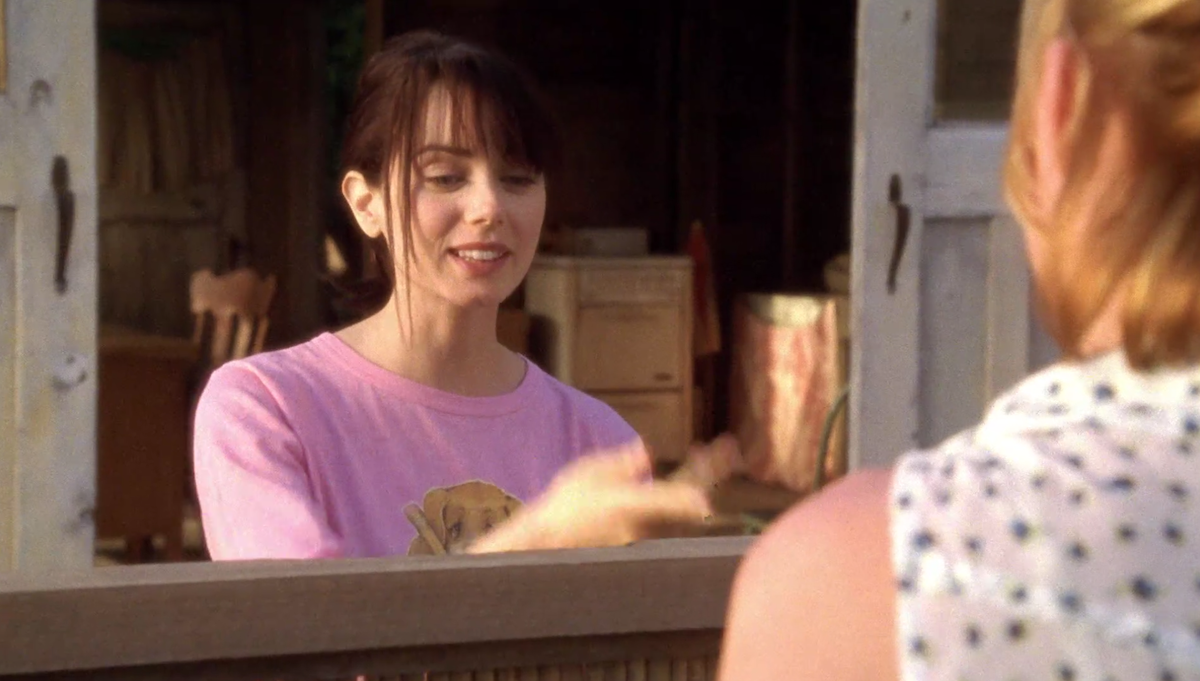 Reader, we have watched the series finale of the L Word more times than we can possibly count, and are left with many compelling — if contradictory — hypotheses on who killed Jenny Schecter at Bette and Tina's pool party. Indeed, each episode in the final season teases different characters' motives to murder the protagonist and believe us, there were many.
Article continues below advertisement
Ilene Chaiken, the show's creator and patron saint of lesbians, explained: "There's one character at the beginning of each show who comes forward with the motive of the moment. This would be my reason for killing Jenny."
After the show wrapped inconclusively, Showtime released a mini web series called "Interrogation Tapes," via the official website.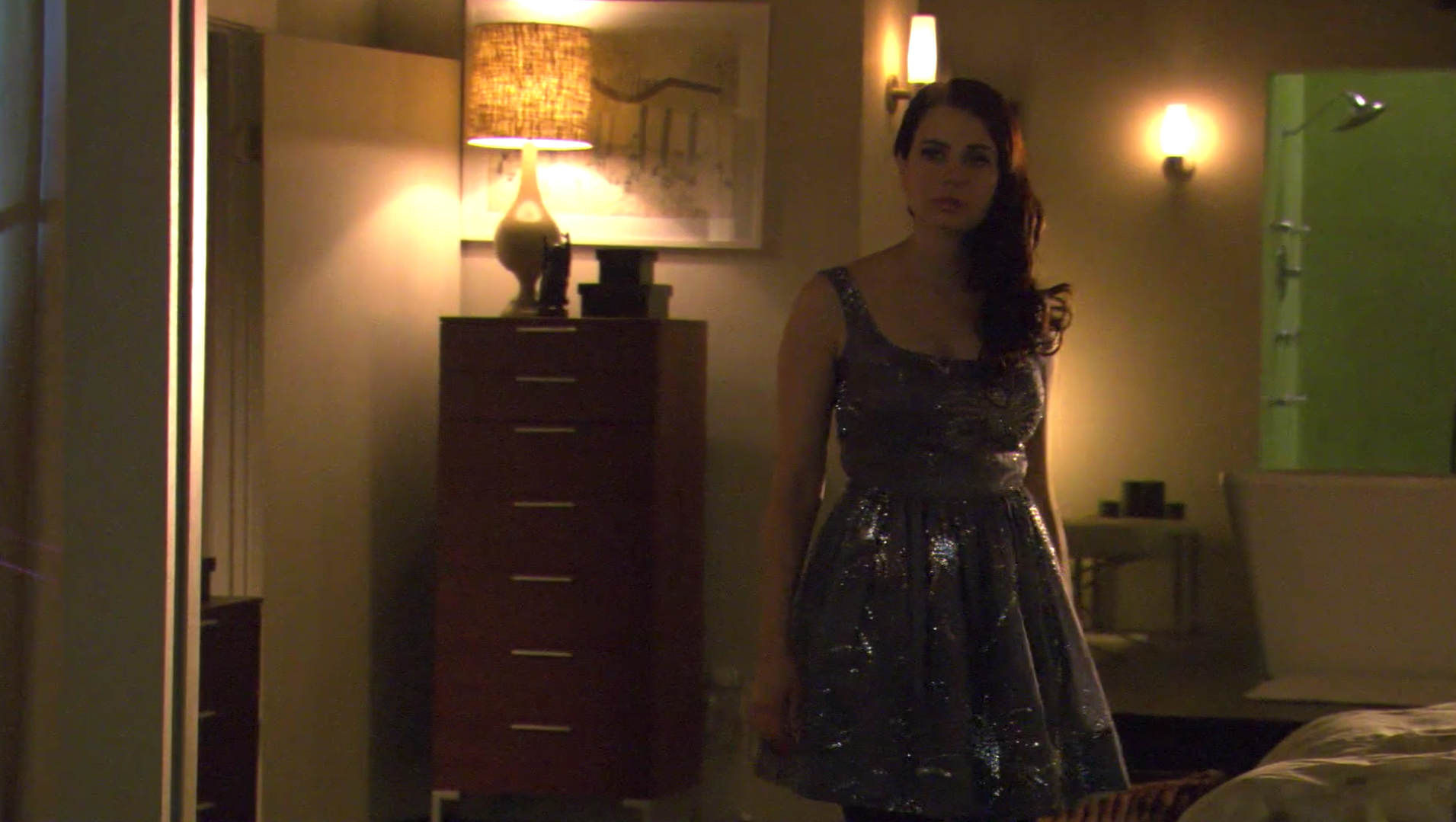 Article continues below advertisement
In the web series, each character was interviewed about the death of Jenny; and while some new facts emerged about other characters (there was a Tina incest moment?), the killer was still not revealed.
That said, Tina had just discovered that Jenny had stolen her negatives and thrown her under the bus, Bette realized that Jenny wanted to tear her marriage apart, Alice was super salty from Jenny stealing her treatment and Helena also wanted Jenny gone for ruining her second chances with Dylan.
Article continues below advertisement
That's not even to mention the fact that Max was super sick of Jenny's constant transphobic remarks and that he was outside by the pool right when she died, then acted quite suspicious about it.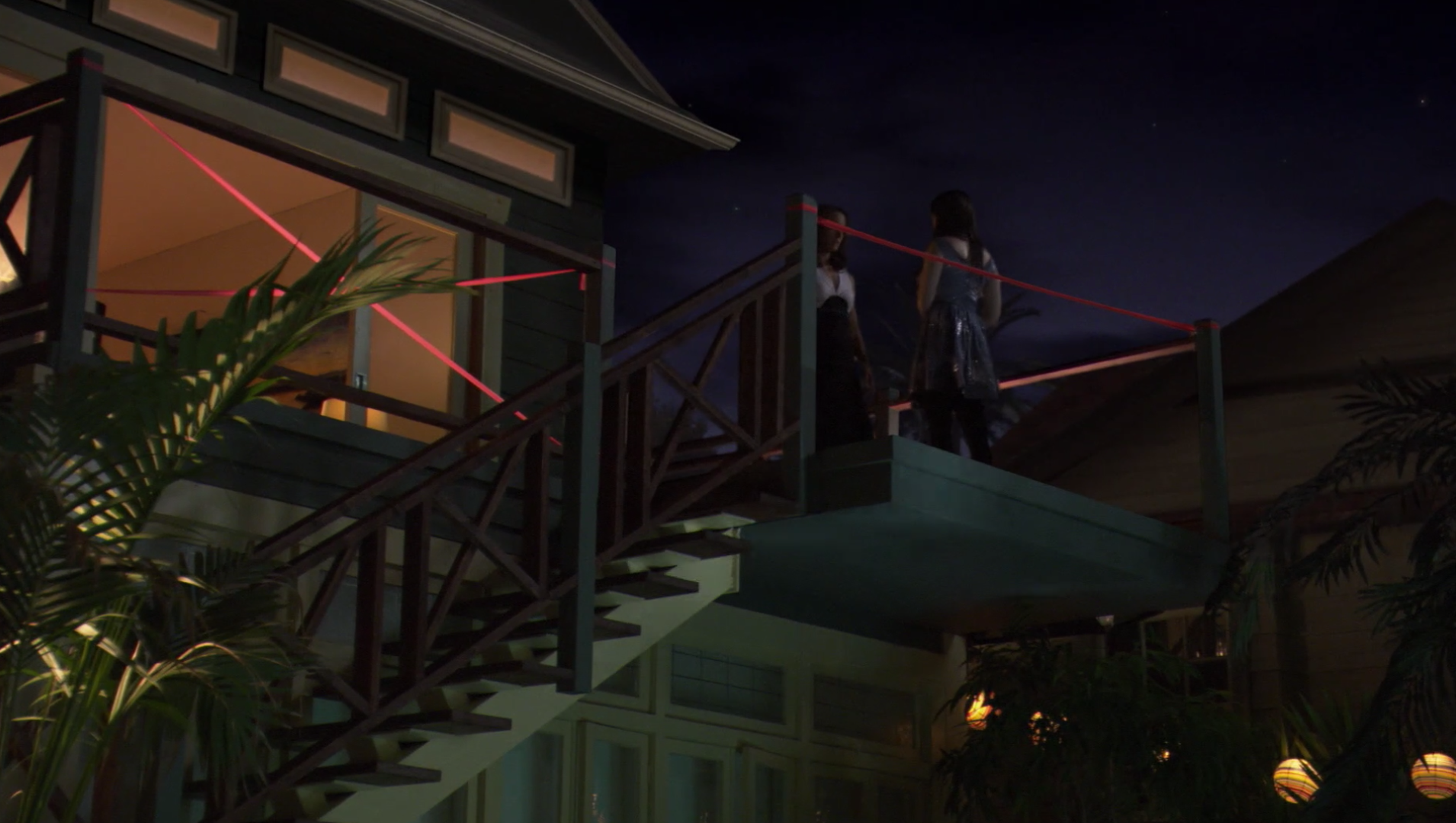 Article continues below advertisement
In our minds, the sketchiest people in the moments after Jenny's body is discovered are Max, Bette, and Alice — though we kind of think Bette is the only one with the guts to follow through. Of course, there is also the possibility that she just offed herself.
In the last episode, Jenny tells Shane "What would I do if I didn't have you? I'd kill myself."
That same episode, Shane tells Alice that she and Jenny aren't together anymore, intimating that they broke up — likely because Shane has found the tapes and jacket. It's incredibly possible that Jenny could just have walked into the pool and drowned herself.
Article continues below advertisement
Ilene Chaiken was going to have Alice convicted of the murder in a spinoff.
However, following the success of The L Word, Ilene Chaiken proposed Showtime a spinoff called The Farm, a women-in-prison drama meant to focus on Alice after she is convicted of Jenny's murder.
While Famke Janssen, Melissa Leo, and Laurie Metcalf all signed on for the pilot, Showtime ended up killing the show — leaving the question of who killed Jenny up in the air once and for all.
"We have to deal with Jenny's death," explains Jennifer Beals, who plays Bette Porter, and is slated to appear in the Generation Q reboot.
Don't miss the premiere of The L Word: Generation Q when it airs Dec. 8 on Showtime.