Jennifer Beals Might Be "Super-Straight" but We'll Always Have a Crush on Her
Is Jennifer Beals gay like the character she plays? She was once synonymous with 'Flashdance,' but she's now found her niche in 'The L Word.'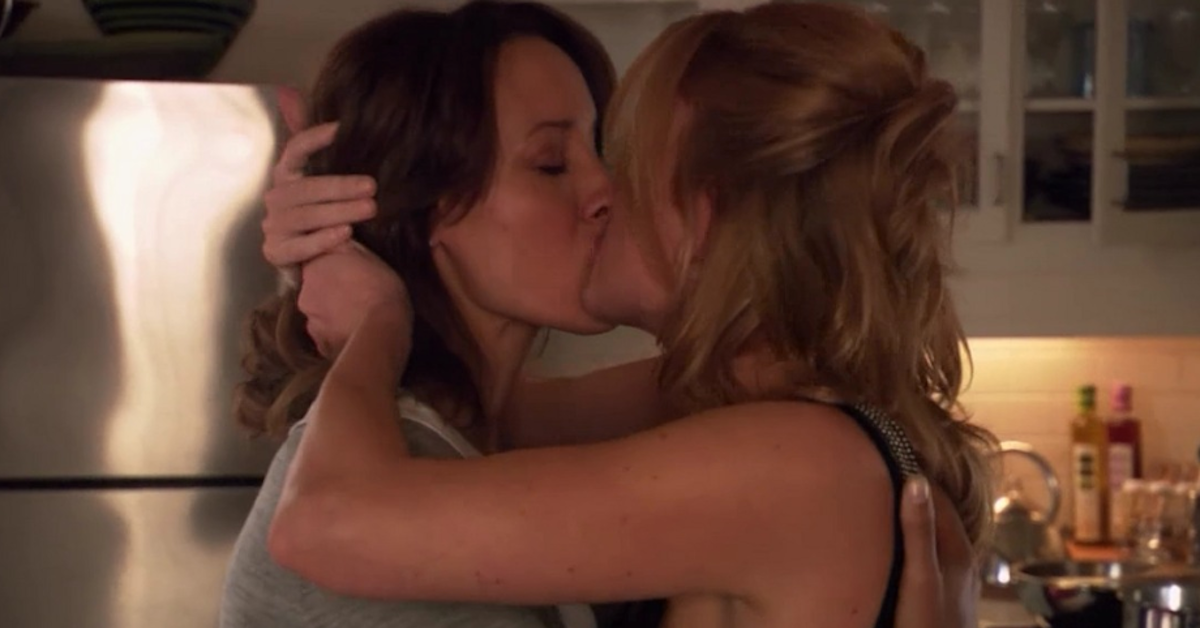 While there's an entire generation that might recognize Jennifer Beals as the bombshell protagonist of 1983's Flashdance, there's a brand new... let's call it "Generation Q," for whom her name is synonymous with the one and only Bette Porter.
Article continues below advertisement
From 2004 onward, Jennifer Beals cemented herself in the role of The L Word's strong, independent, fierce Dean Bette Porter who young fans wanted in equal parts to be and be with.
Which is why ever since Jennifer announced her return in The L Word: Generation Q reboot, fans have been eager to catch up with Bette a decade after we left her.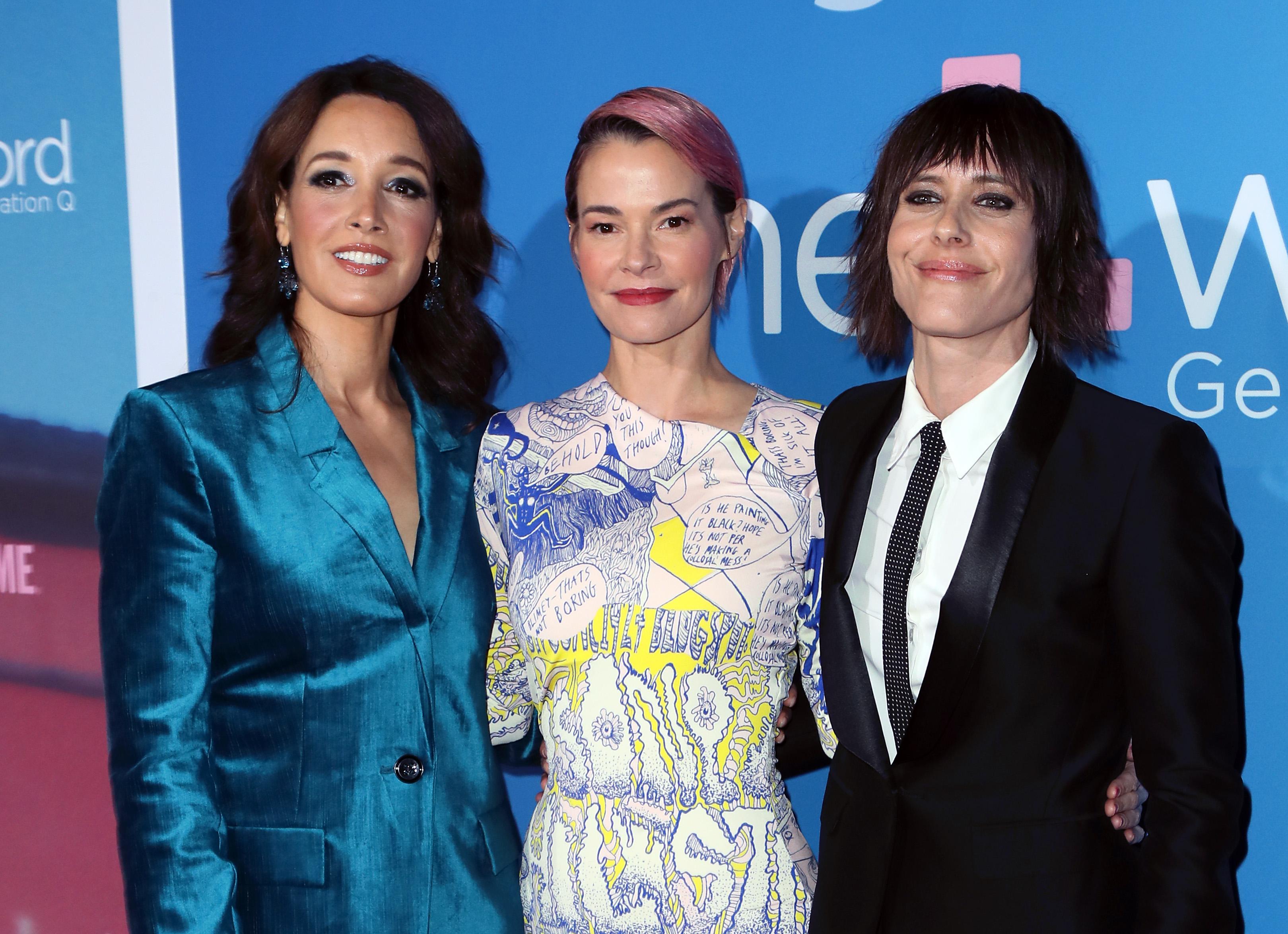 Article continues below advertisement
Now, she's single-handedly raising tween Angie (where is Mama T?), has left the art world to run for mayor, and is finding herself in the middle of a cheating scandal that's bound to provide us with salacious entertainment for the rest of the season.
But ever since the show first aired in 2004, fans have been curious about whether Jennifer Beals is gay like the sex-positive lesbian she plays. Keep reading for answers to that question and more!
Is Jennifer Beals gay?
On The L Word, married Bette Porter is seen locking lips with wayyyy more characters than just her wife Tina Kennard. Indeed, she has her fair share of dalliances including those with carpenter Candace Jewell, Jodi Lerner and many more flirtations in between.
Article continues below advertisement
But in real life, as it were, most of the actors in the original L Word cast weren't out like their characters. 2004, after all, was a very different time. In fact, the only out-lesbian in the main cast at the time of filming was Alice Pieszecki's Leisha Hailey, who at the time of filming was in a relationship with Free City owner and designer Nina Garduno (which is why so many characters on the show are seen wearing Free City apparel).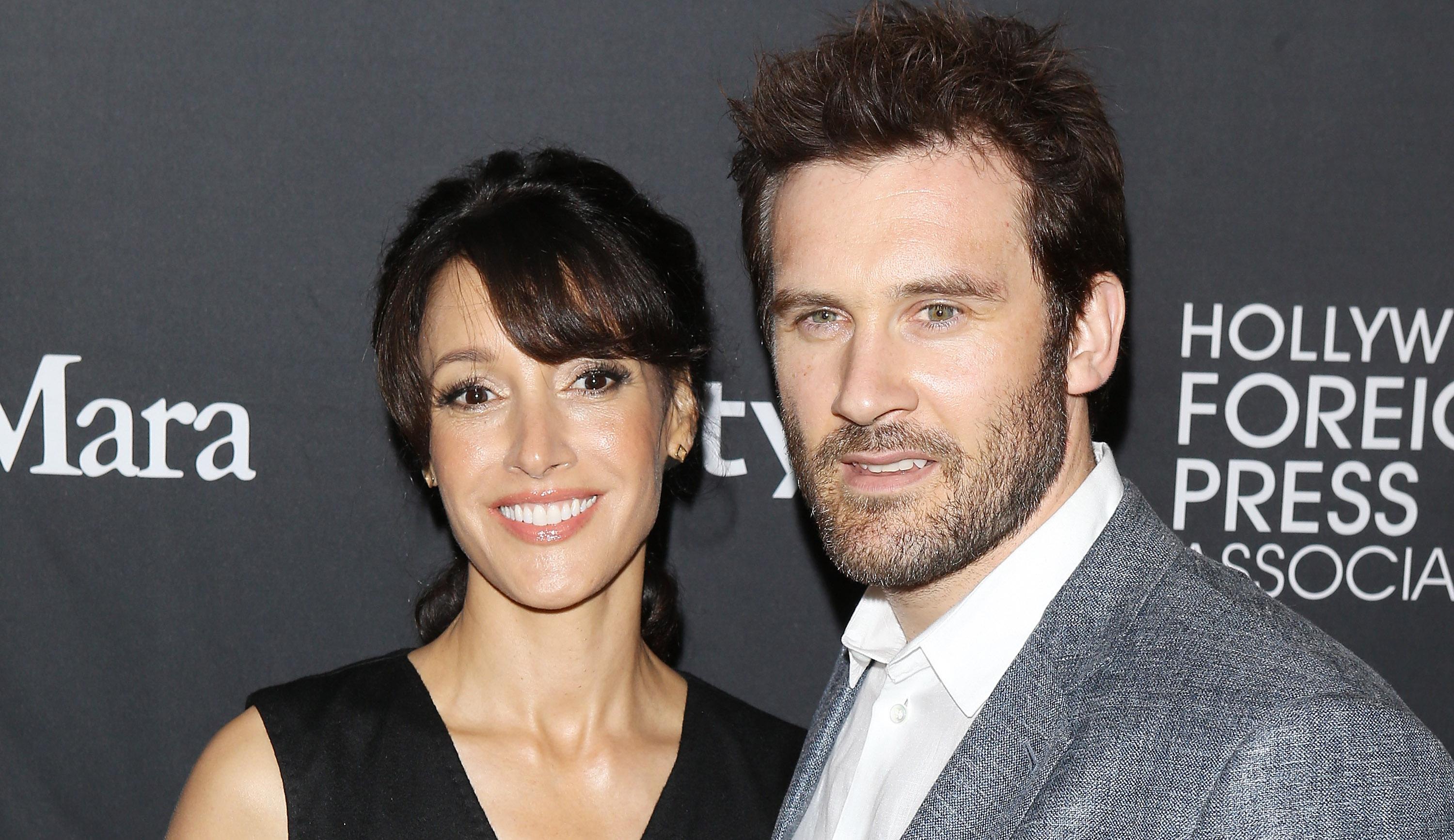 Article continues below advertisement
Even Kate Moennig didn't come out — to herself or to the public — until long after starting her role as Shane. But unlike Karina Lombard (Marina), Mia Kirshner (Jenny) and Laurel Holloman (Tina), Jennifer Beals never even tried to identify as anything other than straight. "I am so super-square, so super-straight, and so super-cis," she said to Vulture. "I feel incredibly old-fashioned and so uncool."
Lesbian icon Jennifer Beals is married with a kid.
Jennifer Beals, the lesbian icon and power suit extraordinaire, has been married to Ken Dixon since 1998 (she was previously married for 10 years to film director Alexandre Rockwell) and the two share a daughter, born in 2005. Fun fact: Jennifer was pregnant while shooting Season 3 of The L Word.
Article continues below advertisement
That isn't to say that the actress isn't a huge advocate for women's rights and gay rights. "I think after playing Bette Porter on The L Word for six years, I felt like an honorary member of the community," she said in an interview with Windy City Media Group. "They are not just gay issues. They affect everybody because they affect the fabric of our community."
Article continues below advertisement
Jennifer Beals is also a photographer! Follow her on Instagram.
It's become common knowledge that Tina's Laurel Holloman has more or less retired from acting in favor of pursuing a career in painting, but it came as a surprise to us that Jennifer Beals is also a visual artist.
Opting to keep her photography and her acting separate, she shows her work under her married name, Jennifer Dixon. "I've had shows in my married name because I didn't want it to get confusing, mixing my professional persona with my photography," she's said. "My photography is more of a hobby."
Follow Jennifer Beals on Instagram to keep up with her latest projects and her behind-the-scenes snaps, and be sure to watch the new L Word: Generation Q, Sundays at 10 p.m. on Showtime.