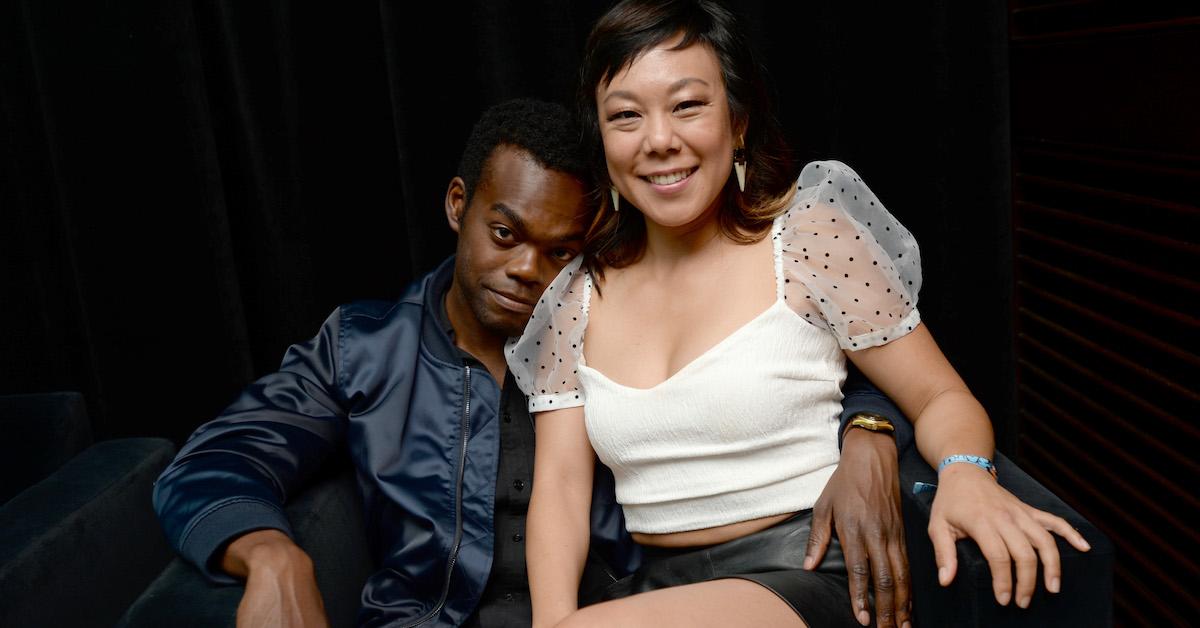 William Jackson Harper Has Been Dating His Long-Term Girlfriend, Ali Ahn, for Years
A popular show like The Good Place just wouldn't be the same without William Jackson Harper in one of the leading roles. That show sadly came to an end in 2020, but William's relationship with his long-term girlfriend hasn't ended – and it doesn't look like it will anytime soon. Here's what you should know about his girlfriend Ali Ahn, how long they've been together, and what their relationship is like.
Article continues below advertisement
Who is William Jackson Harper dating right now?
William's relationship with Ali and was confirmed in September 2019, but according to Height Zone, they've been dating since November 2016. If you think you might recognize her face from somewhere, you probably do because just like William, she also works as an actor.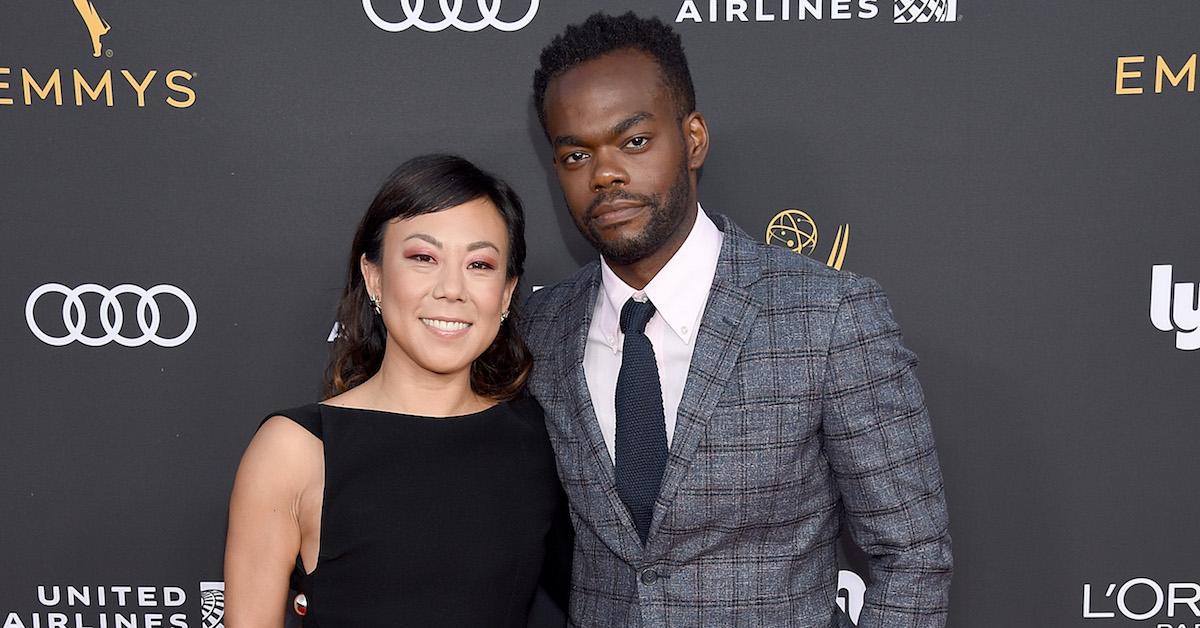 Article continues below advertisement
While William has appeared in projects like Midsommar, We Broke Up, and The Underground Railroad, Ali's been her fair share of projects also. You might recognize her from things like Billions, Orange Is the New Black, and The Other Two.
A quick scroll through her Instagram reveals a lot about her creative and artistic side. She also seems to be the epitome of a social butterfly since she often posts pics of herself with her friends.
Article continues below advertisement
Does William Jackson Harper relate to the romantic characters he plays on screen?
We know William is in a long-term relationship with Ali, so do his on-screen romances feel easier to portray because of that? Apparently not! According to Variety, he revealed that he'll never be comfortable playing romantic leading roles.
He said, "I remain unsentimental, I remain completely unromantic. Every now and again I've managed to land these parts, and it's great because there's so much more to them."
He continued, "It's not the straight-up romantic lead who goes out, gets the girl, and is really charming. I'm not that guy, I'm something else. I'm still wildly uncomfortable; I can't wait to play somebody who's just a really unsentimental prick."
Article continues below advertisement
Based on the pictures William and Ali post on social media, he seems to be comfortable being both sentimental and romantic in real life, but that's not something he's a huge fan of doing for a role.
Article continues below advertisement
Will William and Ali get married?
As of now, William hasn't spoken up about getting married or proposing to Ali. They've been together for a total of six years, which seems like a decent amount of time. For some couples, spending several years together before tying the knot is actually the better route to take. For other couples, not getting married at all is the final decision.
As of now, William also hasn't ventured into fatherhood just yet. He and Ali are currently loving "dog parents" to their adorable puppy though! Being a dog mom or a dog dad can be extremely fulfilling, and it's obviously something that makes this couple super happy. If wedding bells start ringing in the near future for these two, it will be super exciting to hear about.