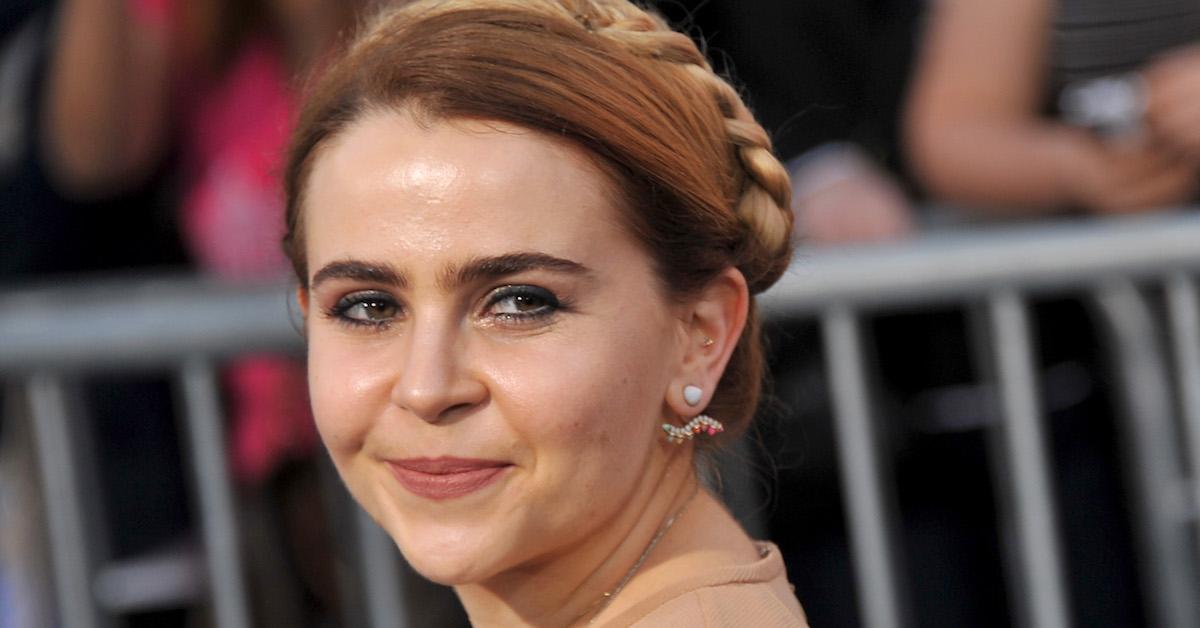 Here Are Some of the LGBTQ+ Celebrities Who Came out in 2021 so Far
In a time when famous comedians are still making hateful comments against marginalized audiences, we need more celebrity positivity for the LGBTQ+ community. Luckily, plenty of famous people from all over the world have been brave enough to come out in 2021.
Article continues below advertisement
The likes of Hollywood have hit plenty of diversity milestones in the past year. In December 2020, actor Elliot Page came out as transgender in time to become the first openly trans man on the cover of Time Magazine. This year, even more celebrities found the courage to be out and proud with their queer discoveries.
In the expansive world of gender identity and sexuality, these celebrities are now less afraid to be out and proud of who they are.
Trisha Paytas (they/them)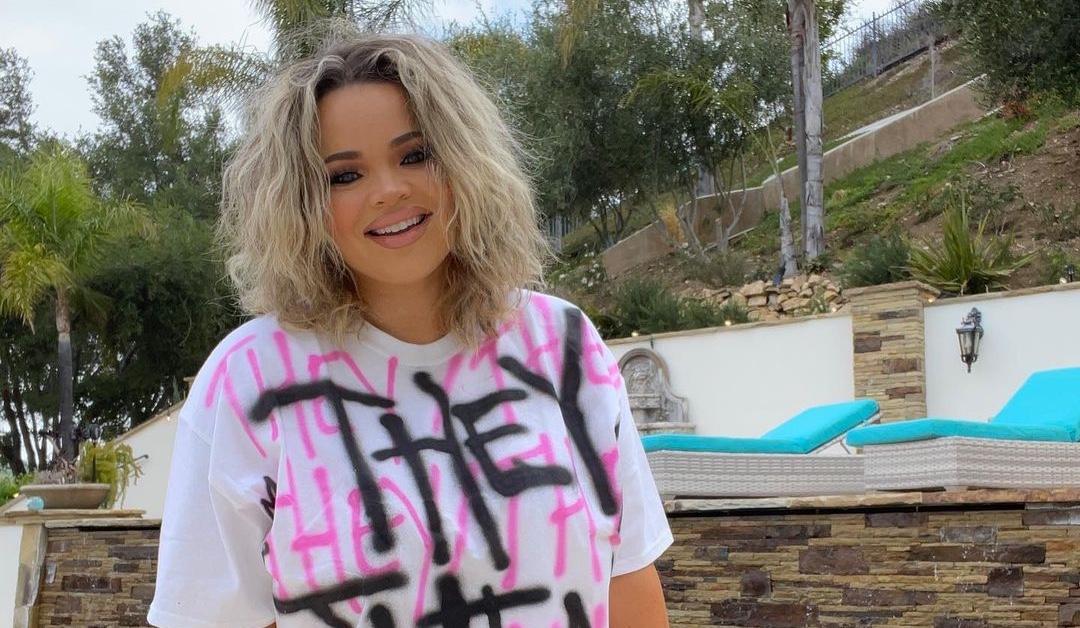 Known for their rambling vlogs and kitchen floor drama, Trisha came out as non-binary in April. They've been unafraid to explore their identity, though they've received criticism for their approach in their 2019 vlog entries.
They've previously identified as male. But after exploring more about their identity, they eventually settled on their current identity.
Article continues below advertisement
JoJo Siwa (she/her)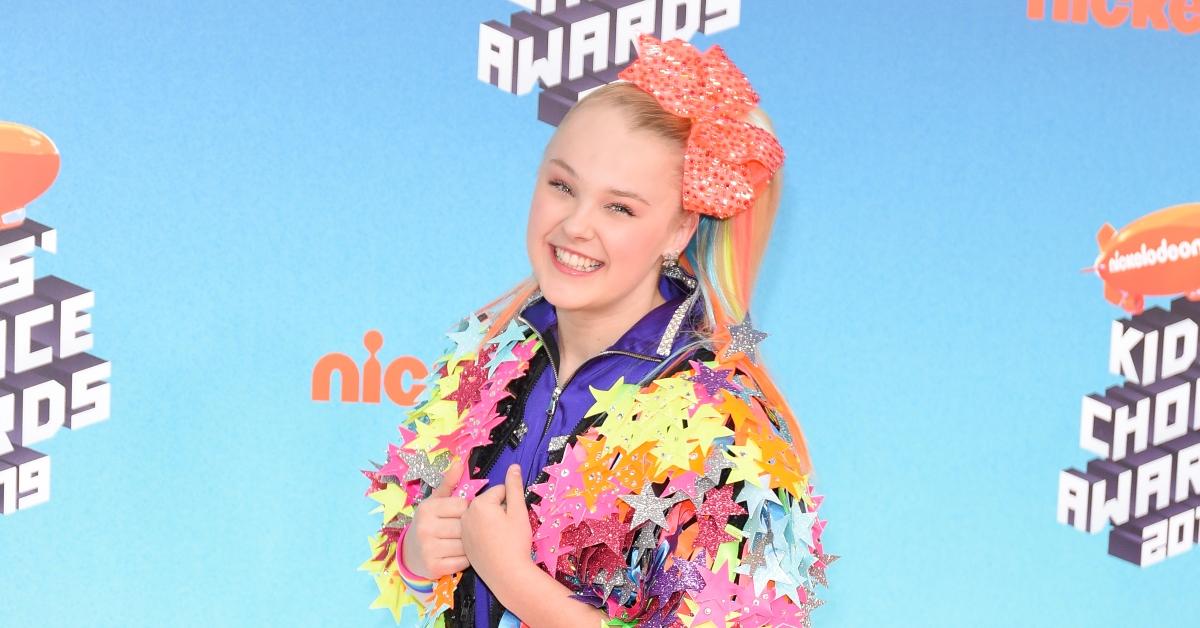 JoJo's queer journey has taken her through all sorts of labels. In an interview with People, the dancer confirmed that she feels most comfortable calling herself "gay" or "queer," but sees the validity in any label.
"I like queer," she told People. "Technically, I would say that I am pansexual because that's how I have always been my whole life is just like, my human is my human.
She went on to become the first DWTS contestant to dance in a same-sex couple.
Article continues below advertisement
T.J. Osborne (he/him)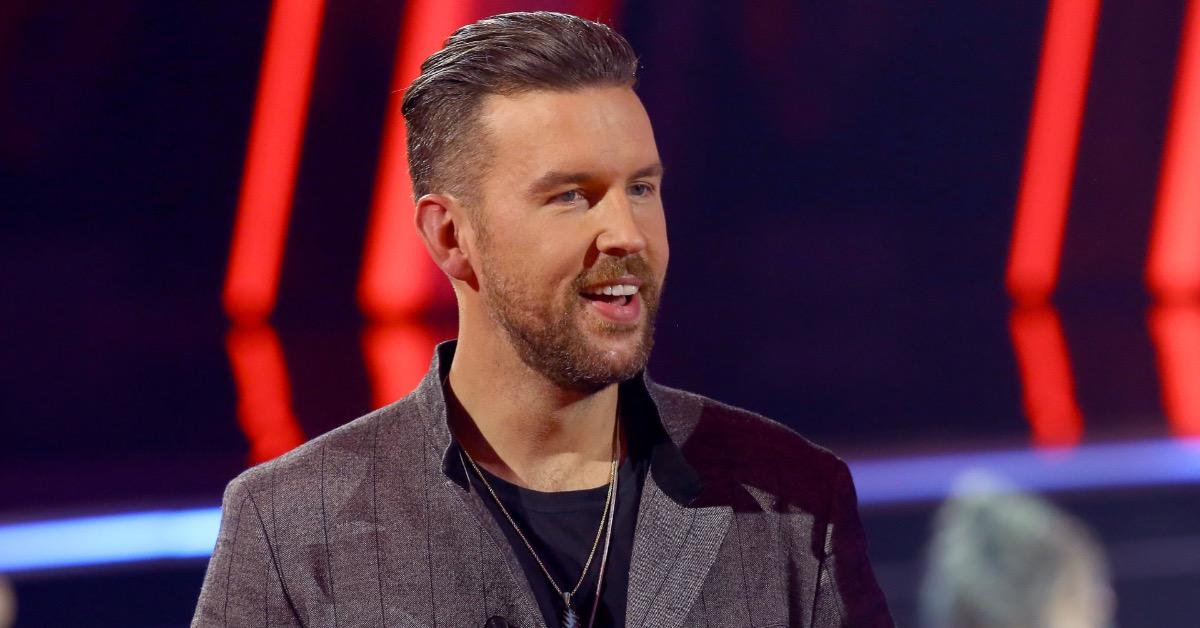 The lead vocalist of Brothers Osborne came out as gay in February this year. As a country singer, he's since become a pillar of gay representation in a section of the music industry that remains largely conservative.
In an interview with Time Magazine, T.J. admitted that he's very comfortable with his sexuality: "I find myself being guarded for not wanting to talk about something that I personally don't have a problem with. That feels so strange."
Article continues below advertisement
Mae Whitman (she/her)
In August 2021, the Good Girls star came out as pansexual via Twitter. Her announcement came from the actress's experience voicing Amity Blight, the openly lesbian witch from the Disney animated show The Owl House.
"I wish I had such incredible characters like Amity and Luz in my life when I was growing up," Mae tweeted in her coming-out post.
Article continues below advertisement
Hikaru Utada (they/them)
The multi-talented Japanese singer known for their work in the Kingdom Hearts series and Neon Genesis Evangelion came out to the world as non-binary at the end of Pride Month this year. In English, they also prefer to be known as "Mys" instead of "Mr" or "Miss."
Fun fact: Hikaru's giant stuffed teddy bear, Kuma, is gay.
Article continues below advertisement
Gabbi Tuft (she/her)
This retired WWE star came out in a long and impactful Instagram post this past February. While she grappled with her transition over a number of months, she has since been proudly presenting as her genuine self.
"I am no longer afraid and I am no longer fearful," Gabbi posted. "I can now say with confidence, that I love myself for WHO I am."
Article continues below advertisement
These are far from the only celebrities to come out this year, but the more who do come out, the closer we can get to generating more diversity and inclusivity both on the big screen and in real life.