Batwoman's Journey to Becoming a DC Comics LGBTQ+ Icon
On the CW series, Batwoman is open about being a lesbian. However, fans of the show are curious if the character is gay in the comic books.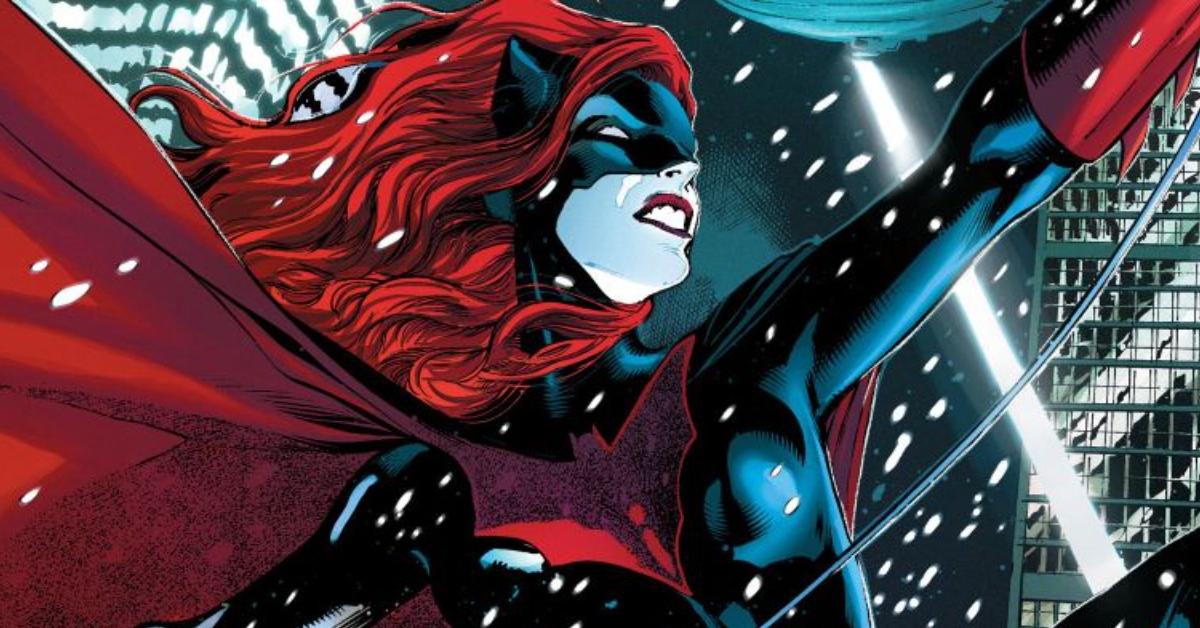 In the 1960s, DC Comics introduced Batman's female counterpart. Katherine Rebecca "Kate" Kane is a wealthy heiress who, like Batman, uses her privilege to fight crime as a masked vigilante in her home of Gotham City. Thus, the birth of Batwoman.
Article continues below advertisement
The character has become increasingly popular in the 21st century, even getting a television series on the CW. In the show, Kate stars as Batwoman. But, by the second season, she gives her blessing for the original character, Ryan Wilder, to assume the mantle.
Kate and Ryan are out as lesbians, with the program presenting love interests and relationships for the two of them. We see the LGBTQ+ community represented in the show, but can the same be said for the comics?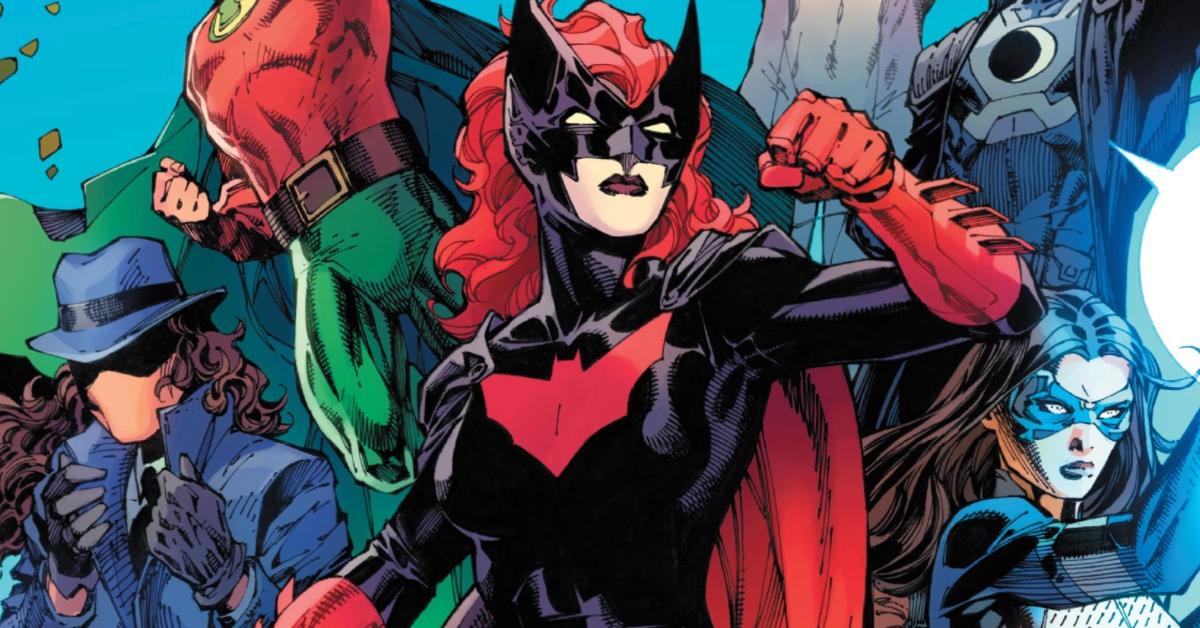 Article continues below advertisement
Is Batwoman gay in DC comic books?
The original Batwoman is straight, but the latest Batwoman is a lesbian.
When Batwoman arrives in Gotham in the late 1950s, aka the Silver Age of Comic Books, she is the first of many other characters to make up the 'Bat Family,' with Batgirl, Robin, and Nightwing.
The decision to include a female equivalent of Batman came about from speculation that Batman was gay. To shut down those that claimed Batman and the original Robin, Dick Grayson, were romantically linked, Kathy Kane arrived as Batwoman, serving as Batman's main love interest. Though they start off as rivals in the beginning, they soon become a crime-fighting duo.
Article continues below advertisement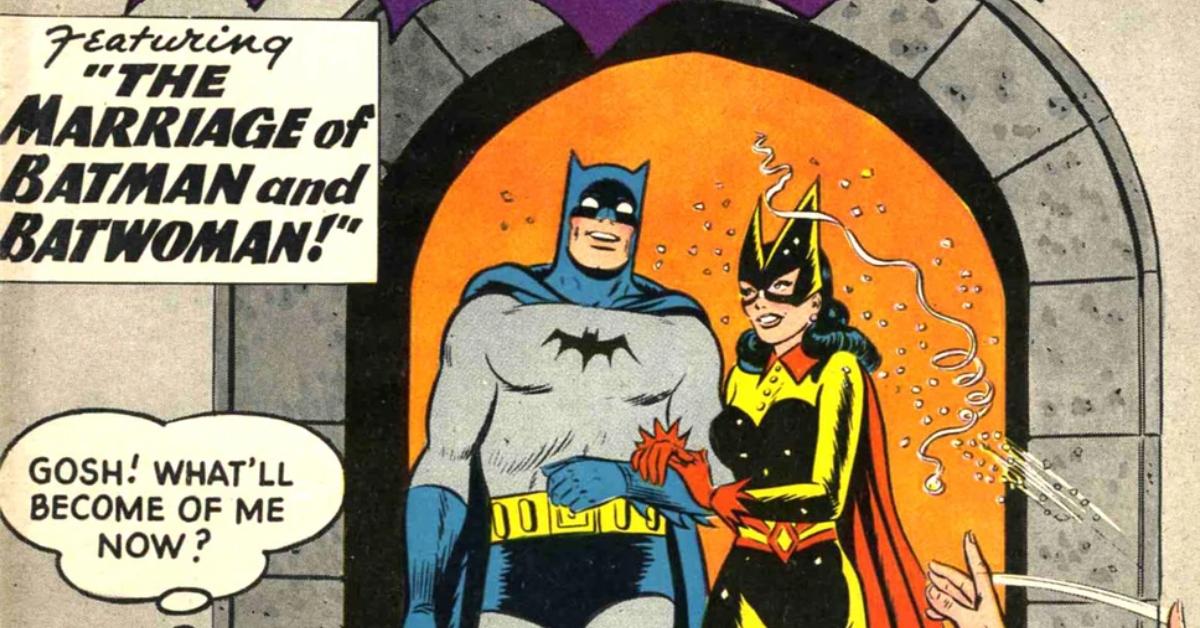 Most of Batwoman's appearances consisted of her teasing Batman, encouraging him to declare his love for her. In Batman #122, the pair even almost get married! Turns out, Dick Grayson dreamed the entire thing, but Bruce did admit that he will get married one day, and Kathy is someone he is considering.
Article continues below advertisement
In 2006, Batwoman's character was reinvented.
After almost 30 years without Batwoman, the current iteration debuted in 2006 in 52 #7. There are multiple changes in the character, starting with her being introduced as Kate Kane. Since Kathy was killed off in her last appearance, this is a fresh start for the heroine.
Article continues below advertisement
When DC announced the return of Batwoman in spring 2006, they also shared her sexual orientation — the new version of Batwoman is a lesbian. Kate is also of Jewish descent, and the New 52 series revealed Kate is Bruce Wayne's maternal cousin.
Batwoman has had a few love interests.
In the stand-alone series Batwoman, Kate Kane is in a relationship with Maggie Sawyer. The two met in passing, when Maggie, a Metropolis police officer, arrives in Gotham to provide backup for an impending hurricane. While Kate is receiving medical attention for an injury, she and Maggie make brief eye contact and the rest, as they say, is history.
Article continues below advertisement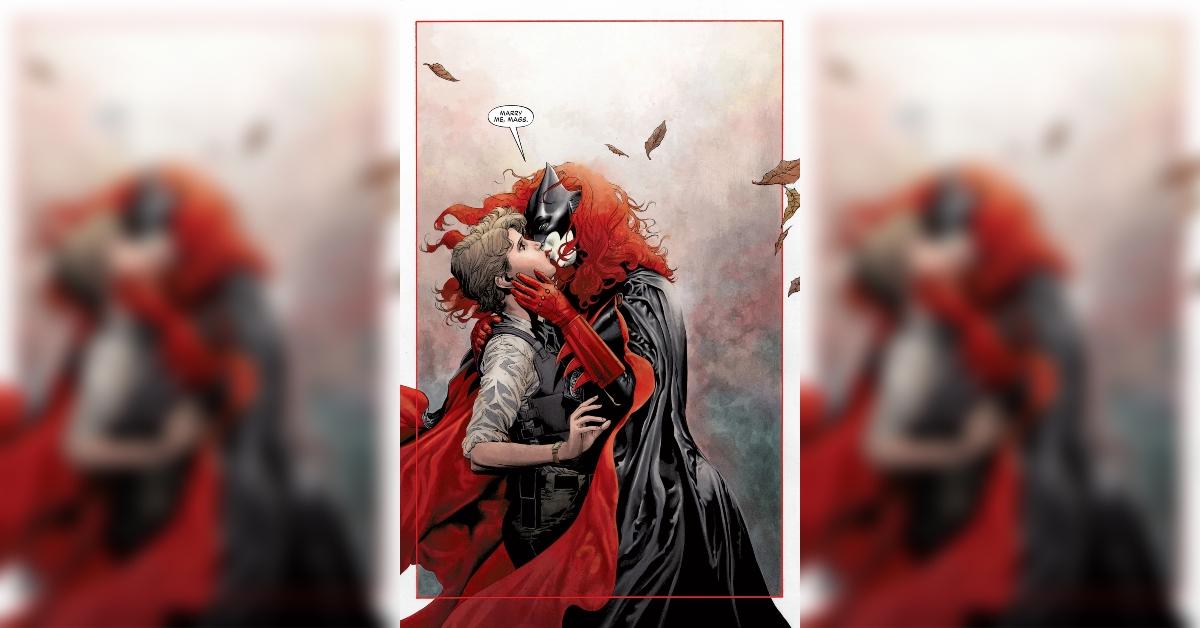 As every superhero relationship goes, their relationship is tested because of Kate's duties. However, Kate officially reveals her secret identity as Batwoman in Batwoman #17, when she proposes to Maggie in the suit.
The two never make it down the aisle because, unfortunately, superheroes aren't meant to have happy personal lives.