T.J. Osborne Is Setting the Precedent for LGBTQ Tolerance in Traditional Country Music
Who is T.J. Osborne's boyfriend, if he has one, and what are the details of his surprising sexuality reveal? A breakdown of what the star has shared.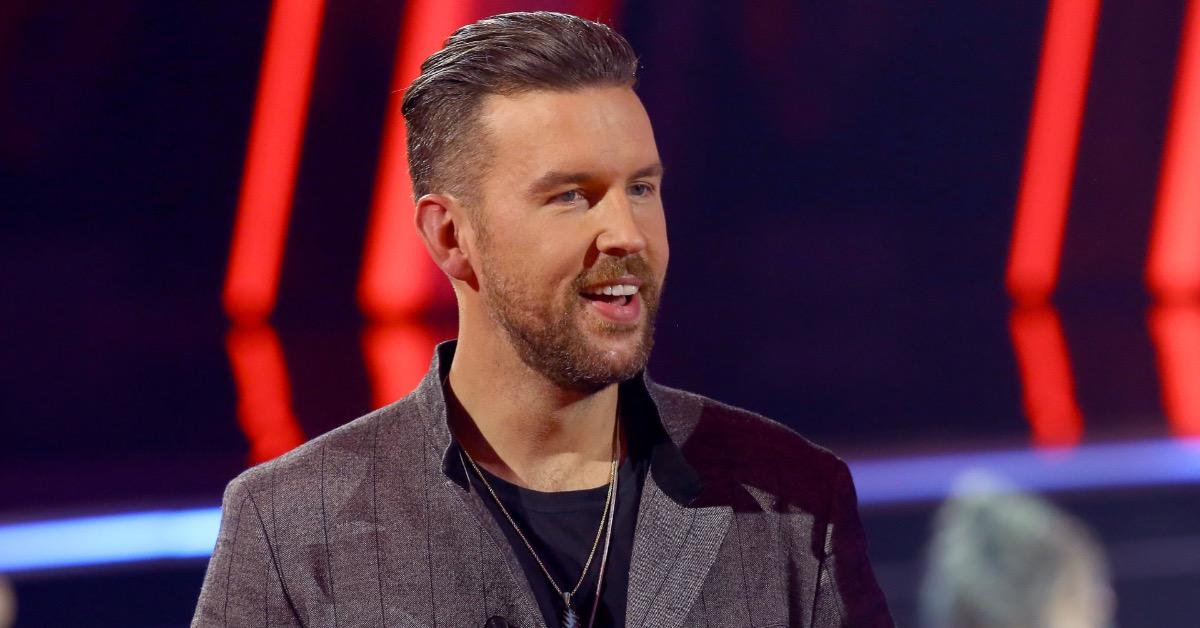 To the shock of millions of fans, country phenom T.J. Osborne announced yesterday that he is a gay man. The star, who is one half the duo Brothers Osborne, is undoubtedly at the peak of his career in the traditionally conservative genre right now.
Despite the risks associated with sharing such candid information with a generally right-leaning crowd, T.J. is breaking historic ground and openly defying expectations while wholly entrenched in a traditional demographic's rotation.
Article continues below advertisement
So, with the reveal of his sexuality to the world, the question remains, does T.J. currently have a boyfriend? Furthermore, where does he stand as a whole in terms of comfort with himself, his sexuality, and his position in the industry moving forward from this announcement? Here's what we know so far.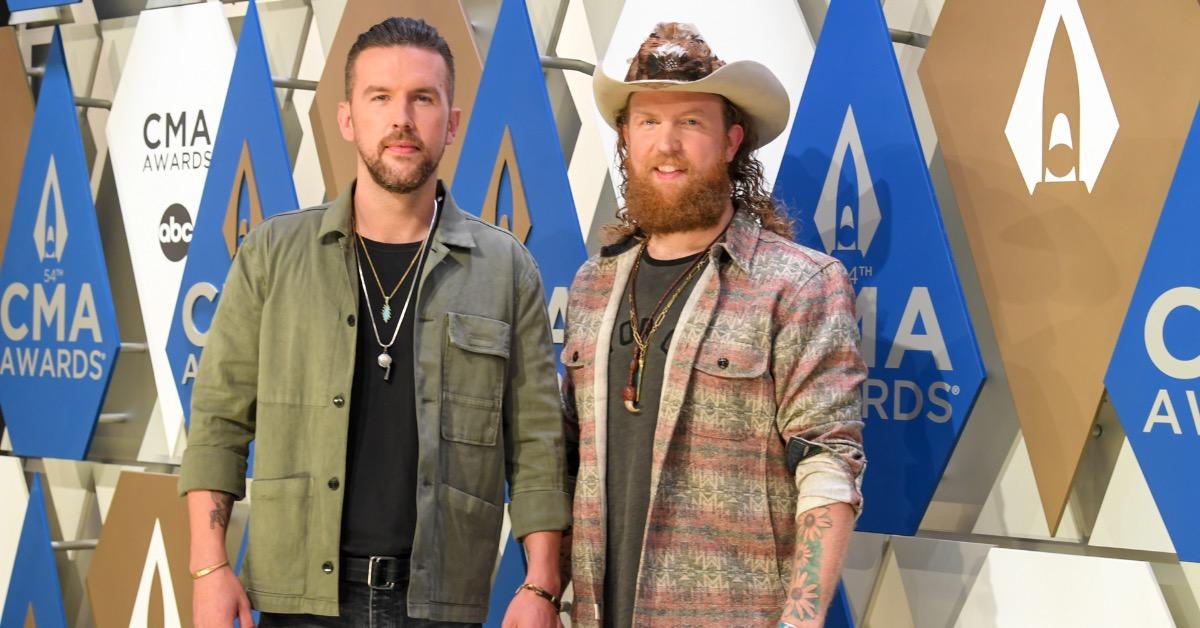 Article continues below advertisement
Does T.J. Osborne have a boyfriend? It appears he's single currently.
In a wide-reaching interview with Time, T.J. detailed the difficulties of growing up being unable to be his true self thanks to small-town values and people around him who were initially unsupportive. Thankfully, as he got older, the star was able to establish a clear and trusting circle in Nashville, to whom he confided his sexuality.
Despite that massive revelation, T.J. is seemingly not linked to any one person in particular currently. His reveal, which was merely a way to communicate with the world the feelings he has withheld for years, was not indicative of any budding relationship with another man, but that doesn't mean he's opposed to the idea.
Article continues below advertisement
In the past, T.J. has been romantically linked to the likes of fellow country superstar Miranda Lambert, but the rumors of them being romantically involved with one another were based largely on speculation due to the duo spending more time together. In the wake of his sexuality reveal, Miranda commented on a video he shared clarifying the issue with loving emojis of hearts, clearly indicative of her support for her friend.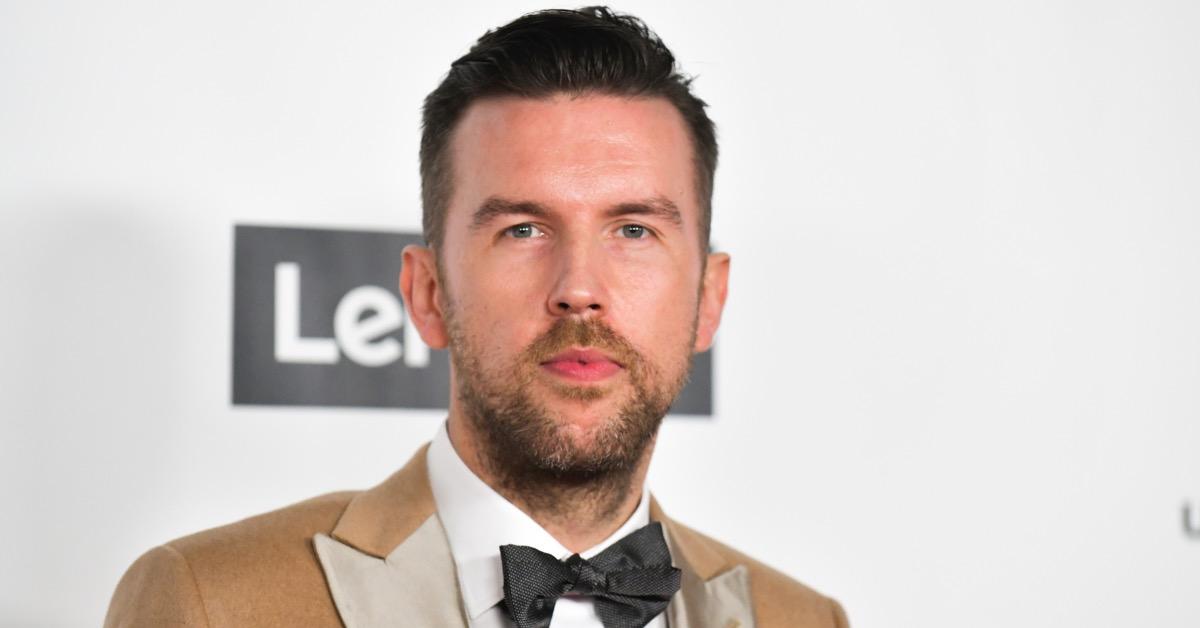 Article continues below advertisement
T.J. has been hiding his sexuality for quite some time but felt that now was the moment to reveal it.
In the Time piece, T.J. spoke about how a heartbreak he faced in his early 20s was particularly difficult for him to process because it was still at a formative time for him since he was still coming to terms with his sexuality. He said he was upset because he was unable to tell anyone about it at the time since nobody knew he was gay.
The star explained that he spent years waiting for a seemingly perfect moment to arise where he could share his sexuality with the world but saw through time in quarantine that the moment was not going to just appear. He would have to take the initiative to create it himself.
"I want to get to the height of my career being completely who I am," he told the publication, explaining how liberating this reveal is to him. He added, "I mean, I am who I am, but I've kept a part of me muted, and it's been stifling."