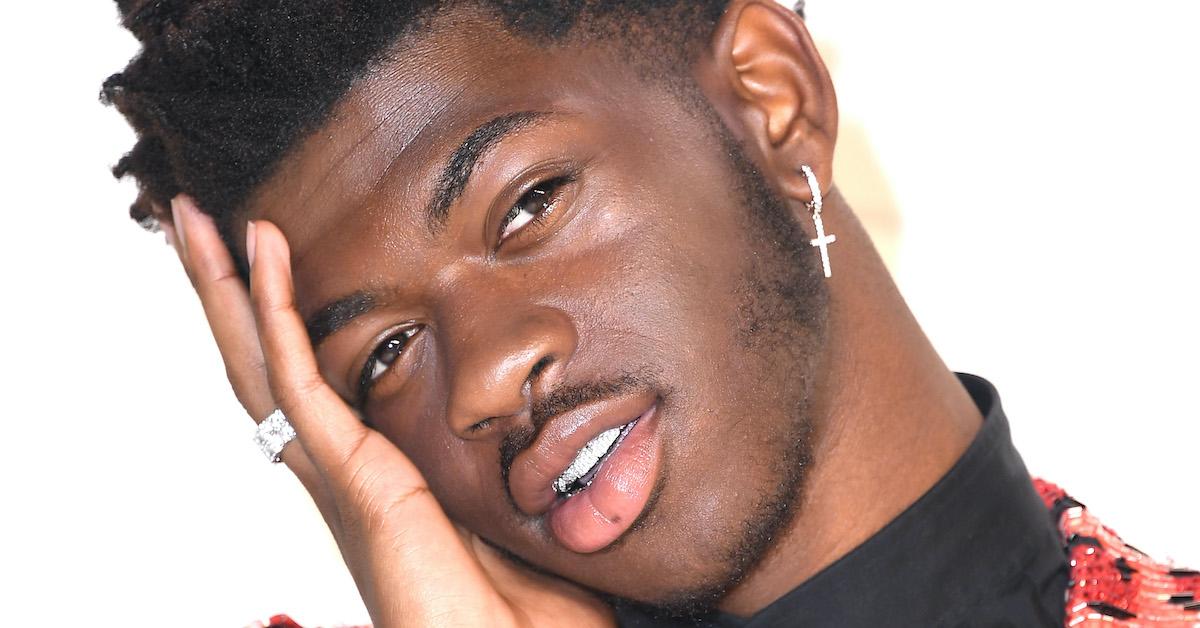 Who Is Lil Nas X Dating? The "Old Town Road" Singer Is Ready for Love
By Lizzy Rosenberg

Mar. 30 2021, Updated 10:18 a.m. ET
Since Lil Nas X publicly came out as gay on Twitter in June 2019 — and proceeded to open up about his journey of coming to terms with his sexuality, he's been an LGBT icon within the rap and country music communities. 
And although he's kept his romantic endeavors relatively private over the last year, fans were excited to hear that he recently opened up about his love life for the first time in quite a while.
Article continues below advertisement
Does Lil Nas X have a boyfriend right now? Who has he dated previously? We're delving into the 21-year-old's dating history, so stay tuned for more on that.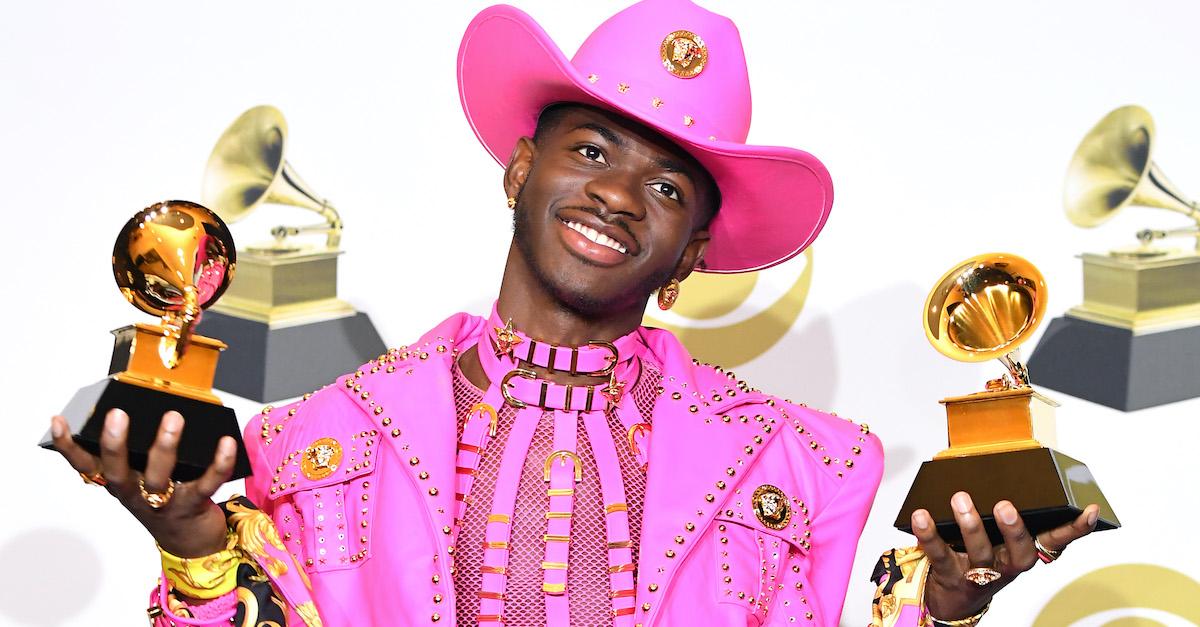 Article continues below advertisement
Does Lil Nas X have a boyfriend? Here are the details on his relationship status as of October 2020.
In a recent interview with CR Fashion Book, which will be released in full on Oct. 9, Lil Nas revealed that he is — in fact — casually dating at the moment, according to People. However, he chose not to reveal the name of the lucky lad, for the sake of his privacy.
"I'm dating someone right now... We're not in a relationship yet, but it's been on and off for the past few months. I'm maybe going to try to go steady this time," he said, alluding to the fact he may be looking to get serious.
But, being gay, he says that people are quick to make assumptions, whenever he's seen with a man, fans jump to conclusions.
"I feel like if I put any guy solo in a picture with me, we're automatically dating... One time, I was sitting in Subway with my brother, and then a few hours later there was [a headline], 'Lil Nas X and his boyfriend eating Subway to celebrate 17 weeks at number one,'" he laughed.
Article continues below advertisement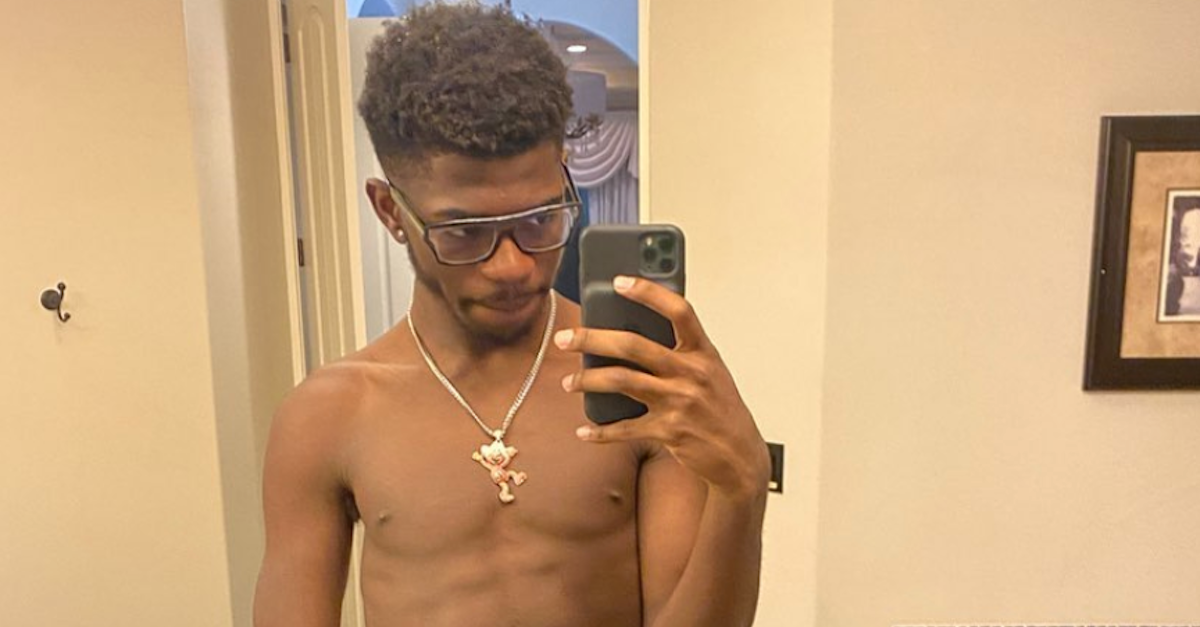 Although he chooses to keep his dating life on the DL, Lil Nas X isn't new to the world of dating.
At 21 years old, it comes as no surprise that Lil Nas X actually has a relatively extensive dating history but he chooses to keep it extremely private. As we said before, he made a point not to name the person whom he's apparently casually dating as of October 2020, and he's mentioned being in relationships in the past, though he hasn't revealed their names. 
Article continues below advertisement
According to Pop Buzz, when he was invited onto The Ellen DeGeneres Show back in 2019, Lil Nas X vaguely mentioned he was dating someone at the time, but he chose not to unveil the identity of his partner then either. We're extremely curious regarding Lil Nas X's history and type, but we completely understand his desire to keeping his personal life — well — totally private.  
Although we don't know who Lil Nas X is dating — and we may never find out — we're happy to hear the country-rap king is happy right now.