Lil Nas X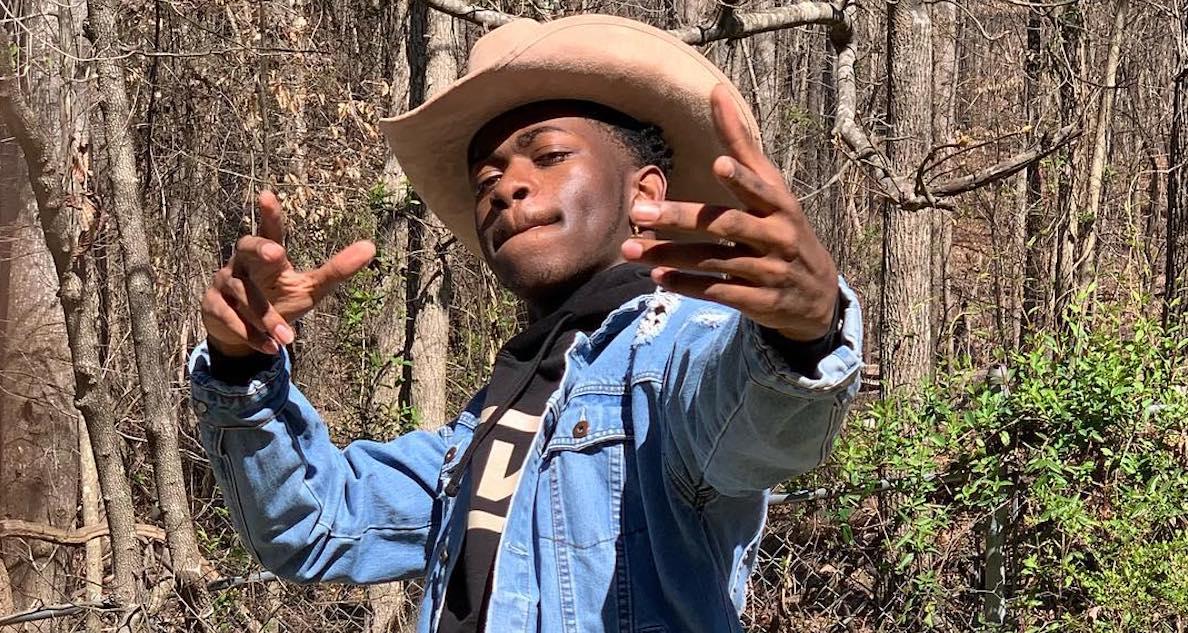 Rapper and internet personality Lil Nas X rose to fame thanks to the popularity of his hit single, "Old Town Road." The song, which featured Billy Ray Cyrus, spent 19 weeks at No. 1 on the Billboard Hot 100 chart in 2019 and earned him a Grammy for Best Pop Duo Performance / Group Performance.
Lil Nas X also became the first artist to come out as gay while having a No. 1 single, which he did on the last day of Pride Month in 2019. He also made headlines in March 2021 when he released the music video for his song "Montero (Call Me By Your Name)" due to the depictions of Satan and Biblical imagery. His release of "Satan shoes," reportedly filled with human blood, also prompted Nike to sue the shoes' designer for trademark infringement.
Lil Nas X's debut album "Montero" is set to be released in July 2021.
Full Name: Montero Lamar Hill
Birthday: April 9, 1999
Relationship Status: Single
Instagram: @lilnasx
Twitter: @lilnasxfp
Net Worth: $14 million
Fun Fact: Lil Nas X is the author of a children's book titled C is for Country.
Latest Lil Nas X News and Updates