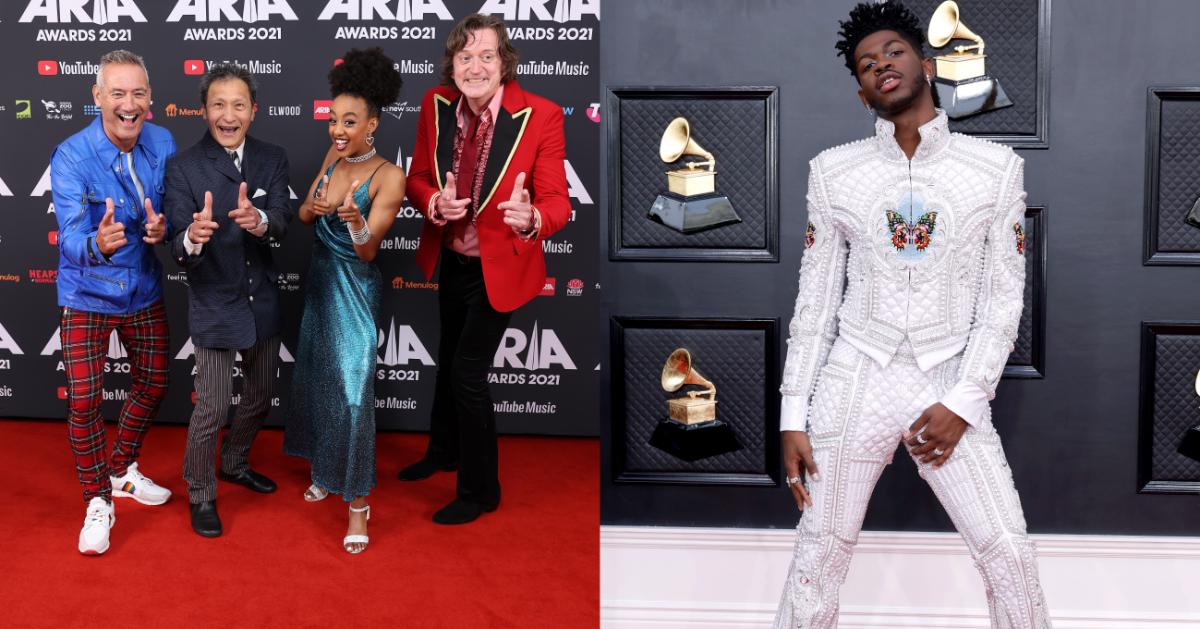 Parents Are Clapping Back Against the Wiggles for Teasing a Collaboration With Lil Nas X
In terms of impact on the face of children's music, there really is no group bigger than The Wiggles. The group has remained a mainstay in their genre for thirty years and, in that time, have helped raise multiple generations of children with their feel-good music.
Article continues below advertisement
Throughout their time in the spotlight, The Wiggles have carefully cultivated a unique image that has made them accessible to even the tiniest of tykes. However, their recent link-up with a slightly more ... adult artist, Lil Nas X, has raised some concerns among parents. With that said, let's take a look at the details of The Wiggles and Lil Nas X collaborating, as well as some reactions to the news.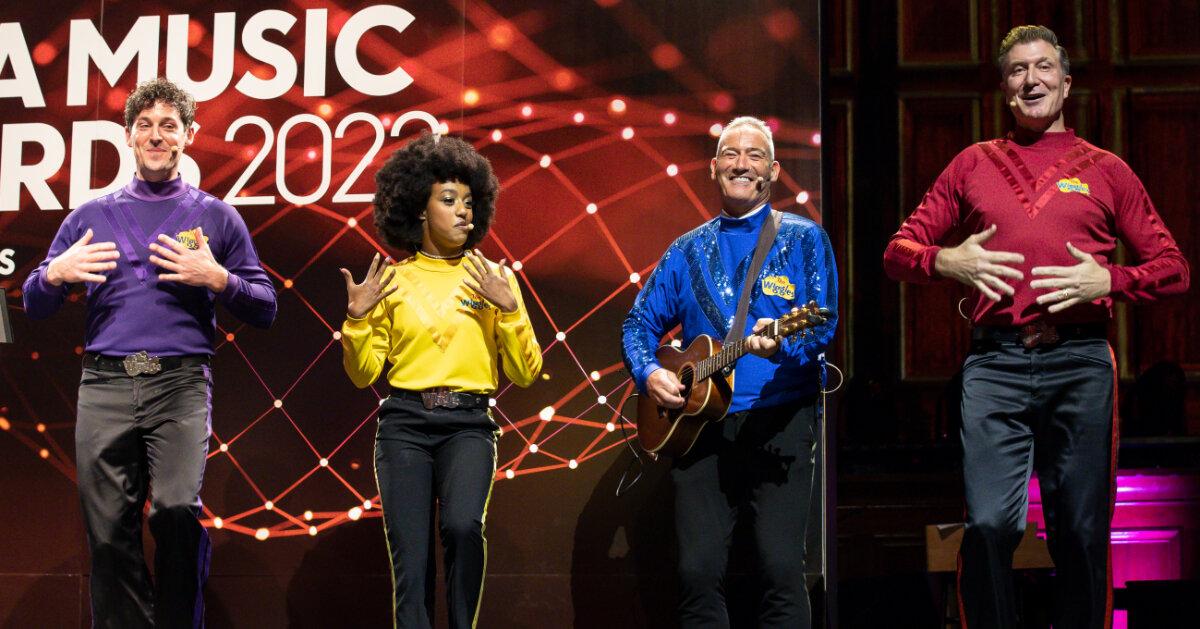 Article continues below advertisement
Are The Wiggles and Lil Nas X collaborating? Parents are reacting negatively to the news.
On Jan. 1, 2023, The Wiggles decided to ring in the new year with a new friend. The group posted an image to Instagram where they were standing with Lil Nas X at the Falls Festival in Australia. The smiling flick was captioned simply with, "New collab in the wind?"
As of the time of writing, no formal announcement has been made about what the group may be working on with the rapper or if the image was just a tease, but that didn't stop some parents from reacting to the news.
"Disappointed to say the least. Let our kids be kids. They do not need to be exposed to the things that Lil Nas puts on show during his performances, songs, music videos. How on earth do The Wiggles think that collaborating with an artist that produces basically R rated material, is appropriate for little children? It isn't," wrote one concerned user under the post.
Article continues below advertisement
"Oh dear you can't be serious? The Wiggles should remain a source of light not dark," chimed in another.
"Such a shame, my daughter loved The Wiggles. I don't see how someone who lap dances the devil in their music videos is a good candidate for working in the children's music industry," echoed a third user.
Article continues below advertisement
In the past, Lil Nas X has faced controversy when his music video for "MONTERO (Call Me By Your Name)" featured him descending into Hell on a stripper pole and giving the Devil a lap dance. This garnered criticism from right-wing and religious circles who condemned the artist's visuals. Previously, Nike sued Lil Nas X for releasing "Satan Shoes," which were a collaboration with the brand MSCHF. The shoes were controversial because they featured real human blood and pentagrams.
Only time will tell what comes of The Wiggles and Lil Nas X linking up. One thing is clear: no matter what capacity in which the two collaborate, its bound to draw a lot of haters.