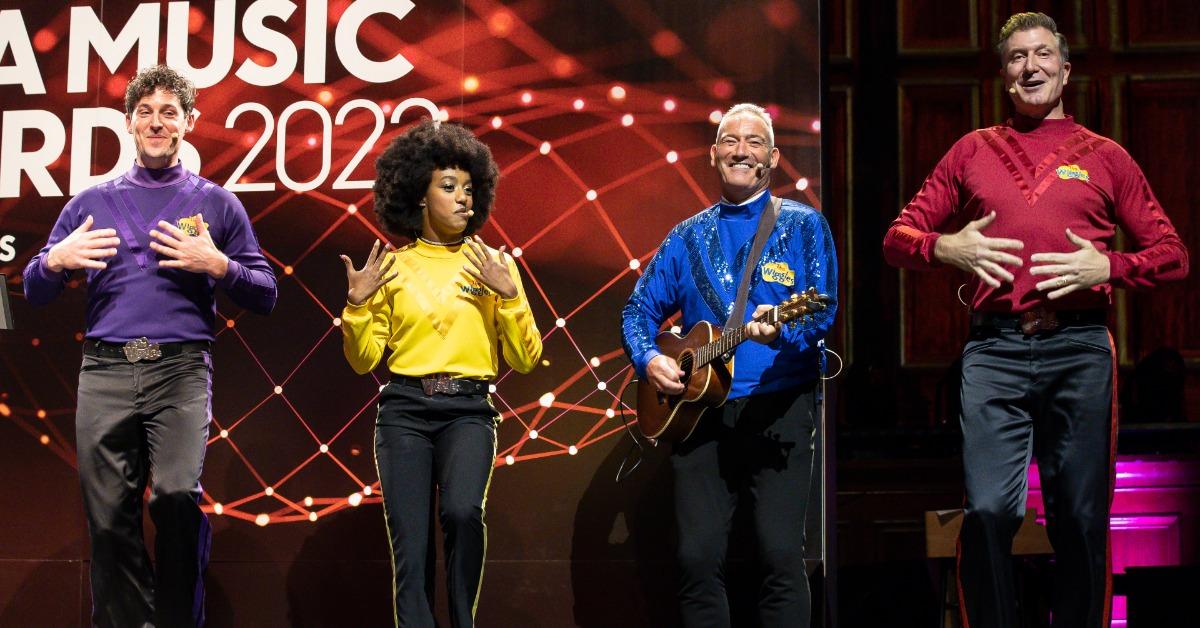 The Wiggles' Relationships Prove That Intra-Band Love Can Work
In terms of success as a children's band, there has arguably never been a bigger act than The Wiggles. Over the last two decades, the Australian musical group has delighted millions of children worldwide with their upbeat, educational, and lovable songs and dances.
Article continues below advertisement
However, when we peel back the layers of the group and go beyond the colorful costumes and smiling faces, there has been quite an interesting relationship dynamic that has played out over the last few years. With that being said, let's take a look at The Wiggles' relationships and what it all means for the group's future.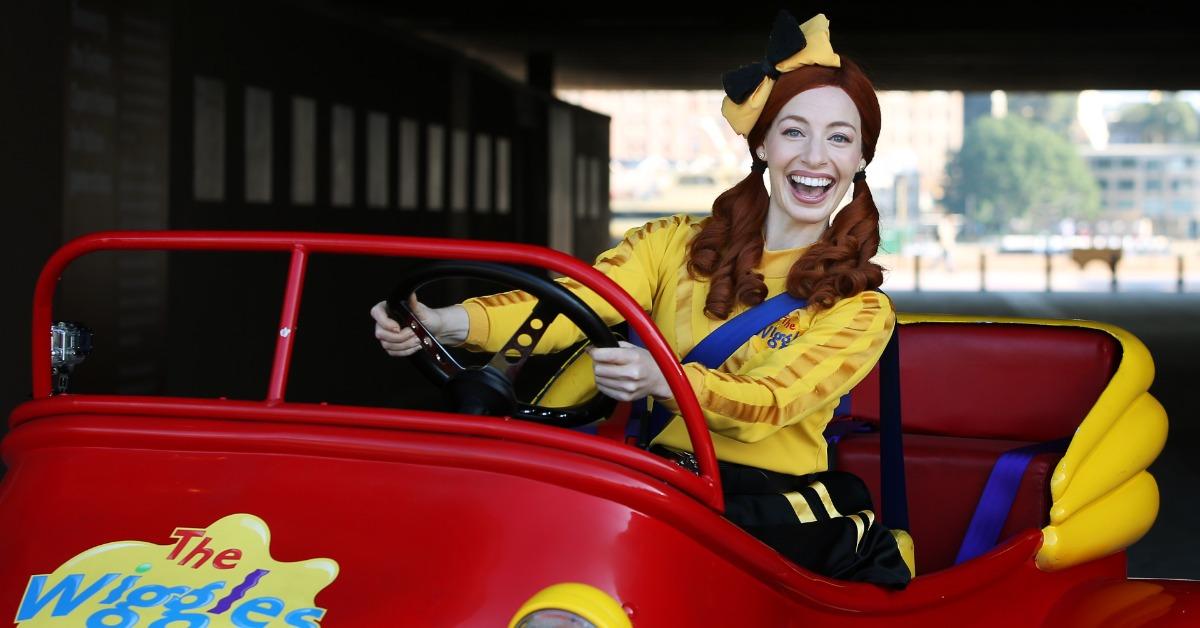 Article continues below advertisement
The Wiggles have managed to keep their relationships from compromising their band.
It's an age-old trope in the music industry that intra-band romantic relationships tend to result in the downfall of that particular group. However, The Wiggles have proven that just because romance ends doesn't necessarily mean the band has to break up.
Let's take former Yellow Wiggle Emma Watkins as a prime example. Although she is no longer with the group, Emma's relationships with other members of The Wiggles have epitomized how good things can remain after a breakup when cooler heads prevail. Back in 2016, Emma and Wiggles bandmate Lachlan Gillespie got married, much to the joy of Wiggles fans worldwide. But by April 2018, the two stars shared that they were no longer an item, per Now to Love.
Article continues below advertisement
Despite their marriage dissolving, things remained completely cordial between Emma and Lachlan, allowing The Wiggles to thrive through circumstances that have dissolved some of the biggest bands in history. Now, the resolve of the group is being tested yet again. Although Emma has since left her role in the band, she just announced that she is engaged to its current banjo player Oliver Brian.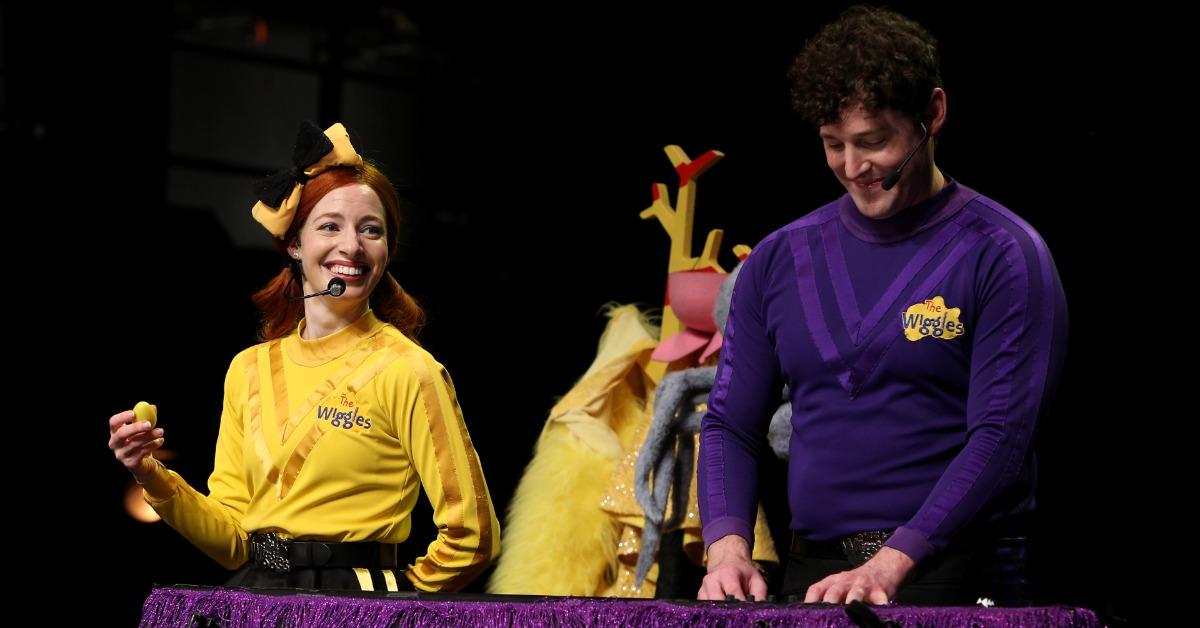 Article continues below advertisement
Emma first confirmed that she and Oliver were an item in a 2019 interview, coming just on the heels of her split from Lachlan. At the time, she described Oliver as "a very calm and thoughtful person," adding, "I've always been interested in his mind and his take on life, and his morals."
After splitting from Emma, Lachlan kept his love life in The Wiggles universe as well. Dana Stephenson, who appeared in The Wiggles' Big Ballet Day music video in December 2018, was Lachlan's next love interest. The couple got engaged in April 2020 and are now the proud parents of twin girls Lulu and Lottie Gillespie, per news.com.au.
Article continues below advertisement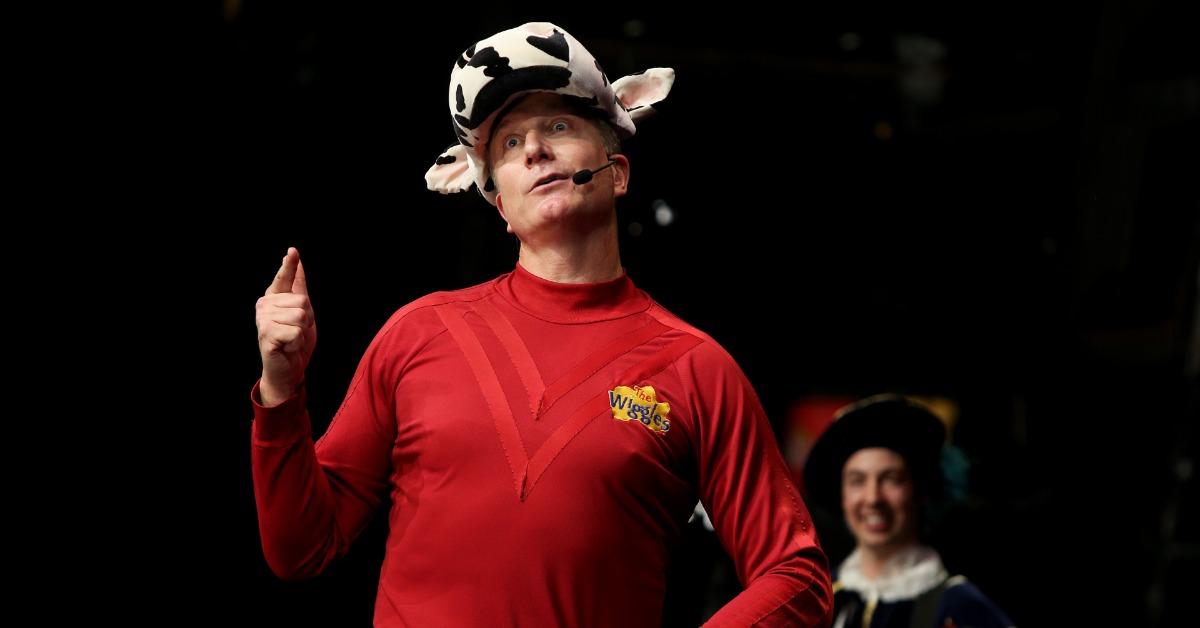 The Wiggles romances don't end there, either. Red Wiggle Simon Pryce is married to Lauren Hannaford, per Wikipedia, whom he met when she portrayed Dorothy the Dinosaur during The Wiggles' 2011 tour. Six years after that encounter the duo married, and in January 2021 they became the proud parents of a son named Asher.
As for the other members of The Wiggles, Anthony Fields is currently married to former dancer Michaela Patisteas, per Wigglepedia, whom he has been with since 2003. The duo has three children, all of whom have appeared in various The Wiggles specials over the years.
As for Tsehay Hawkins, the youngest and most recent addition to the group, we cannot confirm if she is currently romantically linked to anyone.