See What the Cast of 'The Doodlebops' Is up to Now
There's no shortage of oddball children's TV programs with a musical bent, and 'The Doodlebops' were no exception. So what happened to them?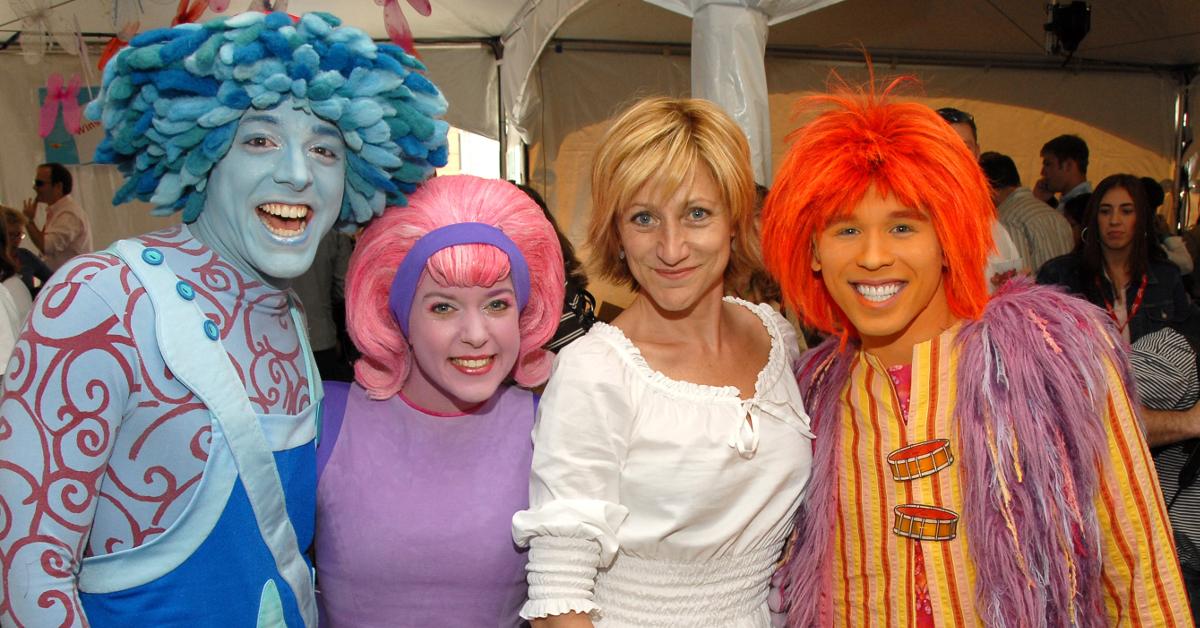 It's no secret that children's TV has a long and storied history of providing some truly weird content. H.R. Puff and Stuff, David the Gnome, Fraggle Rock, or even the movie Labyrinth, not to mention all of the adult-themed jokes hidden away in popular shows and movies. It's enough to make you wonder just who the heck was in charge of kids' programming. Shows get popular, and then they go away, leaving us wondering what happened to them, like The Doodlebops.
Article continues below advertisement
Whatever happened to 'The Doodlebops'?
Children's variety shows that are centered around colorful characters and catchy songs are pretty much par for the course when it comes to kid-friendly programming. The Wiggles are a great example of a long-standing musical outfit that provides some educational material in a fun-loving way to the world's youth.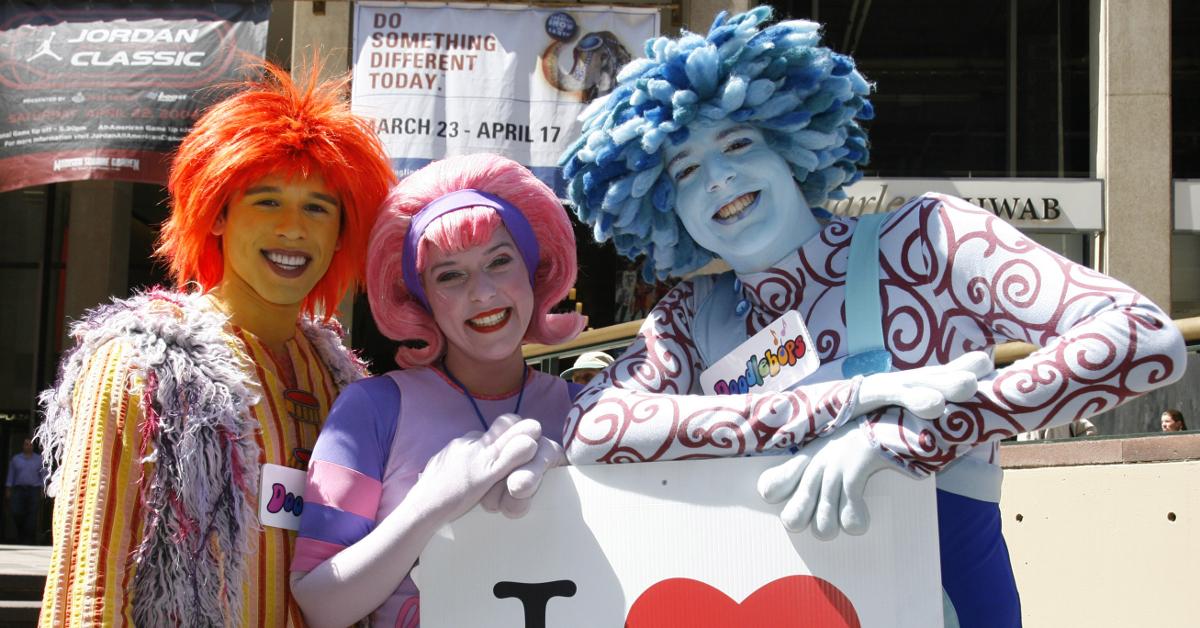 Article continues below advertisement
Of course, there was Barney and his magical adventures, and while he wasn't exactly part of a band like the Australian wonder team of musicians, he still sang a bunch of tunes that are still probably stuck in your head, like the clean-up song.
The Doodlebops kind of hit the middle ground between Barney and The Wiggles — one could even say it had a dash of LazyTown added to the mix.
It was a live-action children's TV series that debuted on the CBC, and the episodes featured a mixture of different comedic sketches that focused on how to properly behave in social situations, along with musical numbers, educational songs, dance routines, and snippets from their live concerts. So yeah, pretty much exactly like The Wiggles.
Article continues below advertisement
The biggest difference with the Doodlebops is that each of the band members rocked either lots of makeup and/or prosthetics in order to appear as if they were a cartoon character that somehow came to life.
The program really hit the big time when the Disney Channel aired it on its Playhouse Disney show block between 2005 and 2009. Cookie Jar TV then picked it up from 2010-2013, and Starz Kids & Family now airs reruns of the musical outfit's adventures.
Article continues below advertisement
The show had a trio of main characters: Deedee, Rooney, and Moe Doodle. The show ran for three seasons, clocking in a total of 65 episodes before eventually being canceled. The main performers did return for a 2009 live theater show called The Doodlebops: Together Forever Tour that toured Canada in early 2009.
What's 'The Doodlebops' cast up to these days?
The three original actors who portrayed the main characters in The Doodlebops, Lisa Lennox, Chad McNamara, and Jonathan Wexler haven't done a whole lot, according to their IMDB pages anyway, after filming The Doodlebops: Together Forever Tour.
Lisa and Chad don't have any credits listed following the end of the series.
Article continues below advertisement
Jonathan has six short film credits to his name after his final theatrical show with the gang, and another project called Awakened that is completed but has no release date or other information listed.
Since the show's still airing on Starz and had some distribution with Disney for a while, it's safe to assume that the entire main cast earned a decent amount of residuals from their time on the show.
Article continues below advertisement
Creeping on Lisa's Instagram shows that the former children's TV star has two kiddos of her own and enjoys Bingo nights with her friends. Chad's IG shows him living the dad life too and he's a professor of musical theater at St. Lawrence college in Kingston, Ontario.
Article continues below advertisement
Jonathan Wexler's IG states he's "currently working on [his] come back..." and his account is private. There is a link to his personal website that lists his acting credits. It seems like he hasn't given up a desire to perform and is still actively pursuing roles.