Whatever Happened to Emilio Estevez?
Remember Emilio Estevez? The son of Martin Sheen and brother of Charlie Sheen was a staple of the '80s. But then what happened to Emilio Estevez?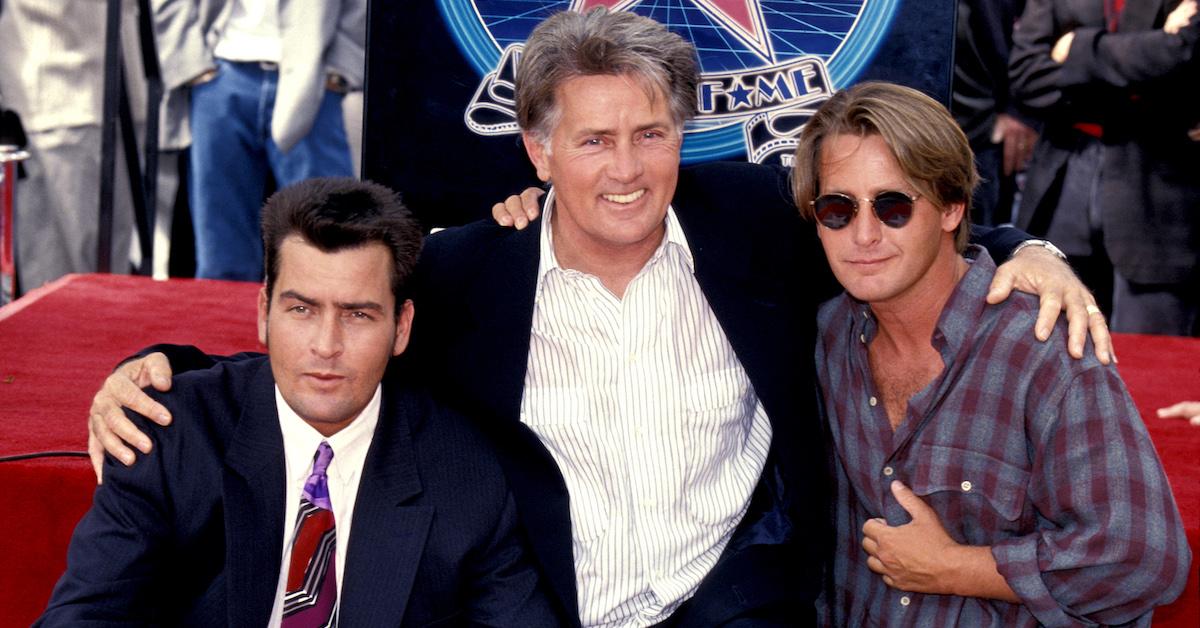 Son of West Wing president Martin Sheen. Brother of infamous Charlie Sheen. Member of the '80s Brat Pack. Pals with Tom Cruise and Rob Lowe in the '80s. Ex-Fiancé of Demi Moore.
Article continues below advertisement
These things all have one man in common: the illustrious Emilio Estevez. If you came of age in the 80s, you remember Emilio from his many roles in iconic movies like The Breakfast Club, St. Elmo's Fire, Maximum Overdrive, and Young Guns. But even younger millennials will remember Emilio from his role as plucky hockey coach Gordon Bombay from the Mighty Ducks franchise.
But ever since the Ducks skated off into the sunset, Emilio's been conspicuously absent from the big screen. Now, nearly 20 years since the last Mighty Ducks release, several fans are asking what happened to Emilio Estevez?
Read on while we do some investigative research to find out.
Article continues below advertisement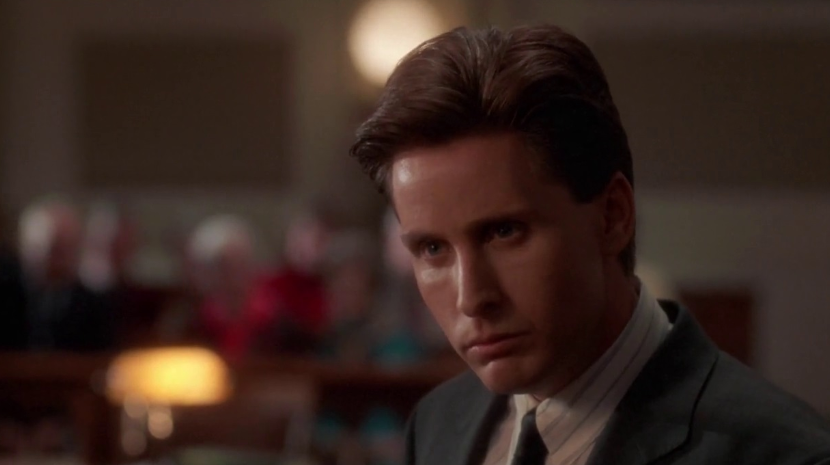 What happened to Emilio Estevez?
Emilio was born in New York but grew up in Miami with future actors Sean Penn and Rob Lowe as his childhood friends. Part of the Sheen Hollywood dynasty, Emilio decided early on that he wouldn't use his father's name and worked to establish himself as an actor on his own merits.
Article continues below advertisement
And he did just that! In the '80s, Emilio made a name for himself as one of the unofficial leaders of the Brat Pack, a group of fresh young actors who worked in a bunch of classic teen movies with John Hughes.
Emilio's most famous role from this time was as Andrew in The Breakfast Club, a jock who struggles to think for himself because of an overbearing father figure.
Then came his re-invention as the cynical Gordon Bombay in The Mighty Ducks. It was around this time, in the early '90s, that Emilio married gorgeous pop star Paula Abdul. However, their marriage was a short one, lasting only two years.
Article continues below advertisement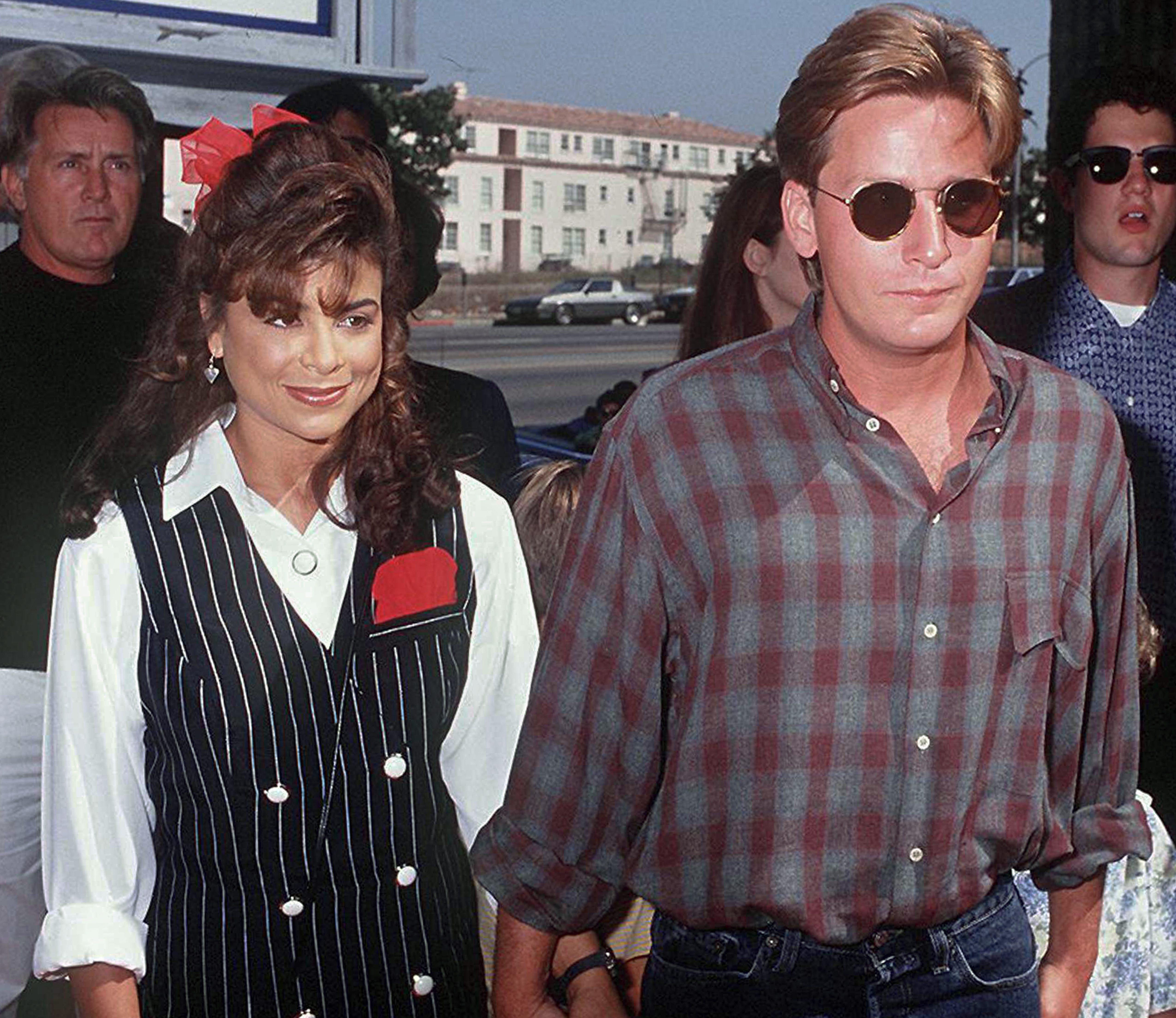 Where is Emilio Estevez now?
By the time both the Ducks franchise and his marriage ended, Emilio lost interest in maintaining his career as a celebrity. These days, his work is confined to behind the lens of the camera as he develops his writing and directorial chops.
Article continues below advertisement
Unlike his brother Charlie, who made a huge career comeback with his role on the TV show Two and a Half Men, Emilio chose to stay away from television and has continued to write and direct.
Emilio's move behind the camera actually dates back to the early '90s when he wrote, directed and starred opposite his brother Charlie in the action-comedy Men at Work, which was a considerable success and cemented his talent as a filmmaker.
Article continues below advertisement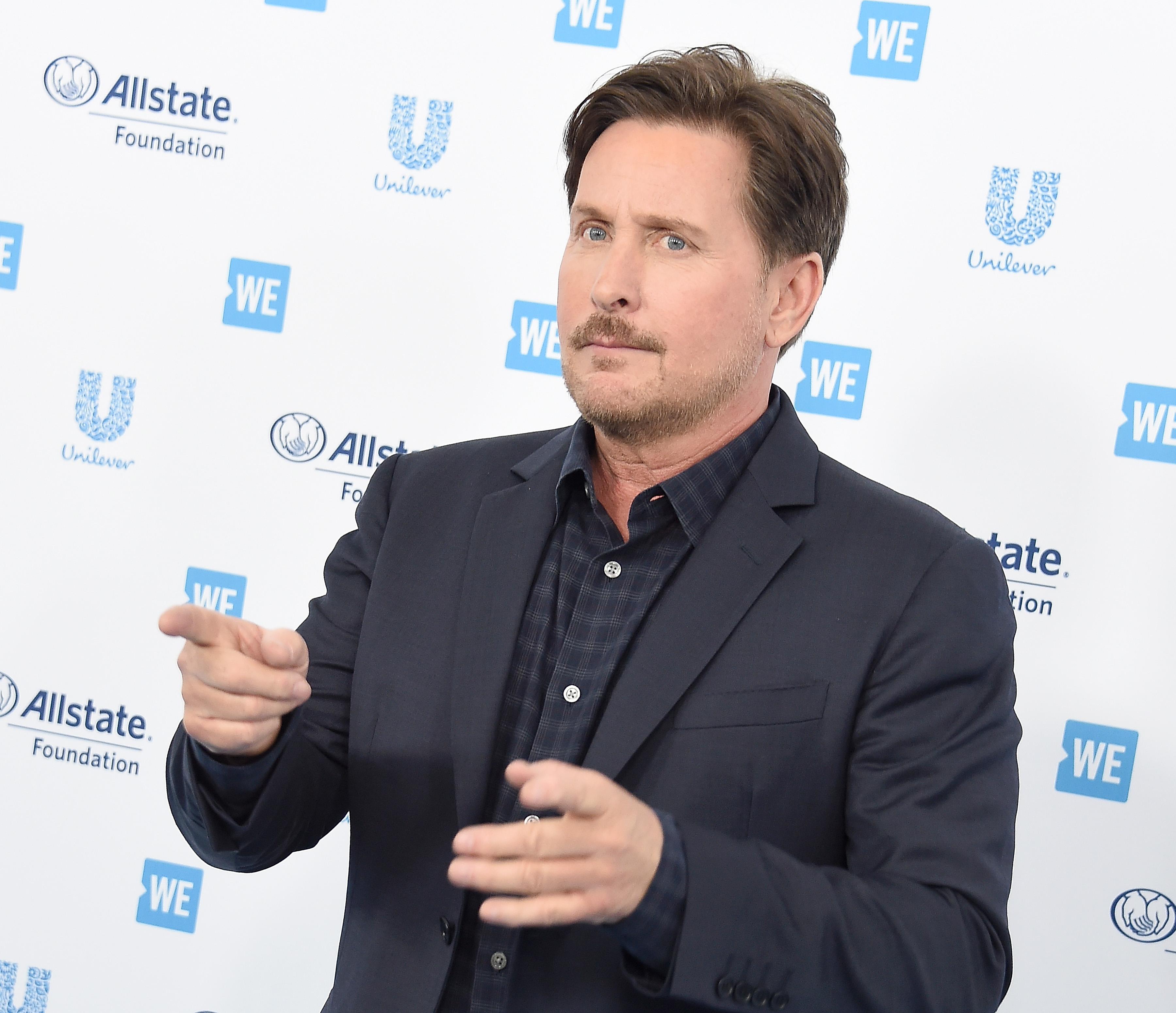 His most critically acclaimed project came in the form of 2006's Bobby, a movie about the assassination of Robert Kennedy that stared Emilio's ex-fiancée Demi Moore and her then-boyfriend Ashton Kutcher.
A few years later, Emilio wrote and directed The Way, which also starred his father Martin Sheen. Critics of both films agreed that Emilio had a promising future as a writer and director.
Article continues below advertisement
His latest project The Public is based on the real-life story of a group of homeless people who refused to leave a public library in downtown Cincinnati during a brutal cold front. The movie examines some of the more challenging issues facing our country and has earned a ton of critical praise.
It was also recently announced that The Mighty Ducks will be coming back for a reboot series on the new Disney+ streaming service. While there's no release date for the project yet, we definitely hope Emilio Estevez will reprise his role as Gordon Bombay.