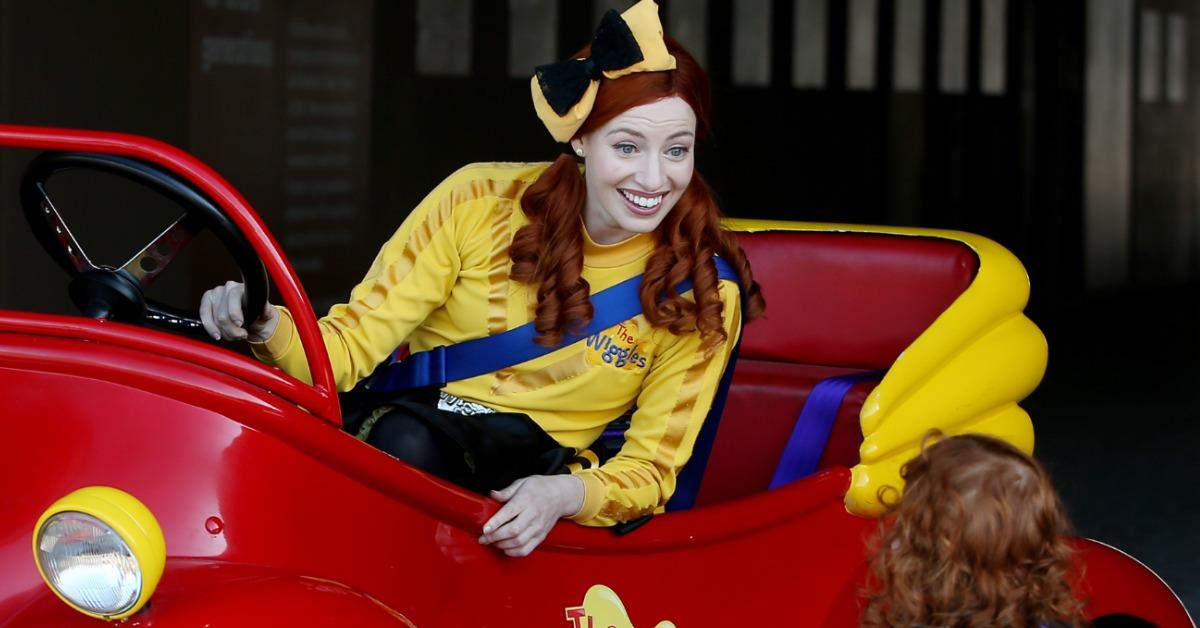 Longtime Yellow Wiggle Emma Watkins Has Decided to Depart the Group, but Why?
Ever since its inception in 1991, the Wiggles have had quite a few different members join and leave their ranks. Over the last several years, Emma Watkins has been an integral member of the Aussie children's band, taking on the role of the yellow Wiggle and helping the band maintain its prominence as one of the biggest children's music groups ever.
Article continues below advertisement
However, Emma recently confirmed that her time as a member of the Wiggles would be coming to an end very soon, leaving plenty of fans wondering why she chose now to depart. So, why exactly is Emma leaving the Wiggles? Keep reading for a breakdown of all of the known facts.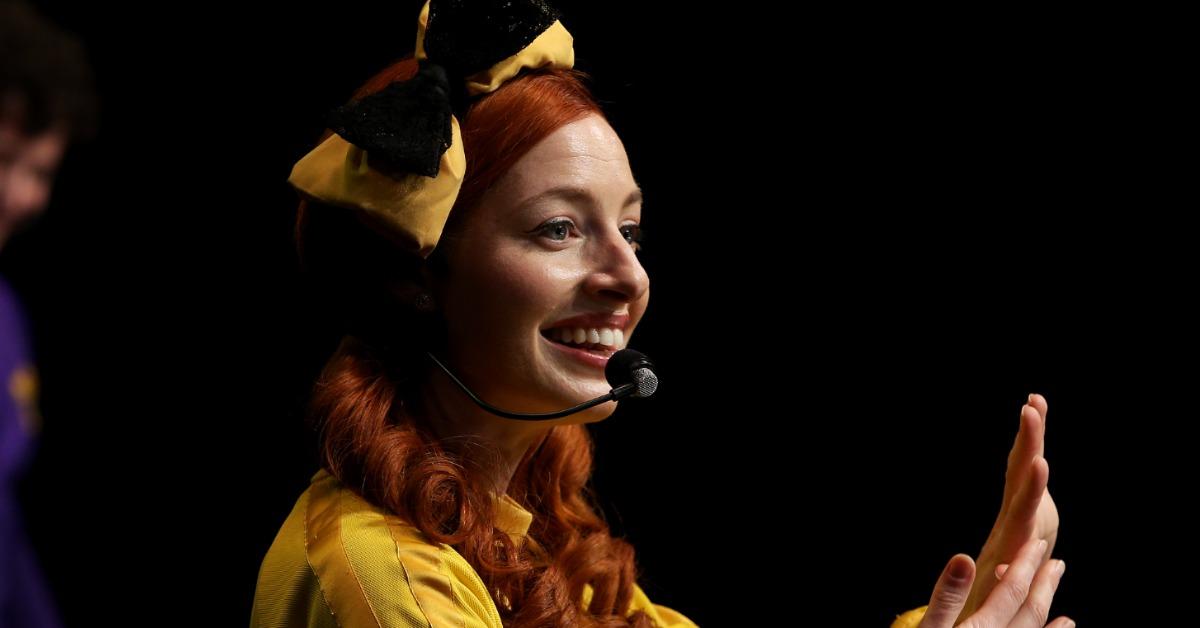 Article continues below advertisement
Why did Emma decide to leave the Wiggles?
In a video message posted to her social media channels on Oct. 19, 2021, Emma revealed that she will be departing her role in the Wiggles at the end of 2021. In the emotional post, the Australian musician shared that the circumstances surrounding the COVID-19 pandemic as well as touring left her longing to return home.
"Like many people around the world, the pandemic has given me time to reflect on what is important in life," Emma said about the last two years and how they've impacted her. "For me, that means spending more time at home, something that I didn't realize I was missing out on being away eight months of the year on tour."
Article continues below advertisement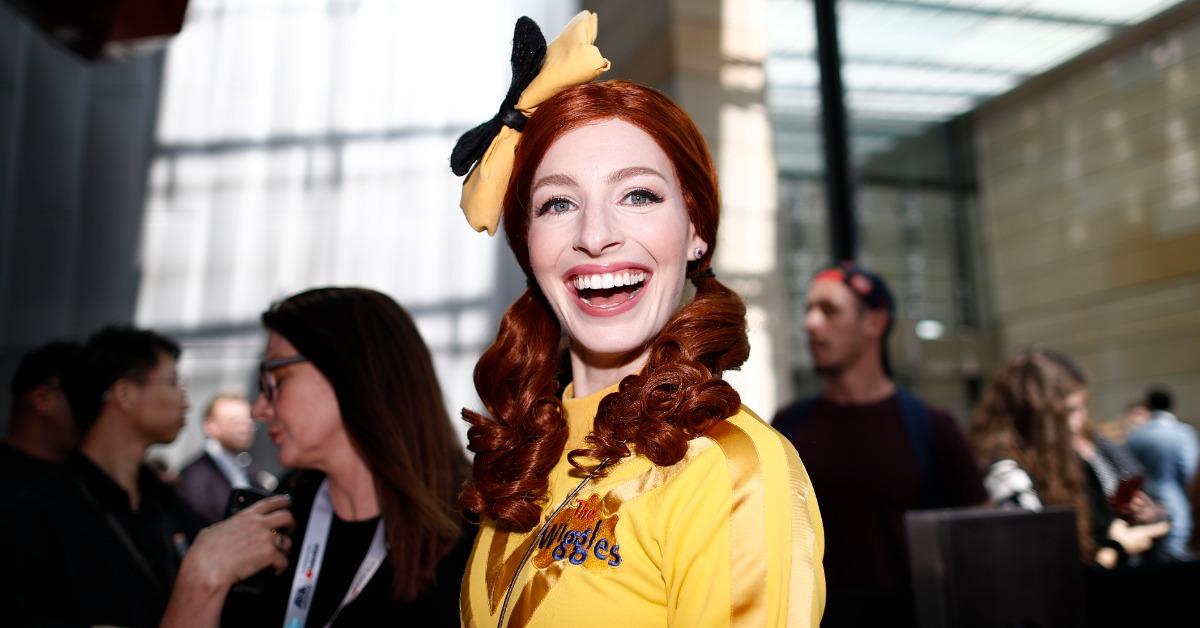 She then mentioned that her return home wasn't just for family reasons, as she is planning to finish her graduate studies as well. "I'm really looking forward to devoting more time and energy to focus on completing my PhD, which incorporates my ongoing passion for sign language, dance, and film editing, and to having more time to work with the deaf community."
Article continues below advertisement
Emma joined the Wiggles back in 2010 and went on to become the third person to hold the title of the yellow Wiggle, succeeding Greg Page and Sam Moran. Furthermore, she was the first female member of the band ever, a move that was highly commended by fans and followers of the group at the time.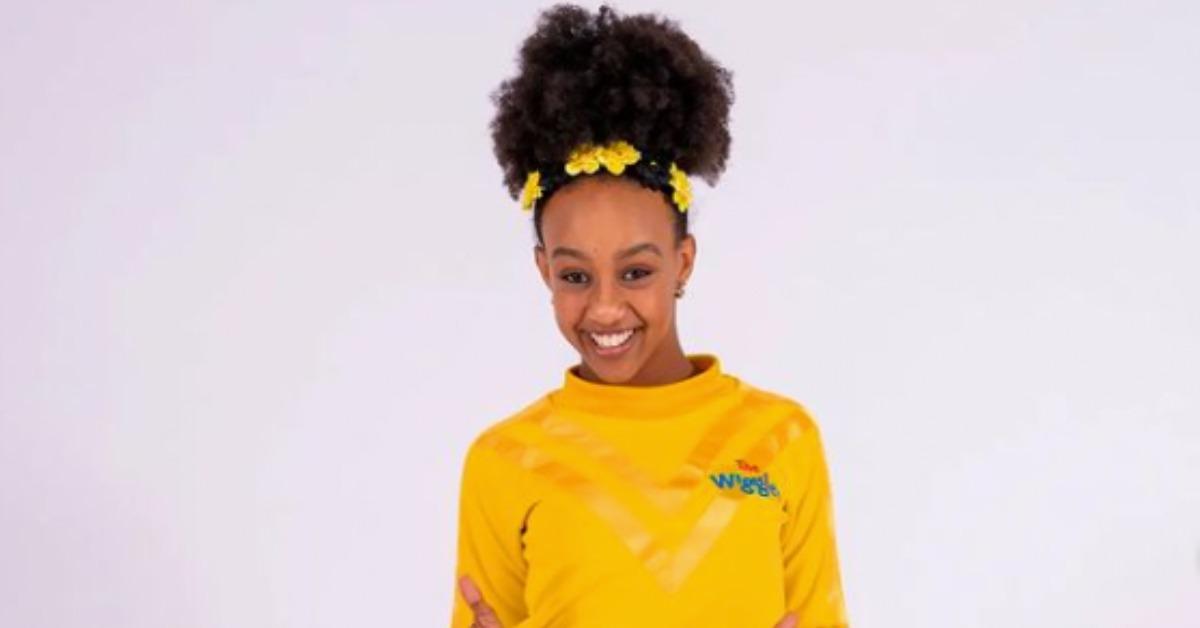 Article continues below advertisement
Emma's departure is giving way to a new Wiggles member: Tsehay Hawkins.
Although Emma's announcement saddened millions of Wiggles fans worldwide, it doesn't mean that the group will be devoid of a female presence now. Following Emma's departure at the end of 2021, a new member will be joining the core group as the yellow Wiggle: Tsehay Hawkins.
Tsehay, a 16-year-old award-winning dancer, was one of the four new diverse cast members announced in August 2021 to be part of the Wiggles' YouTube series Fruit Salad TV.
Born in Ethiopia, Tsehay was adopted by Robyn and Reg Hawkins, who both hail from Australia, at just 7 months old. While traveling to Colombia with her family to adopt her now-little brother, Kendly, Tsehay developed an affinity for dance and decided to take it up as a hobby when she returned home.
She quickly grew to prestige in the Latin dance community. In 2021 alone, Tsehay won four world titles in Latin and commercial dance in addition to 11 Australian titles. She holds the crown right now for the Australian and World Youth Ladies Salsa champion as well as the Urban Latin champion.
With those skills along with a wish to embrace multiculturalism as a new Wiggle, Tsehay is already positioned to make a huge impact on the group, much like Emma did before her.