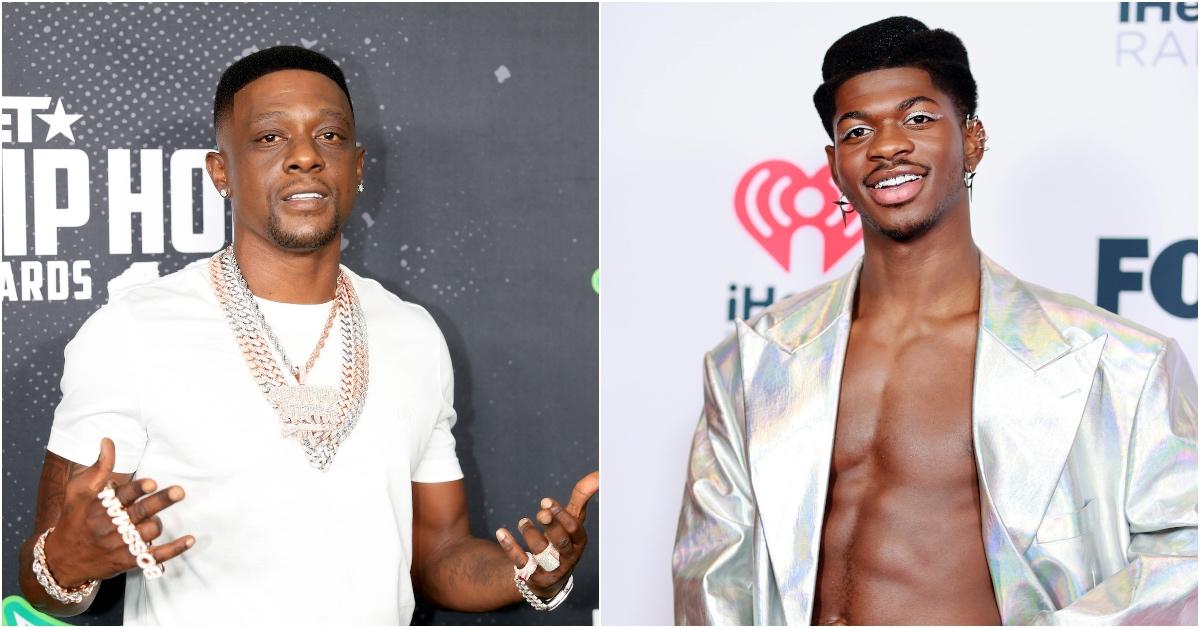 Social Media Users Are Calling out Boosie Badazz for Threatening Lil Nas X
Article continues below advertisement
Boosie (real name: Torrence Hatch Jr.) has been known to hold anti-LGBTQ+ views, and his most recents comments have taken aim at rapper Lil Nas X. To make matters worse, his opinions about the "Montero (Call Me By Your Name)" rapper have become a cause for concern as they are actual threats. And to say that social media is upset would be an understatement. Read on to get the 4-1-1.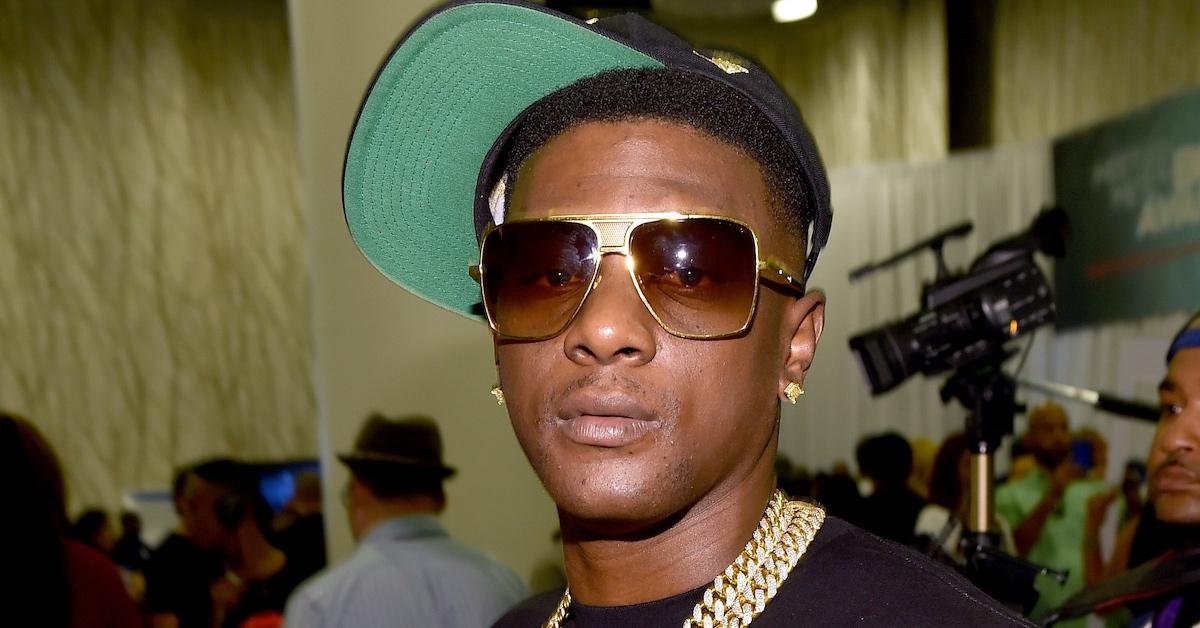 Article continues below advertisement
Boosie Badazz threatened to beat up Lil Nas X on Instagram Live.
On July 28, 2021, Boosie Badazz took to Instagram Live to share his opinions about DaBaby's comments at the Rolling Loud festival. And while fans already knew that the 38-year-old was going to make inappropriate statements, nothing could have prepared them for what he actually said.
First, Boosie Badazz started out his monologue by essentially standing up for DaBaby. He claimed that the "Ball If I Want to" rapper should be able to speak out if Lil Nas X is allowed to perform nude for charity.
Article continues below advertisement
"Lil Nas X said he wants to perform naked on stage for charity," Boosie said during his IG Live. "You don't f--k with him like you f--k with DaBaby. Be even-sided. You don't feel like it's disrespectful to go dancing naked? You don't think that's disrespectful in front of boys who are trying to be straight? It's totally disrespectful."
Article continues below advertisement
Boosie then went on to attack Lil Nas X by threatening to physically harm him if he's ever present for the rapper's future performances.
"If I'm at an award show and he goes up there naked, I'm gonna drag his a-- off the stage and beat his ass," Boosie said. "You let a [n-word] dance naked in front of your children, you're a motherf-----g crazy motherf----r. Or you like d--k, too."
Yikes.
Article continues below advertisement
Lil Nas X fans and the LGBTQ+ community have been annihilating Boosie on social media.
As you can imagine, social media has become a war zone in light these recent anti-gay comments. And Boosie has been feeling the heat.
Many users have called him out for always speaking ill of the LGBTQ+ community and have insinuated that Boosie's obsession with "inserting himself in LGBTQ+-related discussions" might point to the fact that he's secretly gay.
Article continues below advertisement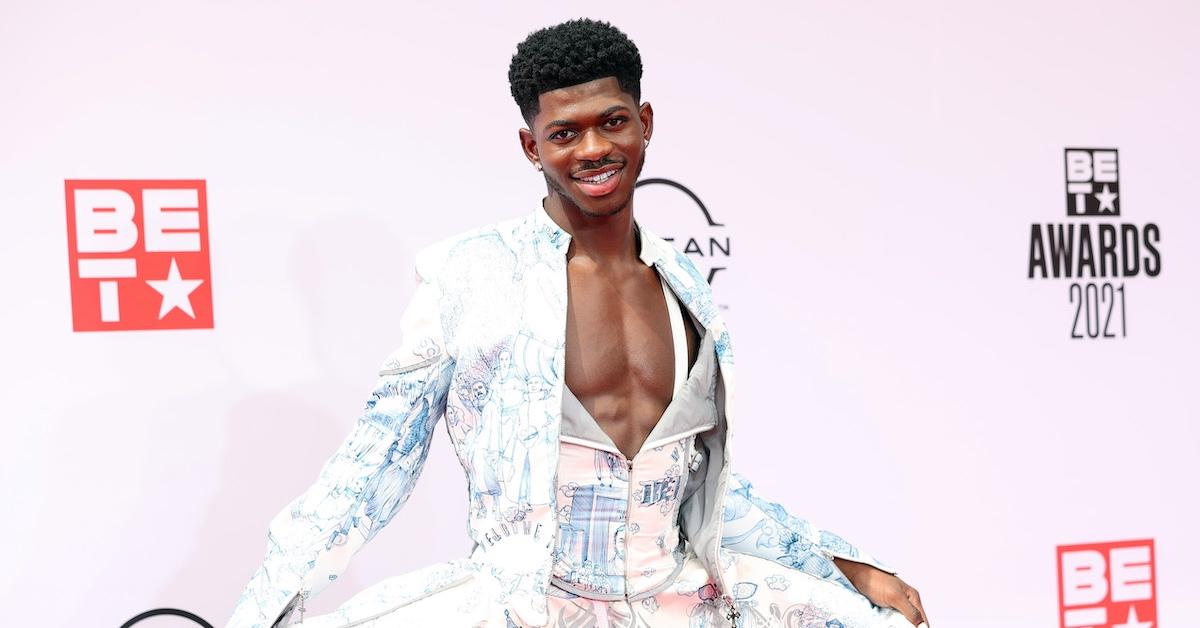 Truth be told, everyone has the right to live their life and express their creativity as they please. But while they may not always agree with the choices of others, it's no one's place to express hateful comments or make threats.
Article continues below advertisement
There is nothing wrong with exercising free speech, but using free speech as a cover for spewing hateful rhetoric is disgusting and uncalled for. And it needs to come to a stop.
Article continues below advertisement
It's safe to say that pigs will fly before Boosie ever apologizes for his statements, but we sincerely hope that the hate speech and threats against members of the LGBTQ+ community come to a stop very soon.