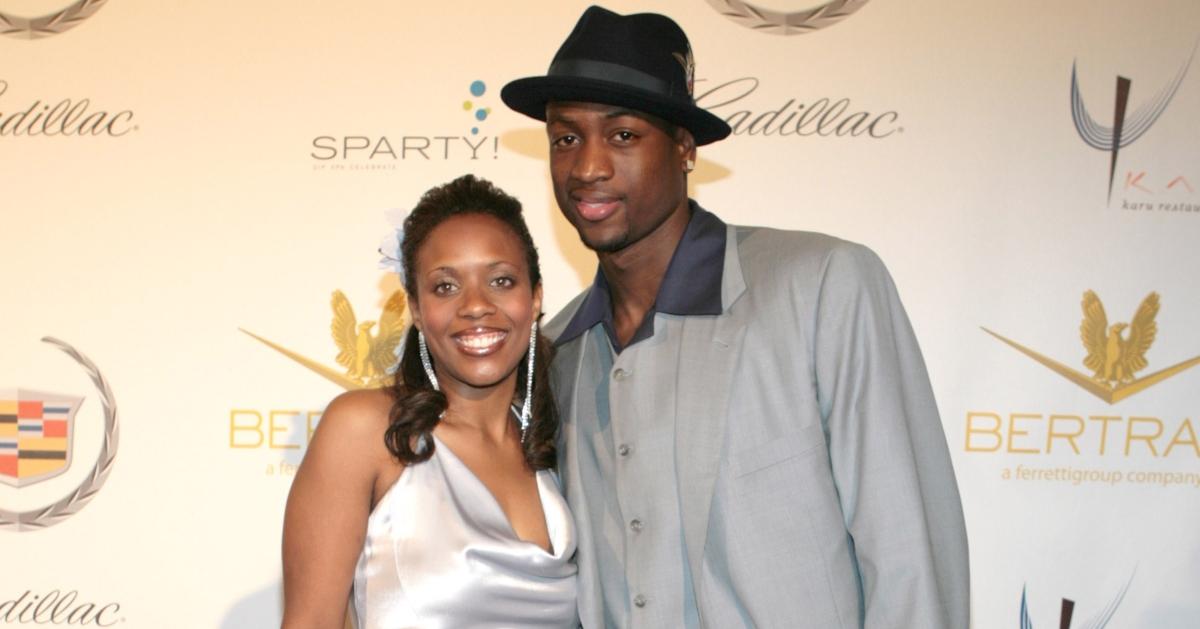 Before Marrying Gabrielle Union, Dwyane Wade Was With Siohvaughn Funches
Article continues below advertisement
Before wedding Gabrielle in 2014, Dwyane had an 8-year marriage to high school sweetheart Siohvaughn Funches. The pair had son Zaire and daughter Zaya together before splitting in 2010.
Who is Dwyane Wade's ex-wife? Read on for the details on their relationship and their ultimate dramatic divorce battle.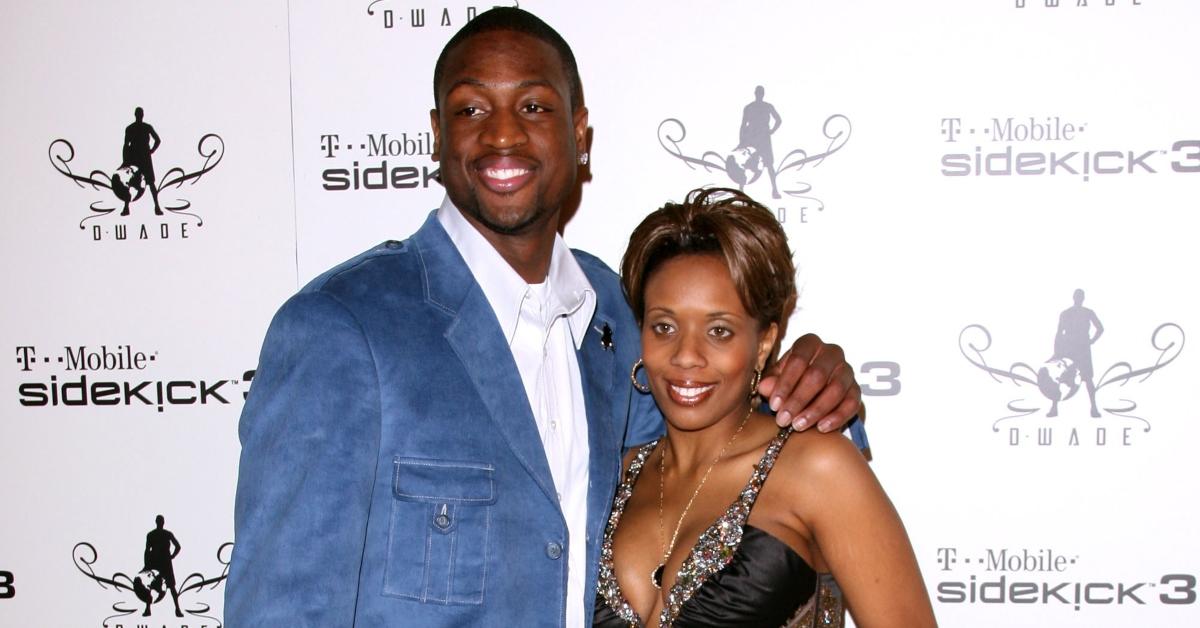 Article continues below advertisement
Who is Dwyane Wade's ex-wife?
Before Dwyane was drafted to play in the NBA, he attended Harold L. Richards High School in Oak Park, Illinois. While there, he met and began dating Siohvaughn Funches, who provided him with a sense of stability that he was lacking in his home life (his parents had separated when Dwyane was just four months old).
Dwyane attended Marquette University for two years before he was drafted to the Miami Heat in 2003. Ahead of his second season with the college basketball team, he and Siohvaughn welcomed son Zaire in February of 2002. The pair wed that same year.
In 2008, the pair welcomed Zaya together, but they split two years later, citing "irreconcilable differences." The couple did not have a prenuptial agreement, so their divorce soon became contentious.
Article continues below advertisement
Their divorce was finalized in 2013, and per the terms of their settlement, Dwyane had to pay Siohvaughn $5 million and she got the rights to their Chicago home and four cars. The two also signed a "non-disparage" agreement, under which they could not negatively speak about one another in the press.
Dwyane ultimately got sole custody of the couple's two kids, which Siohvaughn has since spoken out about.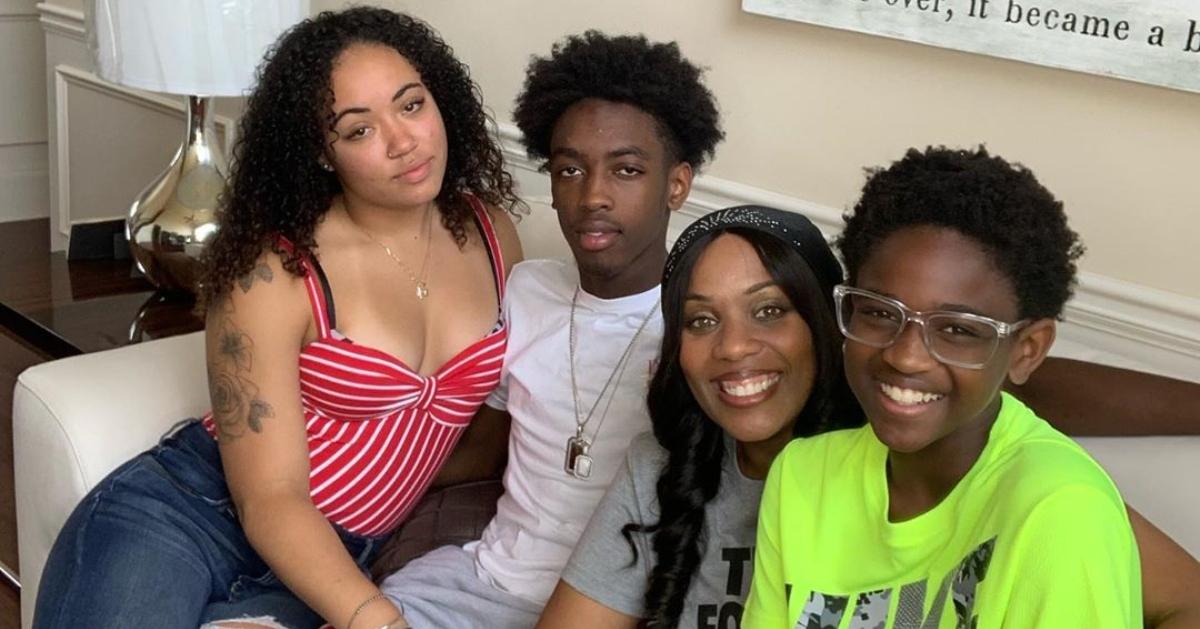 Article continues below advertisement
According to her LinkedIn page, after her split from Dwyane, Siohvaughn got a Bachelors of Science degree from Phoenix University and she went on to get her law degree from Atlanta's John Marshall Law School. She also has her doctorate in Theology, and she's the author of two books, The True Story for God's Glory: The Life of Siohvaughn L. Funches-Wade and You Gotta Let God Finish!.
In the first book, Siohvaughn wrote about the fallout from her marriage, but did not use Dwyane's name so as not to violate their non-disparage agreement.
Article continues below advertisement
Siouvaughn Funches and Dwyane's daughter came out as trans.
Dwyane and Gabrielle had taken Zaya (who was given the name Zion at birth) to a Gay Pride Parade in Miami in the summer of 2019, which first garnered the support of many fans. In the months following, the couple posted a photo of Zaya wearing nail polish and a crop top, and the two said that that they would speak more about Zaya when the 12-year-old was ready.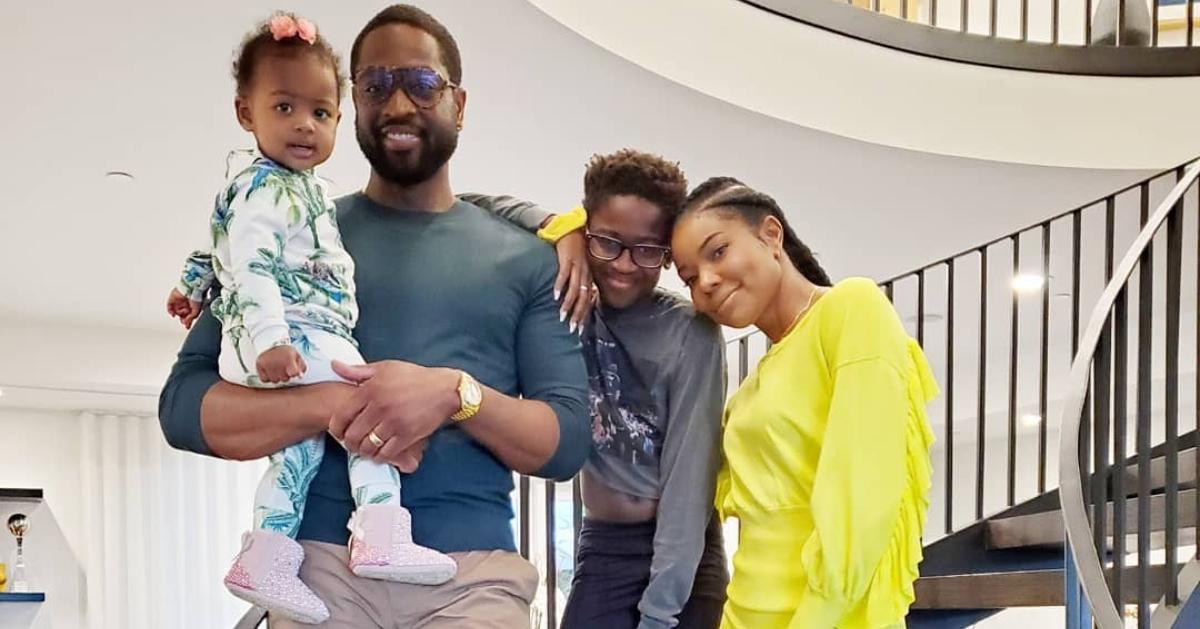 Article continues below advertisement
On Feb. 11, Gabrielle shared a video on her Twitter and Instagram page announced Zaya's truth.
"Meet Zaya. She's compassionate, loving, whip smart and we are so proud of her. It's Ok to listen to, love & respect your children exactly as they are," Gabrielle wrote. "Love and light, good people."
Article continues below advertisement
Dwyane subsequently appeared on Ellen to discuss his daughter's coming out story.
"Zaya, our 12 year old, came home — I don't know if everyone knows, originally named Zion; Zion, born as a boy — came home and said, 'Hey, so I want to talk to you guys. I think going forward, and I'm ready to live my truth. And I want to be referenced as she and her. I'd love for you guys to call me Zaya,'" Dwyane recalled on the show.
"Once Zion came home and said, 'Call me Zaya,' and 'I'm ready to take on this,' I looked at her and said, 'You are a leader. It's our opportunity to allow you to be a voice.' Right now, it's through us, because she's 12 years old, but eventually, it will be through her," Dwyane continued.
Siohvaughn has not posted any statements about Zaya yet, but it is important to note that her Twitter and Instagram accounts have not been active since Jan. 14.