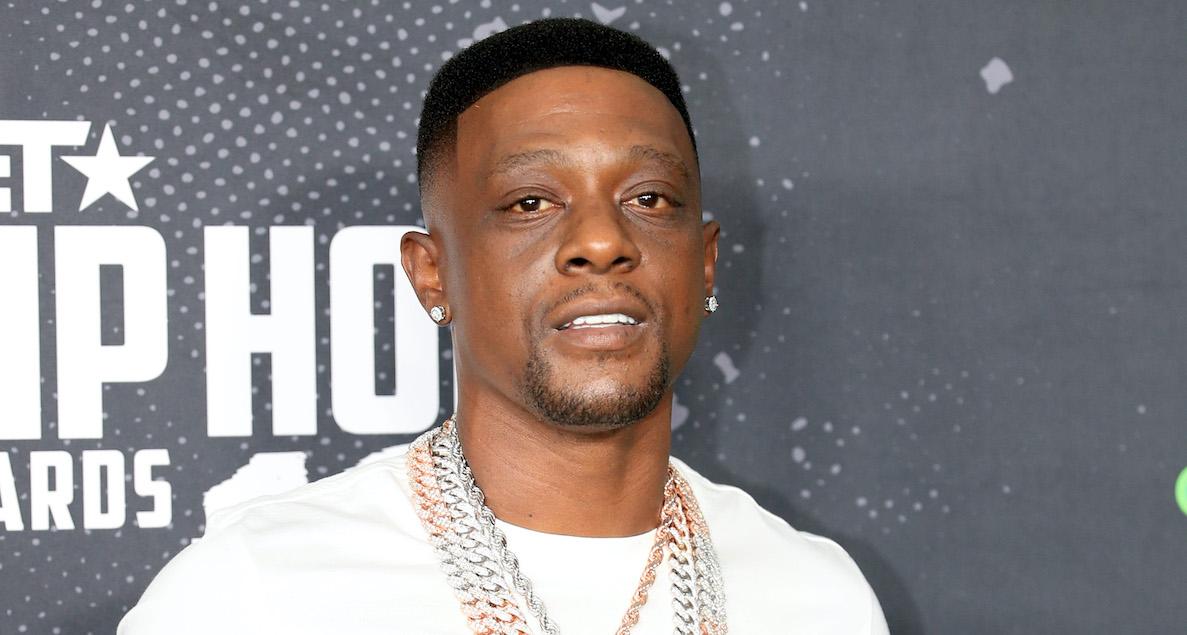 Boosie's Only Fans Account May Have Something to Do With His Instagram Ban
A surefire way to find yourself restricted from a number of social media platforms is by violating its community guidelines. This includes disseminating harmful misinformation, participating in hate speech, uploading personal information (like passports, Driver's IDs, banking information), or posting graphic and NSFW imagery.
Article continues below advertisement
So why was rapper Boosie Badazz banned from Instagram? Did he do any of the above?
'TMZ' reports that "Lil" Boosie Badazz was posting links to his OnlyFans account.
The Louisiana-based rapper went on a rant against Mark Zuckerberg, who he hilariously refers to as "Zuckinberger" in a video directed at the Facebook founder because, in Boosie's words, "bosses" need to directly speak to other "bosses."
While the rapper is irate over the fact that he's been locked out of his Instagram account, it apparently had a lot to do with the fact that he was sharing links to his OnlyFans account.
Article continues below advertisement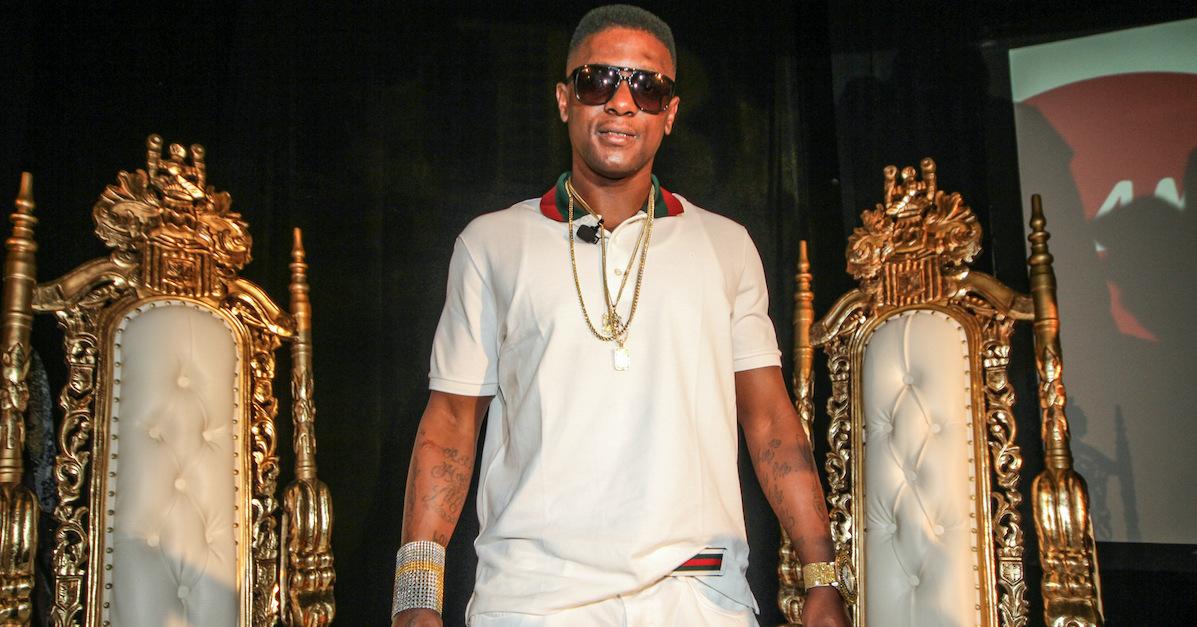 While OnlyFans are used by folks to interact with their fanbase in a variety of ways, the platform is primarily known for individuals providing subscription-based pornographic content to their followers, who pay a monthly fee to gain access to said materials.
As it turns out, Boosie wasn't presenting his fanbase with early samples of his work or an inside look into his creative process with his OnlyFans account.
Article continues below advertisement
Like many other uploaders to the service, Boosie hosted a litany of NSFW material for his fanbase, and Instagram was apparently not a big fan of this practice. Links to pornographic sites and the like are in violation of Instagram's user policy, so any person who posts those links are going to get hit with a ban, and that's exactly what happened with Lil Boosie, according to TMZ.
Is that really the only reason why Lil Boosie was banned from Instagram?
A lot of his followers have said that posting links to his OnlyFans is just the tip of the iceberg. The rapper has also shown shown nudity in several of his Instagram Live videos, according to his fans. He's also not only used a variety of foul language, but even encouraged some of his followers to join his live and engage in sexual activity.
Article continues below advertisement
In Boosie's video please to Mark Zuckerberg, he also asked the Facebook boss to take him "to orientation or something" so he can learn how to properly use the platform so he won't violate the community guidelines and get his account suspended.
Article continues below advertisement
Several folks on social media have expressed disappointment that Boosie was gone from their IG feeds and some have even reached out to Instagram, pleading to have Boosie's account reinstated.
Article continues below advertisement
Article continues below advertisement
Others believe that Boosie's forced withdrawal from the platform is well-deserved and mentioned that the rapper even noted himself he had received several warnings from Instagram's guideline policy team.
Article continues below advertisement
What do you think? Should Boosie Badazz be allowed back on the 'gram? Or was he playing with fire for too long and ultimately got what he deserved?