Chance the Rapper Cancels 2020 Tour — But Why?
After postponing his 2020 tour back in September, Chance the Rapper has now officially canceled it. Why did Chance cancel his tour?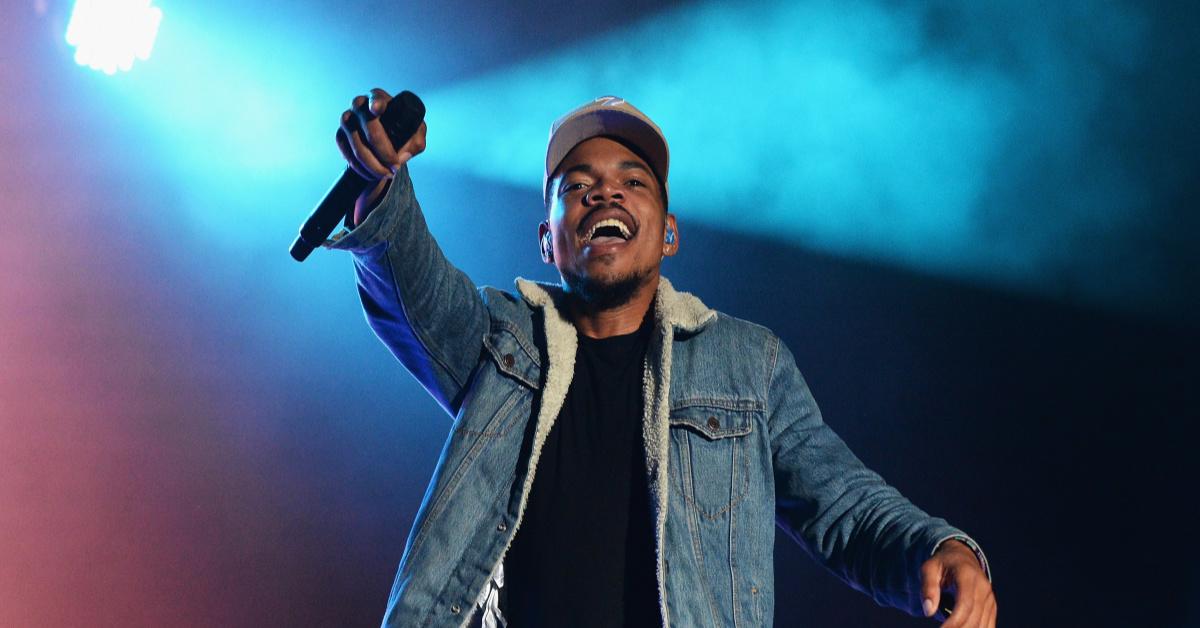 If you were hoping to catch Chance the Rapper on tour next year, we have bad news for you. After postponing the Big Tour following the birth of his second daughter back in September, it is now officially canceled. But why did Chance cancel his tour? It's actually for a pretty good reason (but that doesn't mean we aren't still totally heartbroken about it!)
Article continues below advertisement
Why did Chance cancel his tour?
When Chance initially postponed the tour back in September, he said it was so that he could be more present for his brand-new daughter Marli. "When Kensli was born, I went on tour 2 weeks later and missed some of the most important milestones in her life, but more importantly I was absent when her mother needed me the most," Chance wrote on Instagram, mentioning his oldest daughter Kensli.
"At this point as a husband and father of two, I realize that I can't make that mistake again. I need to be as helpful and available as possible to my wife in these early months of raising Kensli and Marli."
Article continues below advertisement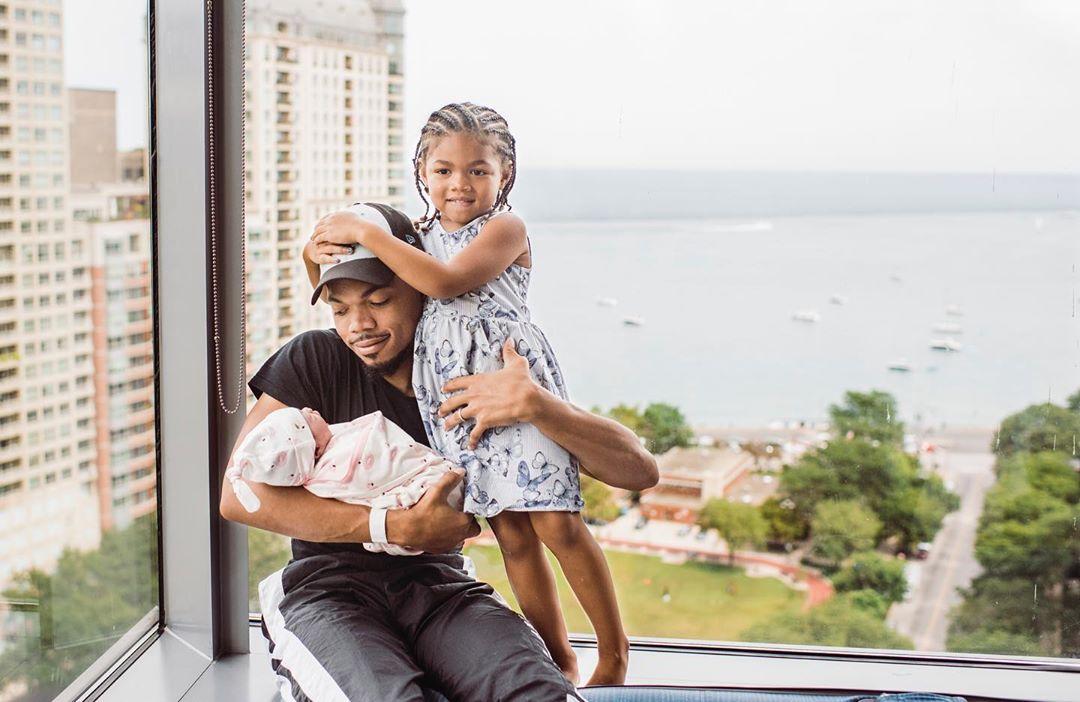 Well, OK. If ever there was a good reason to postpone a tour, that's probably it. But now, the tour isn't merely postponed — it's canceled. Once again, Chance took to Instagram with news of the Big Tour. And once again, it wasn't exactly good news. At least, not for the people who were looking forward to seeing Chance in person.
Article continues below advertisement
"Hey guys I've decided to cancel the Big Tour," Chance wrote in the Instagram caption. "I know it sucks and its been a lot of back and forth with reschedules and rerouting, but it's for the best. I'm gonna take this time to be with family, make some new music and develop my best show to date."
"I'm deeply sorry to anyone with a ticket who has supported me this past decade by coming to a show and rocking out with me and I feel even worse for anyone who was planning on making this their first Chance concert. Thank you all for an amazing year, and a huge thanks to my team and family for being so strong through this whole year. I promise to come back much stronger and better in 2020 and hope to see some of you guys there. I truly love you and God bless."
Article continues below advertisement
In a very similar post to the one he made postponing the tour, Chance said he was changing his tour plans in order to spend time with family (although he also said that he'll be focusing on making new music and develop an even better show). Obviously, it's a pretty big bummer to anyone who was really planning on attending a show, but — again — family is important!
People who are fans of Chance (and not just of his music) know that his family is one of his top priorities. Back in 2017, he gave the following expert advice in a now-deleted Instagram video: "Don't let anybody get between you and your family." It appears he's taking his own advice and is wholly committed to spending time with his family, even if that means no 2020 tour.