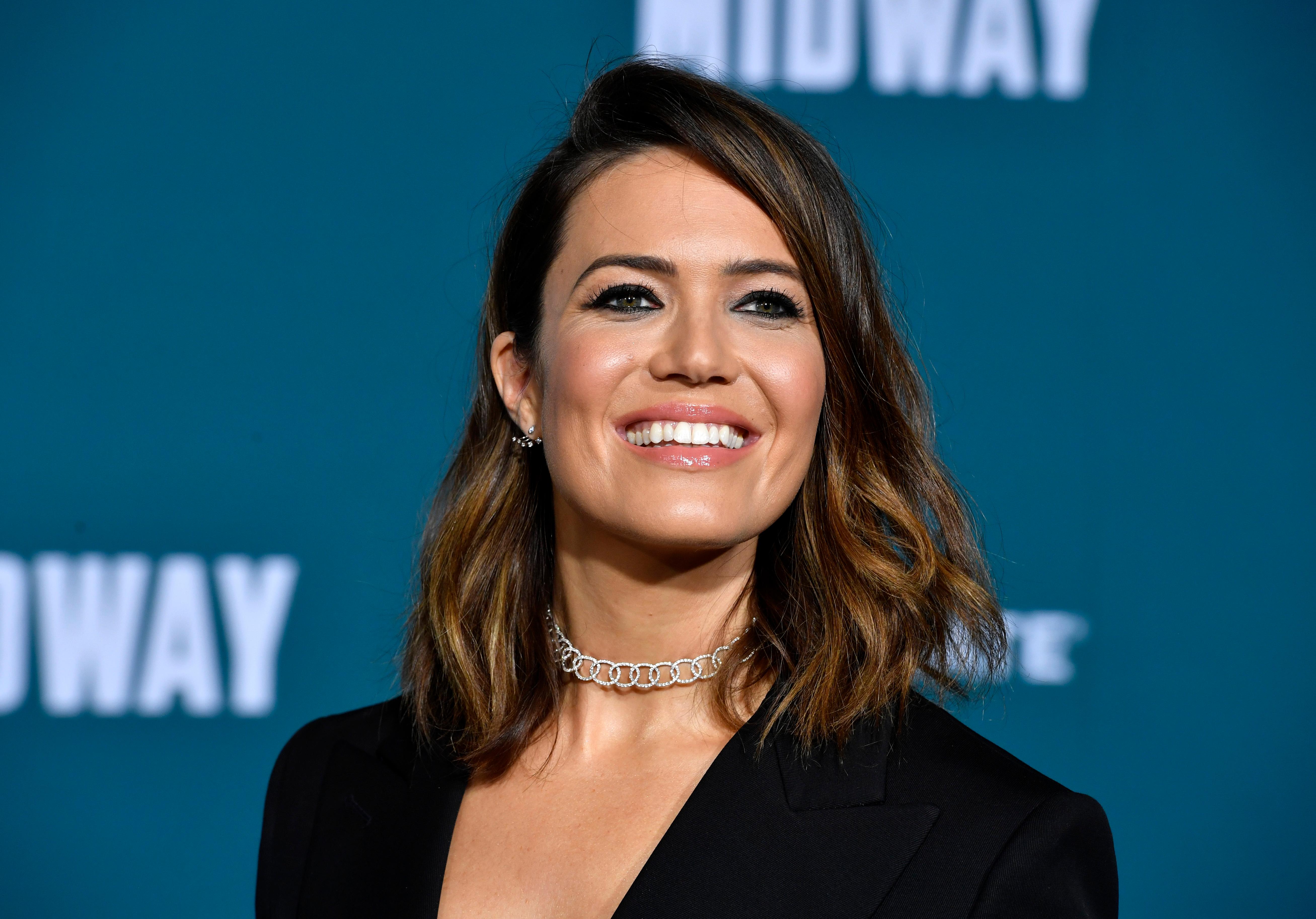 Mandy Moore Is Going on Tour for the First Time in a Decade Ahead of New Album
Actress Mandy Moore put her microphone down a long time ago, switching her focus from singing to acting. Now, after over a decade of not performing, she'll be going on tour ahead of her new album.
Since the last time she performed, which was in 2009, Mandy has been cast in a variety of acting roles, most notably as Rebecca Pearson in This is Us and the voice of Rapunzel in Disney's Tangled.
Article continues below advertisement
But now, Mandy is switching her focus back to music — something she says she's wanted to do for a while — and to kick it off she's got a tour in the works.
Here's everything you need to know about her tour, including why she left music in the first place.
Article continues below advertisement
Mandy Moore announced her tour in an Instagram post.
To share the news of her upcoming tour, Mandy took to Instagram to share all of the dates.
"It's been over a decade since I've hit the road but I am thrilled to put together an intimate, elevated evening of new and old tunes, performed with a superb group of musicians," Mandy wrote. "I want the show to have threads of what the writing and recording process was like with this band, almost like you've been invited in our living room for an inside glimpse."
It sounds like Mandy's been itching to get back on the road with her music for some time now after being away from it for so long.
"It just feels good to be sharing this side of me again," she said. "In its purest form. A real side of me I have been itching to put back into the universe. "
The tour will kick off Pittsburgh, PA on March 20 and will end in Denver, CO in May. Tickets for the tour will be on sale on Nov. 22, 2019.
Article continues below advertisement
Mandy's released two new singles this year ahead of a new album.
To signal her switch back to music, Mandy has been sharing some of her new work with the world.
She's already shared two new singles with us ahead of this tour, including "When I Wasn't Watching," released in September 2019, and "I'd Rather Lose," released in November.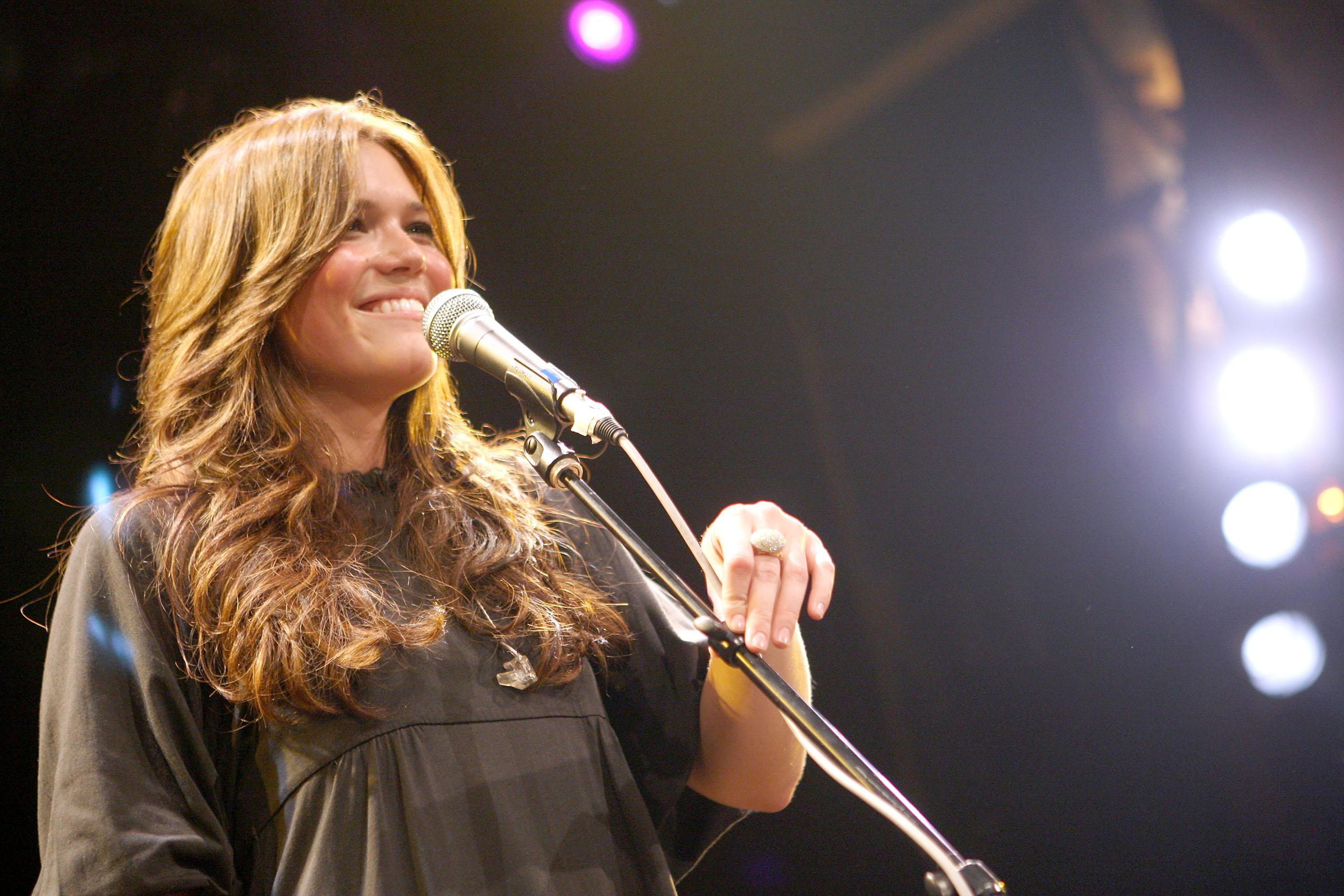 Article continues below advertisement
Both of these singles are part of the work she's been doing on a new album, which is set to be released sometime in 2020. It's unclear when exactly we'll be able to hear the album in its entirety, as she's keeping a lot of the details pretty quiet, but we do know she's been collaborating with her husband Taylor Goldsmith (who's the singer and lead guitarist in the band Dawes') and Mike Viola.
Mandy says her ex-husband pushed her to leave behind her music career.
Before her current marriage to Taylor, Mandy was married to singer/songwriter Ryan Adams from 2009-2015. She said in an interview with The New York Times that he was what pushed her to walk away from music.
"Music was a point of control for him," she told the outlet. After she finished her 2009 album "Amanda Leigh," he pressured her to work with him on her next album, alienating her from other producers and managers.
Even though they wrote songs together, with the intent to record them, Ryan constantly belittled her music abilities, telling her, "You're not a real musician, because you don't play an instrument."
This "psychologically abusive" behavior, as Mandy put it, was what forced her to leave her music career behind.
In February 2019, The New York Times reported Ryan's abuse of other women in the industry. Mandy finalized her divorce with him in 2016.