The Biggest 2019 Golden Globe Awards Snubs, According to Twitter
Here are the biggest Golden Globes snubs of 2018, that got Twitter critics in their feelings.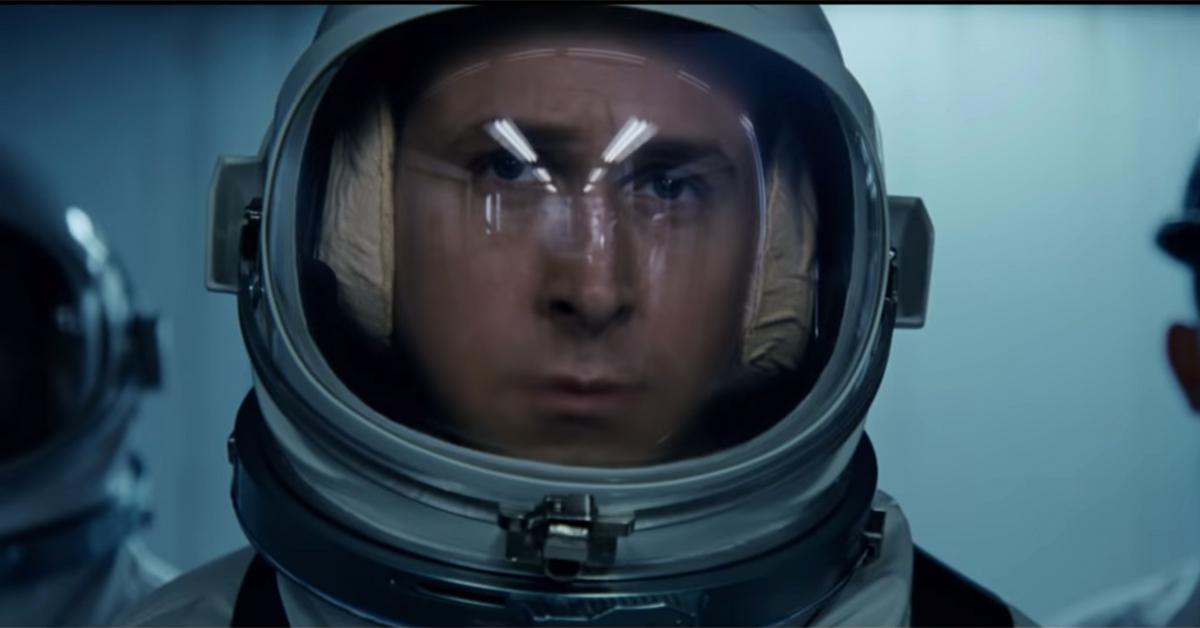 The 2019 Golden Globe Awards nominations were officially announced in the early hours of Dec. 6 and, as expected, there were some major snubs.
Article continues below advertisement
And by major snubs, we mean what the $%&@ was the Hollywood Foreign Press Association thinking? It wasn't long before self-proclaimed (and extremely vocal) film and television couch critics were venting their frustrations on Twitter for all to hear.
While some were hoping to add some humor to the tense conversation, "Biggest Golden Globes snubs: Succession, Chrissy Teigen's Twitter, the dog from A Star is Born, Salt Fat Acid Heat, Cardi B's Instagram videos in the Nicki feud," others were determined to defend their favorite shows and characters. "Ugh so many snubs at this years Golden Globes. I'm so sorry Toni Colette, Jodie Comer, Wildlife, Hereditary, Suspiria, etc," one devastated cinephile wrote before another added, "They didn't just snub Mandy Moore this year they snubbed the entire f--king [This Is Us] cast and show literally f--k the Golden Globes y'all don't know s--t." Yikes.
Article continues below advertisement
So, what were the biggest Golden Globes snubs that has Twitter in their feelings? The list is long... but let's start with movies.
Widows
Fans were very upset that Steve McQueen's film starring Viola Davis and Michelle Rodriguez was shown no love at the nominations announcement. But that's not stopping Widows ride-or-dies from encouraging others to watch. "Widows got snubbed for the Golden Globes but if you like movies and supporting talented female actors you should go buy a ticket to go see it ASAP," one fan tweeted.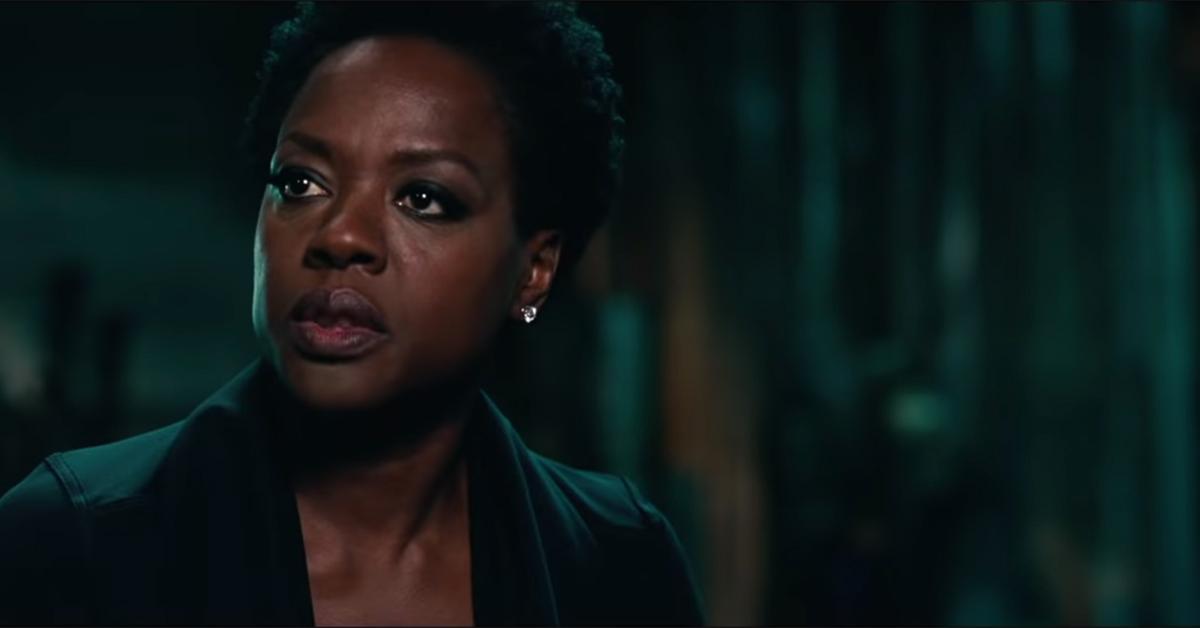 Article continues below advertisement
Another shared an important reminder about awards shows in general. "Wow those Golden Globes nominations suck. Like First Man and Widows is not good enough for them yet Bohemian Rhapsody is? Get outta here," they wrote. "But then again award shows have no real long-term value so why bother complaining?" But speaking of First Man...
First Man 
Damien Chazielle's film about man's first moon landing was also noticeably lacking some nominations — it did earn a Best Score and Best Supporting Actress nom for Claire Foy — especially depriving us the opportunity for a Ryan Gosling red carpet moment.
"I knew First Man wasn't going to get nominated, but knowing I won't see Ryan at the Golden Globes at least...," one fan tweeted. Another added, "Golden Globes robbed First Man and Eighth Grade, perhaps iI'm gonna wait for Oscars then."
Article continues below advertisement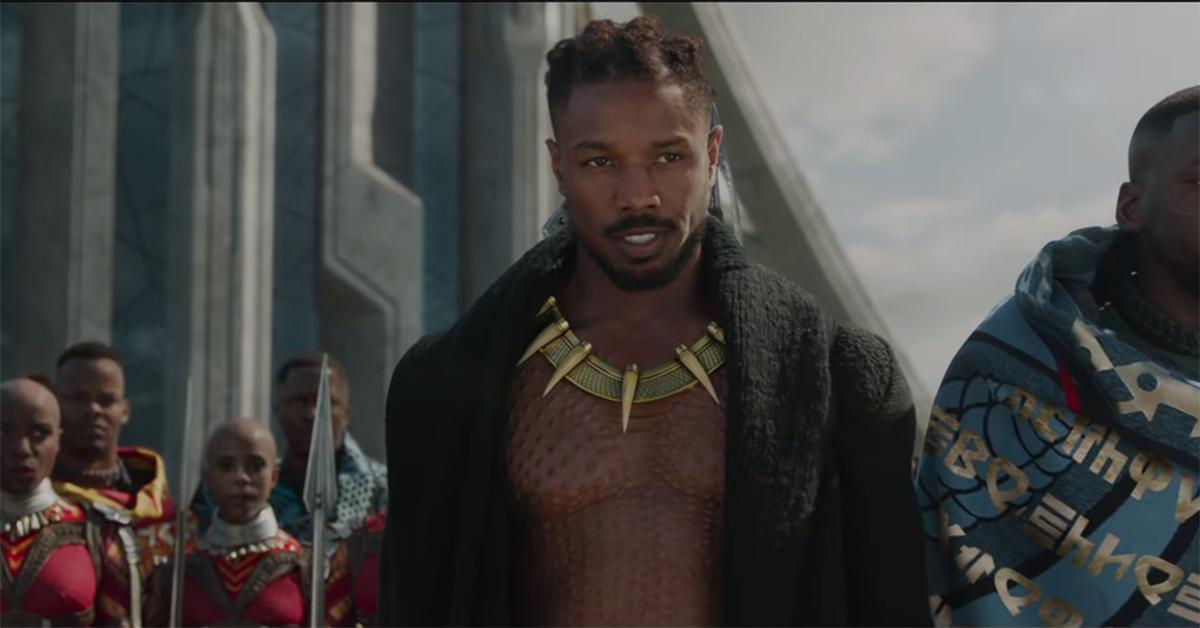 Black Panther 
Sure, the Marvel movie was nominated for Best Drama, but Michael B. Jordan and Chadwick Boseman were both SNUBBED hard by the HFPA — at least according to Wakanda supporters. "While the Golden Globes can be an indicator for Oscars, I'm not a fan of the way they gave nominations to Black Panther. Where's the love for Michael B. Jordan's or Chadwick Boseman's performances? At least Crazy Rich Asians and Constance Wu were both recognized," one user wrote. Another agreed, sharing, "No acting nods from the Golden Globes for either Michael B. Jordan OR Chadwick Boseman, despite Black Panther being nominated for Best Motion Picture. If the Oscars and the SAG Awards disappoint me in this regard, too, then I'm gonna be REALLY upset."
Article continues below advertisement
Hereditary 
Scary movies are usually not awards show fodder, but many thought Hereditary, or at least Toni Collette's performance as a grieving mother with a possessed child, secured a few nominations thanks to the success of Get Out the year before. Unfortunately, that was not the case. "The #GoldenGlobes failed to nominate Toni Collette for her performance in HEREDITARY, so, like, I'll fail to watch the Golden Globes," one fan simply wrote.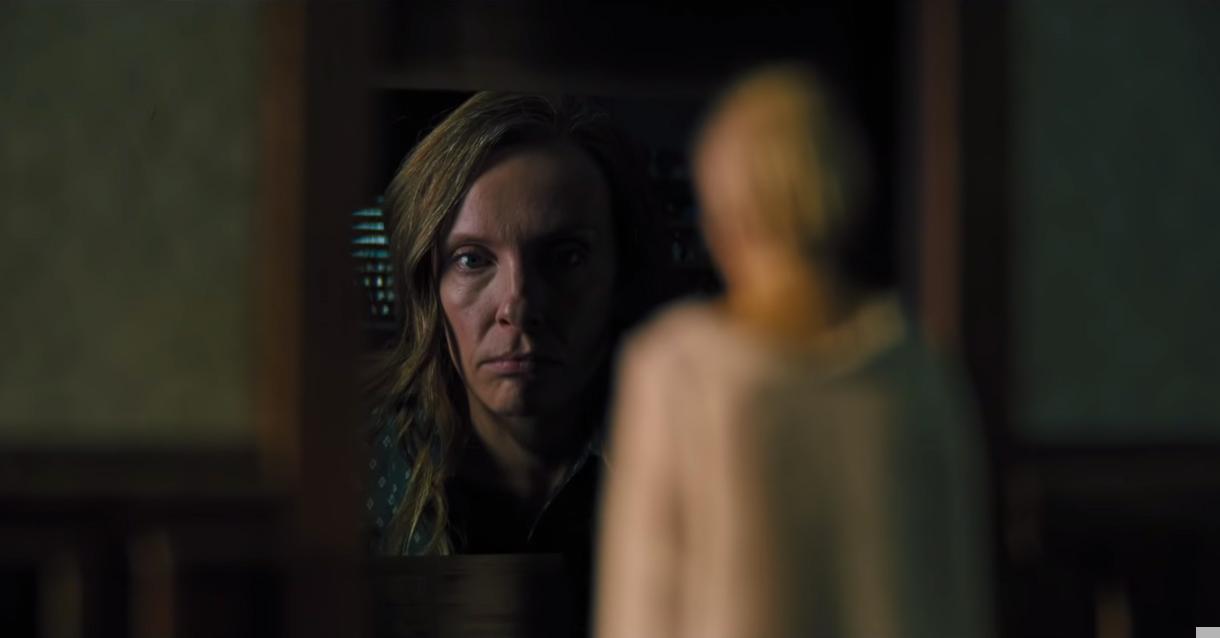 Article continues below advertisement
Another took the time to warn the Academy it needs to do better. "Golden Globes have always been complete and utter bulls--t, but especially this year bc they completely ignored Toni Collette for Hereditary. If she doesn't get the Oscar nom I'm f--king RIOTING." Same girl, same.
A Quiet Place 
Another horror film that deserved more than a Best Original Score nomination was A Quiet Place, at least according to these fans. "Was nominating A Quiet Place for Best Original Score (and nothing else) some kind of sick inside joke? almost the entire movie is silent?!" one asked. Another shared a more dire prediction, writing, "Golden Globes aren't as reliable as the Oscars. However, I sadly don't think A Quiet Place or Hereditary will get much love there either. Only thing I see possibly happening is Best Original Screenplay for either one of them, maybe both."
Article continues below advertisement
This Is Us
The Big Three and the entirety of the tear-jerking NBC drama was completely shut out and viewers are out for blood. "The Golden Globes have been officially cancelled until they decide to acknowledge the This Is Us cast and give them what they deserve." We couldn't have said it better ourselves.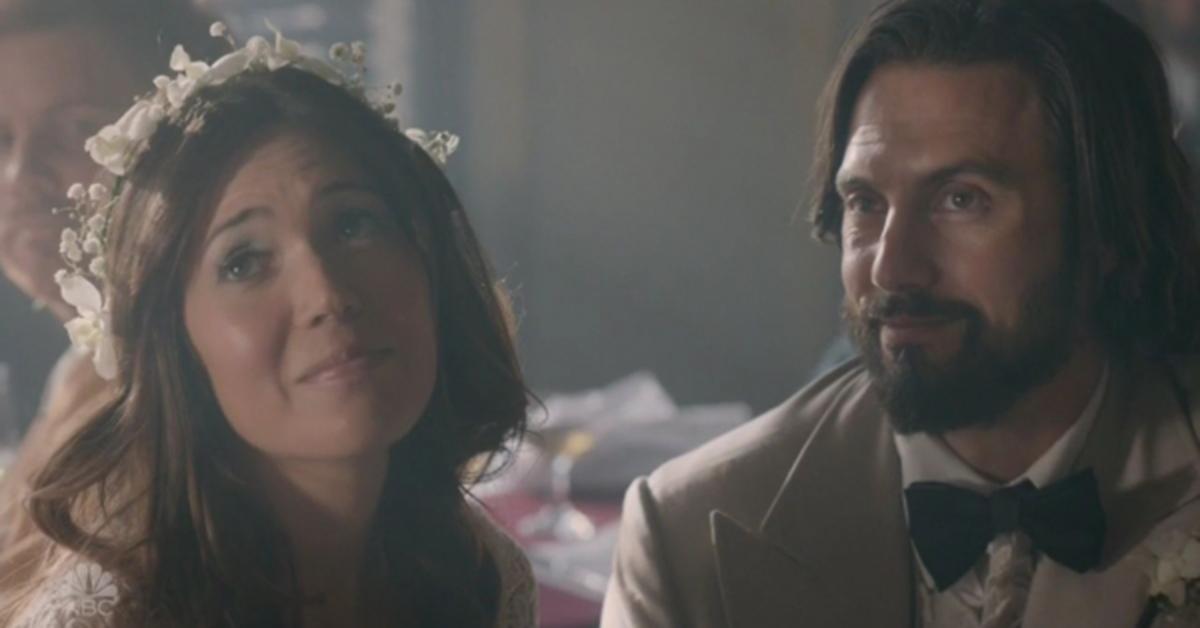 Article continues below advertisement
Handmaid's Tale 
Elisabeth Moss and Yvonne Strahovski were both nominated individually, but the Hulu series was noticeably absent from the Best Television Series — Drama category. "Handmaid's Tale was robbed!!!!!! May not even watch the Golden Globes this year," one viewer tweeted.
Atlanta 
BRB, we're blasting Childish Gambino's "This Is America" in protest, probably just like these upset fans. "So.... Atlanta just got snubbed like that by the golden globes?" one asked before another tweeted, "No Atlanta? Seriously! Golden Globes, come on..." A third chimed in, "Westworld, Better Call Saul, and Atlanta deserves better than shitty Golden Globes anyway."
Article continues below advertisement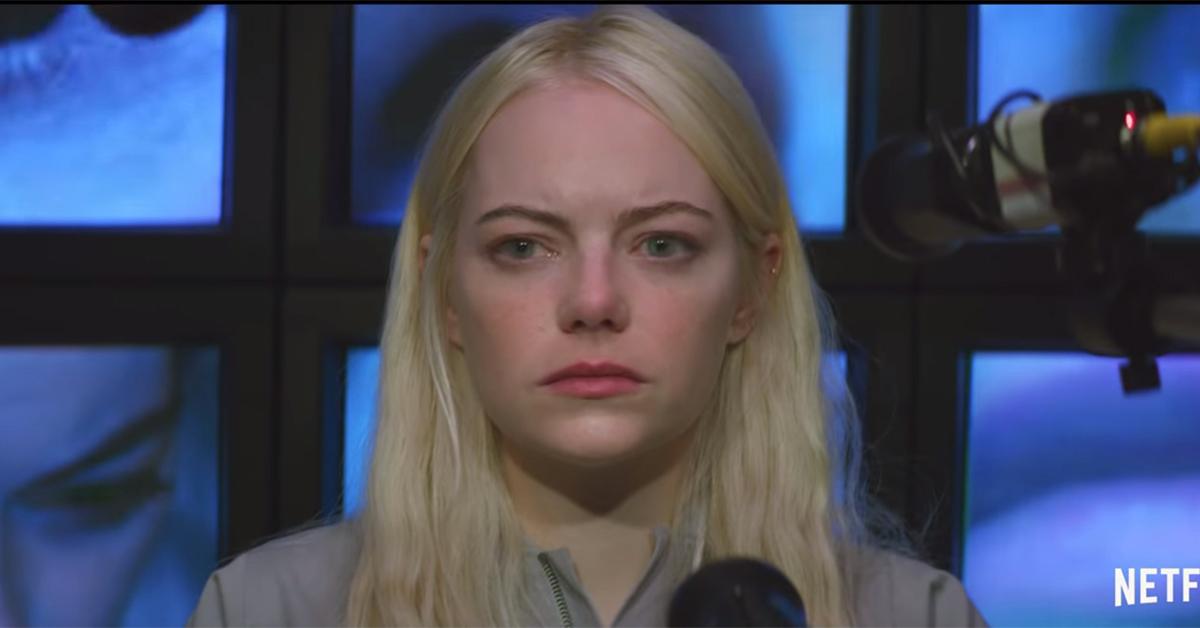 Maniac and GLOW 
Netflix loyalists took their frustrations to the social media platform after both Maniac and GLOW were snubbed. "I wish the Golden Globes has a Best Ensemble category. Because the women of GLOW would win hands down. I'm literally raving about the show in a group text with friends right now," one GLOW supporter wrote. Another added, in support of Maniac and Emma Stone's role in the movie, "Honestly it should be a flat out crime that Emma Stone didn't make the Golden Globes cut for her role in Maniac."
If you're not completing turned off by all the snubs, tune in to the 76th Golden Globe Awards — hosted by Sandra Oh and Andy Samberg — on Sunday, Jan. 6 at 8 p.m. on NBC.