Golden Globe Awards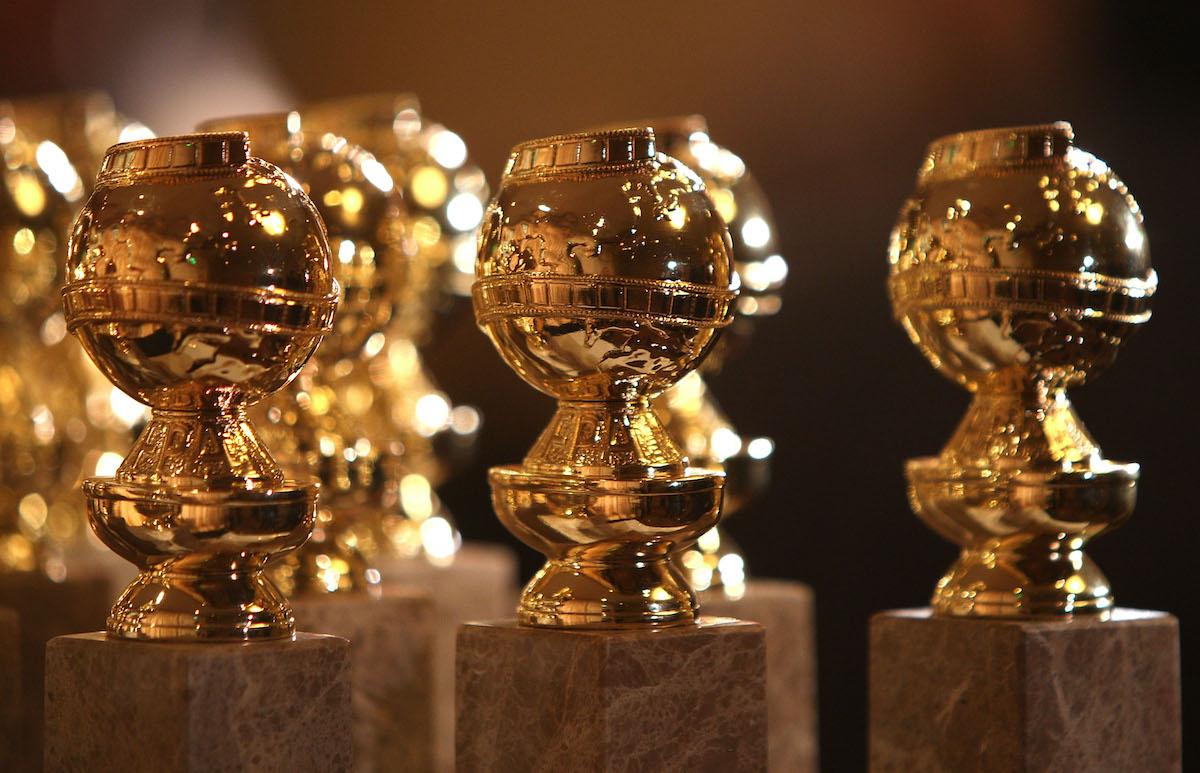 For over 70 years, the Hollywood Foreign Press Association has been recognizing excellence in film and television at the Golden Globe Awards.
The first award show was held in 1944, and in 1950 the Cecil B. DeMille Award was introduced to recognize an individual's outstanding contributions to the entertainment industry. Revenue generated from the show goes to entertainment-related charities such as the Young Artist Foundation. The Carol Burnett Award for Achievement in Television was created in 2018.
The Golden Globes are aired in over 167 countries worldwide and are usually the third most-watched awards show each year, behind the Oscars and the Grammys. The ceremony was only canceled one time, in 2008, amid the Writers Guild of America strike.
The actress with the most nominations is Meryl Streep, with 32, and Jack Lemmon has 22 under his belt.
Network: NBC
First Episode Date: January 20, 1944
Top Golden Globe Acting Winners:
Meryl Streep (9)
Barbra Streisand (9)
Alan Alda (6)
Angela Lansbury (6)
Shirley MacLaine (6)
Jack Nicholson (6)
Ed Asner (5)
Carol Burnett (5)
Laura Dern (5)
Jessica Lange (5)
Rosalind Russell (5)
Who has hosted the Golden Globes? The Golden Globes got its first official host in 2010, and it was none other than British comedian Ricky Gervais. He has gone on to host the awards three times. Other hosts have included Tina Fey and Amy Poehler, Jimmy Fallon, and Seth Meyers.
Latest Golden Globe Awards News and Updates