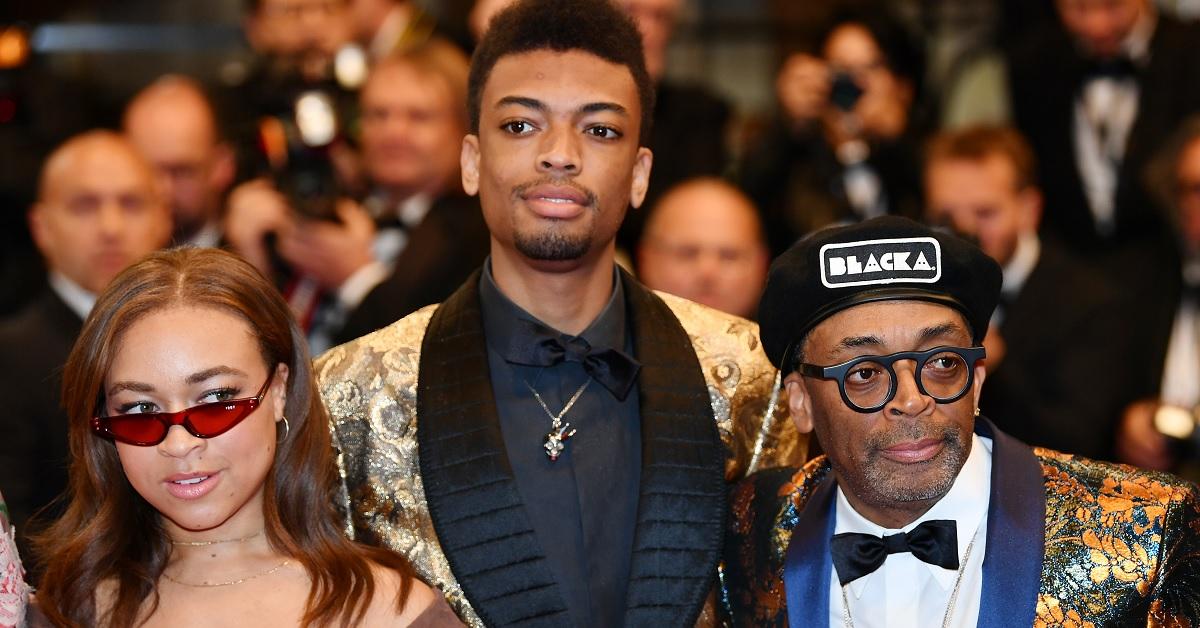 Spike Lee's Children Have Been Named the 2021 Golden Globes Ambassadors
In his more than three decades of making movies, Spike Lee has consistently proven himself to be one of the most provocative and thoughtful directors in Hollywood. He's blazed a trail as one of the most successful directors working today, and now his children are working to live up to his legacy. Recently, the Hollywood Foreign Press Association announced that Spike's children will be the 2021 Golden Globe Ambassadors.
Article continues below advertisement
Who are Spike Lee's children?
Following the announcement from the HFPA, many fans of Spike's were eager to learn more about his children. Spike has two children with producer Tonya Lewis-Lee: Satchel and Jackson. Satchel and Jackson are the first siblings of color to be named Golden Globes Ambassadors, and Jackson is also the first male of color to hold the role. Together, they will assist throughout the 78th Golden Globes ceremony, which is set to take place on Feb. 28 at 8 pm EST.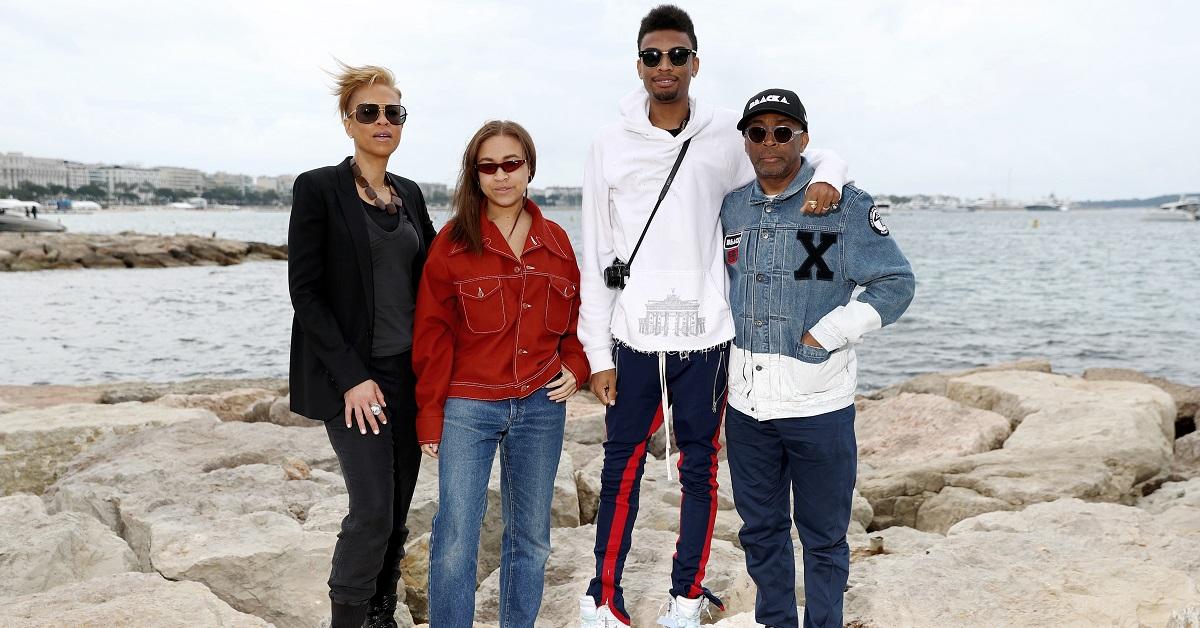 Article continues below advertisement
During the ceremony, Jackson and Satchel will also have an opportunity to spotlight a charity of their choice. Ambassadors are usually chosen because they are children of a "respected" figure in the industry, according to the HFPA.
Although Satchel and Jackson are still quite young, they've already begun to pursue careers in the arts that parallel their father's.
Satchel and Jackson Lee are trying to blaze their own paths.
Satchel, who was born in December of 1994, graduated from NYU's Tisch School in 2017 with an emphasis on film but has since moved into the world of queer fashion and art through her publication DRØME. Satchel runs the magazine with the help of business partner Caroline D'Arcy Gorman. Although it's only a couple of years old, it has already featured interviews with people like Billie Eilish and fashion designer Christian Siriano.
Article continues below advertisement
Satchel and Jackson have also collaborated on some artistic endeavors, including a short called Words Matter that they worked on together for Coach. The short features Michael B. Jordan, and Jackson and Satchel also collaborated with their dad on the project. The siblings also directed a series of interviews to accompany the film which focus on the impact words have.
Article continues below advertisement
Jackson and Satchel are grateful for the opportunity to be Ambassadors.
In accepting the designation as Golden Globes Ambassadors, both Jackson and Satchel expressed gratitude for the opportunity, and for the chance to spotlight struggling communities. "We're proud to carry our father's legacy of storytelling to bring attention to communities close to our hearts," Satchel said.
"This year has illuminated just how disproportionately Black and brown people and the LGBTQ+ communities are affected by pre-existing conditions, so it's an honor for me to be able to shine a spotlight on the heroic doctors and nurses at Callen-Lorde who work tirelessly to care for some of the most vulnerable people in New York City," Satchel continued.
"Having my dad as a mentor inspired me to choose Big Brothers Big Sisters, a charity built upon the foundation that forming positive, intergenerational relationships can have a profound impact on young lives," Jackson added. "As a visionary creative, my dad taught Satchel and me the importance of entertainment as a cultural catalyst of change."