'Da 5 Bloods' Was Written by the Same Duo Behind 'BlacKkKlansman'
Fans are wondering if 'Da 5 Bloods' is a sequel to the 2018 film 'BlacKkKlansman.' Keep reading for details about the duo behind both films.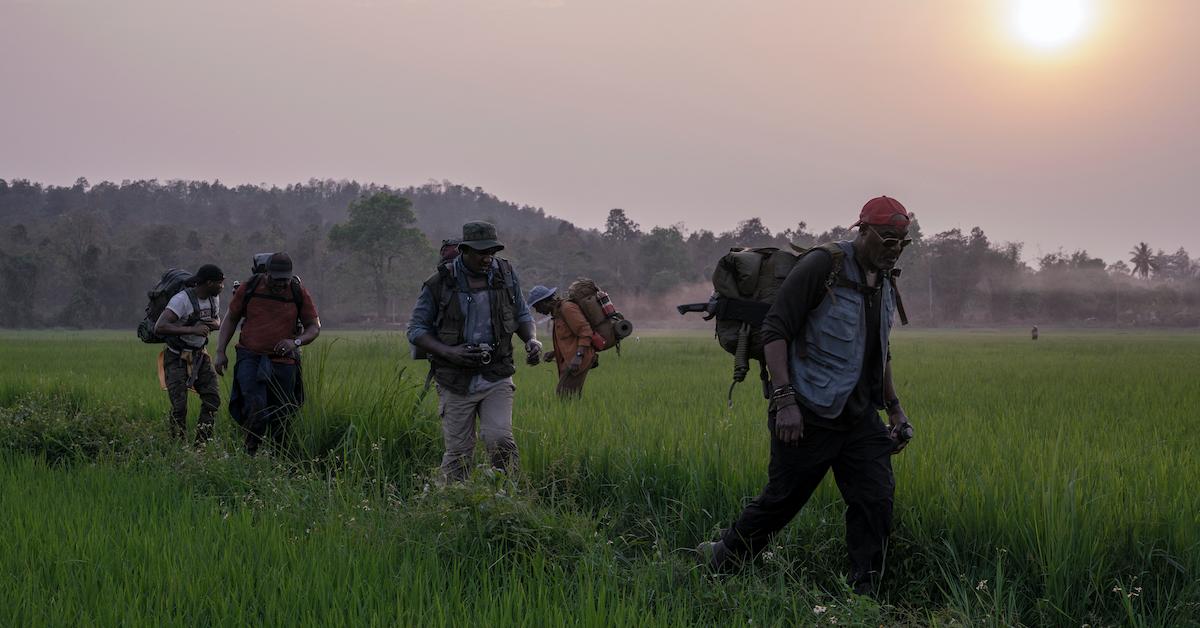 There's been a lot of talk about Spike Lee's new Netflix film Da 5 Bloods, which is set to premiere on Friday, June 12.
Article continues below advertisement
Considering it's the second film Spike made with his collaborator Kevin Willmott, with whom he collaborated on the screenplay for BlacKkKlansman, which earned the duo an Academy Award, many fans are wondering whether Da 5 Bloods is a sequel to BlacKkKlansman.
Keep reading while we investigate and dig into the two films.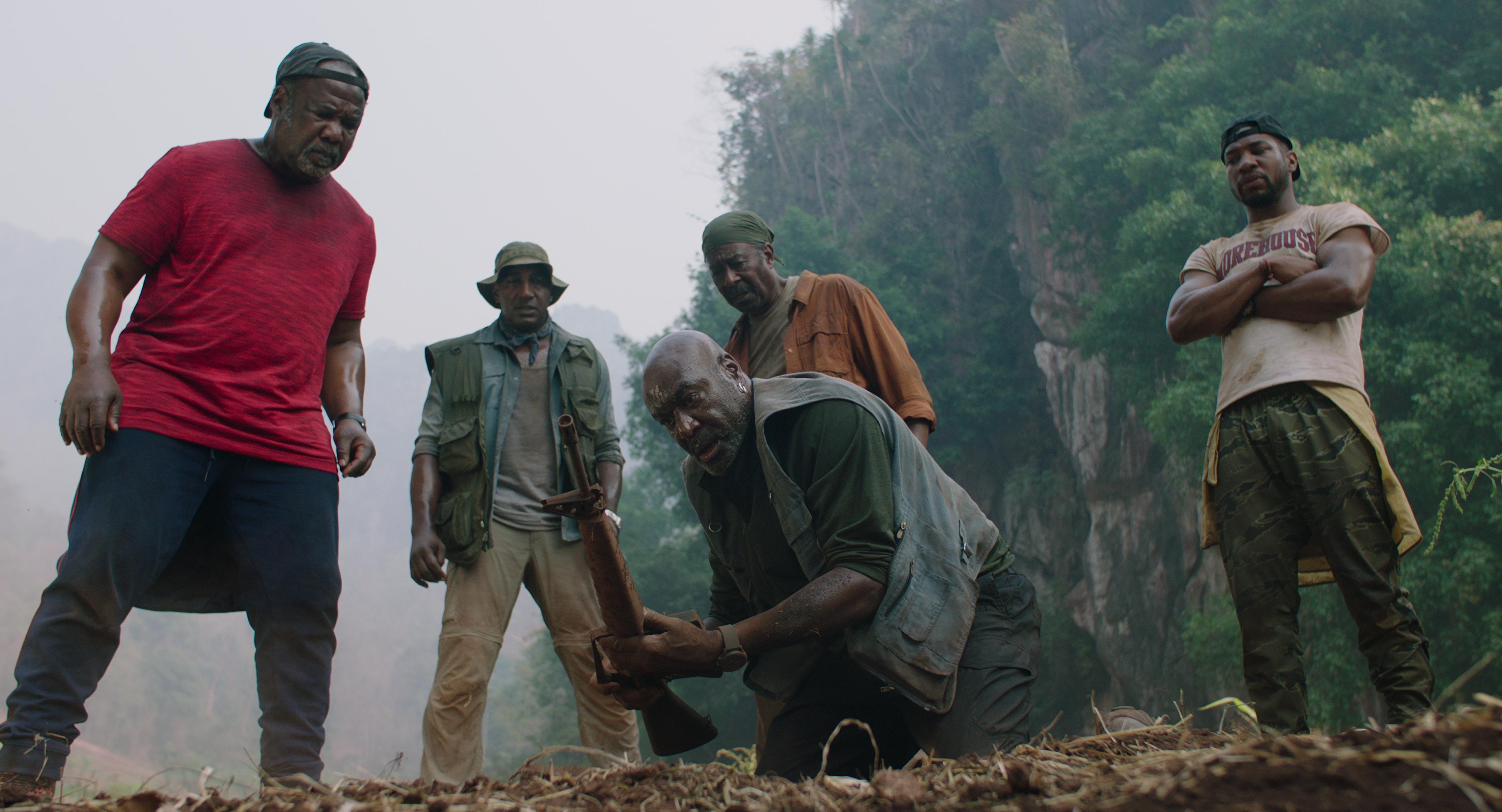 Article continues below advertisement
Is 'Da 5 Bloods' the sequel to 'BlacKkKlansman'?
While the screenplays for both Da 5 Bloods and BlacKkKlansman were written by Spike and Kevin, the two exist in separate universes and don't feature any of the same characters or actors. Put another way, Da 5 Bloods is not the sequel to BlacKkKlansman.
BlacKkKlansman is a fictionalized retelling of the real-life Ron Stallworth's experience as a Black detective who sets out to infiltrate and expose the local Ku Klux Klan chapter.
Article continues below advertisement
On the other hand, the anticipated Netflix film tells the story of four Black Vietnam Vets who set out to return to Vietnam. According to Da 5 Bloods' official synopsis, the group is "searching for the remains of their fallen Squad Leader (Chadwick Boseman) and the promise of buried treasure." They must "battle forces of Man and Nature," the description continues, "while confronted by the lasting ravages of The Immorality of The Vietnam War."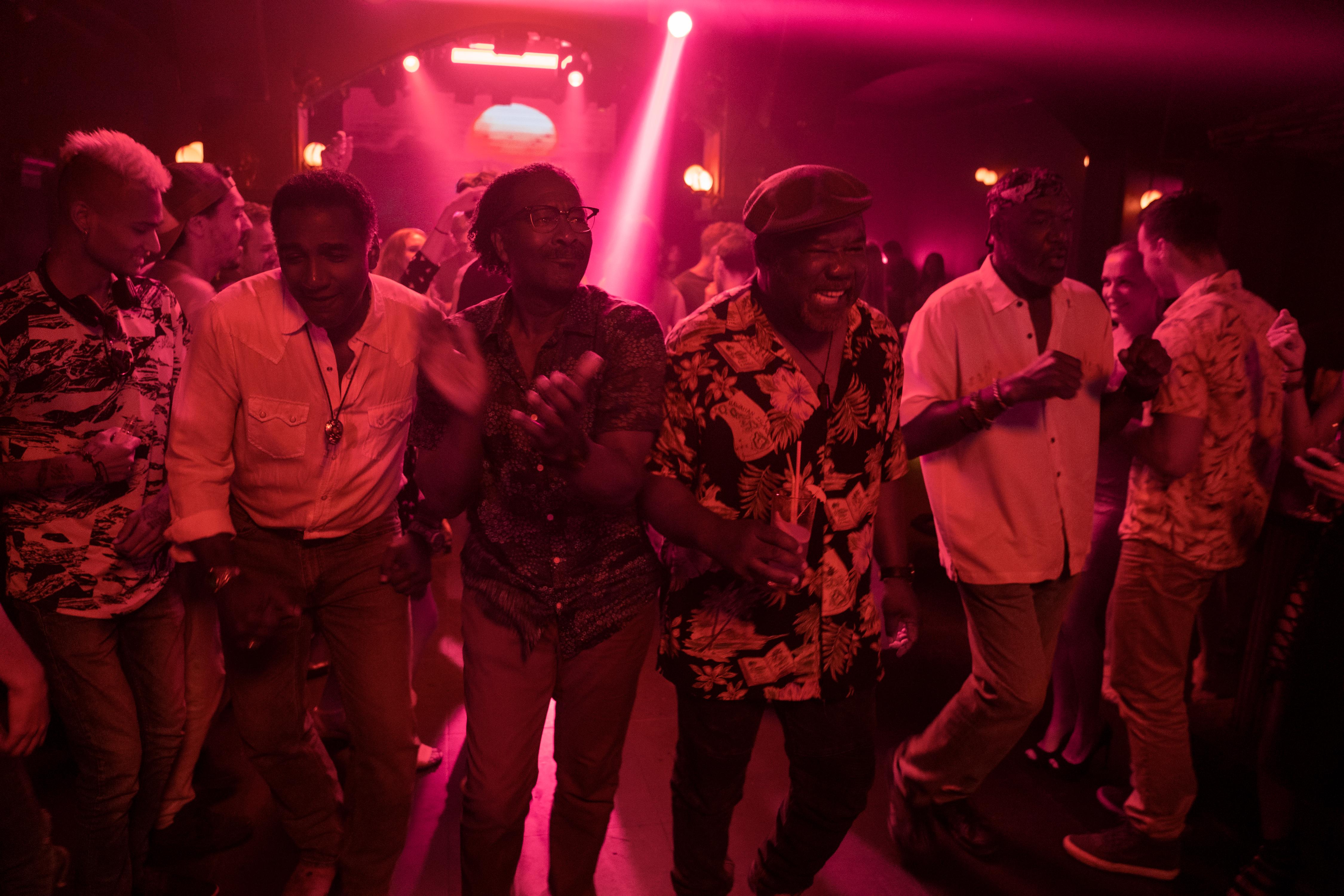 Article continues below advertisement
Is 'Da 5 Bloods' a true story?
So many of Spike Lee's films are either based in reality, or based on real events, and the same goes for Da 5 Bloods, Spike's 24th feature, which is rooted in the history of Black GIs, though not explicitly based on real-life characters.
Originally written in 2013 by Danny Bilson and Paul De Meo, Da 5 Bloods — called The Last Tour in its previous iteration—was set to be directed by Oliver Stone. But when Oliver dropped out of the project in 2016, Spike and Kevin, on the heels of BlacKkKlansman, set out to rewrite the script from a Black perspective.
Article continues below advertisement
While on the surface, the film is something of a cross between "a war movie and a buddy comedy," it also tackles fiercely relevant themes of "race, trauma, and power's corrupting effect — with a particular interest in when past history and present reality start rhyming," writes reviewer Alissa Wilkinson for Vox.
In this, it certainly echoes many of Spike's previous masterpieces.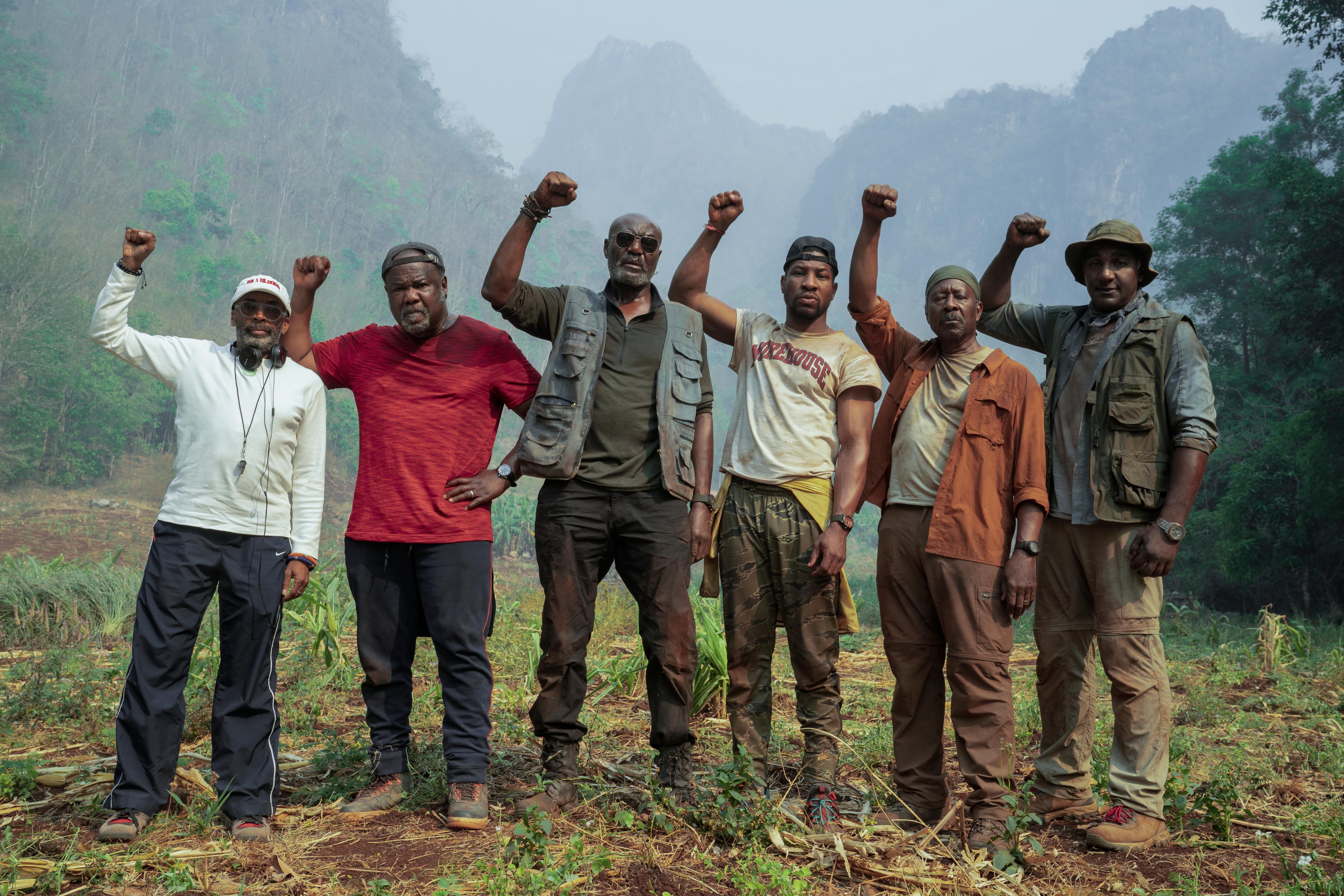 Article continues below advertisement
"Lee also refuses to submit to a barrier between fact and fiction," the review continues, which is in part why so many wonder how historically accurate the filmmaker's pictures are, rather than solely whether they are based in reality or not.
To add to the blurring of lines, Da 5 Bloods splices together montages of archival footage, and features news reports, speeches, and moments familiar to the American public from the days of the Vietnam War.
This serves to remind us "that what we saw was both real and framed, shot for our consumption," Vox adds, as the movie also borrows from other films like Apocalypse Now, which features prominently even in trailers.
Da 5 Bloods premieres June 12 on Netflix.