Critics Believe That the 2022 Golden Globe Awards Could Be the Last
The 79th Golden Globes are on Sunday, Jan. 9, 2022, but they won't be televised. So, are they the last Golden Globes, or will the awards live to 2023?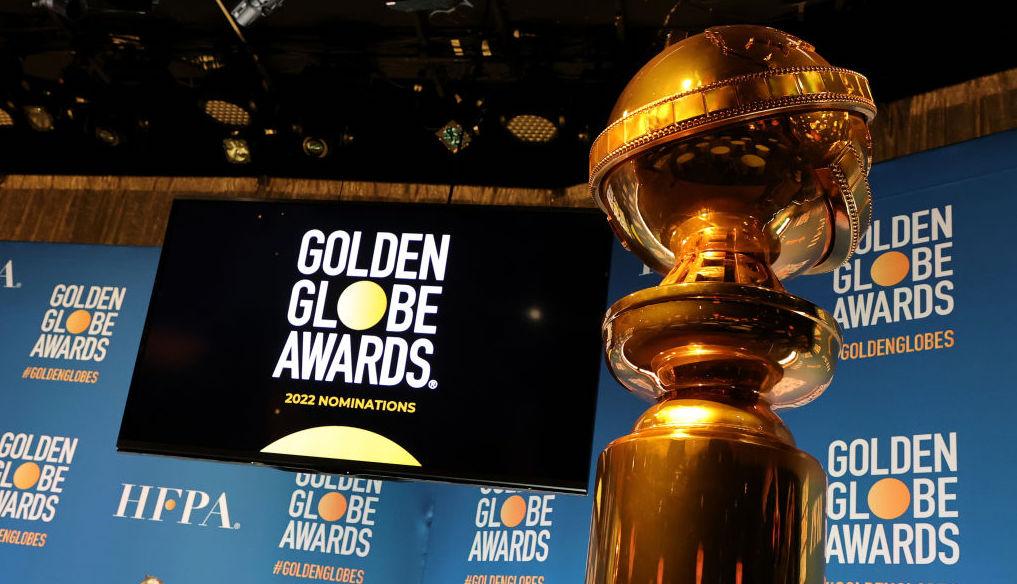 After tons of controversy among several awards organizations, the Golden Globes fell to the bottom in 2021 after details about the Hollywood Foreign Press Association surfaced. The H.F.P.A. is responsible for nominating and awarding the Golden Globes, but reports found that there was little to no diversity in the H.F.P.A.
Article continues below advertisement
Thanks to a Los Angeles Times report, it came to light that in 2021, the H.F.P.A.'s secret voting group included no Black members. Not only that, but Emily in Paris, likely among other mixed-ratings productions, paid for an upscale trip to Paris for the H.F.P.A.
The Golden Globes' lack of diversity along with its clear corruption led to the 2022 Golden Globes' downfall.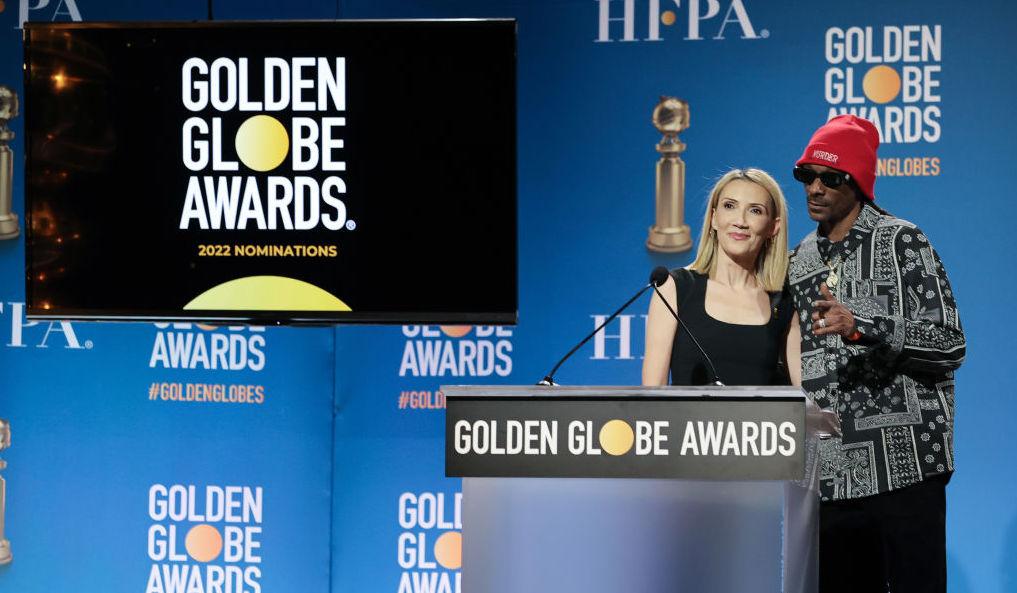 Article continues below advertisement
The 2022 Golden Globes ceremony is much more pared down than past ceremonies thanks to an unofficial boycott.
After years of being known as the sloppy drunk Hollywood party, it looks a lot like the Golden Globes are dying. In 2022, there will be no broadcast, no live ceremony (due to COVID-19), and the H.F.P.A.'s attempt to get celebrity announcers was a total bust.
Celebs like Scarlett Johansson and Mark Ruffalo said the H.F.P.A.'s changes aren't going far enough, and Tom Cruise even returned his three Golden Globes.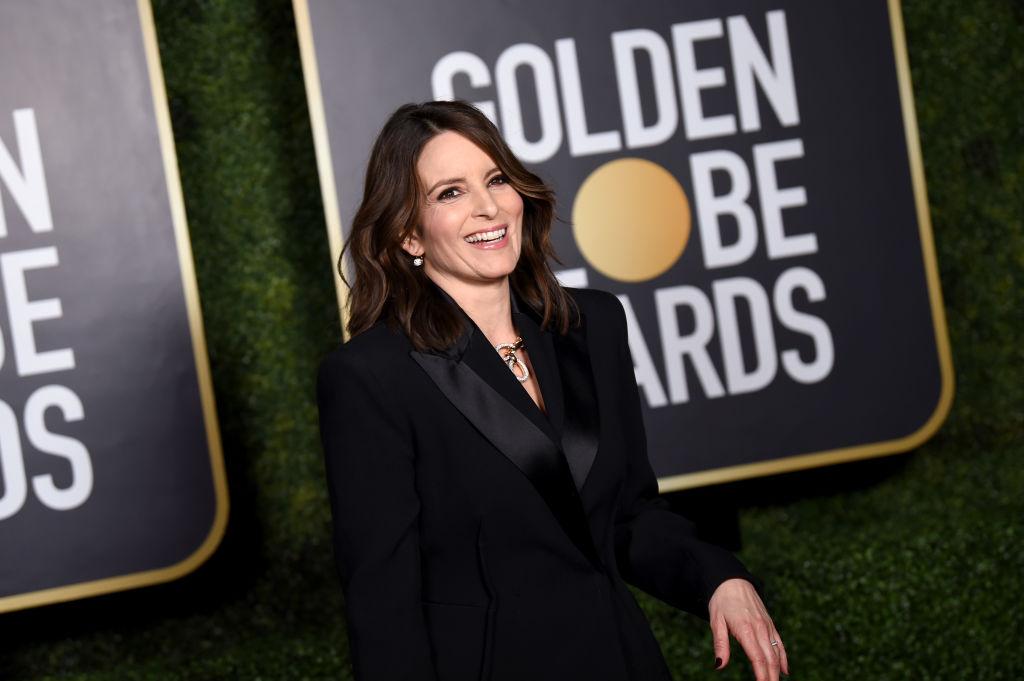 Article continues below advertisement
There will be awards handed out to various actors, creative team members, and projects, but not in any sort of extravagant ceremony. Is this the future of the Golden Globes? If they do return in 2023, it could become just a simple non-broadcasted award forever. Or, they could fully return if the H.F.P.A. can "demonstrate meaningful reform."
Some critics believe that 2022 will be the last year with the Golden Globes.
While the H.F.P.A. hasn't confirmed or denied whether the Golden Globes will continue into 2023, some critics have hypothesized that this year could be the last. Considering its pared-down ceremony in 2022, the Golden Globes are definitely less popular than they've been in the past. And the fact they won't even be broadcast in 2022 does not look too good for a potential 2023 Golden Globes.
Article continues below advertisement
On NPR's Pop Culture Happy Hour podcast, critic Linda Holmes predicted that the 2022 Golden Globes would be the last. "The Golden Globes have been shoved off of television, which I think a lot of people thought would never happen," Linda explained. "And if they are not a drunk party, who cares? They've always been suspect and weird, but now they're not even fun."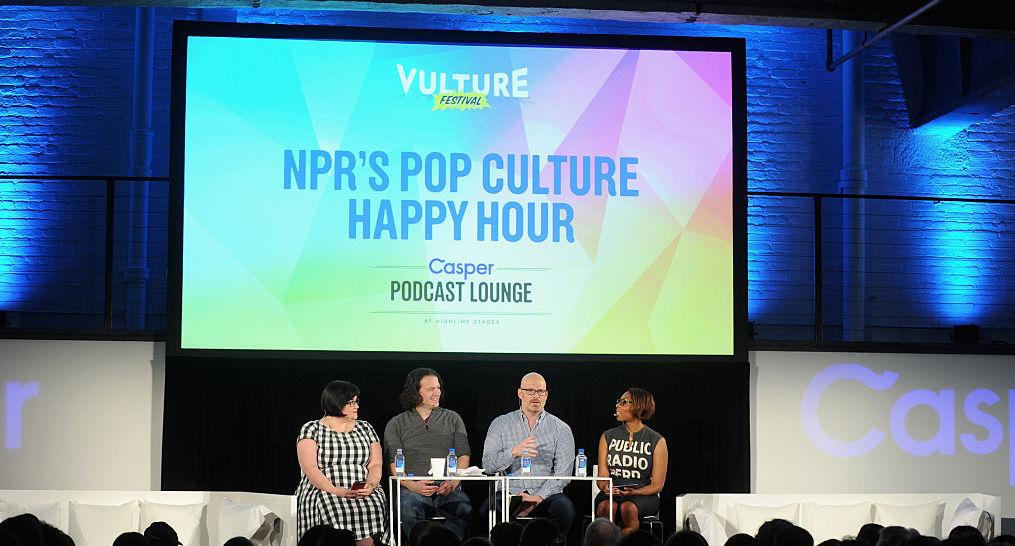 Article continues below advertisement
It is possible that the Golden Globes will be rebranded in the future, but according to Linda, "the Golden Globes, as we know them — last ones in 2022." Not only that, but fellow panelist Aisha Harris remarked, "The Oscars, already this past year, kind of did the Golden Globes thing where they were all seated at tables and drinking."
So if the Oscars become the Golden Globes and Golden Globes become nothing, what's next for the Hollywood awards season?
The Golden Globes will take place Sunday, Jan. 9. Awards will be announced on the official Golden Globes website and social media throughout the evening.