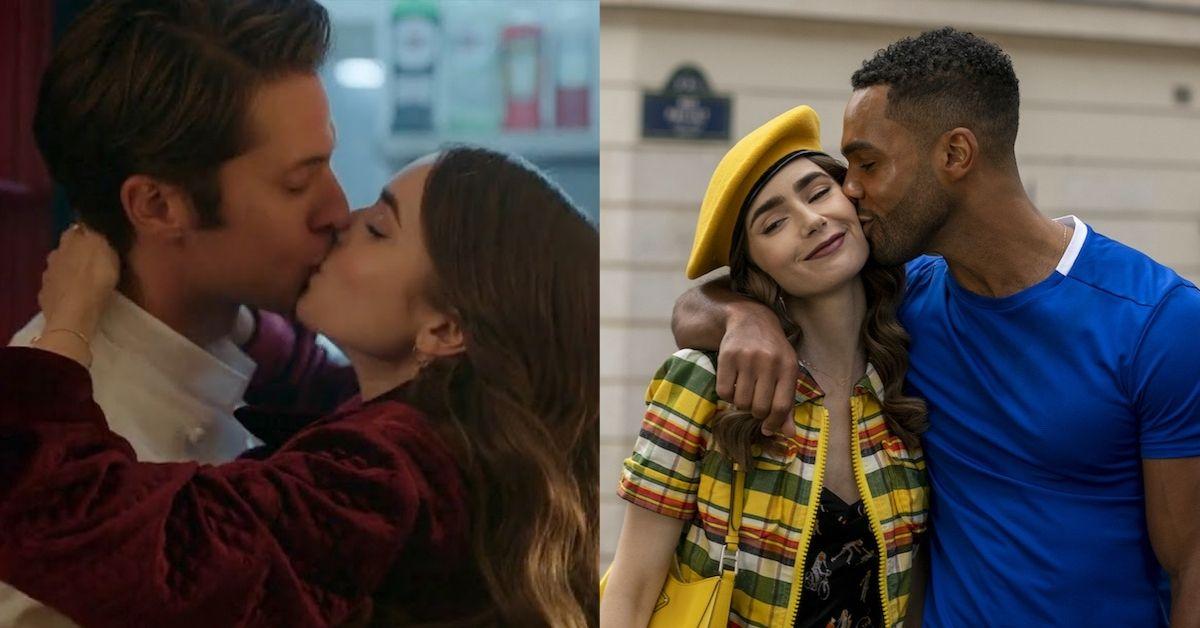 'Emily in Paris' Is Filled With Passionate Romance — Here's a Ranking of Her Love Interests so Far
Since the very first episode of Emily in Paris premiered on Netflix, she's been involved in a long list of romantic entanglements. Emily's relationship drama seems to get crazier and crazier as each episode passes by.
Article continues below advertisement
In the first season of the show, she was linked to a handful of attractive guys, and some of them were way more chivalrous than others. Here's a ranking of Emily's most interesting love interests so far –– including the new man she started dating near the end of Season 2.
Emily's Chicago boyfriend Doug wasn't willing to date long-distance.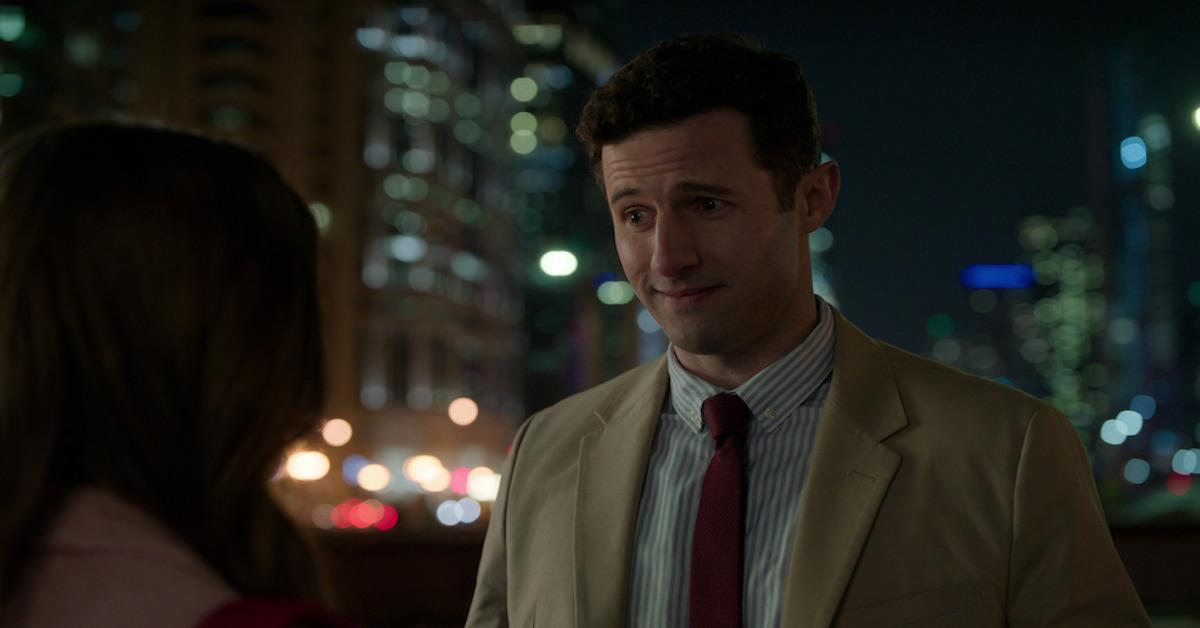 There aren't many details to be said about Emily's original relationship with her Chicago boyfriend, Doug. What we do know is that he wasn't willing to maintain his relationship with Emily after she relocated to Paris. He felt that doing the long-distance thing would've been too difficult. He messed up big-time when he wasn't even willing to take a trip to visit her before deciding to call it quits.
Article continues below advertisement
Emily's real estate agent Gilles had eyes for her.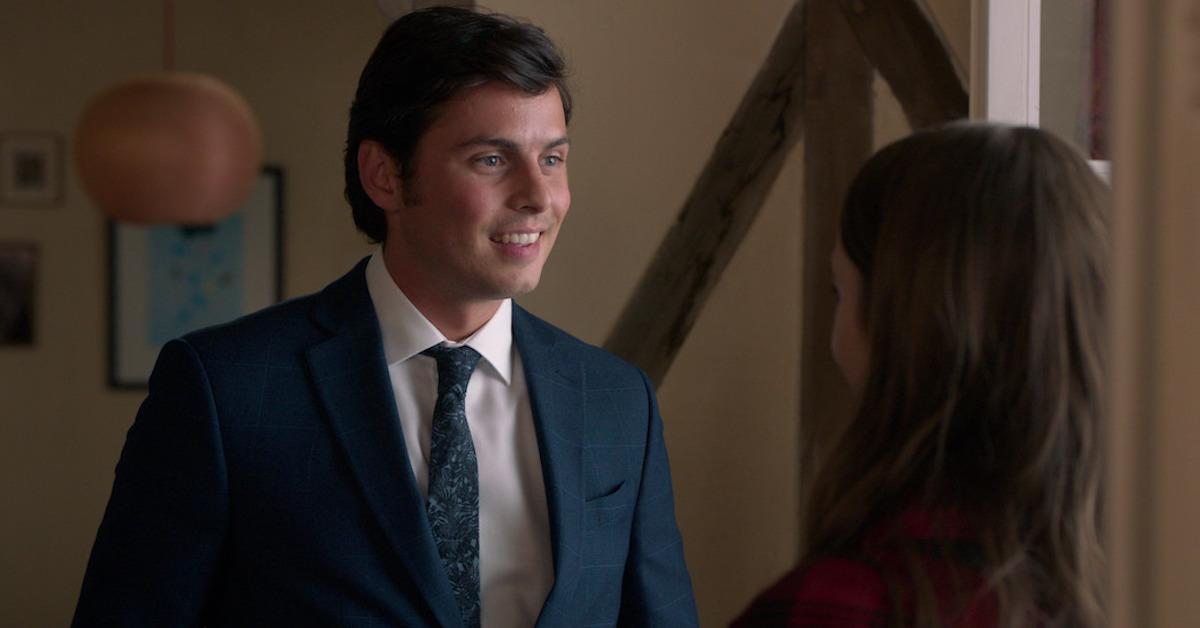 The first episode of Emily in Paris shows Emily landing in her new country ready to take a tour of possible places to live. She crosses paths with a handsome real estate agent named Gilles who seems to be totally enchanted by her right off the bat. Since she was still dating her boyfriend back home in Chicago at the time, she wouldn't give him the time of day.
Article continues below advertisement
Fabien's perverted remark ruined things with Emily.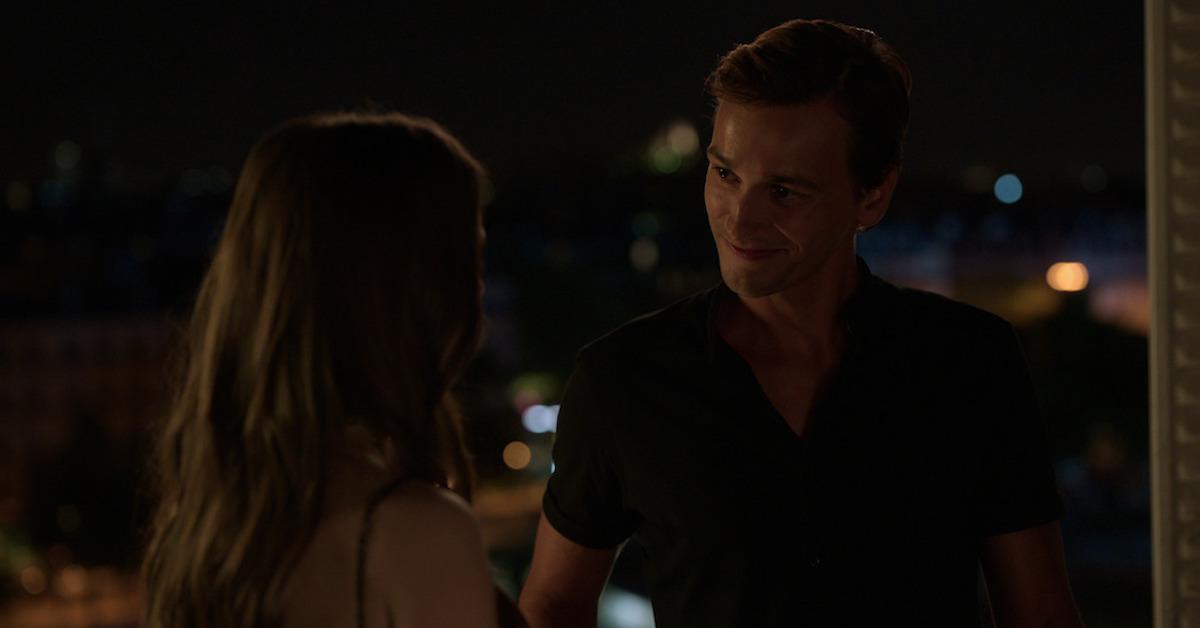 Things could've gone really smoothly for Emily and Fabien, but he had to ruin it all by over-sexualizing their conversation within the first 24 hours of getting to know her. Instead of keeping things cute, sweet, and romantic, he made a perverted comment that caused her to cut him off immediately.
Article continues below advertisement
Thomas was too pretentious for Emily.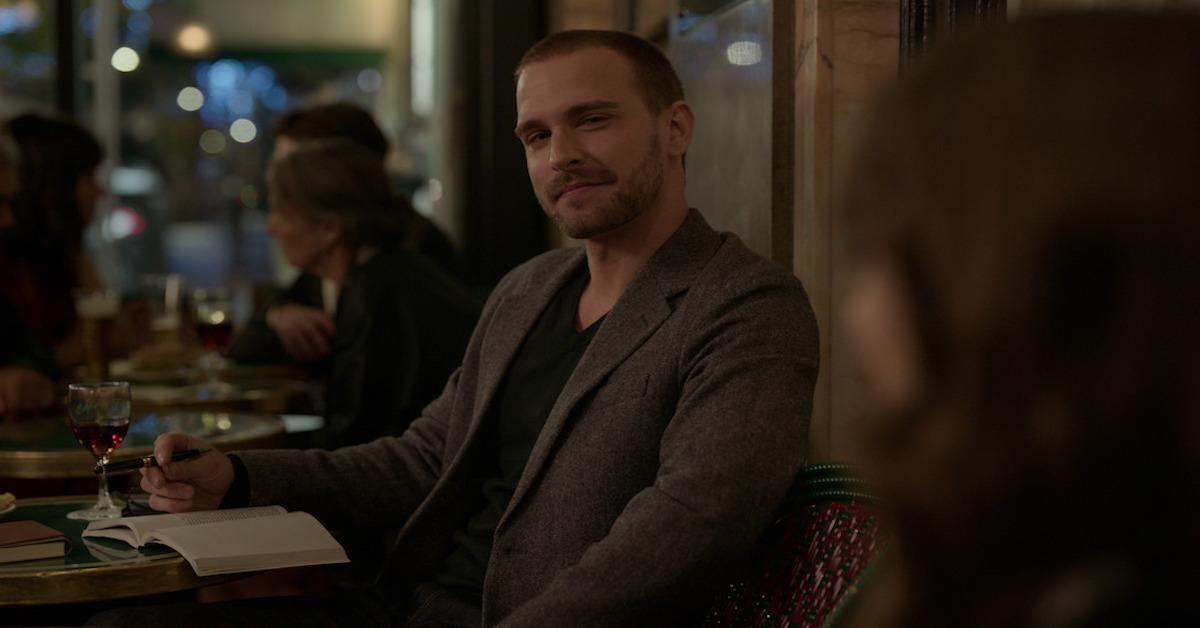 Just like with Fabien, Emily's short-lived romance with Thomas was nothing more than a quick-burning flame. They found themselves connecting while gossiping about another couple sitting nearby, but once she realized they didn't actually see eye to eye about intellectuality, she realized he wasn't right for her.
Article continues below advertisement
Antoine Lambert heavily flirted with Emily.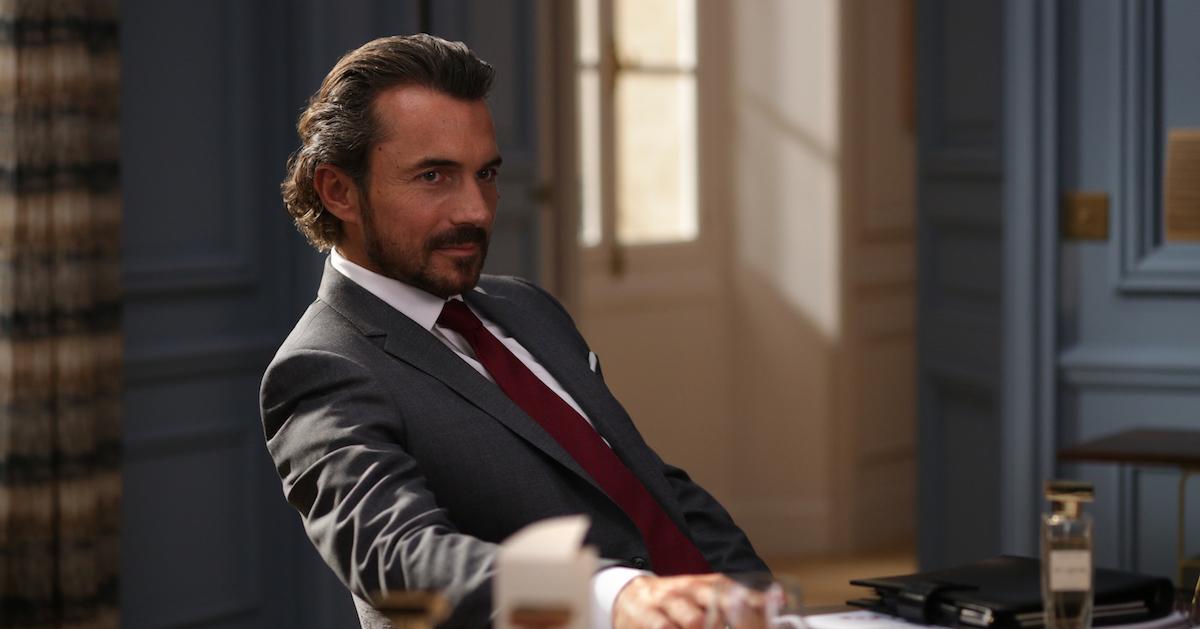 Even though Antoine Lambert is totally having an affair with Emily's boss Sylvie, he still shared a handful of seductive chats and conversations with Emily throughout Season 1. At one point in time, he even sent her a box of lingerie! They never hooked up or dated though.
Article continues below advertisement
If Gabriel had been single when he met Emily, they could have been amazing together.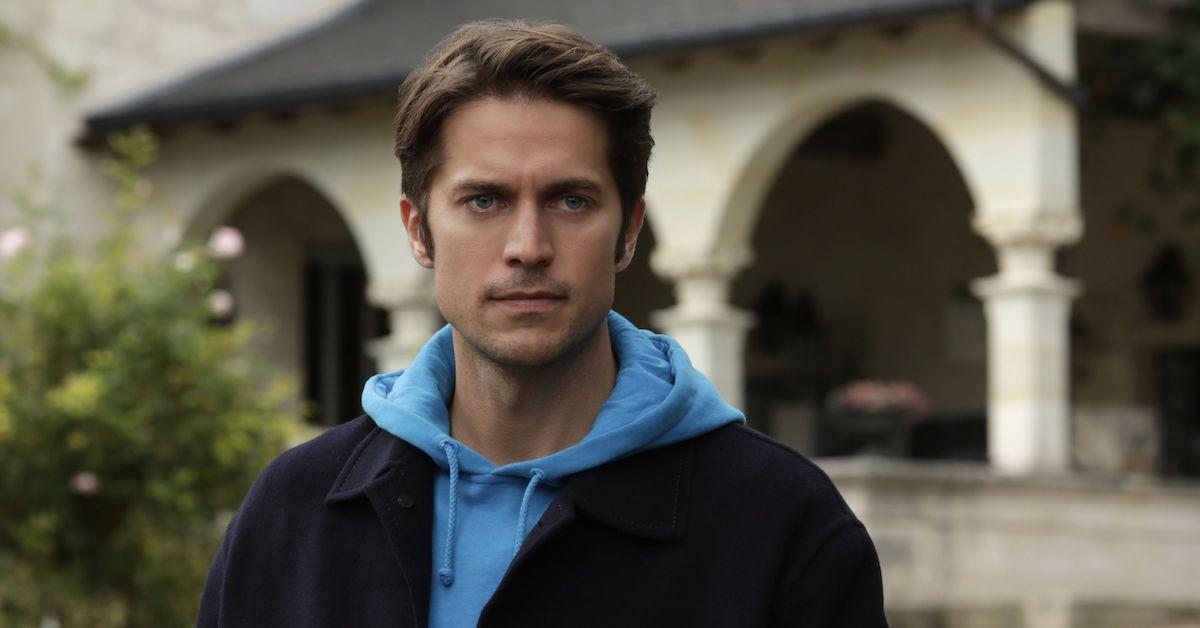 Sparks were flying instantly between Emily and Gabriel when they first met, even though their love was totally off-limits the entire time. His relationship with Camille should've stopped them both dead in their tracks in the first place. Now that they've experienced what it's like to be with each other, it'll hard for them both to fully move on and let go (if they ever do).
Article continues below advertisement
Mathieu Cadault would've been a great partner for Emily.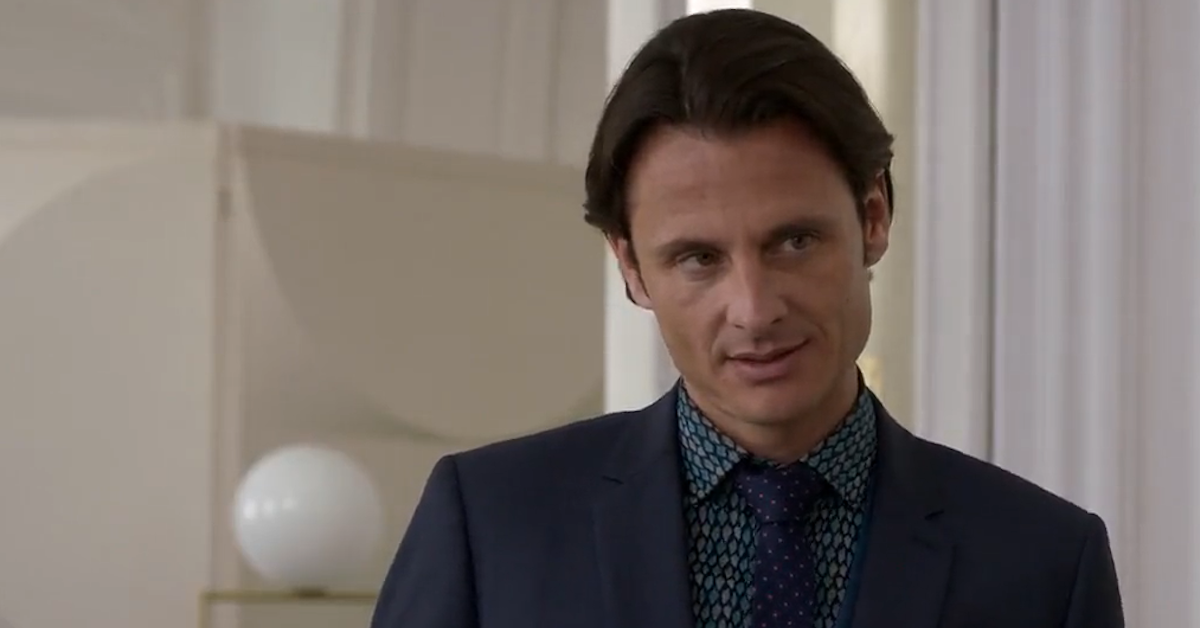 One of the best possible matches for Emily so far in the show has definitely been Mathieu Cadault. He was immediately attracted to her charm and wanted to pursue something seriously romantic with her. Unfortunately for him, he never really stood a chance since the whole time she interacted with him, she was still caught up on Gabriel.
Article continues below advertisement
Emily and Alfie are a great match.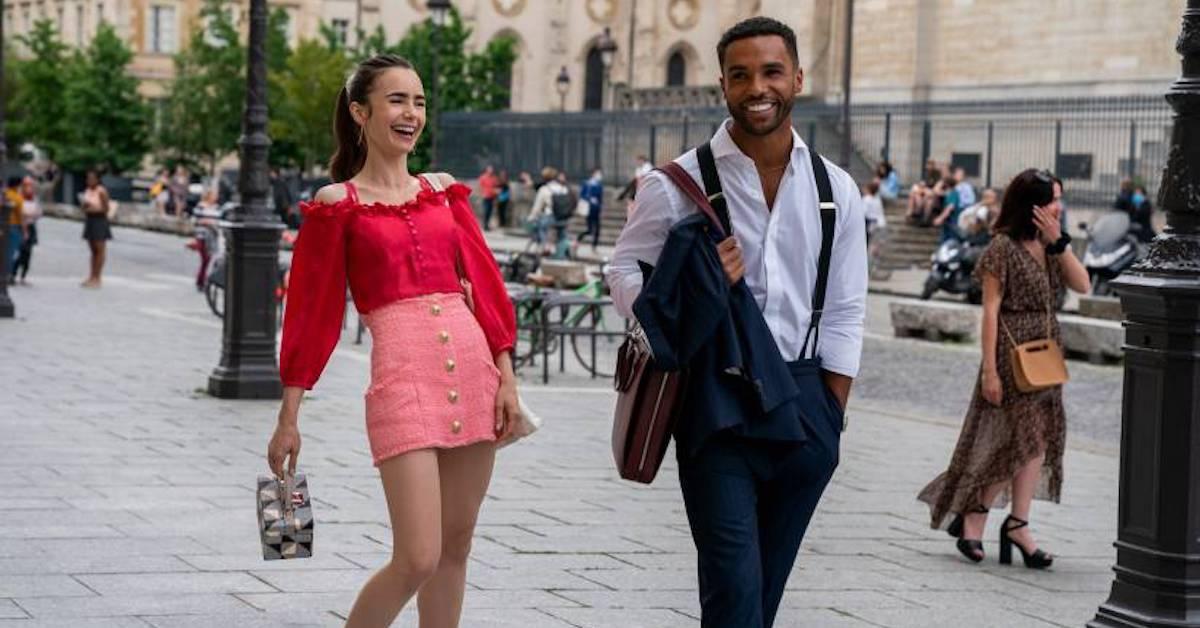 In Season 2 of Emily in Paris, Emily's newest relationship happens to be with a good-looking fellow named Alfie who she meets in French class. Even though the two don't immediately get along with each other, they eventually realize how much they have in common. By the end of the second season, Emily is still dating Alfie while battling her conflicting feelings for Gabriel. Hopefully, she can focus on Alfie and forget about Gabriel.