Emily's Love Triangle Becomes a Love Square in Season 2 of 'Emily in Paris' (SPOILERS)
Emily was faced with a love triangle in Season 1 of 'Emily in Paris,' but who does she end up with at the end of Season 2? The answer might surprise you.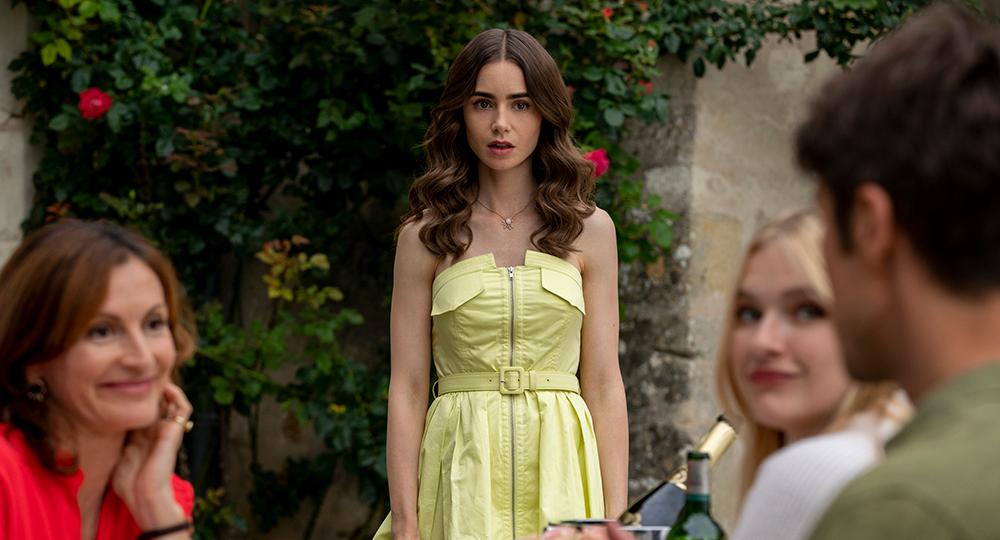 Spoiler alert: The following article contains spoilers for Seasons 1 and 2 of Emily in Paris.
Despite the wide criticism and alleged hate-watching views that Emily in Paris received upon its release, the Netflix original series starring Lily Collins was renewed for a second season. Even if you're not the biggest fan of the plot, most people are always ready to be invested in a messy love triangle — and Emily in Paris certainly delivers on that front.
Article continues below advertisement
The series has shown Emily falling for a few different guys she's met while abroad, but just who does she end up with in the end? The answer may surprise you.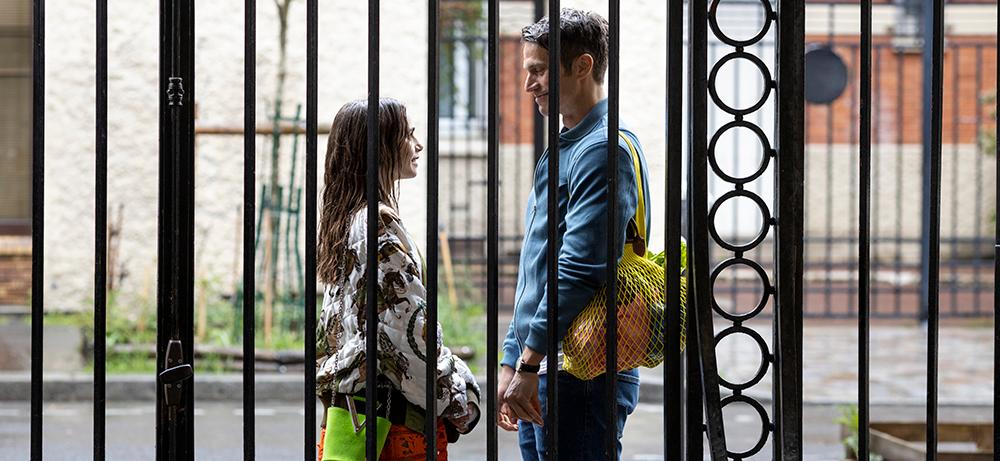 Article continues below advertisement
Does Emily end up with Gabriel or Mathieu?
For those who haven't watched or need the refresher, Emily very briefly ends up dating her co-worker, Mathieu — but they ultimately meet an ugly demise when he breaks it off with her. This, of course, is even more complicated by the fact that not only did Emily have the hots for her BFF Camille's boyfriend, Gabriel, but she also hooked up with him while they were together.
Much of Season 2 revolves around Emily trying to make up for her mistake with Gabriel and the potentially friendship-ruining consequences of it — especially when Camille and Gabriel break up again.
From there, Emily continues to try to convince Camille not to get with anyone else and instead get back with Gabriel (even though their new friend Mindy points out that's not the best idea).
Article continues below advertisement
Of course, it's still not that easy — because, lo and behold, Emily still has feelings for Gabriel. She even goes to his apartment to confess her love for him (which thankfully doesn't work, because at this point Camille and Gabriel are back on).
Ultimately, Emily doesn't end Season 2 with either of these men! Instead, there's another man who comes into the picture and complicates things even more.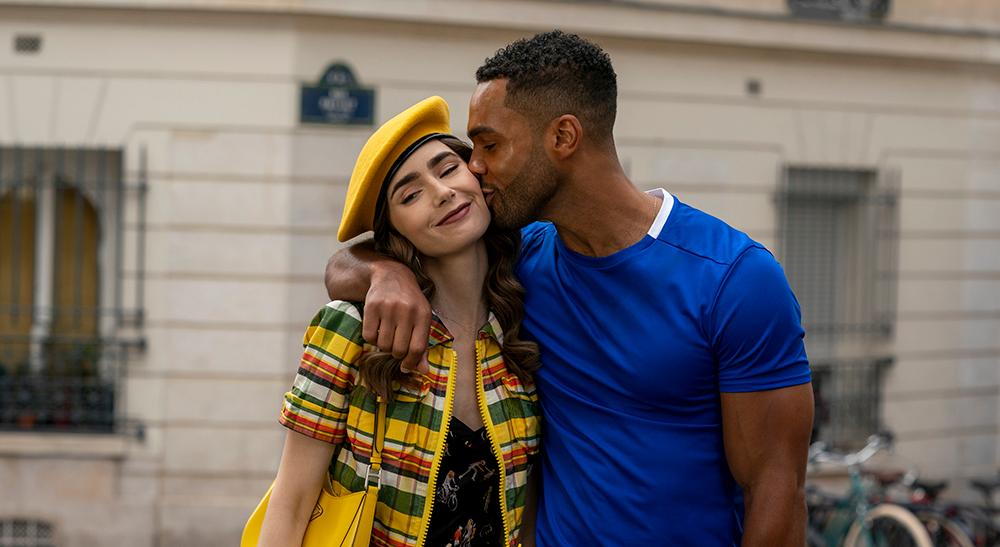 Article continues below advertisement
Who does Emily end up with at the end of Season 2 of 'Emily in Paris'?
Season 2 of Emily in Paris turns her already-messy love triangle into a love square when she meets Alfie in her French class. The Englishman is snarky and not willing to cut Emily any slack (which she deserves, tbh), and the pair have an enemies-to-lovers storyline throughout the season.
But, of course, just when their relationship starts to blossom, Emily seems ready to sabotage things with Alfie by attempting to confess her feelings for Gabriel. Yet even with that, Emily and Alfie still appear to end the season together.
Now whether they stay together is another thing entirely — especially since Alfie has yet to learn about her failed confession. We're certainly not going to call this a happily ever after just yet, but we're definitely here for the drama. We can only hope that Emily in Paris gets picked up for another season so we can see it all play out.
Seasons 1 and 2 of Emily in Paris are streaming now exclusively on Netflix.