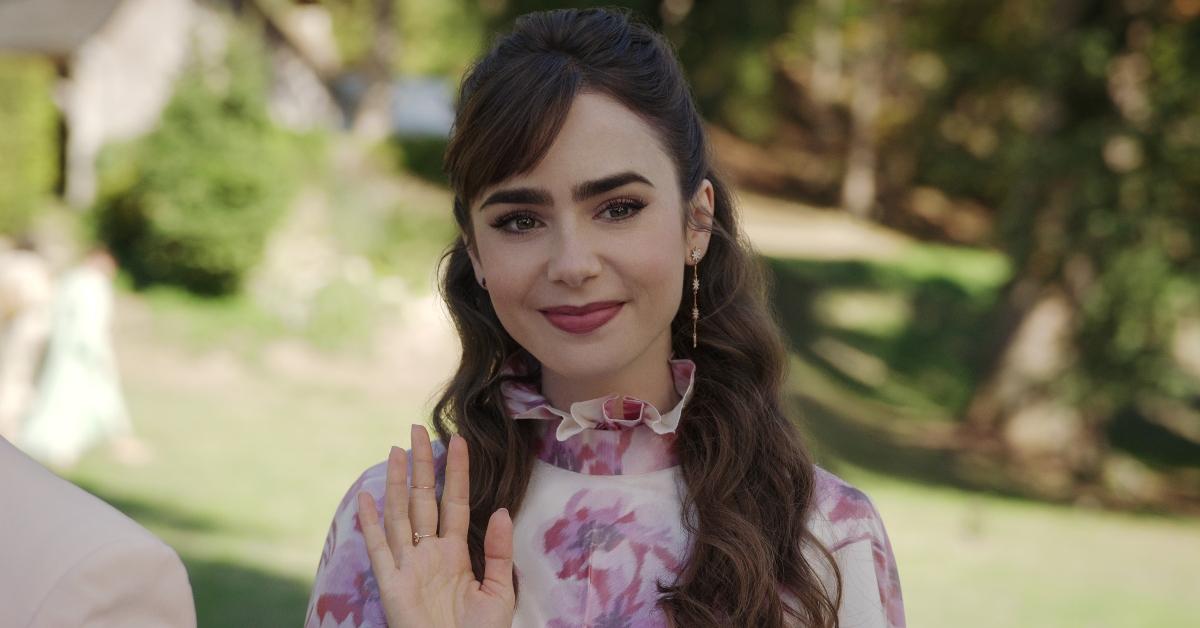 Say Bonjour to These 10 Shows Like 'Emily in Paris' — What to Stream Right Now!
From love triangles to complicated work relationships, these 10 shows will give viewers who finished 'Emily in Paris' something to watch.
Since it debuted on Netflix in 2020, Emily in Paris has been captivating viewers with its bold fashion, shots of Parisian scenery, and the will-they-won't-they romance between protagonist Emily Cooper (Lily Collins) and her hunky neighbor, Gabriel (Lucas Bravo).
The dreamy Darren Star dramedy centers around Emily's move to Paris to help out luxury marketing firm Savoir.
Article continues below advertisement
From Emily's can-do attitude and the debate over whether her Instagram account would actually go viral to the snippy workplace drama at Savoir, many people can't get enough of Emily in Paris.
If you're one of the viewers who binge-watched the past three seasons of the Netflix series (you're in good company), and you want to watch something with similar whimsy, then keep reading. We've rounded up 10 shows like Emily in Paris, including where you can stream them.
'Younger'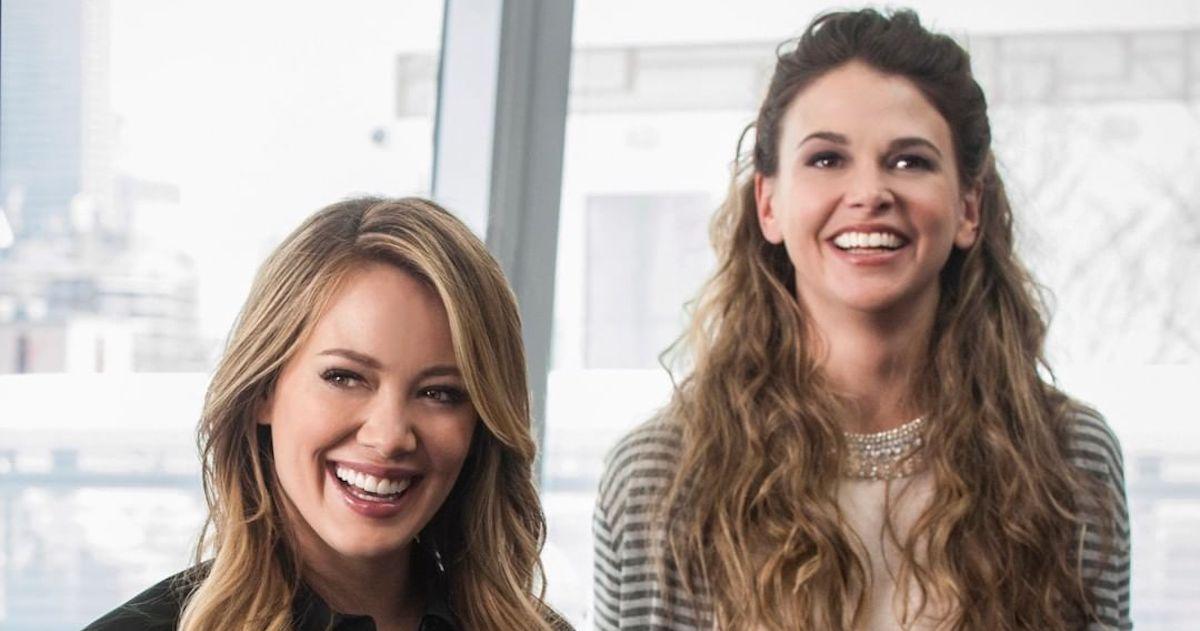 Like Emily in Paris, this TV Land series also comes from Darren Star — and the similarities don't stop there. When 40-something Liza Miller (Sutton Foster) finds herself divorced and without any money, she decides to pretend that she's in her twenties to get a job in publishing. Much of the plot takes place in her New York City workplace, which gives it a similar vibe to Emily in Paris.
Unsurprisingly, Liza has an uphill battle when it comes to finding a place at her company.
Article continues below advertisement
Like the Netflix series, there is a persistent love triangle on Younger. Instead of the Gabriel-Camille-Emily mess, there's the Liza-Josh-Charles scenario. Liza's love interests are played by Nico Tortorella and Peter Hermann. Disney icon Hilary Duff and Entourage star Debi Mazar also star in the show.
You can stream the first six seasons of Younger on Hulu, YouTube TV, or on TV Land.
Article continues below advertisement
'Love Life'
The first season of the HBO Max anthology series debuted in May of 2020, and Season 2 premiered in 2021.
Season 1 of Love Life focuses on Darby (Anna Kendrick), and the meaningful relationships she has before she meets "the one." Like Emily, Darby doesn't want to settle, and there are a few suitors who viewers will root for.
Article continues below advertisement
Just like how Gabriel isn't exactly the definition of a good boyfriend in Season 1 of Emily in Paris, Darby's various boyfriends all have their own flaws — which makes the end reveal all the more surprising. However, after two seasons, Love Life was canceled by HBO Max.
Article continues below advertisement
'Gossip Girl'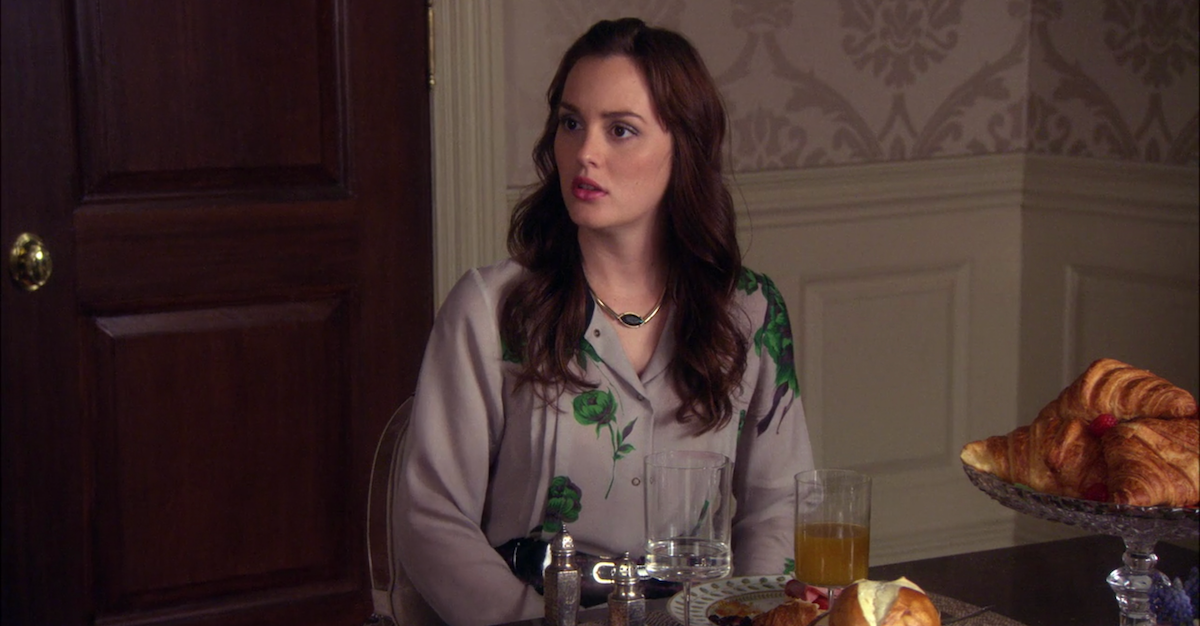 Gossip Girl is the only show on this list that is explicitly mentioned on Emily in Paris. In the sixth episode, "Ringarde," Emily bonds with Pierre Caddault over the teen drama (we'll all look past the fact that Emily picked Serena van der Woodsen as a style icon when she clearly dresses like Blair Waldorf).
Article continues below advertisement
The fashion choices and the cityscapes alone will attract fans of Emily in Paris to Gossip Girl. Plus, the frenemy relationship between Blair and Serena feels somewhat similar to Emily's difficult work relationship with Sylvie.
Gossip Girl is now on Netflix.
Article continues below advertisement
'Sweetbitter'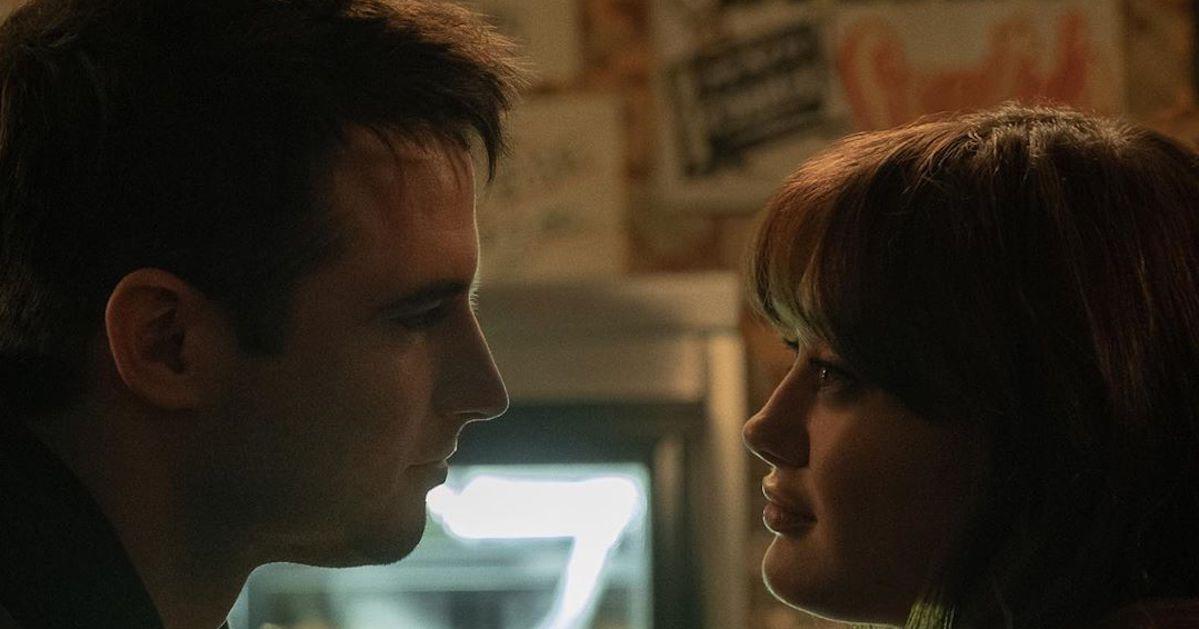 If you finished Emily in Paris and you are hoping to binge-watch another series that has a slow burn, check out Sweetbitter.
The plot focuses on Tess (Ella Purnell) who moves to the Big Apple to work in a trendy restaurant. While learning about her new city and getting caught up to speed on her new job, Tess has a sizzling romance with bartender Jake (Tom Sturridge).
Article continues below advertisement
Fans are still bitter (pun intended) that the Starz series was canceled after Season 2.
Both seasons of Sweetbitter are available to stream on Starz now.
Article continues below advertisement
'The Bold Type'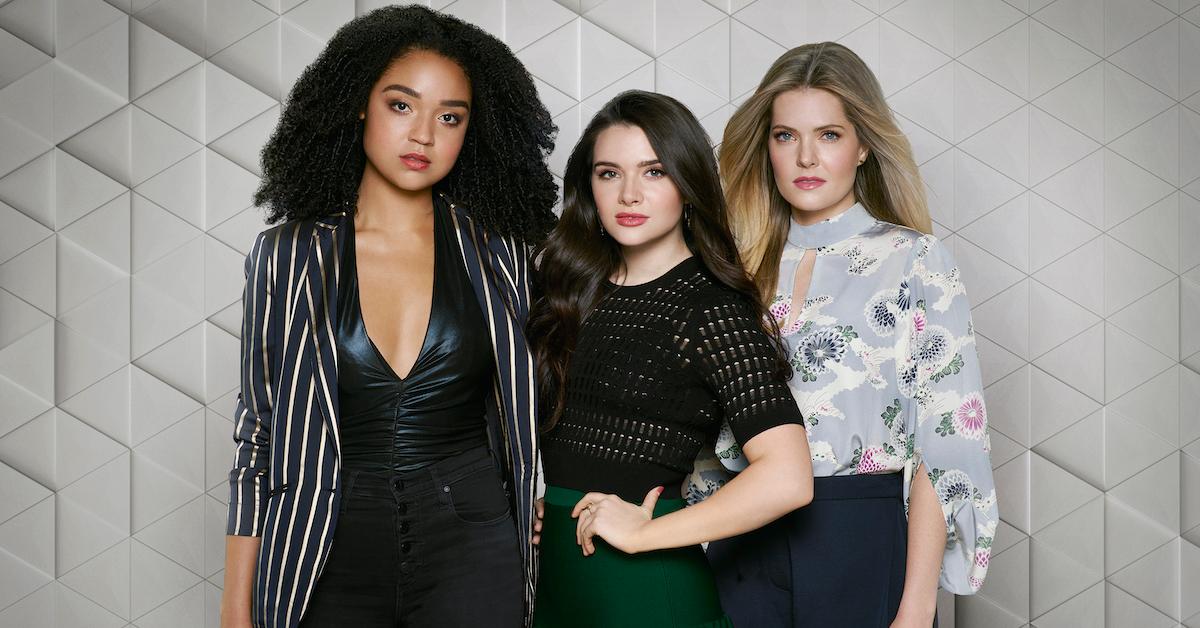 Many viewers are comparing Emily in Paris to The Bold Type because it balances the workplace with the characters' personal lives. Like Emily, the three protagonists are millennials who are trying to thrive at work. Jane Sloan (Katie Stevens), Kat Edison (Aisha Dee), and Sutton Brady (Meghann Fahy) are employees at a fictional magazine called Scarlett (think Cosmo). The women navigate their own friendships and workplace romances while making names for themselves in the cutthroat media industry.
The Bold Type can be streamed on Hulu.
Article continues below advertisement
'Jane by Design'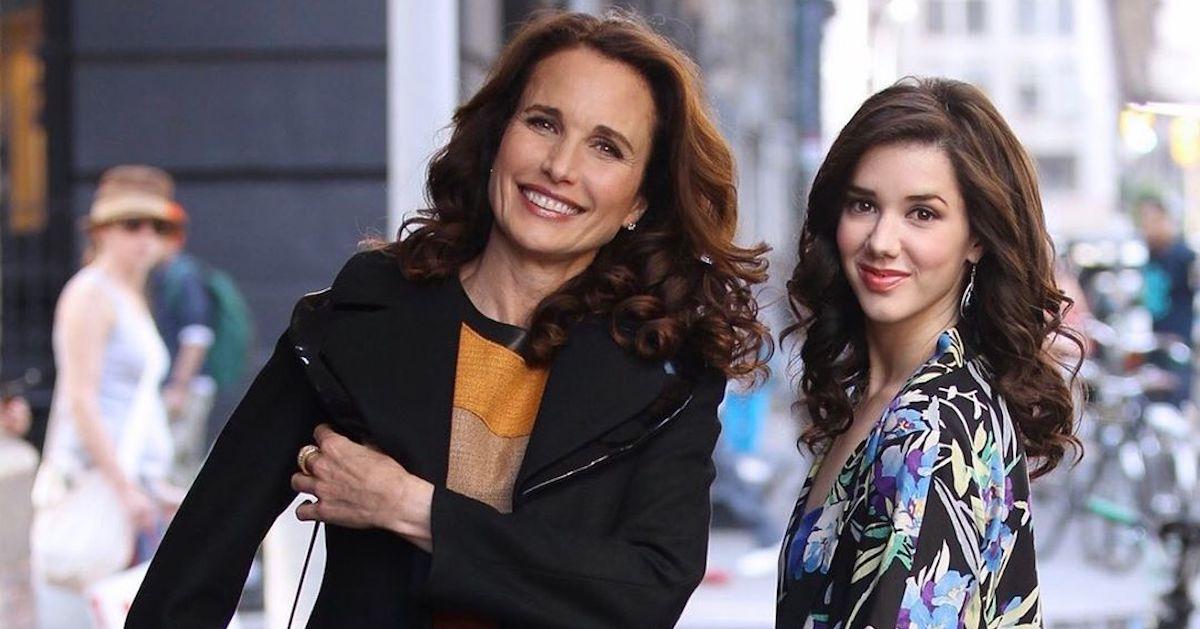 Though Jane By Design only aired on Freeform for one season (back when the network was still known as ABC Family), it developed a cult following of loyal viewers during its run. After teenager Jane Quimby (Erica Dasher) is mistaken for an adult, she receives a full-time job offer at a fashion company.
Despite her age and still being in high school full-time, Jane thrives at her job.
Article continues below advertisement
Her quick (and somewhat unrealistic) adjustment to the work is similar to how Emily becomes Savoir's top employee without speaking French.
The dynamic between Jane and her boss, Gray (who is played by Andie MacDowell) resembles the complicated nature of Sylvie and Emily's relationship.
The one and only season of Jane By Design can be streamed on Hulu.
Article continues below advertisement
'Sex and the City'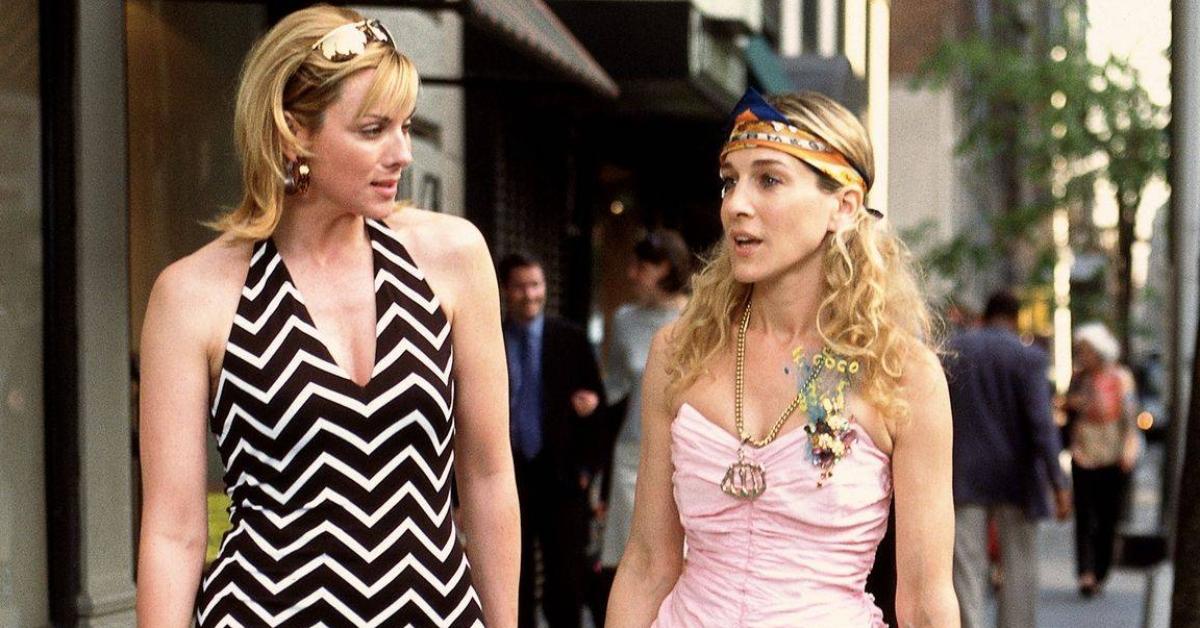 The six-season HBO series is Darren Star's most notable creation, and it is still beloved and widely viewed by fans more than 18 years since it went off the air. The raunchy comedy highlights four best friends who are in their thirties and forties as they navigate work, love, and empowering one another.
Like Emily Cooper, there's no explaining how Carrie Bradshaw (Sarah Jessica Parker) can afford her couture fashion looks in the series, and that's not the only commonality between the two shows.
Article continues below advertisement
Some are even calling Emily in Paris' Mindy Chen (Ashley Park) the Samantha of the show for her ability to turn anything into a sex joke.
Plus, Gabriel also has the potential to be a Mr. Big-esque character, since he's already polarizing viewers based on some of his less-than-noble behavior.
Sex and the City is available on both Hulu and HBO Max.
Article continues below advertisement
'The Carrie Diaries'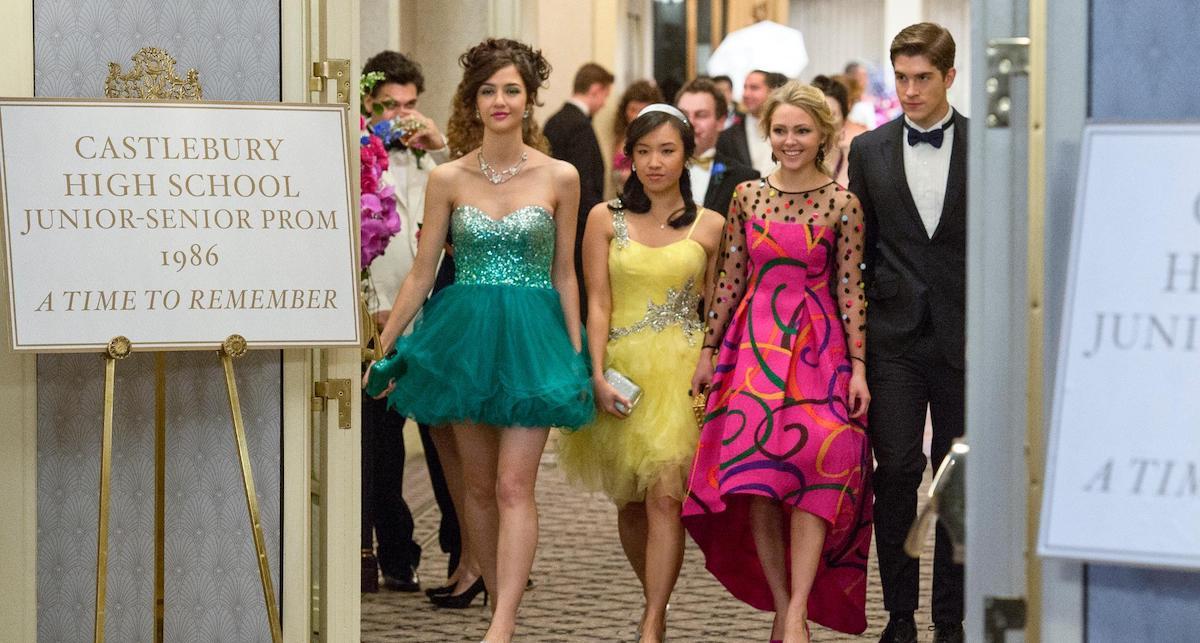 The criminally underrated CW series got axed after two seasons, and it showcases Carrie Bradshaw's picturesque Connecticut origin story in the '80s. This time, the future columnist is played by AnnaSophia Robb, and Mr. Big is nowhere to be found.
Though Carrie is a teenager at the beginning of the series, she's similar to Emily because she's looking to leave her comfort zone and to challenge herself in an unfamiliar city.
Viewers can watch The Carrie Diaries on CW Seed.
Article continues below advertisement
'Hart of Dixie'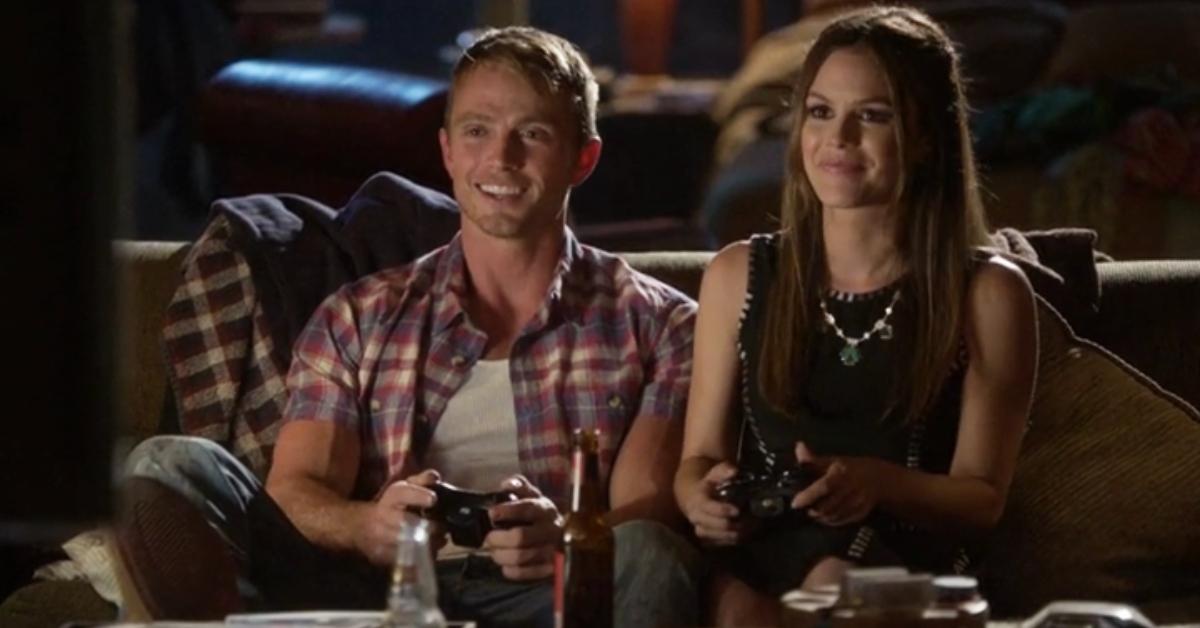 The Rachel Bilson-led drama shares a low-stakes plot, a compelling love triangle, and a protagonist trying to assimilate to a new place with Emily in Paris.
Zoe (Rachel) moves to Alabama to become a general practitioner, and she later finds out that her late biological father left her a practice. Her neighbors don't initially accept her, and she struggles with whether or not she should make her new town a permanent home.
Hart of Dixie is available on Netflix.
Article continues below advertisement
'Girlboss'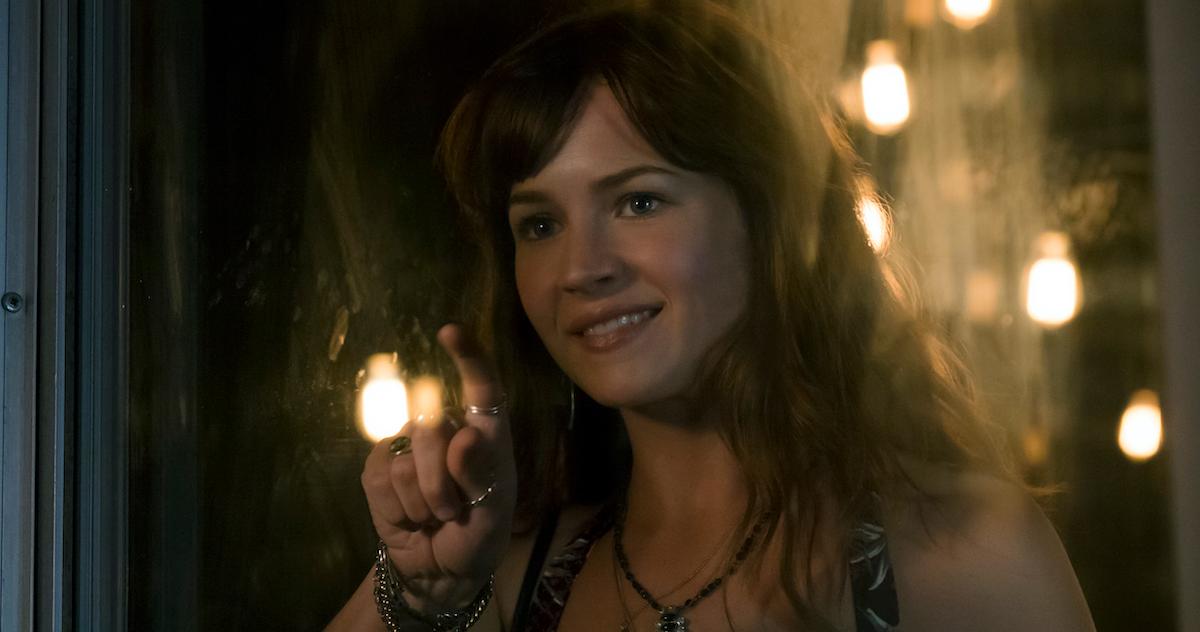 Britt Robertson starred in the only season of the Netflix original. The 13-episode series was loosely adapted from the autobiography of the same name from Nasty Gal founder Sophia Amoruso.
When she gets fired from her job at a shoe store, Sophia Marlowe decides to use what's left of her savings to create a vintage clothing brand online.
Article continues below advertisement
Sophia's innovation and work spirit will remind viewers of Emily Cooper, and her somewhat ill-fated romance with Shane (Johnny Simmons) mirrors the story between Gabriel and Emily.
Girlboss and Emily in Paris are available to stream on Netflix now.