'Emily in Paris' Season 3 Is Coming to Netflix Just in Time for the Holidays
'Emily in Paris' Season 3 release date: Season 2 left Emily Cooper with a tough decision: Should she return to Chicago or stay in Paris?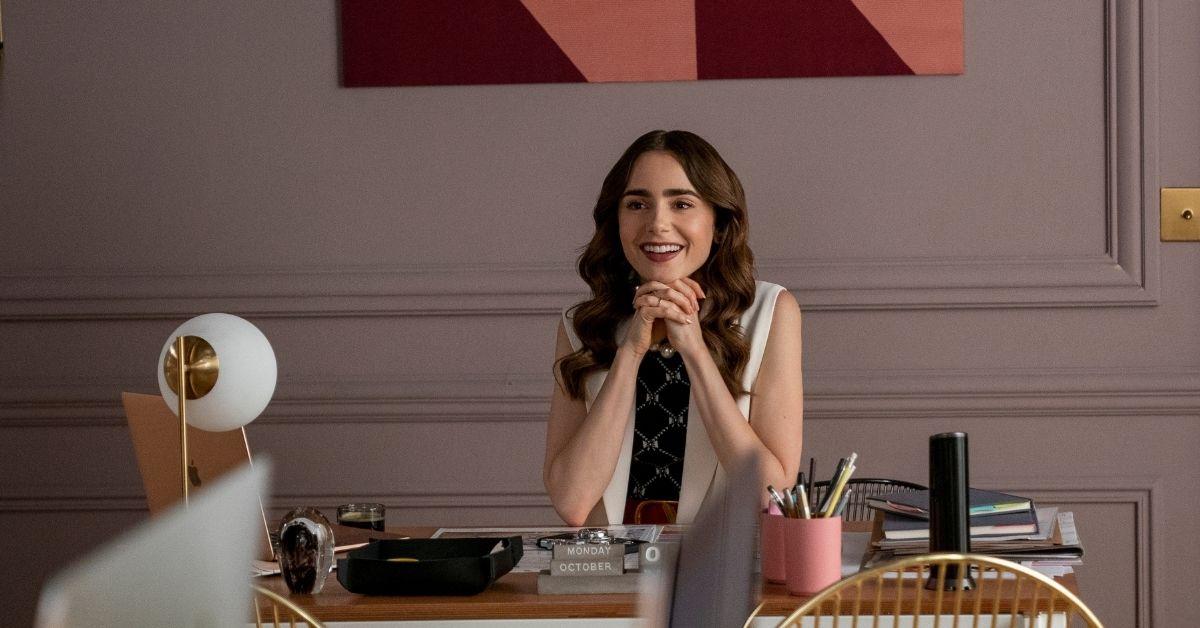 Spoiler alert: The following article contains spoilers for Season 2 of Emily in Paris.
Season 2 of Emily in Paris dropped on Netflix in December 2021, and it. was. juicy. As the 20-something-year-old continued to adjust to her new Parisian lifestyle and career, she felt some guilt after sleeping with Camille's on-and-off boyfriend, Gabriel, at the end of Season 1.
Article continues below advertisement
Trying to ignore her feelings for Gabriel, Emily began dating a charming London boy named Alfie. But at the end of the day, the heart wants what it wants — and what her heart wanted was Gabriel. After Emily worked up the courage to tell Gabriel how she feels, she learns that he and Camille had gotten back together. Ouch.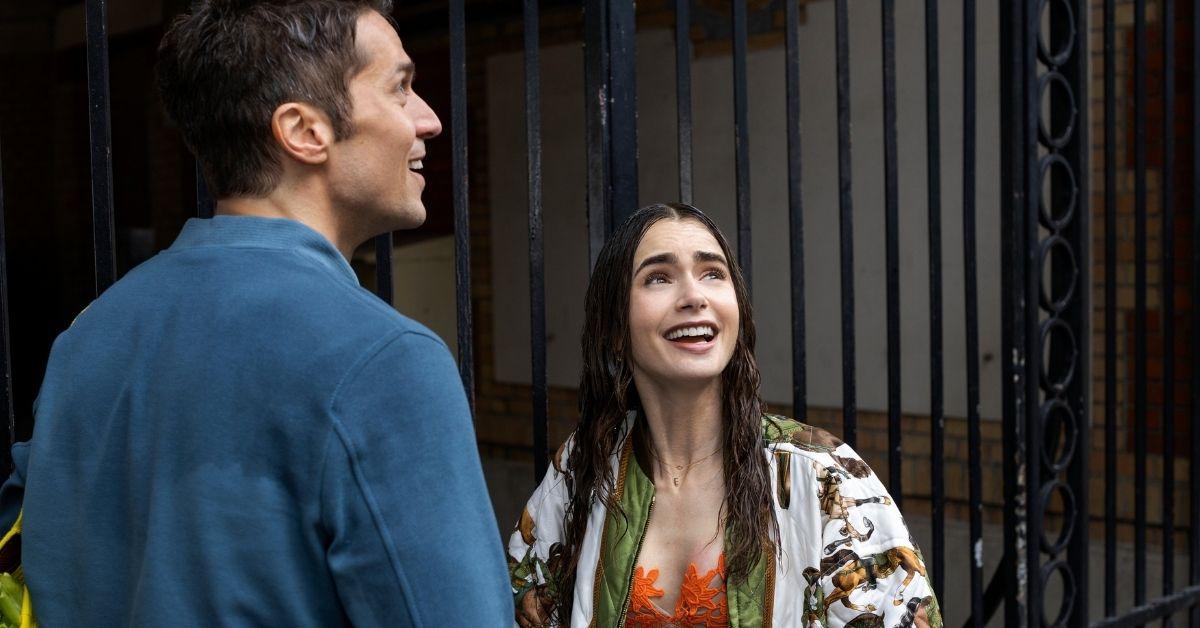 Article continues below advertisement
So, what's left for Emily Cooper in Paris? Is there anything left at all? Only Emily can make this decision.
By the end of Season 2, she had two options. She could return home to Chicago, where she's guaranteed a big promotion. Or she could stay in Paris and pursue a new opportunity with Sylvie, Julien, and Luc, all of whom have quit Savoir to launch their own firm.
Which did she choose? The ending credits rolled before we found out.
When is the 'Emily in Paris' Season 3 release date?
Yes, there is a Season 3 of Emily in Paris — and the release date is just around the corner on Dec. 21, 2022. We can't wait! (And if you want a sneak peek into what we can expect, check out the Season 3 trailer, below.)
Article continues below advertisement
OK, but what if Emily moves back to Chicago?
Unfortunately, the trailer doesn't directly say whether Emily chooses Paris or Chicago. It seems she's still struggling with the decision; so things could go either way.
Article continues below advertisement
Perhaps Emily does go back to Chicago. That would change the entire plot of the series. In fact, Netflix probably wouldn't be able to still call the show Emily in Paris, and would then have to create a new series — possibly a spinoff series that would follow Emily's journey in the U.S. (Emily in Chicago, perhaps?)
If this is what happens, it makes sense that Netflix would want to keep that information on the down-low, as to not give anything away about Season 3.
However, this is all just a wild guess. For all we know, Emily may stay in Paris for the rest of time. Either way, we're always rooting for you, Em!
Emily in Paris Seasons 1 and 2 are streaming now on Netflix. Season 3 drops on Dec. 21, 2022.