The 2022 Golden Globe Nominations Were Just Announced — Here's Who Got Snubbed This Year
Award shows don't always get it right, especially when it comes to the Golden Globes. Here's who we think was snubbed for Golden Globe nominations in 2022.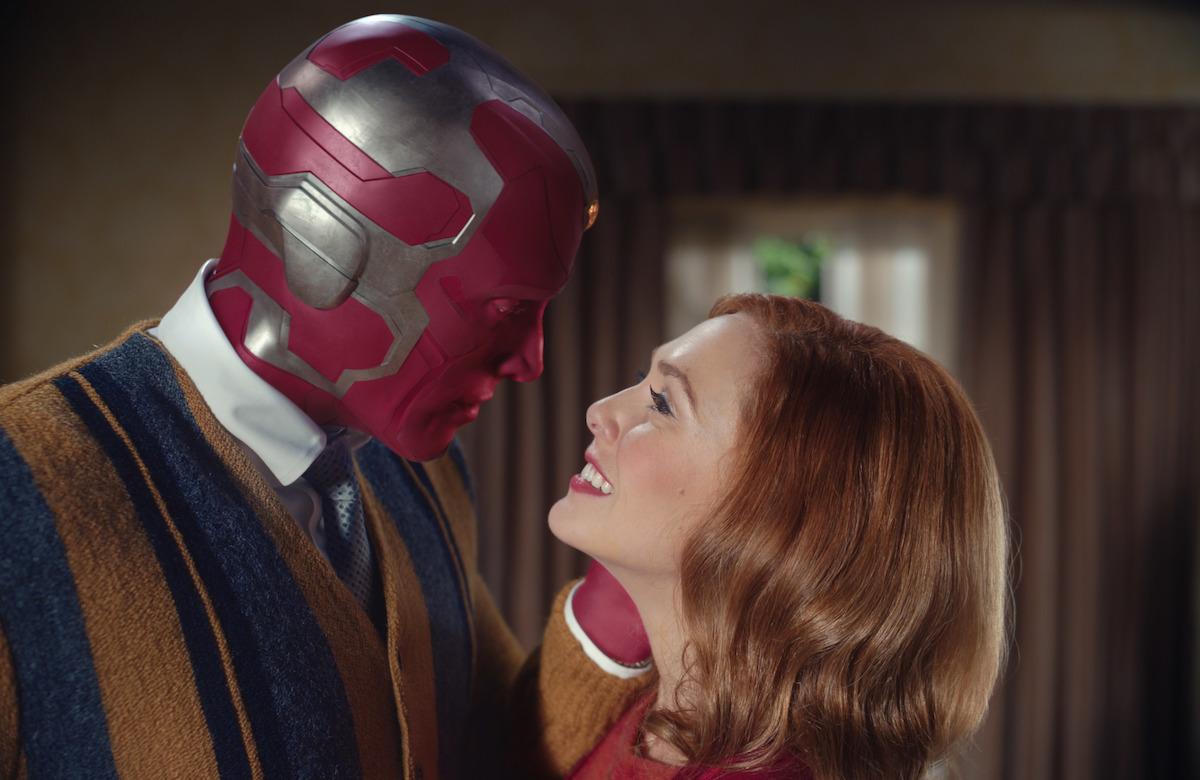 When it comes to an awards show like the Golden Globes, it's always fun to take a look back at a year in entertainment and see what comes out on top as the latest and greatest that media has to offer. The 2022 show has some real heavy hitters nominated for awards this year, and it'll be exciting to see which shows, movies, actors, and writers are able to take home some gold. But as with any awards show in any given year, there are some that the Hollywood Foreign Press Association overlooks.
Article continues below advertisement
This year's nominees are no slouches by any means. Movies like the ever-popular Dune and the highly-anticipated West Side Story have been nominated. Even Squid Game — the hyper-popular Netflix K-drama sensation — has been nominated for Best Drama Television series. The nominees for this year are most certainly deserving of the recognition, but there are definitely some notable snubs to mention for the 2022 ceremony.
Here's what we think got snubbed at the 2022 Golden Globes.
'WandaVision' for Best Television Drama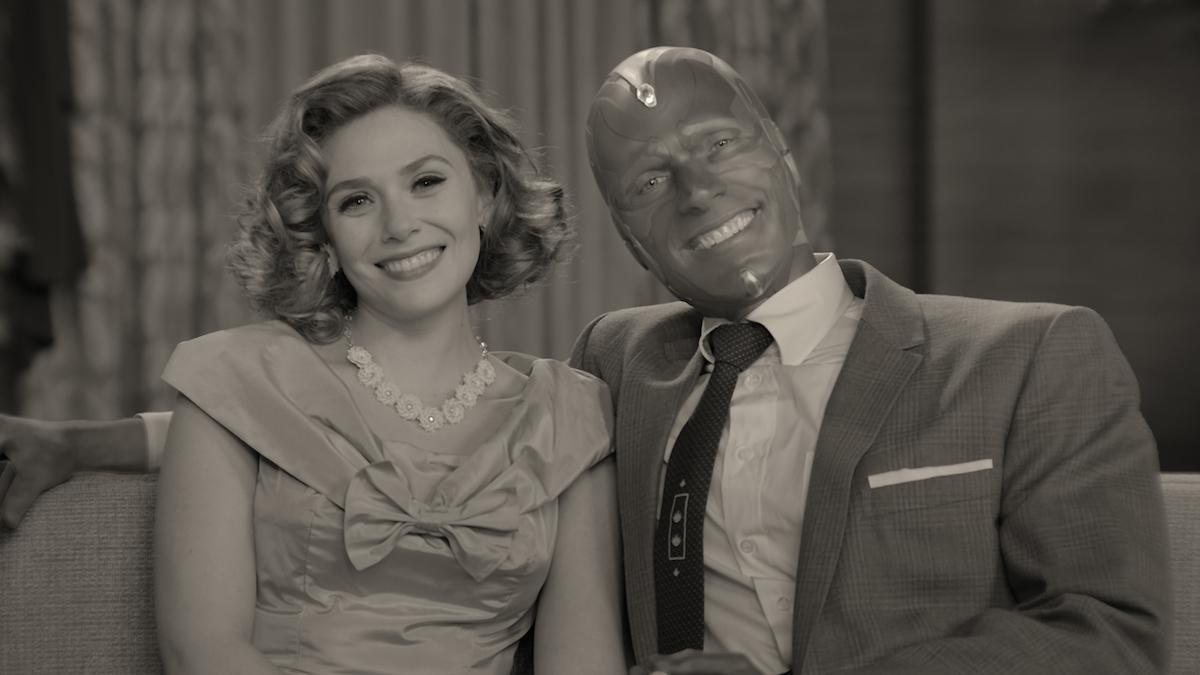 As one of the most unique, quirky, and refreshing entries into the MCU, WandaVision definitely deserved a little more recognition for the Golden Globes. Its emotional, introspective take on the characters presented drama that was yet untapped by the previous 12 years of films. Best Television Drama is sorely lacking for snubbing this miniseries. Fortunately, Elizabeth Olsen and Paul Bettany have both received nominations for Best Actress and Actor for the show respectively.
Article continues below advertisement
HoYeon Jung for Best Actress in a Drama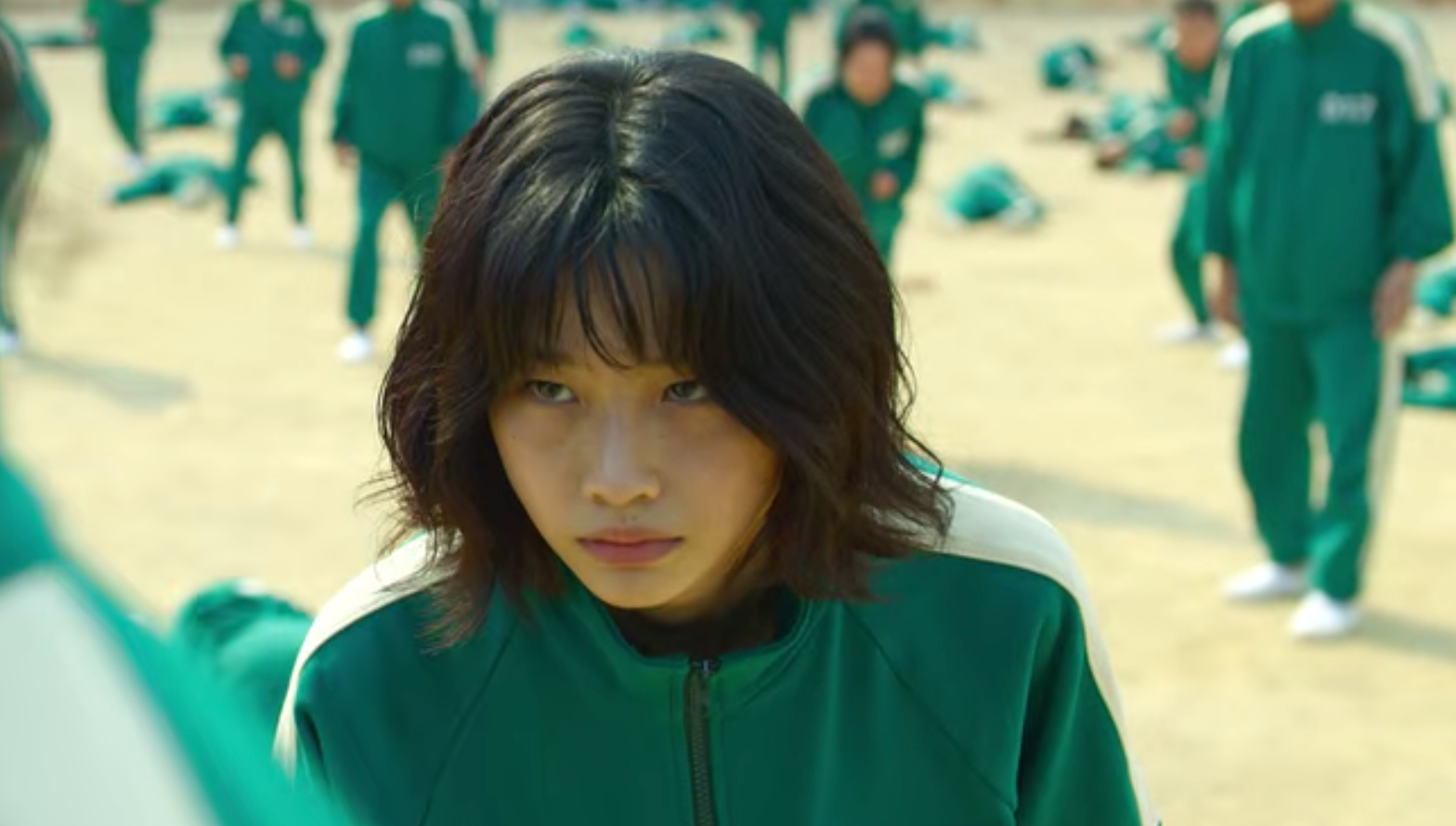 Squid Game has plenty of noms at the Golden Globe awards between Best Television Drama and Best Actor nominations for stars Lee Jung-jae and O Yeong-su. But if anyone deserved recognition, it's HoYeon Jung who portrayed Kang Sae-byeok.
Even as her first acting role, HoYeon delivered a knockout performance as a beloved character from the K-drama. Hot take incoming: Sae-byeok should have won the titular Squid Game and HoYeon definitely deserved a nomination.
'Demon Slayer: Kimetsu no Yaiba — The Movie: Mugen Train' for Best Animated Feature
It's not often that anime films stemming from popular shows get as much attention and acclaim, but if any show was going to do it, it was definitely going to be Demon Slayer. The film stands at 98 percent on Rotten Tomatoes and has already been nominated for several film awards both Japanese and international. Recognition at the Golden Globes would've certainly been a huge step for anime and a testament to its broad appeal and compelling storytelling.
Annie Murphy for Best Actress in a Drama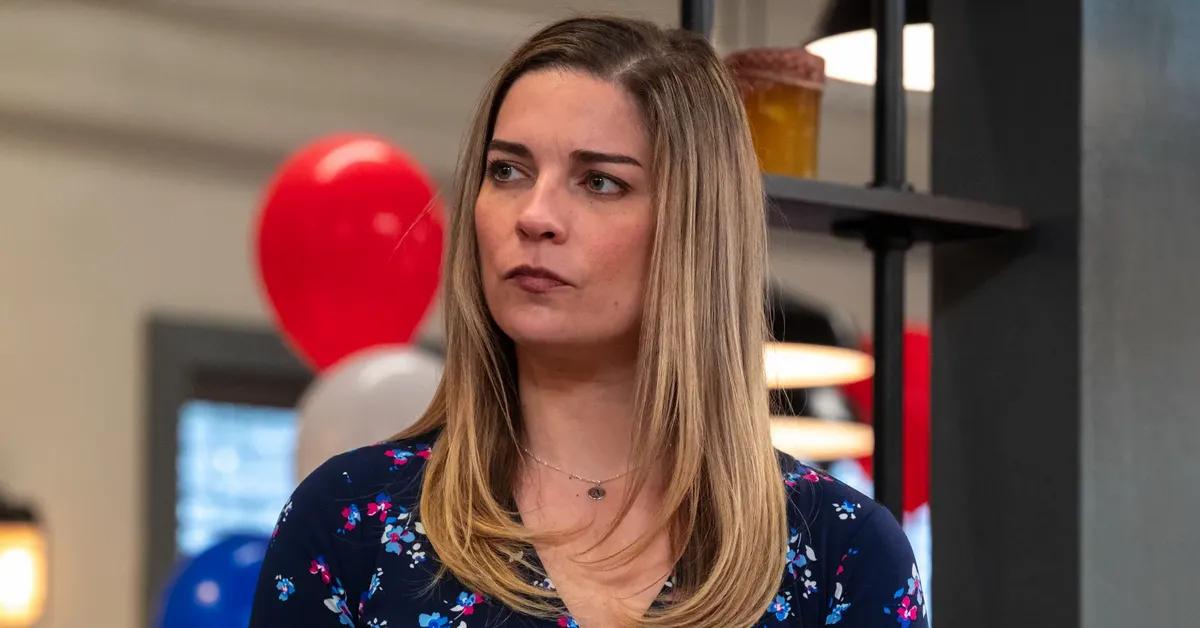 While the actress has certainly received nominations for her work on Schitt's Creek, her more central role on AMC's Kevin Can F**k Himself has truly highlighted Annie Murphy's skill as an actor. Portraying both the stereotypical sitcom housewife and a lonely, damaged woman wanting to escape her hollow marriage presents a compelling balancing act that Annie traverses flawlessly. She didn't win in the past for Schitt's Creek, but she definitely deserved the chance to win a Globe this time around.