Season 2 of 'Demon Slayer' Is Coming Before the End of 2021
Fans have wanted a second season of 'Demon Slayer' ever since the first one aired back in 2019. Now we finally have a release date.
Article continues below advertisement
The Demon Slayer manga has only been around since 2016, and only one season of the anime is out so far. But fans have shown time and time again how much they love it and that they are definitely looking forward to Season 2. But when is its release date? Here's what we know.
When is the 'Demon Slayer' Season 2 release date?
According to Polygon, Season 2 of Demon Slayer will be released on Dec. 5, 2021. Funimation has already stated it will be streaming it, which means it will be available in Japan and the U.S. at the same time. It will start off with an hour-long special. But if you can't wait for new content, there's something else you can watch right now. The Demon Slayer movie is now on Crunchyroll.
Article continues below advertisement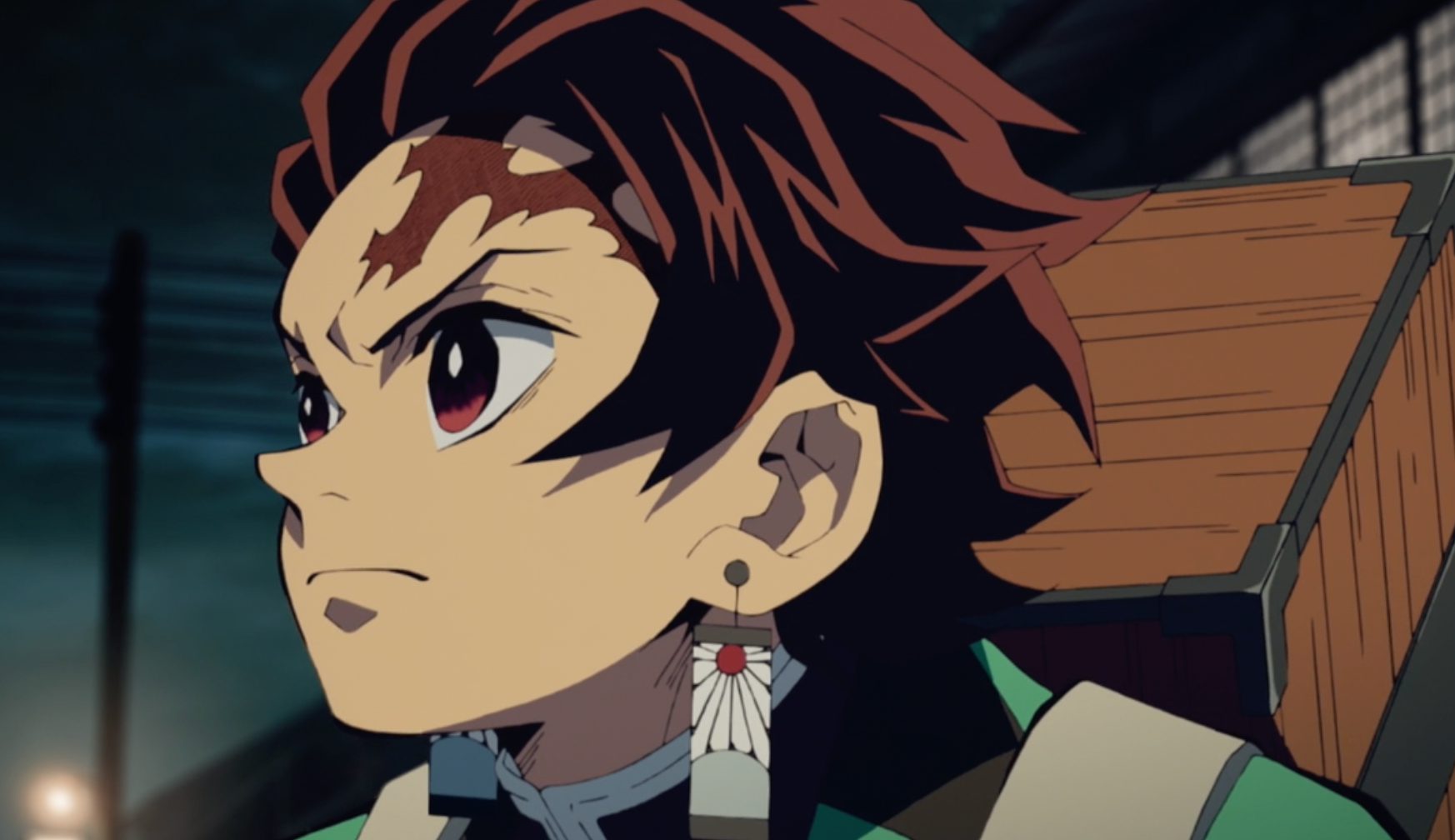 Plus, the movie now has its own arc in the series. It's been cut into seven episodes including a newly released prequel to the movie's events that shows what happens between the first and second seasons of the anime. Forbes says the movie arc will feature all-new stuff including 70 new scenes, previews, opening and ending animation credits, and music.
It's available to stream on Crunchyroll right now. And the first season of Demon Slayer is on Crunchyroll, Funimation, and Netflix.
Article continues below advertisement
What will Season 2 of 'Demon Slayer' be about?
The manga series of Demon Slayer ended in May 2020, but because only a small portion of it has been animated so far, we've still got plenty of content to look forward to. It's expected that the second season of the anime will pick up where the movie left off. In a trailer, we see there's a huge focus on Japan's red-light district in Yoshiwara.
Article continues below advertisement
The second season is titled Yuukaku-hen, which translates to Red-Light District Arc. As NME notes, a character named Tengen Uzui, who can control sound, will be a big player in driving this plotline forward.
The Demon Slayer Fandom says that Uzui has other abilities like "immense" strength, speed, endurance, stamina, and reflexes. On top of that, he's got enhanced senses and poison resistance.
Our favorite main characters head to Yoshiwara to fight a demon that has been causing all kinds of trouble in the area. But of course, things won't be that simple, and taking down a demon is always a challenge in some way. It's expected that there will be a ton of developments for the main characters, especially for Tanjiro and Nezuko Kamado, whose story we've been following from the beginning.
On top of that, Season 2 is introducing the anime's fans to the next major demon of the series named Daki. Her Fandom page says that she's got a sadistic way of killing off her enemies.
Even though the second season will be airing in a red-light district, it will still air unedited. This means there won't be any scenes where the violence and blood are taken out of the anime.