The 'Demon Slayer' Movie is Popular, but It's Rated R for a Few Reasons
The 'Demon Slayer' movie is out and fans all over the world are loving it. But many want to know if it's streaming anywhere and why it's rated R.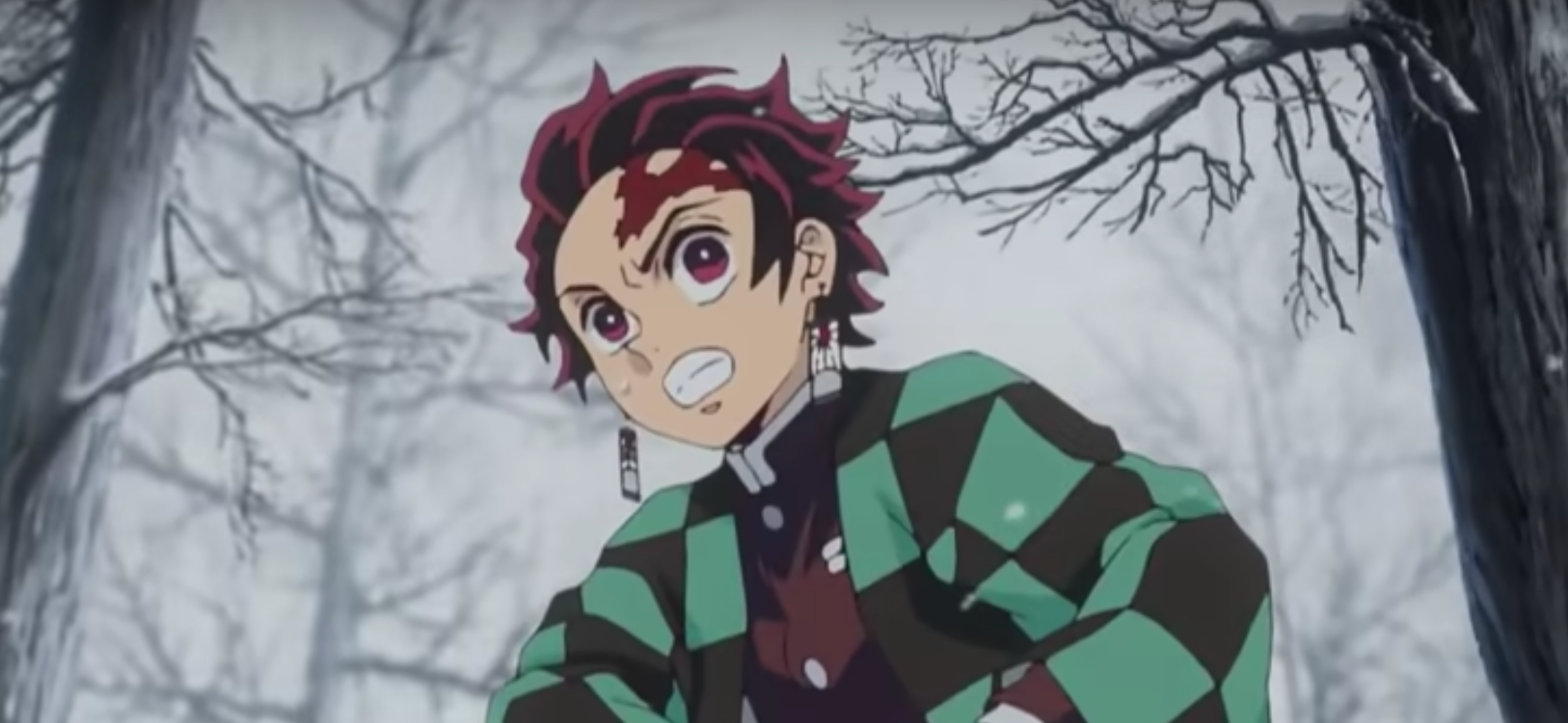 The theatrical release of Demon Slayer: Kimetsu no Yaiba the Movie: Mugen Train has been a huge success. In its second week in North America, the film brought in $6.4 million, per Bloomberg, and has earned much more since then.
Article continues below advertisement
Demon Slayer is being called the highest grossing R-rated animated movie of all time, which is especially impressive since many viewers don't feel comfortable heading to theaters just yet.
So, can audiences stream Demon Slayer instead? Keep reading.
Is the 'Demon Slayer' movie streaming?
Unfortunately, no. Demon Slayer isn't streaming just yet and is only available in theaters. For what it's worth, many theaters are still abiding by social distancing rules. At AMC Theaters for example, a notice pops up about social distancing when you try to buy a ticket.
Article continues below advertisement

The company is still limiting its seating, requiring masks, and making hand sanitizer available throughout its buildings. The AMC Safe & Clean page has all of this information and more, including encouraging people to order tickets online to avoid using cash.
Article continues below advertisement
But it's worth noting that the Demon Slayer anime is available to stream on platforms like Netflix and Hulu. So, the movie may be available on those same platforms in due time. Demon Slayer: Kimetsu no Yaiba the Movie: Mugen Train is also a Funimation film, so it could easily end up on that company's streaming service.
Article continues below advertisement
Why is the 'Demon Slayer' movie rated R?
*Spoiler alert: Light spoilers for Demon Slayer ahead.*
According to Demon Slayer's IMDb page, there are a bunch of different aspects to the movie that give it its R rating. It is called Demon Slayer after all, so that name all on its own sounds like it could be scary and violent.
The main character, Tanjiro Kamado, kills demons, and the movie is about finding dozens of people who go missing on a train. These topics alone can be scary to younger audiences.
The movie's IMDb also talks about some sexually suggestive scenes, and calls one character's suicide "pretty bloody." Then, of course, there are fighting scenes where characters have to basically beat each other up. In the trailer, we see Tanjiro fighting someone with a sword.
Article continues below advertisement
When is the 'Demon Slayer' game coming out?
The Demon Slayer video game's release date hasn't been confirmed yet, but it does have some teaser videos out for fans to get an understanding of what the game will be like. In the typical style of Japanese games, this game will allow players to pick one of their favorite Demon Slayer characters for one-on-one battles.
Once you pick characters and a setting, the game uses different button combinations to create swift moves and attacks to take down foes and claim victory. According to Game Informer, Demon Slayer's upcoming video game will be available on many consoles and on PC.