Demon Slayer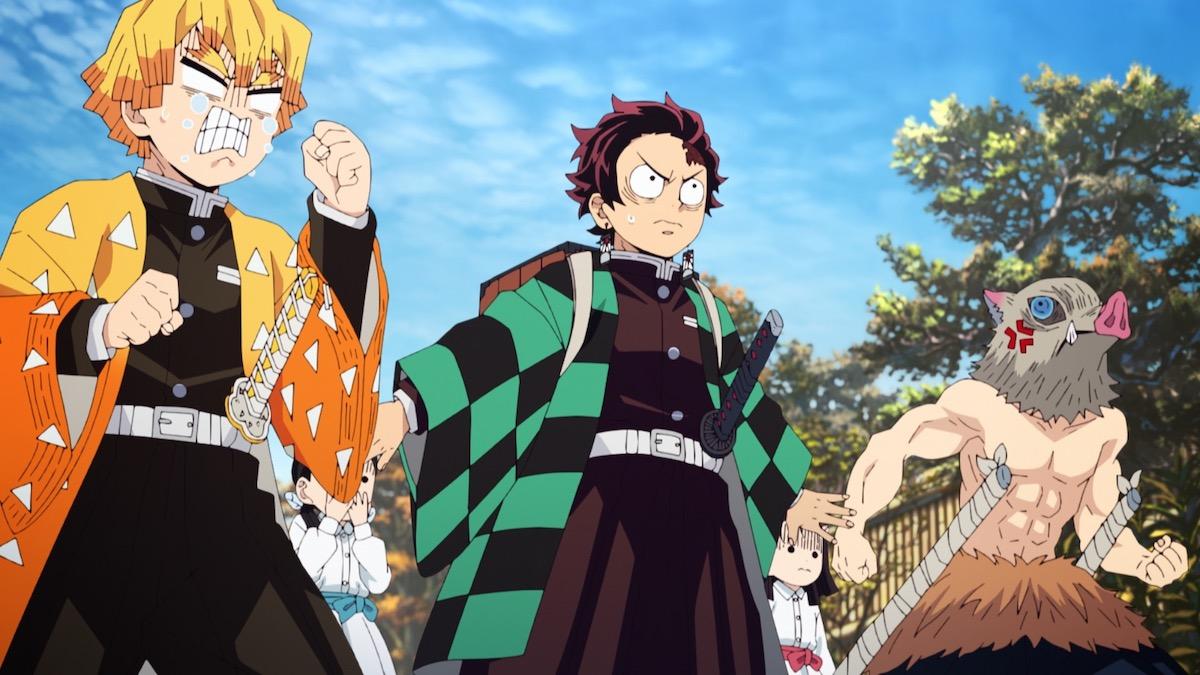 The Japanese manga series Demon Slayer: Kimetsu no Yaiba was created by artist Koyoharu Gotouge in 2016 and turned into an anime series in 2019. A movie version of Demon Slayer was also released in 2019.
The series follows a teenager named Tenjiro Kamado, who is determined to become a demon slayer after his family is murdered and his sister is turned into a demon. The story is set in Taishö-era Japan, where a secret society known as the Demon Slayer Corps, is in a war with demons — former humans who were turned into demons by Muzan Kibutsuji. Tanjiro teams up with Tamayo, a former demon, to help save his sister.
Since its release, Demon Slayer has had over 150 million copies in circulation worldwide and is the ninth-best-selling manga series of all time.
Creator: Koyoharu Gotouge
Manga Release Date: February 15, 2016
Anime Release Date: April 6, 2019
Anime cast:
Natsui Hanae / Josh Aguilar (Tanjiro Kamado)
Yoshitsugu Masuoka / Abby Trott (Inosuke Hashibura)
Hiro Shimono / Aleks Le (Zenitsu Agatsuma)
Akari Kitó / Bryce Papenbrook (Nezuko Kamado)
Katsuyuki Konishi (Tengen Uzui)
How much is Demon Slayer worth? $8.75 billion
Latest Demon Slayer News and Updates