The Trailer For 'Demon Slayer' Season 3 Has Dropped — When Does the Season Release?
When is the release date for Season 3 of the popular anime 'Demon Slayer'? Here's what we know about when you can expect it and where to watch.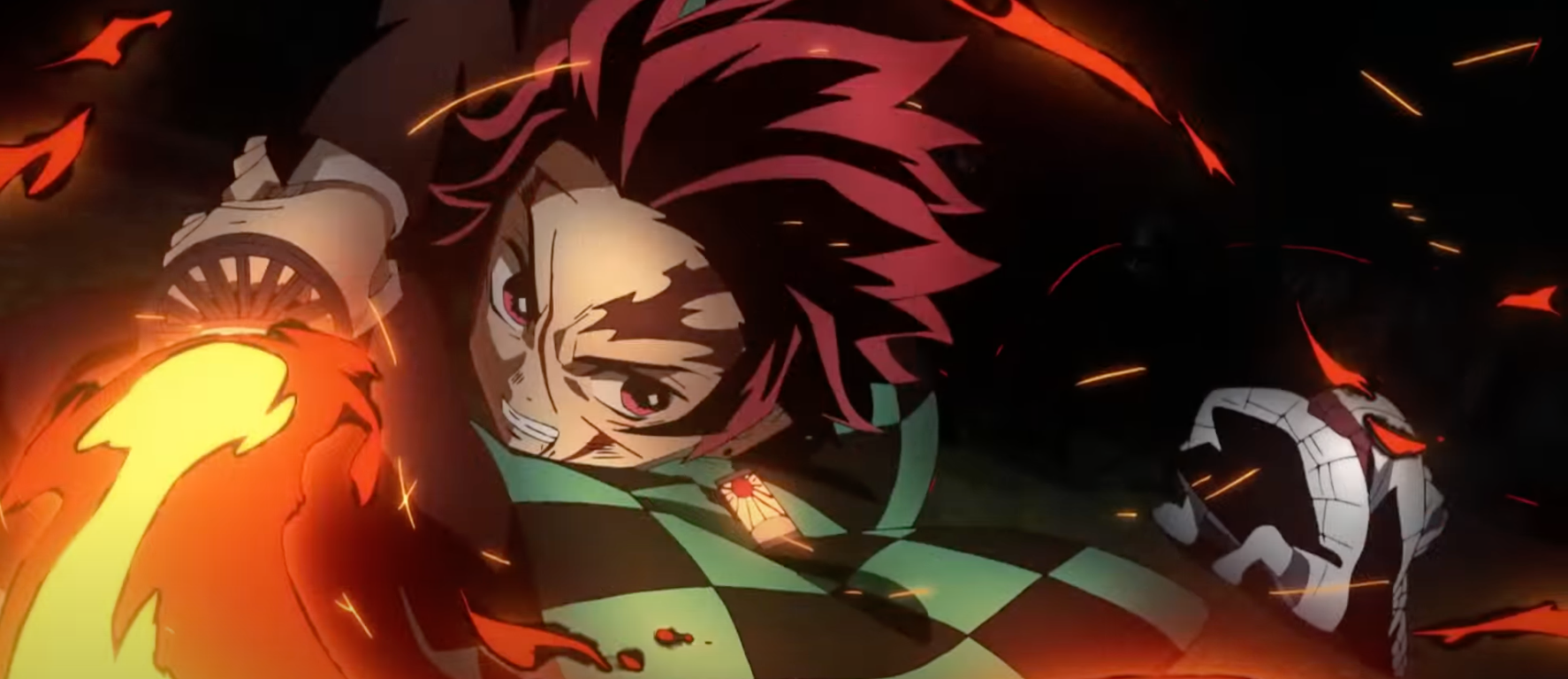 Fans of Demon Slayer have only fallen more in love with the anime since it began. It follows a young boy named Tanjiro Kamado who becomes a Demon Slayer after his family is slaughtered by a demon and his sister Nezuko, who was left for dead, is turned into one herself. Now, he's on a journey to find and kill the demon responsible for altering the course of their lives.
Article continues below advertisement
With Season 2 of Demon Slayer behind us, fans have gotten even more action, characters, and info about the world of demons. One fight lasted most of the season, but who's counting?
If anything, all the action has gotten us excited for the future of the anime. So, when is the Demon Slayer Season 3 release date?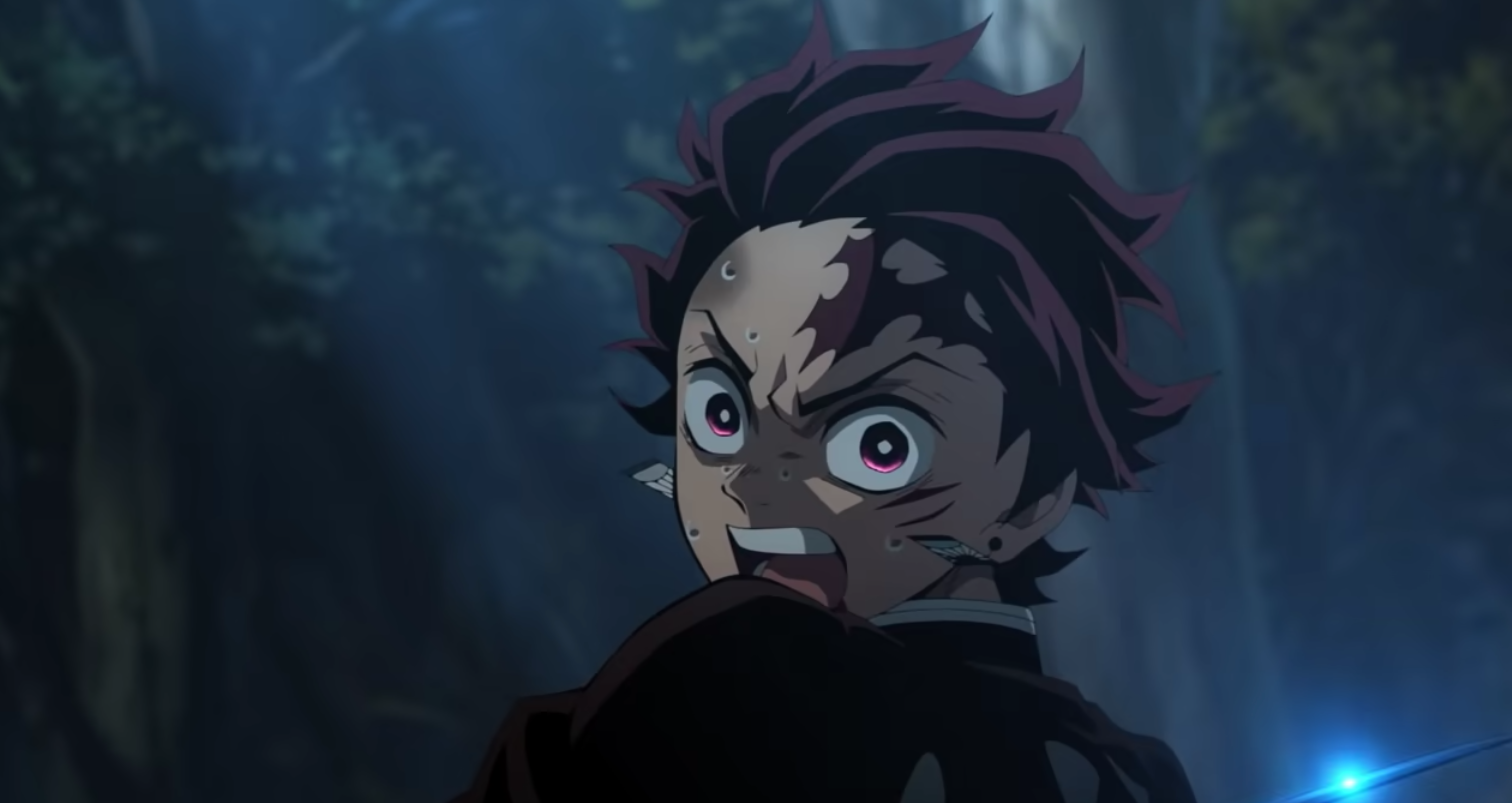 Article continues below advertisement
When is the 'Demon Slayer' Season 3 release date?
Unfortunately for fans of Demon Slayer, there's no official release date for the third season of the anime just yet. According to Forbes, the next season will cover about 25 chapters of the anime. While the outlet notes that the season might last around 10 episodes, some fans believe it will be longer. One estimates around 20 episodes are needed to cover the entire narrative.
Article continues below advertisement
Without giving anything away, this arc follows Tanjiro as he travels to the Swordsmith Village since Hotaru Haganezuka, the guy who typically fixes his sword, is sick and tired of dealing with him. While Tanjiro is at the village, he meets up with the Hashiras and discovers that there's a unique way for him to train and get even stronger while he waits for his repairs. But, of course, there's a demon in the area ready to cause trouble.
Article continues below advertisement
Will 'Demon Slayer' Season 3 be on Netflix?
Right now, only the first season of Demon Slayer is on Netflix, and only the subtitled version is available. To see anything else, you'll have to head to either Crunchyroll or Hulu. Currently, Crunchyroll has both seasons, the Mugen Train movie, and the Mugen Train arc that gives a little more detail and context than the film. Hulu has everything besides the movie.
Article continues below advertisement
Unfortunately, the trailer for season 3 of Demon Slayer barely tells us anything about what's going to come, much less a release date. Here, we see a bunch of footage from Season 2. Then, a reel of swordsmiths working, the Hashira's Mitsuri and Muichiro running, and Tanjiro slashing his sword is all we get.
Most likely, we will get more info moving forward, but it's suspected that the third season should drop sometime in 2022.
You can watch new episodes of Demon Slayer's second season every Sunday on Crunchyroll and Hulu.