Season 2 of 'Demon Slayer' Is Available in Japanese — When Will It Be Available in English?
When will 'Demon Slayer' Season 2 be dubbed? It's already out in Japanese with English subtitles, but some fans are looking for options.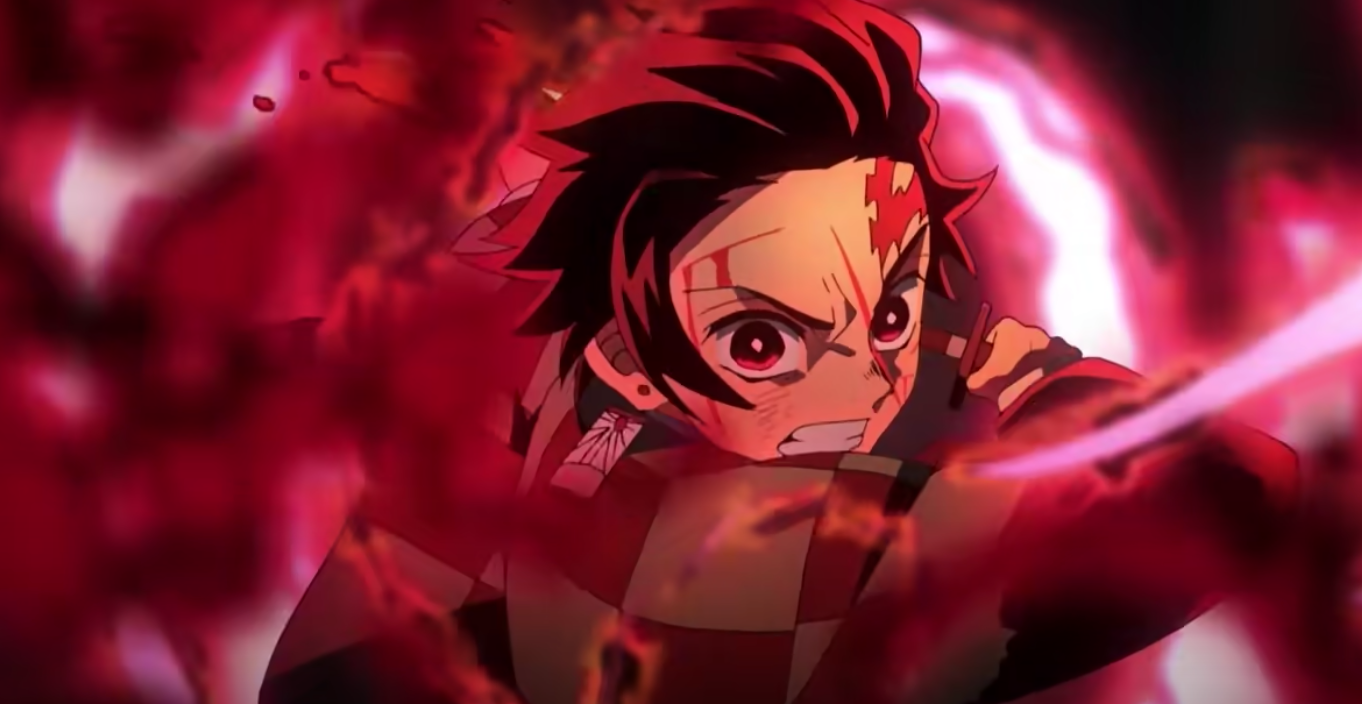 One of the most popular animes out right now is Demon Slayer. Fans fell in love during the first season and got even more excited with the release of the first movie Mugen Train. In early December 2021, we finally were able to watch the first episode of Season 2, and so far, fans are just as excited to continue with the storyline and meet even more characters.
Article continues below advertisement
Right now, fans can watch Demon Slayer's second season in Japanese with subs, but when will it be dubbed? Even though there are plenty of anime fans that like subtitles, if there's anything we love, it's variety. Here's what we know about when the show will feature some English voice actors.
When will 'Demon Slayer' Season 2 be dubbed?
As of now, there's been no confirmation for when a dubbed version of Demon Slayer's second season will be available to stream in English. But according to the International Business Times, there have been rumors that a deal for the dub has been made with Toonami. This could mean that English speakers can watch the show sub-less sometime in early 2022.
Article continues below advertisement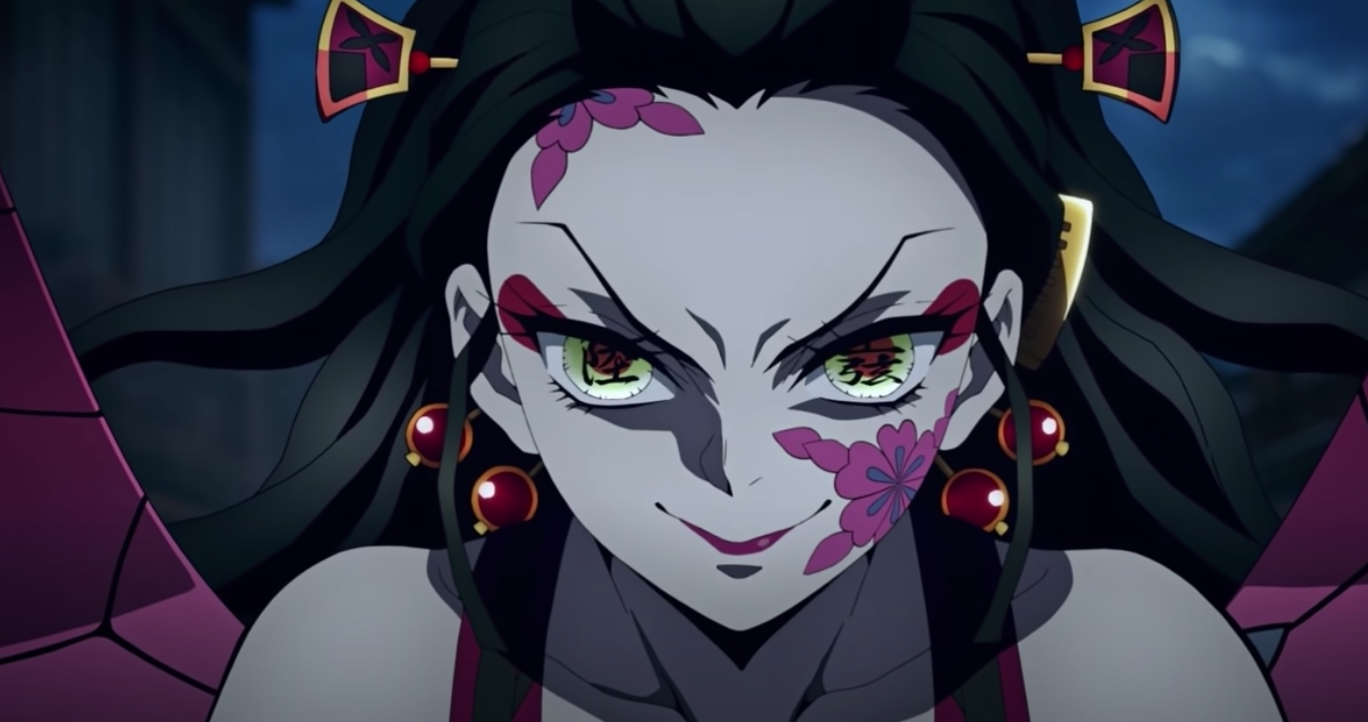 Because of how Toonami's previous deals like this work, it could take six to eight months before the English dub will be available to viewers on Funimation. Based on this, it looks like we'll be able to watch the dubs in July 2022. The International Business Times also mentions that the manga Season 2 is based on is 30 chapters long, which can fit into 12 to 13 episodes. But nothing has been confirmed, so things could still change, making the anime come out later in the year.
Article continues below advertisement
Here's where to watch 'Demon Slayer' Season 2.
Right now, you can watch Season 2 of Demon Slayer on Funimation, Hulu, and Crunchyroll. But the latter streaming platform is the only one that has Spanish and Portuguese dubs. So if you speak either one of those, you're in luck. But for each of these platforms, episodes are being released one at a time instead of putting the whole season up at once.
Article continues below advertisement
New episodes of the season are added on each platform weekly on Sundays. From the trailer, we know that Season 2 of Demon Slayer will take place in the Red-Light District of Japan called Yoshiwara. It's here that we meet a new demon named Daki, who is the next villain in the series. But through it all, our main character, Tanjiro Kamado, has one goal in mind — to save his sister Nezuko.
Demon Slayer begins when Tanjiro finds almost everyone in his family has been slaughtered by a demon while he was away. Everyone that is besides Nezuko, who has been turned into a demon. He refuses to kill her, though, as he sees part of her humanity is still within her, and he sets off to become a demon slayer to get his sister back.