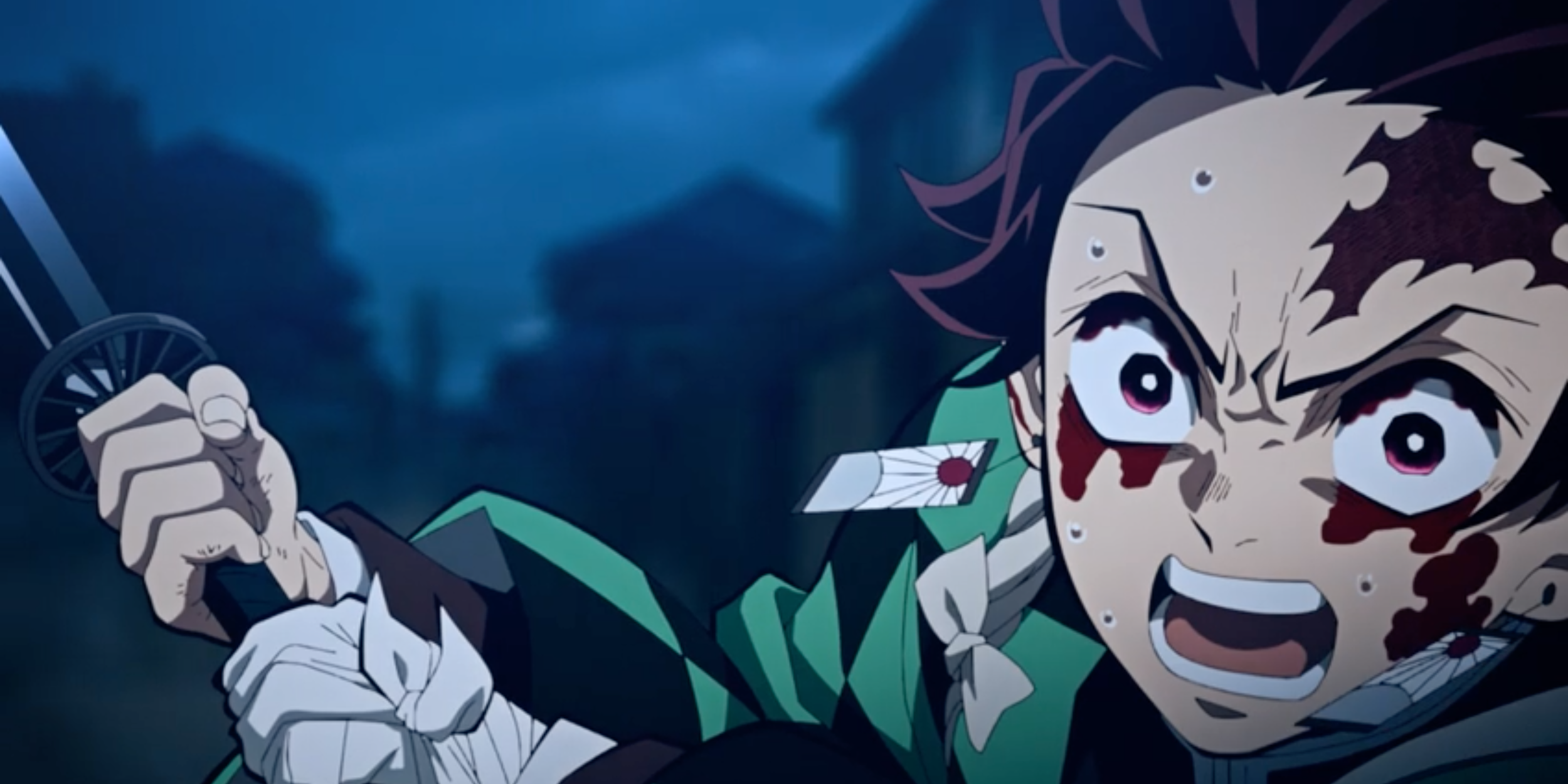 The Season 2 Finale of 'Demon Slayer' Finally Brings an End to the Battle With Daki
Spoiler alert: This article contains spoilers for those who aren't caught up on Season 2 of Demon Slayer, as well as spoilers from the manga.
We all knew it would happen eventually, but unfortunately, the Demon Slayer Season 2 finale is on its way. So far, a lot has happened with Tanjiro Kamado and his demon sister Nezuko. We've met new higher-level demons, the most accomplished Demon Slayers (the Hashira), and more advanced powers. Now we know for sure that we're getting a Season 3, but before then, we've got to see how the current season wraps up. But when does it air?
Article continues below advertisement
When Is the 'Demon Slayer' Season 2 finale?
According to Anime News Network, the second season of Demon Slayer consists of 11 episodes with the final one airing on Hulu and Crunchyroll on Feb. 13, 2022. But the good thing about this one is that instead of being the typical 30-minute watch time, it will be 45 minutes long.
The 11th episode is called "Nando Umarekawatte mo," which is said to translate to "No Matter How Many Times I Am Reborn." This could be a good indication of what to look forward to in the finale.
Based on the context clues from the 11th episode's name and things that have happened thus far, we can guess what's happening in the finale. The name of the 9th episode is literally "Defeating an Upper Rank Demon." So we had context clues that Daki, who was the main antagonist of Season 2, and her brother Gyutaro are finally defeated after fighting against Tanjiro, Nezuko, Inosuke Hashibira, Zenitsu Agatsuma, and Hashira member Tengen Uzui for about half of the season.
Article continues below advertisement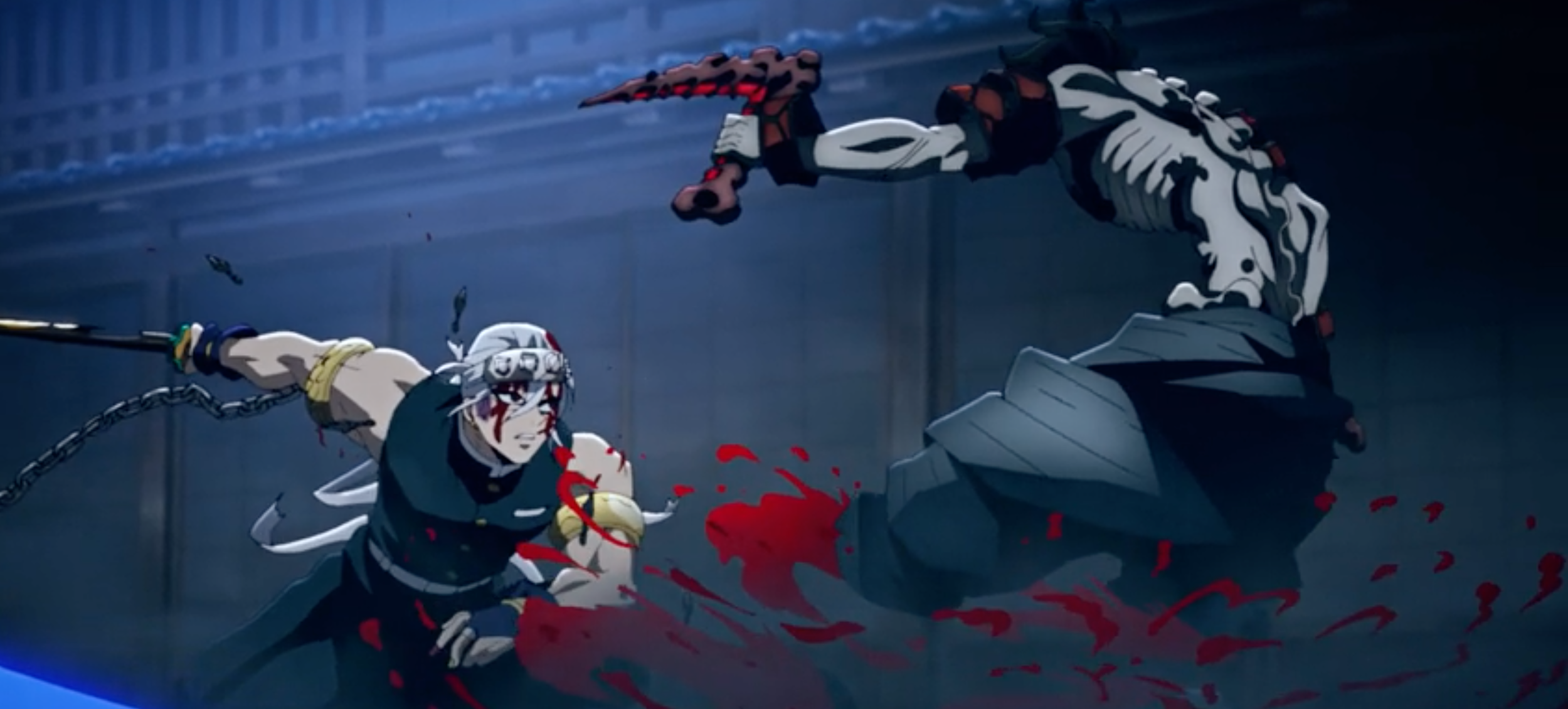 On top of all that, you know if you've seen the 9th and 10th episodes of Season 2 that Uzui is down for the count and looks like he's on the brink of death. The battle with Daki and Gyutaro cost him both his left hand and his left eye. In the end, he does survive and defeats the two demons with help from not only the other Demon Slayers but from his wife, Hinatsuru, as well.
In the manga, we find out that because of his injuries and Hinatsuru's wishes, Tengen retires from the Demon Slayer Corps altogether.
Demon Slayer as well as the movie Mugen Train are available on Crunchyroll and Hulu. The movie is also available as a seven-episode season of its own.