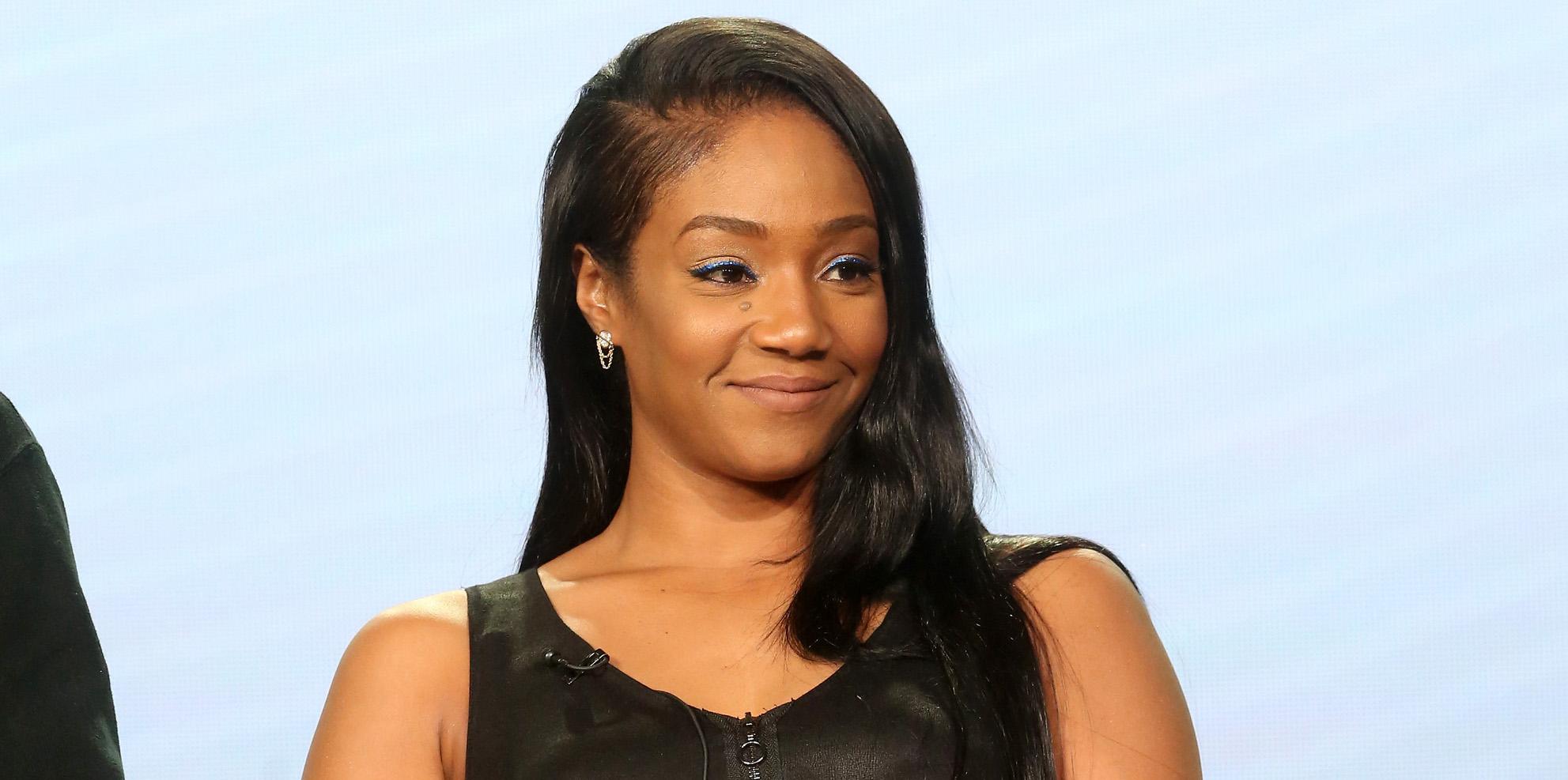 Tiffany Haddish Would Host the Oscars if It "Made Sense" (EXCLUSIVE)
Award show season is upon us and that means we have all kinds of reasons to stay glued to our TV screens. Hopefully, we'll get to see our faves nominated and awarded for all their hard work.
These days, we've got a big award show to look forward to: the Oscars. One of the biggest honors for a film star is to be nominated for an Academy Award.
Article continues below advertisement
But being named the host of this prestigious award show is also a major deal. However, for the past two years, the Oscars hasn't had a host, which has left many viewers and attendees feeling a certain type of way.
Actress and comedian Tiffany Haddish spoke exclusively with Distractify about her thoughts on the Academy Awards' decision to go without a host, and whether she'd be up for the job.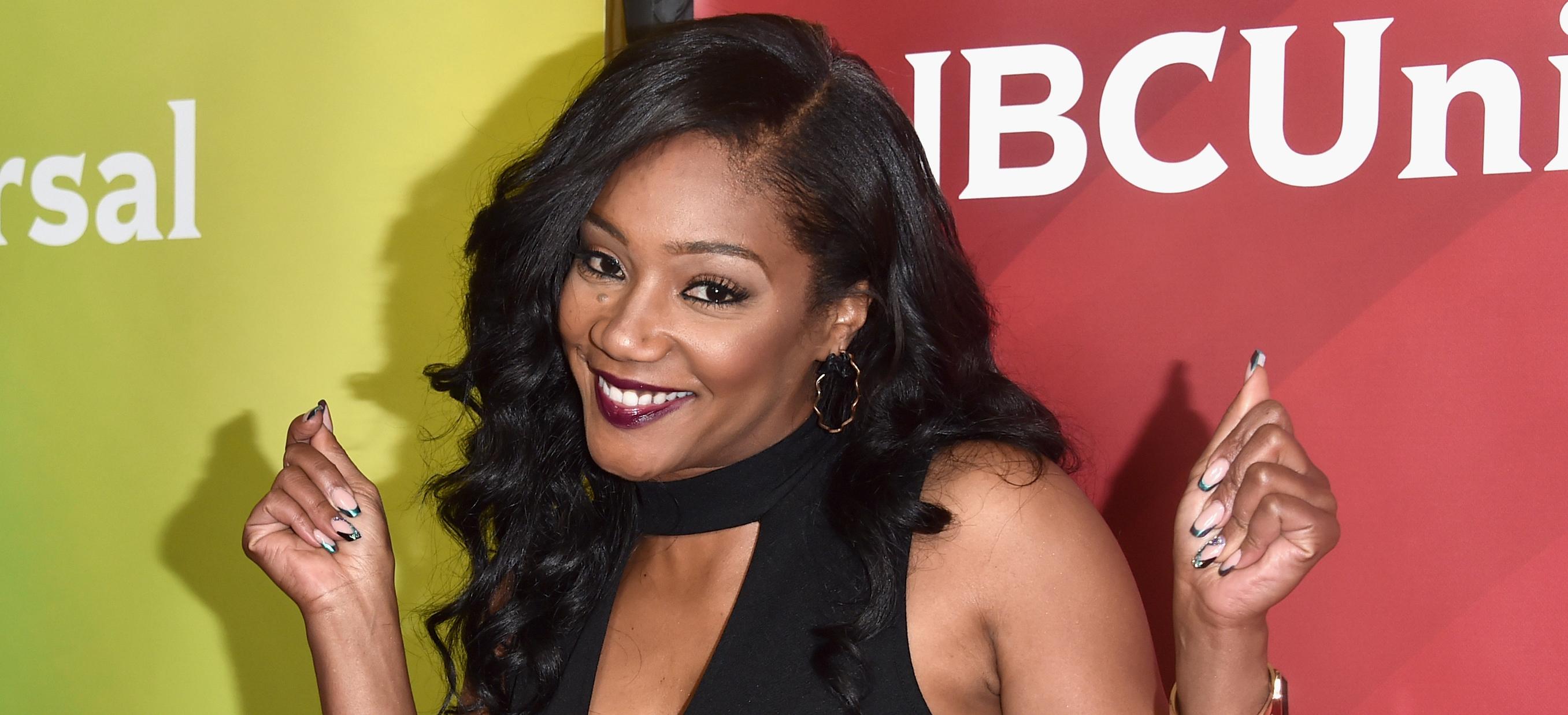 Article continues below advertisement
Would Tiffany Haddish host the Oscars?
It doesn't look like Tiffany will be hosting the Oscars... for now.
The award-winning actress revealed that she likes the show's no-host format. "I really love what they did last year with the Oscars, how there was no host and it was faster," she told us. "It was fun, like, vignettes and things like that. I really liked what they did with that."
She went on to say that the award show was funnier and faster in a way that wasn't corny: "Performance. Award. Award. Award. Performance. A little jokey joke here. A little vignette there. It was great."
Article continues below advertisement
Although Tiffany is a fan of the Academy Awards' new format, the Bad Trip star revealed that she would not be opposed to hosting the Oscars if it "made sense."
Additionally, her TV producer friend, Jesse Collins, will even be working on the 2021 show.
"His production company's working on it," Tiffany explained. "I mean, I'm sure it's gonna be beautiful, however they do it."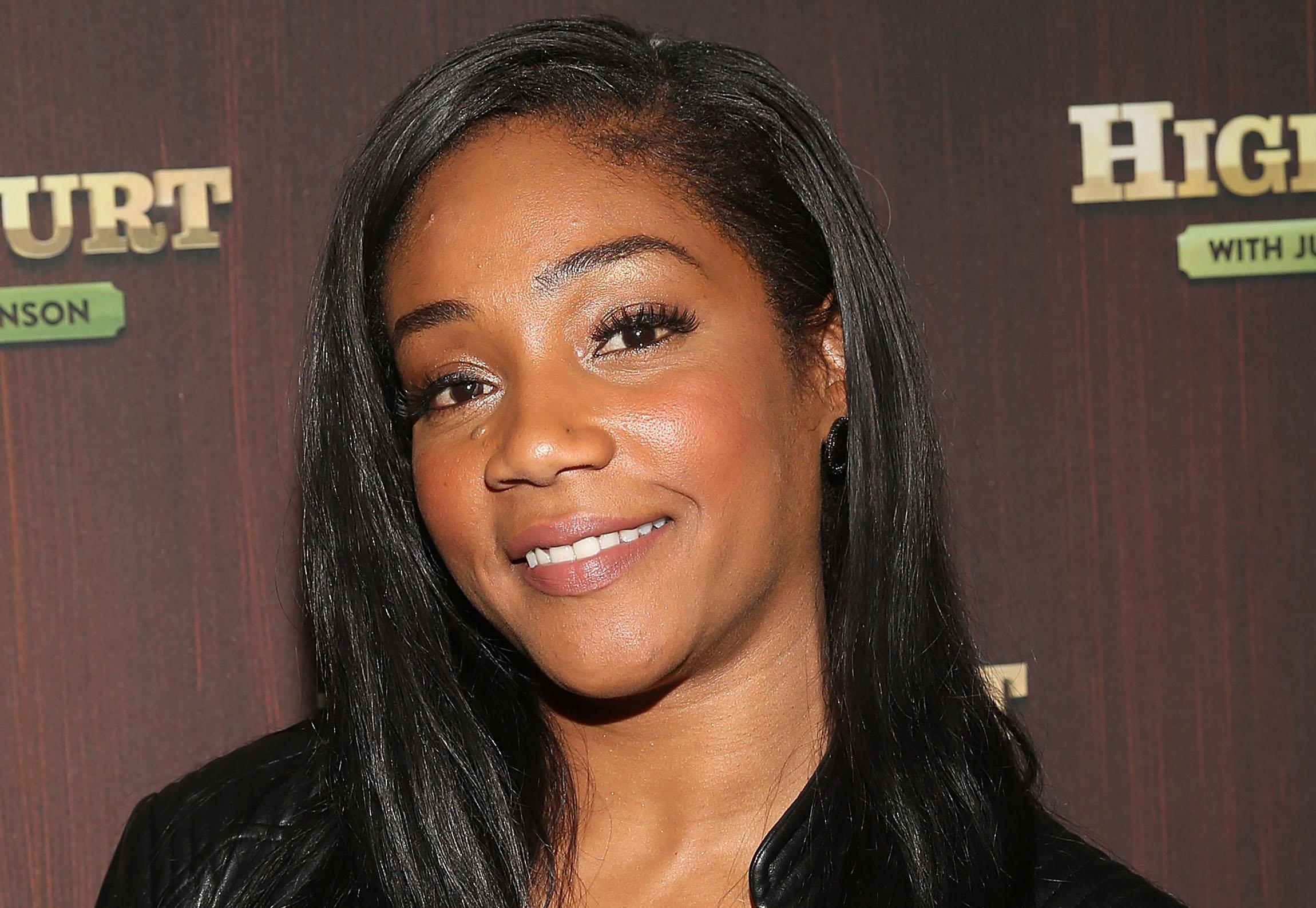 Article continues below advertisement
Who is hosting the 2021 Oscars? Plus, details on the "no-Zoom" rule.
According to Deadline, there will be no host for the 2021 Oscars and instead, producers have asked talent to present the awards. In previous years without a host, the show went on just as Tiffany described. The event seemed faster and more focused on the awards than on jokes and commentary from a host.
Though the 93rd Academy Awards will not be hosted by one specific person, the event will be held in-person. In fact, the producers of the Oscars reportedly implemented a rule saying that those unable to attend will be unable to accept their awards. Zoom acceptance speeches have been banned altogether, per Variety.
According to the outlet, the show's producers sent a letter to nominees stating that Zoom attendance will not be an option. "We are going to great lengths to provide a safe and enjoyable evening for all of you in person, as well as for all the millions of film fans around the world, and we feel the virtual thing will diminish those efforts," the producers shared in a statement.
Watch the Oscars on Sunday, April 25, at 8 p.m. EST on ABC.