The 2021 Golden Globes Will Be a Hybrid Viewing Experience
Will the Golden Globes be virtual? 2021's iteration of the storied award show could look a lot different than years past, mixing live and taped segments.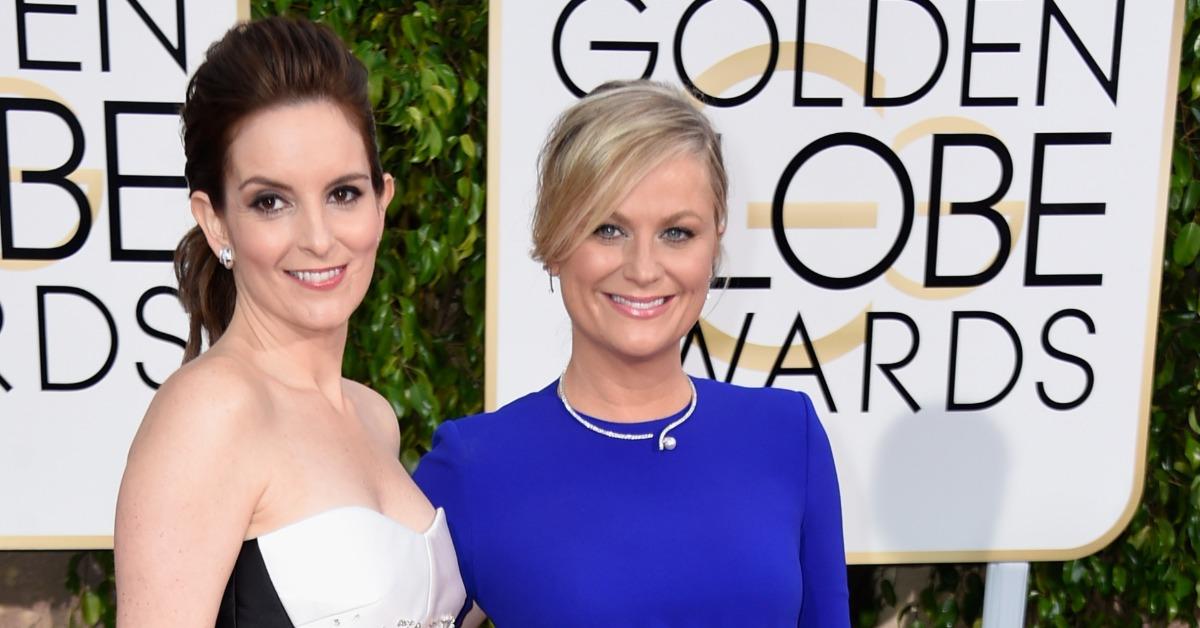 It's finally that time of year: the Golden Globe Awards are on Sunday, Feb. 28, and for however eager fans are for the show itself, there are equal amounts of questioning about how exactly a usually pomp- and glamour-filled evening is going to translate in the middle of a pandemic.
Article continues below advertisement
So, how exactly are the Golden Globes going down, will they be virtual, and what other details do we know ahead of its airing? Here's a breakdown of it all.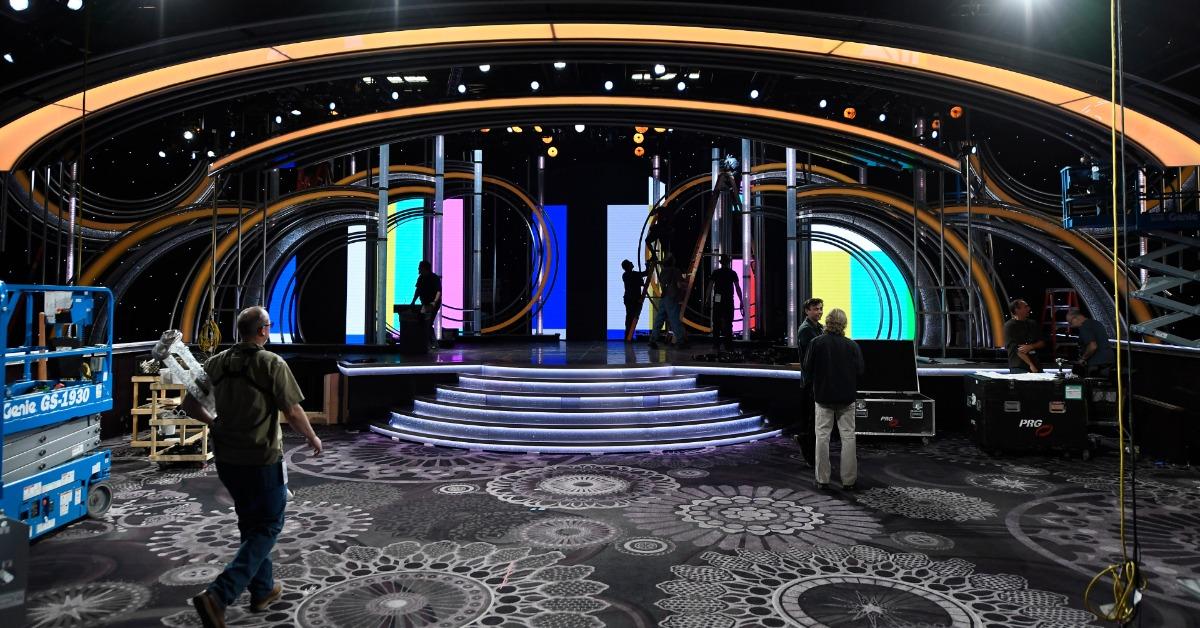 Article continues below advertisement
Will the Golden Globes be virtual in 2021? There will be in-person elements in the show.
Although there's a return-to-normalcy of sorts by having Tina Fey and Amy Poehler reprise their roles as hosts of the 2021 awards, there will certainly be more changes than similarities in the format compared to the past shows.
While all the nominees will be watching virtual, presenters will be there in person. The audience will be first-responders and essential workers.
Tina Fey and Amy Poehler will host the 2021 Golden Globes from different locations.
First and foremost, the show will have a hybrid format, meaning that although Tina and Amy are hosting the show, Tina will be doing so from New York at NBC studios, while Amy will be at the show's usual home of the Beverly Hilton.
Article continues below advertisement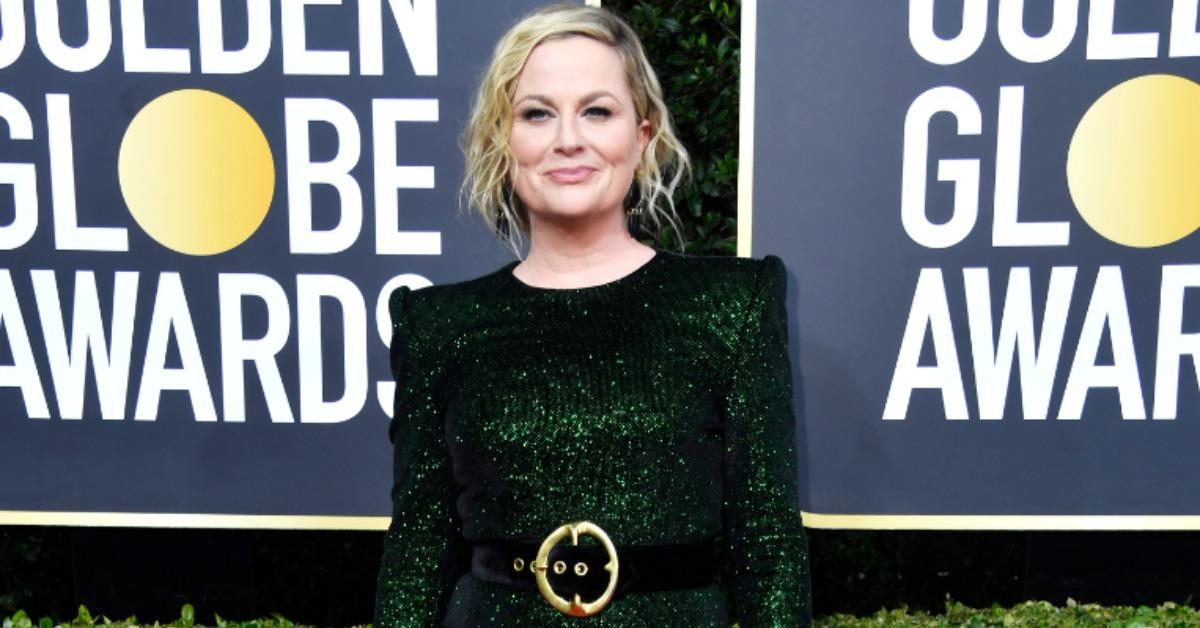 The program, which is set to air on NBC at 8 p.m. EST, will see both hosts bouncing back and forth virtually, presenting awards to nominees who will also appear virtually on the program. Basically, the only people who will be physically present at the filming locations are the respective hosts, their crews, and a few select first responders chosen and health-screened prior to attending.
Article continues below advertisement
Even the pre-show festivities will be very different than past years.
Almost equally as glamorous as the Golden Globes themselves each year is the red carpet and pre-show festivities that are broadcast to fans. However, this year's show will see a large departure from past tendencies much like other elements of the program.
Expect for the usually packed red carpet fluttering with camera shutters to be replaced by a slew of virtual interviews, commentary by television hosts, and a myriad of other socially distanced measures.
Article continues below advertisement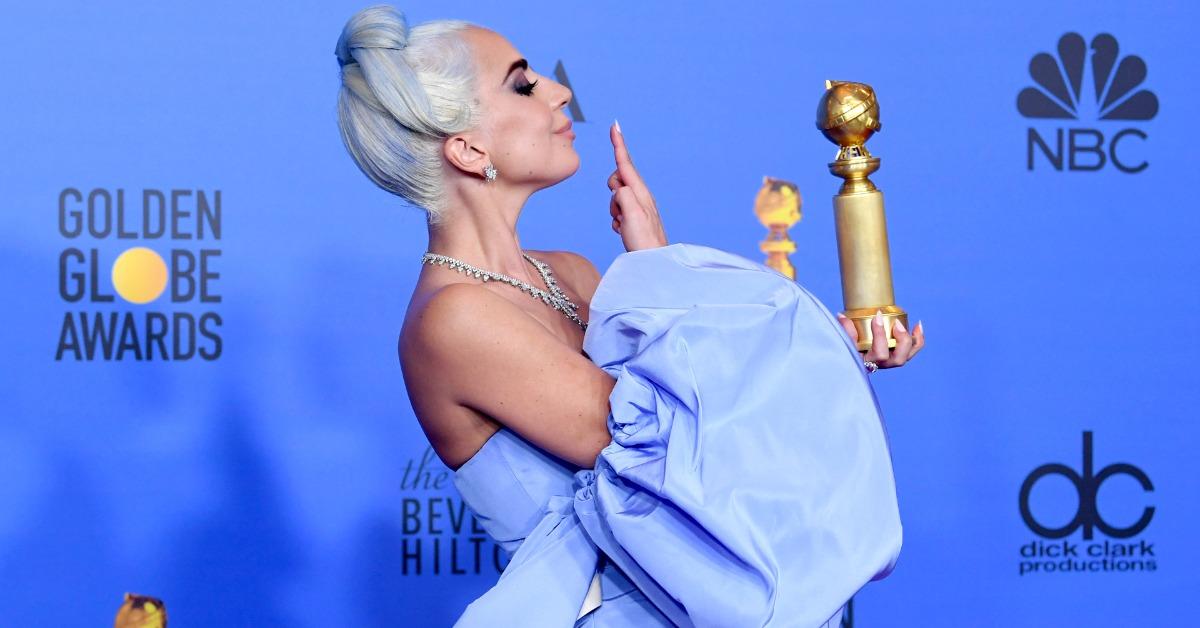 E! is first to hop on television coverage of the event at at 4 p.m. EST with their show Countdown to Live From E! at the Golden Globes, which will be followed up by Live From E! at the Golden Globes at 6 p.m. EST.
Article continues below advertisement
Who is presenting at the Golden Globes this year?
Despite the adverse circumstances, the 2021 Golden Globes still have a fairly diverse list of presenters who have been tapped to take part in the hybrid ceremony.
Notable contributors at this year's show will include the likes of Michael Douglas, Catherine Zeta-Jones, Kevin Bacon, Kyra Sedgwick, Sterling K. Brown, Susan Kelechi Watson, Awkwafina, Cynthia Erivo, Joaquin Phoenix, Kristen Wiig, Renee Zellweger, Annie Mumolo, Kenan Thompson, Tiffany Haddish, Anthony Anderson, Kate Hudson, and Margot Robbie.
Given the massive departure this iteration of the historic award show is from literally every other year in the past, it'll be interesting to see how Tina, Amy, and the rest of the stars participating attempt to make the night as memorable as past ones, albeit in a different way.