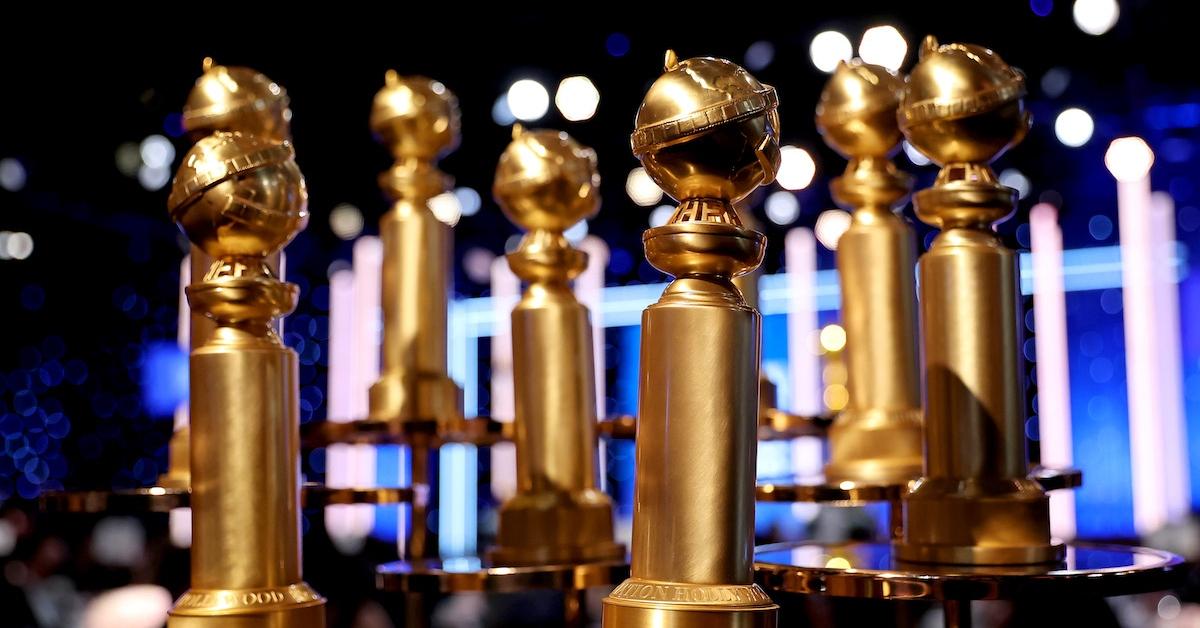 Young Talent for the Win! Here Are the Youngest Golden Globe Winners in History
Article continues below advertisement
That said, there are always tons of talent hoping to score a Golden Globe for their work in film and television. And while many actors have brought their A-game throughout 2022, viewers are always excited to see the young talent win big.
After all, a few young actors have made history through the years at the Golden Globes — especially Quvenzhané Wallis, the youngest person nominated for the Best Actress category for her role in 2012's Beasts of the Southern Wild in 2015.
So, who are the youngest Golden Globe winners? Here's a rundown of the privileged bunch.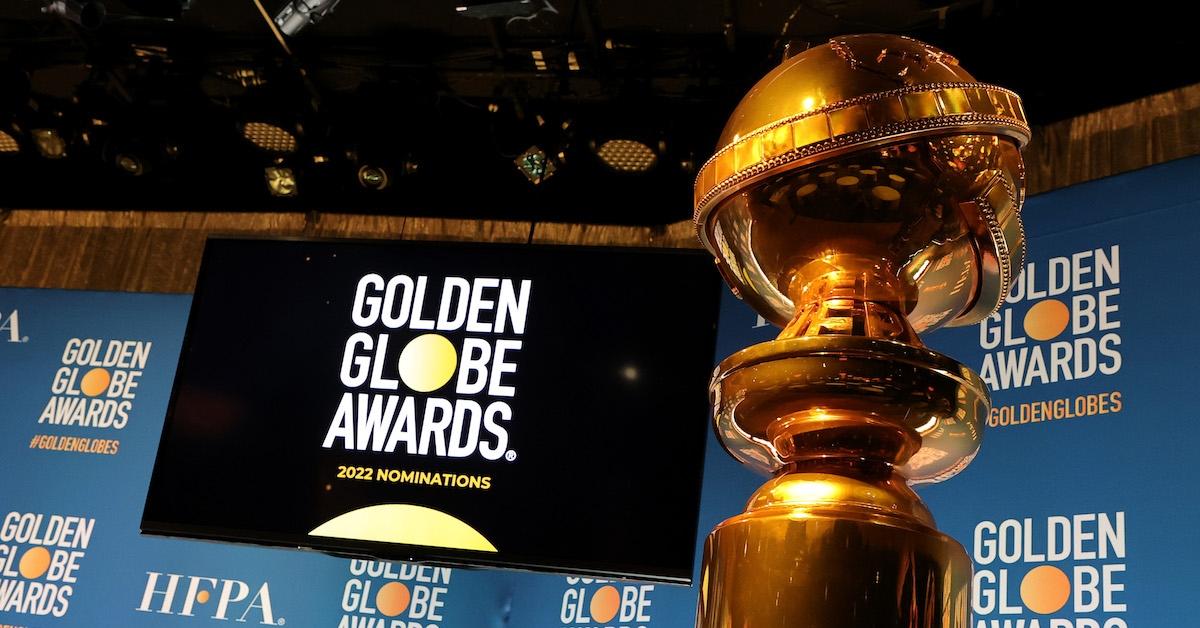 Article continues below advertisement
Ricky Schroeder (Age of Win: 9)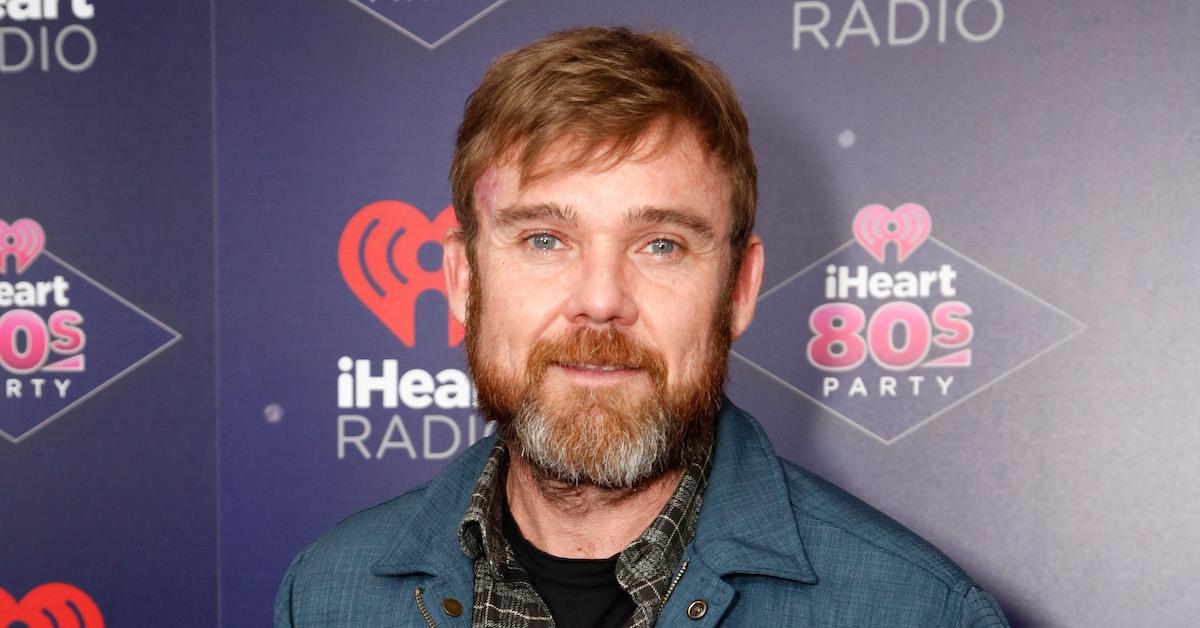 First up, we have Rocky Schroeder. At 9 years old, Ricky took home a Golden Globe for New Star of the Year in a Motion Picture for his role in The Champ in 1980. While the category no longer exists, many remember the cute blond boy who stole our hearts and went home a winner.
These days, Ricky has two upcoming projects, West of Dead and Realm of the Undead 2, expected to be released sometimes in 2023 or early 2024.
Tatum O'Neal (Age of Win: 10)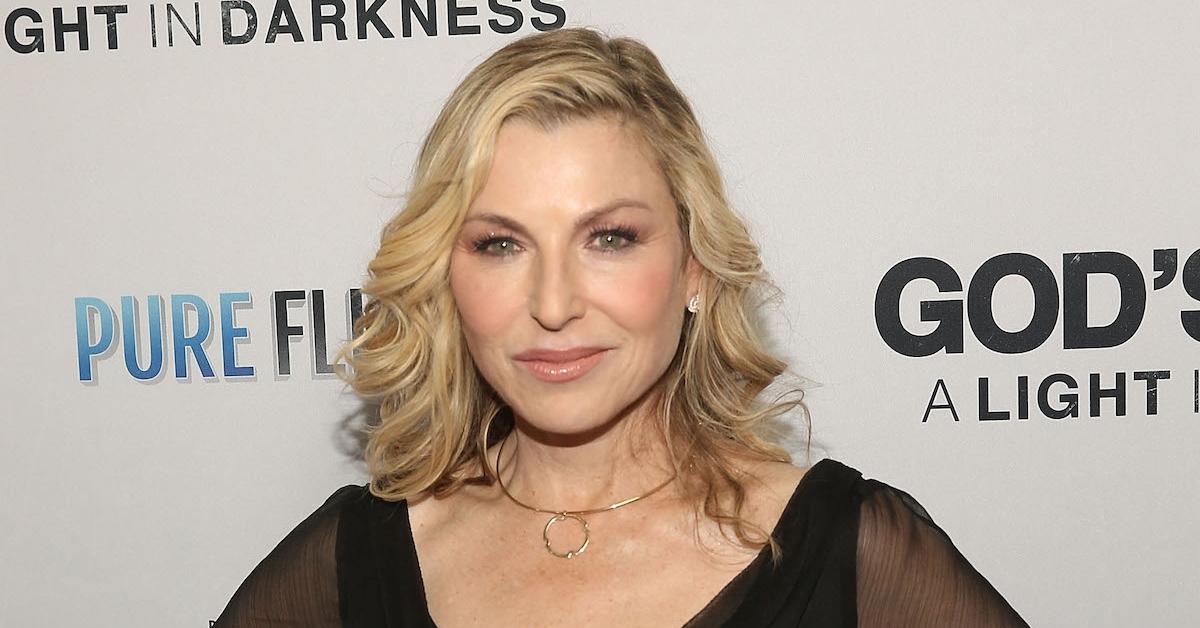 Next up, we have the beautiful Tatum O'Neal. At the 1974 Golden Globes, Tatum was nominated and won the honor of Best Actress in a Supporting Role for her work in 1973's Paper Moon. Tatum was just 10 years old!
After Tatum's win, she continued to sprinkle her magic in Hollywood via various films and TV series that include 1991's Little Noises, an appearance on Law & Order: Criminal Intent in 2004, 2019's The Assent, and much more.
Article continues below advertisement
Claire Danes (Age of Win: 15)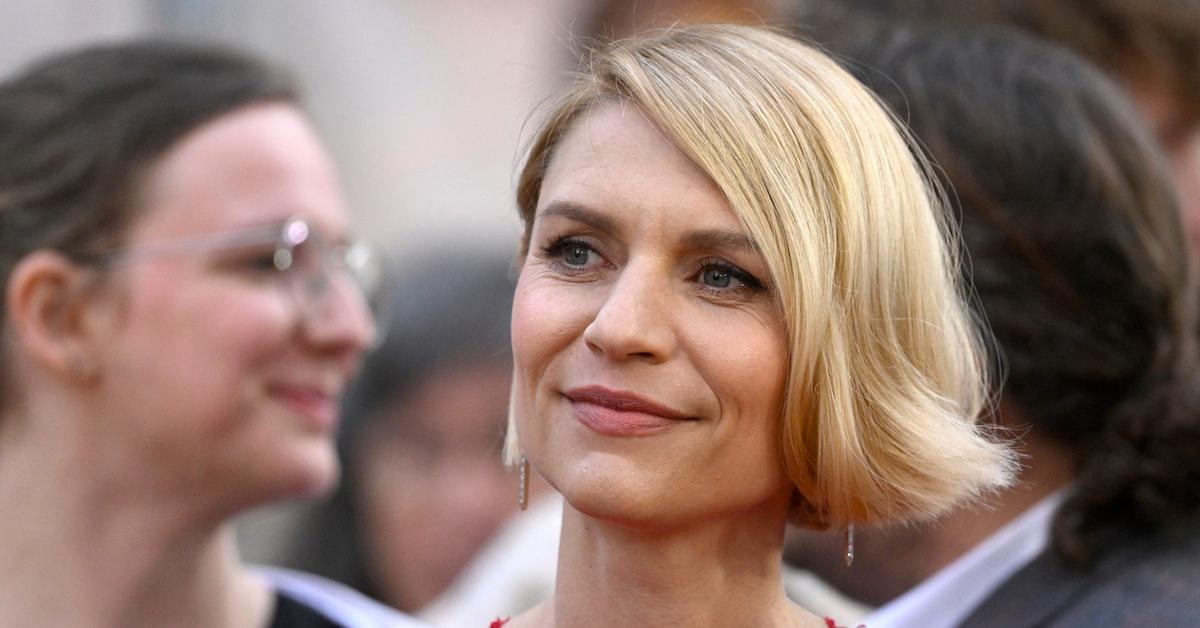 Of course, we have the super-talented Claire Danes. Depending on your generation, you may remember Claire from 1996's Romeo + Juliet or in the TV series Homeland.
However, Claire got the ultimate stamp of approval by the Golden Globes in 1995 by winning the category of Best Performance by an Actress in a Television Series – Drama for her work in My So-Called Life.
These days, Claire continues to flex her acting skills in various projects, including 2022's Fleishman Is in Trouble.
Chris Colfer (Age of Win: 20)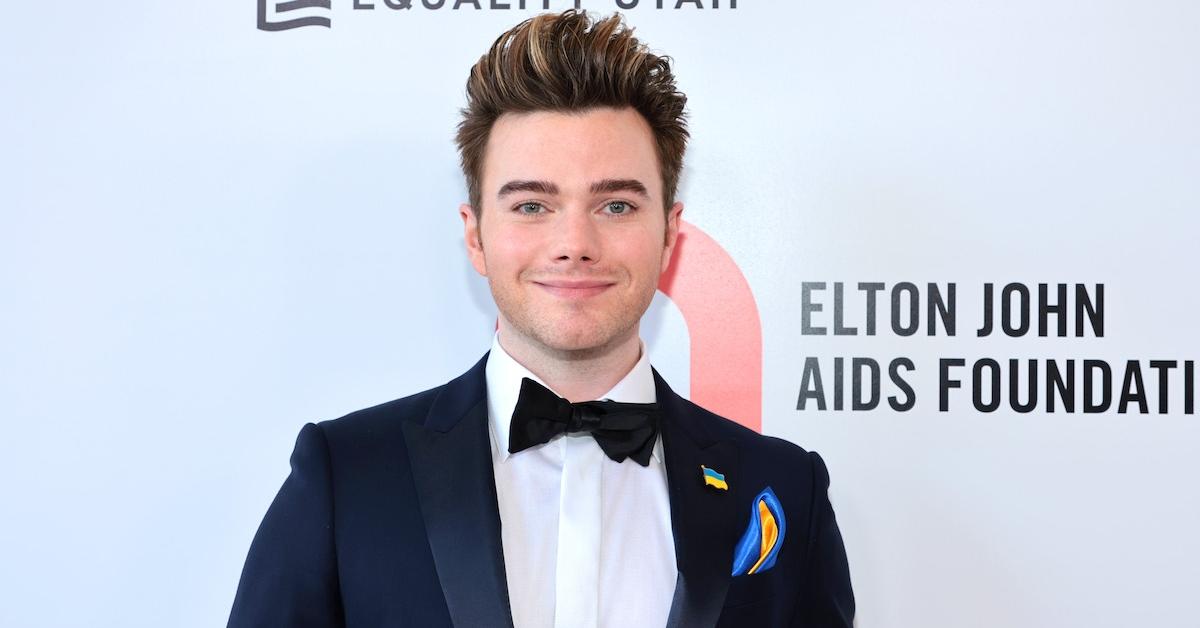 Last but certainly least, we have Chris Colfer. Like the rest of the world, the young talent was shocked and excited to be named 2009's Best Performance by an Actor in a Supporting Role in a Series, Miniseries or Motion Picture Made for Television for his role as Kurt in Glee.
Since then, Chris has continued to make a name for himself in Hollywood with roles in 2017's Julie's Greenroom and Ridley Jones in 2021 and 2022.
Will other young actors score a Golden Globe win? It's quite possible. Wednesday's Jenna Ortega is currently up for for Best Performance by an Actress in a Musical or Comedy TV series for the Netflix comedy-horror series. So, let's keep our fingers crossed.
Catch the 2023 Golden Globes Tuesday, Jan. 10, 2023, at 8 p.m. EST on NBC.