The Golden Globes Awards Are Returning to the Small Screen in 2023 — Details!
Are the Golden Globes Awards streaming on Peacock this year? The long-lived awards ceremony was in hot water after a major controversy.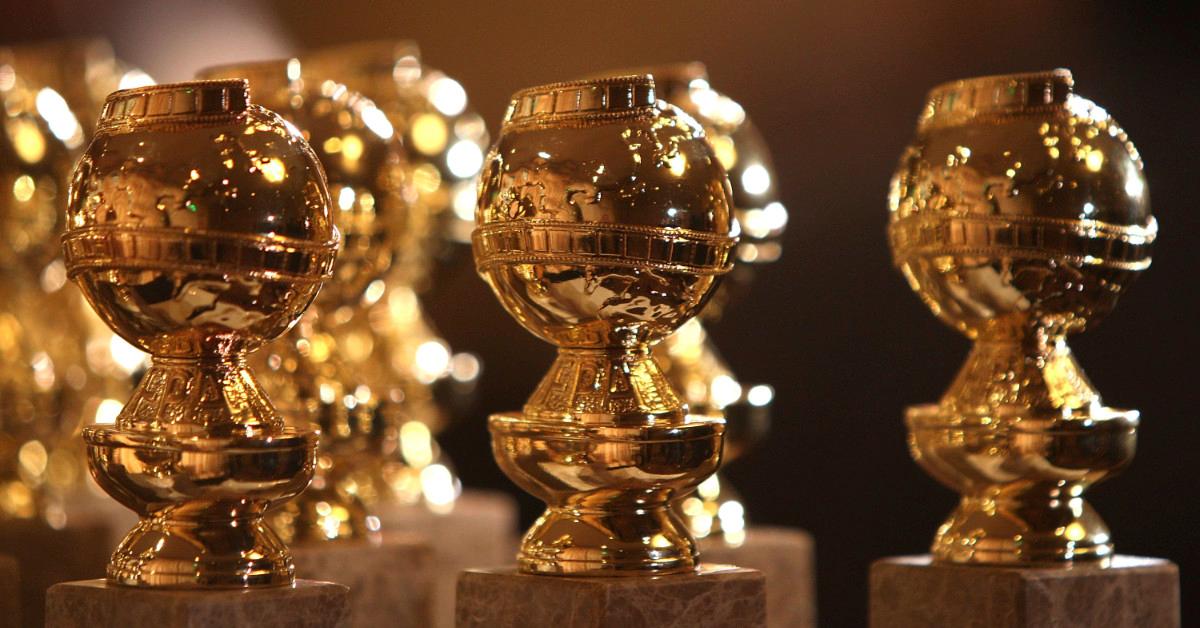 Award season for the 2021–2022 calendar year has finally arrived and the anticipation is real.
With both the Grammys and the Oscars right around the corner, we're eager to learn which of our favorite entertainers will get their flowers.
Article continues below advertisement
This year, viewers see the Golden Globes Awards return to the small screen after a year-long hiatus.
But is this year's award ceremony streaming online? Here's what we know!
Are the 2023 Golden Globes Awards streaming on Peacock? Read for answers!
In the fall of 2022, outlets confirmed the Golden Globe Awards would air on NBC this year. Viewers can watch the awards ceremony live on NBC and Peacock on Tuesday, Jan. 10 at 8 p.m. EST.
In a statement, Helen Hoehne — president of the Hollywood Foreign Press Association — said, "We are thrilled to announce the return of the Golden Globe Awards on NBC."
Article continues below advertisement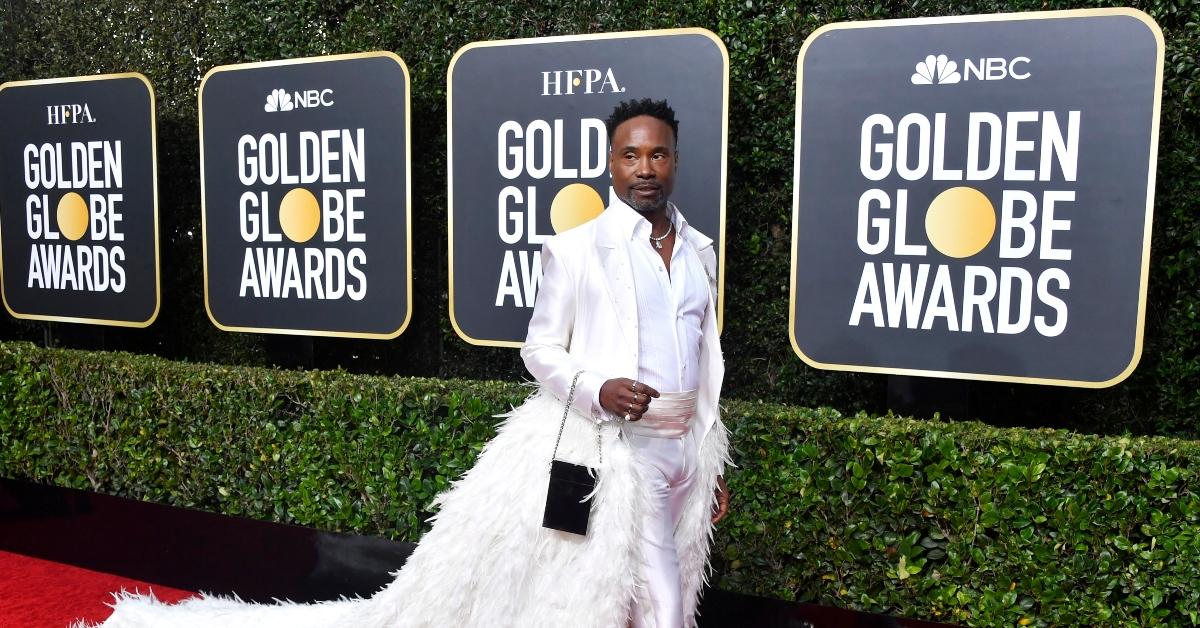 "The HFPA remains committed to important changes and supporting programs which prioritize diversity, inclusion, and transparency," the announcement continued.
The news comes several months after the HFPA was accused of doing bad business. But why didn't the Golden Globes air on NBC last year? Read to find out!
Article continues below advertisement
Here's why NBC declined to air the the 2022 Golden Globes Awards.
Amid the controversies detailed above, NBC opted not to air the 2022 ceremony.
"We continue to believe that the HFPA is committed to meaningful reform. However, change of this magnitude takes time and work, and we feel strongly that the HFPA needs time to do it right. As such, NBC will not air the 2022 Golden Globes," NBCUniversal said in a statement (per The New York Times.)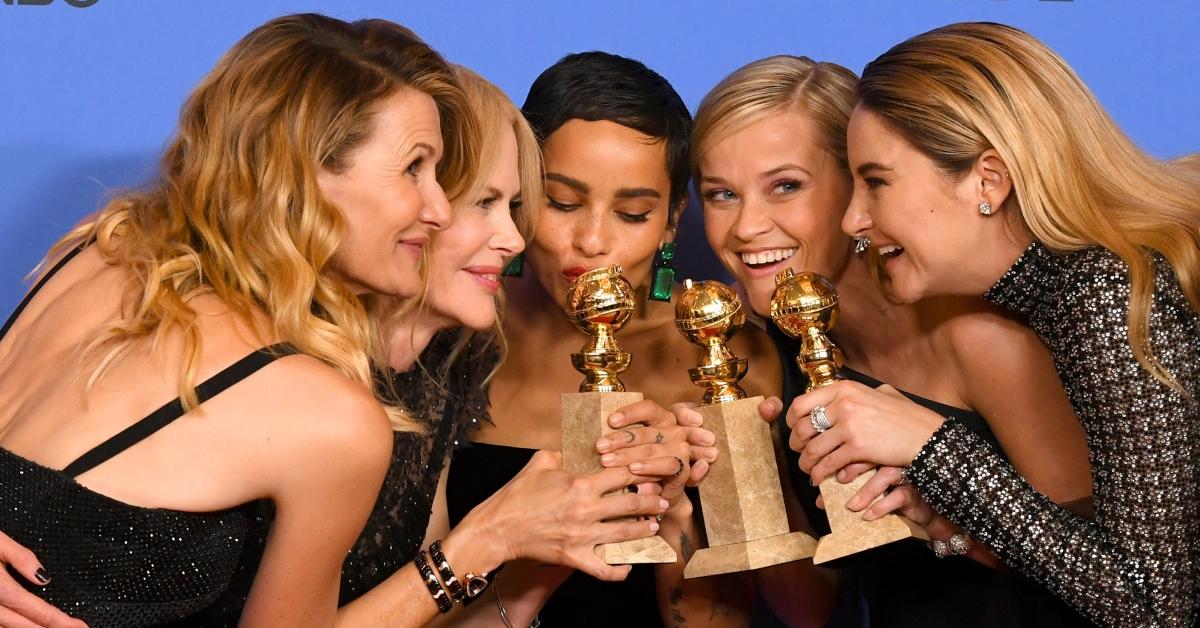 Article continues below advertisement
"Assuming the organization executes on its plan, we are hopeful we will be in a position to air the show in January 2023," the network revealed.
As always, the award show was held in the ballroom of the Beverly Hilton Hotel in Beverly Hills, Calif. However, unlike previous years, the Golden Globes had no red carpet. With no celebrity nominees or reporters in attendance, the audience was comprised of select members of the HFPA and grant recipients.
"This year's event is going to be a private event and will not be livestreamed," a spokesperson for the HFPA told Deadline on Thursday, Jan. 6. "We will be providing real-time updates on winners on the Golden Globes website and our social media."
And according to Women in Hollywood founder Melissa Silverstein, many A-listers didn't mind sitting out the 2022 ceremony.
Article continues below advertisement
"It's sad, but they deserved it as they treated people horribly," she told The Observer. "When women actors were put up in front of the press in the past, they had to answer questions about their babies and their personal lives. The awards organizers felt they had all the power. I'm sure many nominees will be relieved they don't have to go through that anymore."