The Real Reason Why Chance the Rapper Canceled His Tour
Fans will have to wait a bit longer to see the artist perform. Chance the Rapper cancels his tour to go on paternity leave. Get all the details here.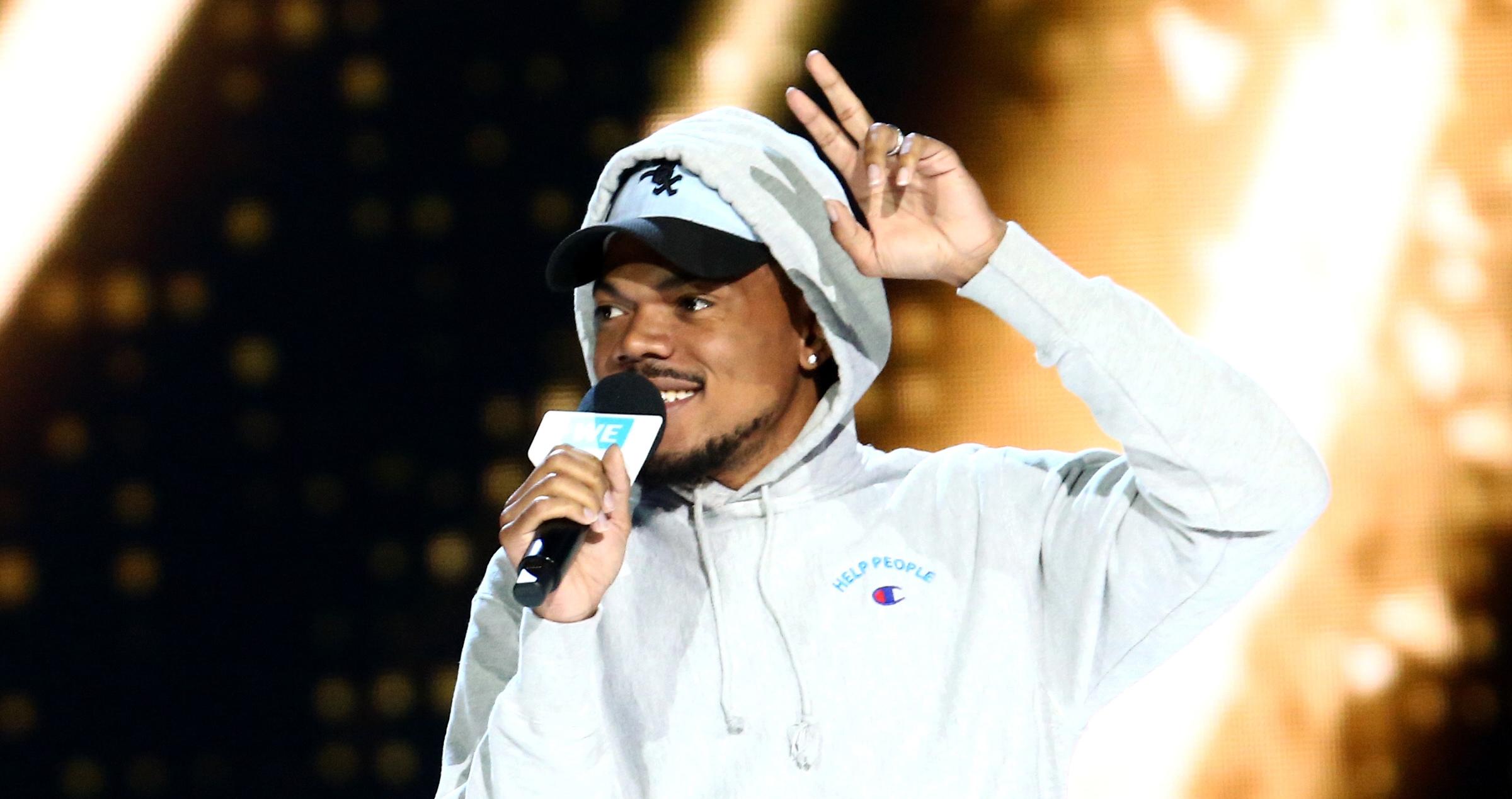 Chance the Rapper was all set to start his long-anticipated tour, "The Big Day," at San Francisco's Chase Center on Saturday, Sept. 14. But according to his recent post on Instagram, there's been a slight change of plans, even though the tour is just five days away. Why did he suddenly call it off at the last minute?
Article continues below advertisement
Chance the Rapper cancels his tour to focus on his family.
Although Chance has been taking the music industry by storm these days, he shared that it's "very strenuous having to divide my time and energy between family and work." So as a result, he announced that his tour is now postponed because he wants to focus more on his marriage and his new baby, Kensli.
After sharing an adorable photo of himself with his two daughters, he explained: "When Kensli was born, I went on tour two weeks later and missed some of the most important milestones in her life, but more importantly, I was absent when her mother needed me the most."
"At this point as a husband and father of two I realize that I can't make that mistake again," he continued. "I need to be as helpful and available as possible to my wife in these early months of raising Kensli and Marli."
Article continues below advertisement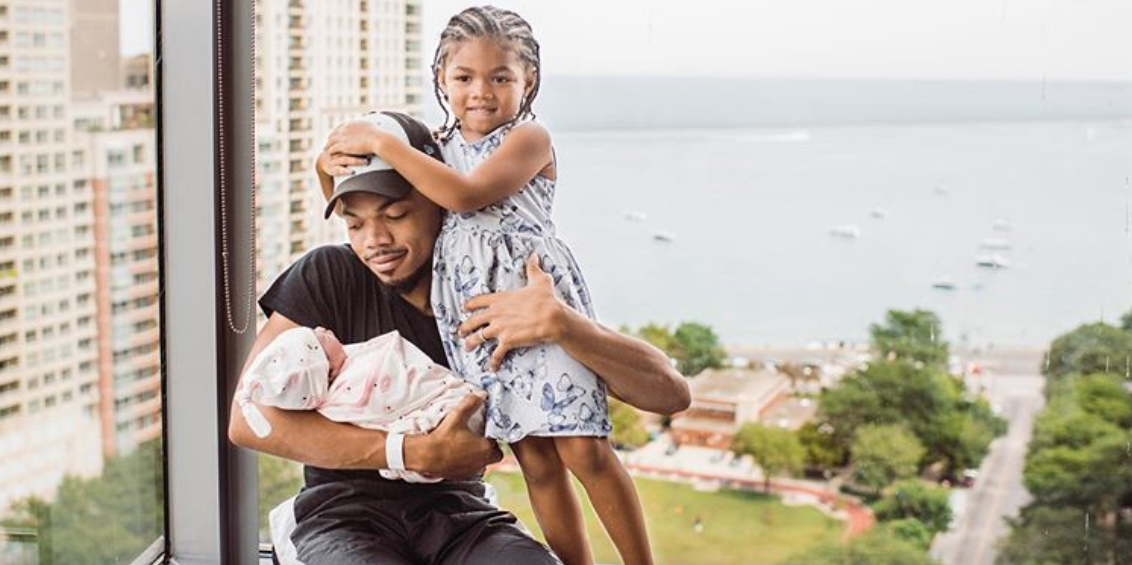 Aside from raising his daughters, it looks like Chance will also be using this opportunity to enjoy his blissful marriage. Especially considering that The Big Day (which was met with tons of positive reviews) was really an ode to his current marriage to Kirsten Corley.
He said: "The whole album has been inspired by the day that I got married and how I was dancing that day. We had a reception with the legendary DJ Pharris. And we all danced our hearts out."
Article continues below advertisement
"It was the hardest I ever danced in my life and I'm a great, longtime dancer. Everything in it is all the different styles of music that make me want to dance and remind me of that day and remind me of that night and all those people that were there."
It's no wonder why the rapper chose to push back his tour and prioritize his family.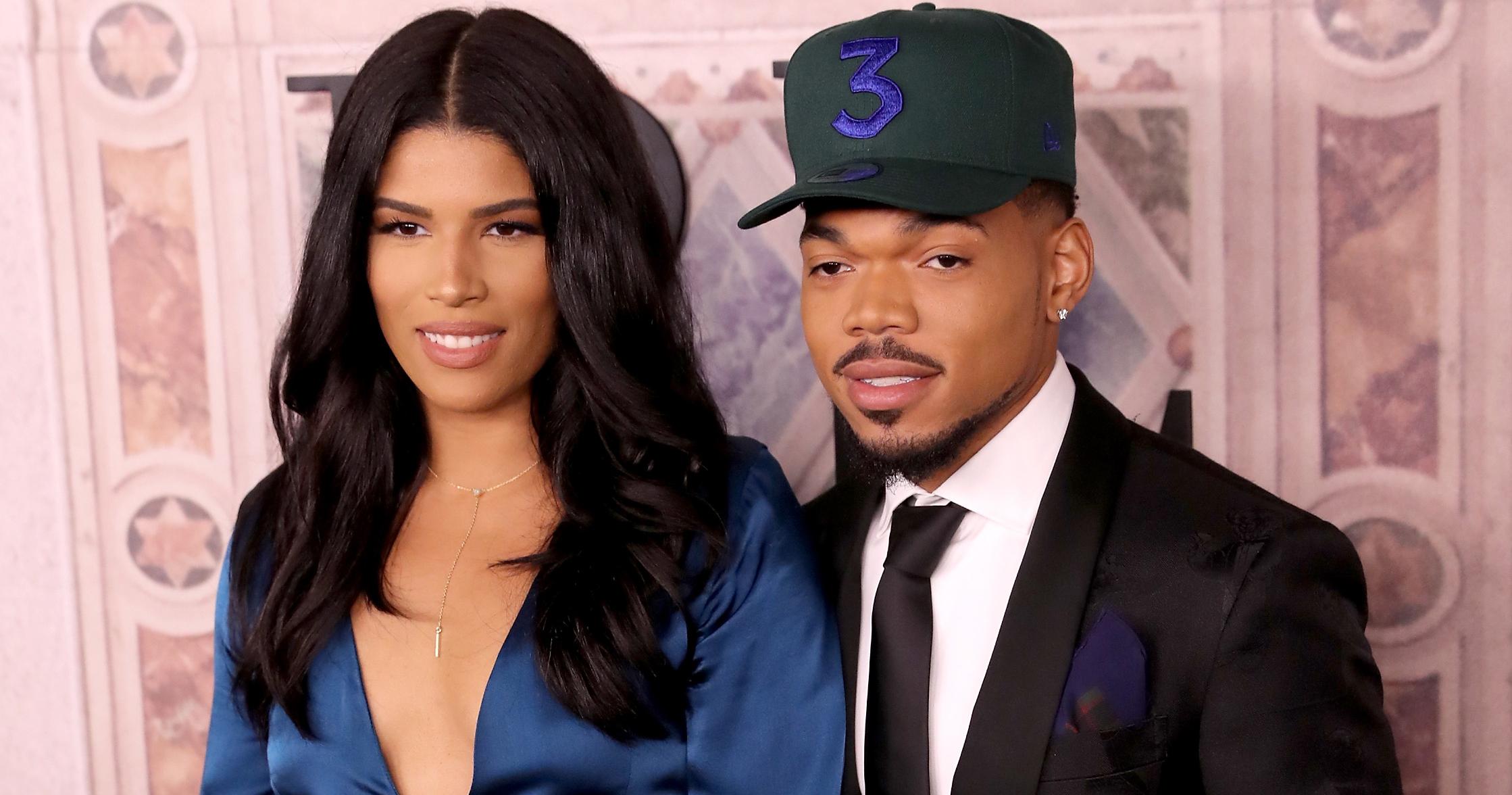 Article continues below advertisement
Has the tour been rescheduled?
Fortunately for fans, Chance announced that the long-anticipated tour will now kick off on Jan. 15, 2020. Stops will include San Diego, New York, Toronto, Los Angeles, Atlanta, Boston, and more. However, not all shows have been rescheduled yet. The shows in St. Louis, St. Paul, Omaha, Tulsa, Tampa, Ottawa, and Newark will be pushed to a later date because of venue availability.
For now, though, fans can either purchase their tickets or get refunds through chanceraps.com.
Chance will still be doing a few of his events for September, although they're no longer a part of his tour. He'll be headlining the 'Life is Beautiful' Festival, the iHeartRadio Music Festival, and the Miami Beach Pop Festival. The rapper will also be at United Center in Chicago on Sept. 28.