Who is Cassie Pregnant By? All You Need To Know About Her New Hubby, Alex Fine
The singer and model is now married and we couldn't be happier for her! But who is Cassie pregnant by? Meet Alex Fine.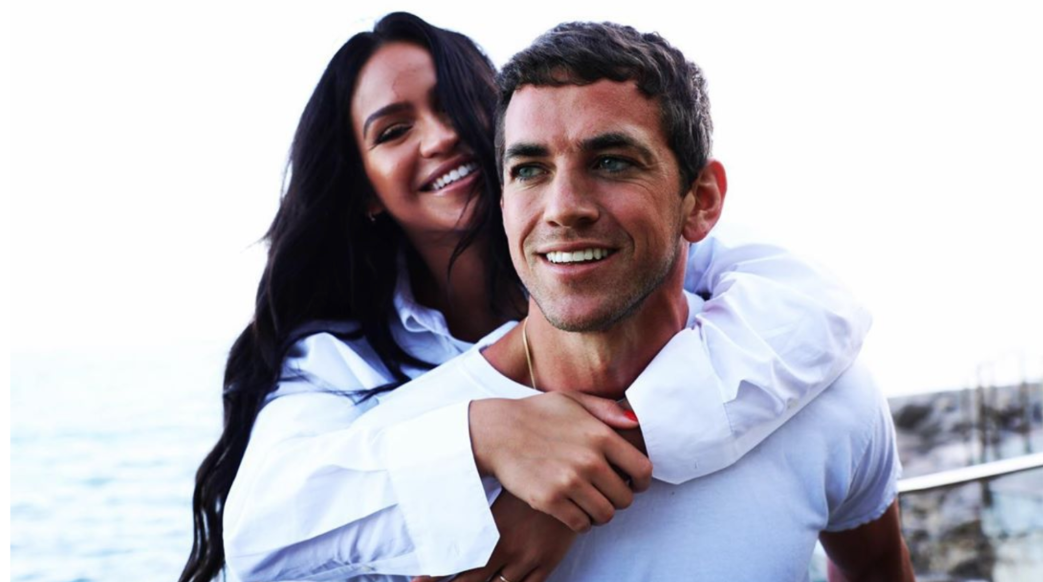 Congratulations are in order for the newlywed singer, Cassie, who recently announced via Instagram that she is now Alex Fine's "Official Girl!"
Article continues below advertisement
Both shared the news via Instagram only a month after after Cassie announced that she was expecting a baby girl, even though it's been less than a year since she split from her ex, Sean "Diddy" Combs. But some fans are still wondering, who is Cassie pregnant by?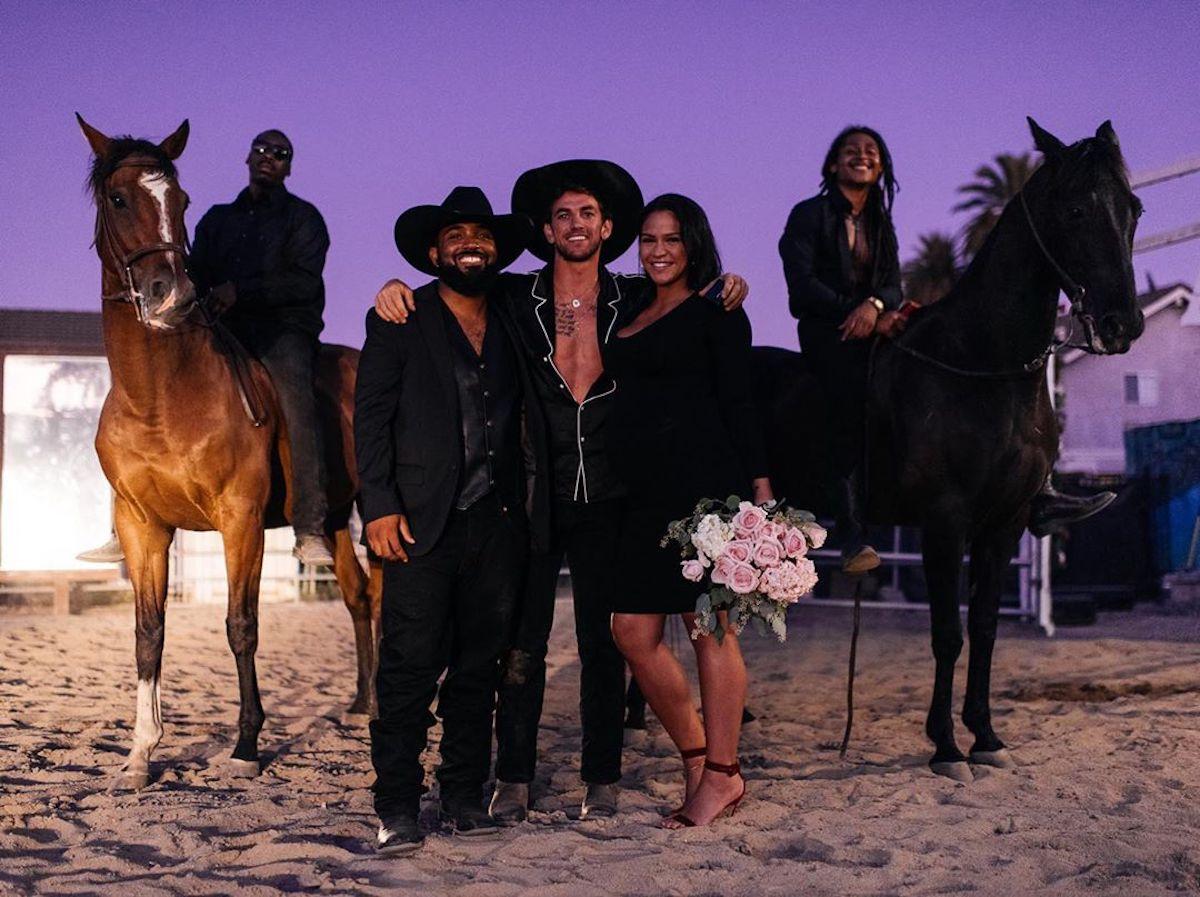 Article continues below advertisement
So, who is Cassie pregnant by?
The singer and model shared the sweetest photo on Instagram to announce her pregnancy back in June, but she left no room for mystery when it came to who the father of her child is. She gave a big shoutout to her baby daddy, Alex, and tagged him saying: "Can't wait to meet our baby girl."
Who is Alex Fine?
The 26-year-old is a fitness guru from Cincinnati, Ohio. He graduated from Lake Orion High School in 2011 and then attended Central Michigan University, where he made the Division I football team. He also studied entrepreneurship, but just three weeks before he was set to graduate, he developed a passion for fitness and left school to explore that field.
As for what sparked his interest, it was none other than Bradley Cooper's transformation for his film, American Sniper.
Article continues below advertisement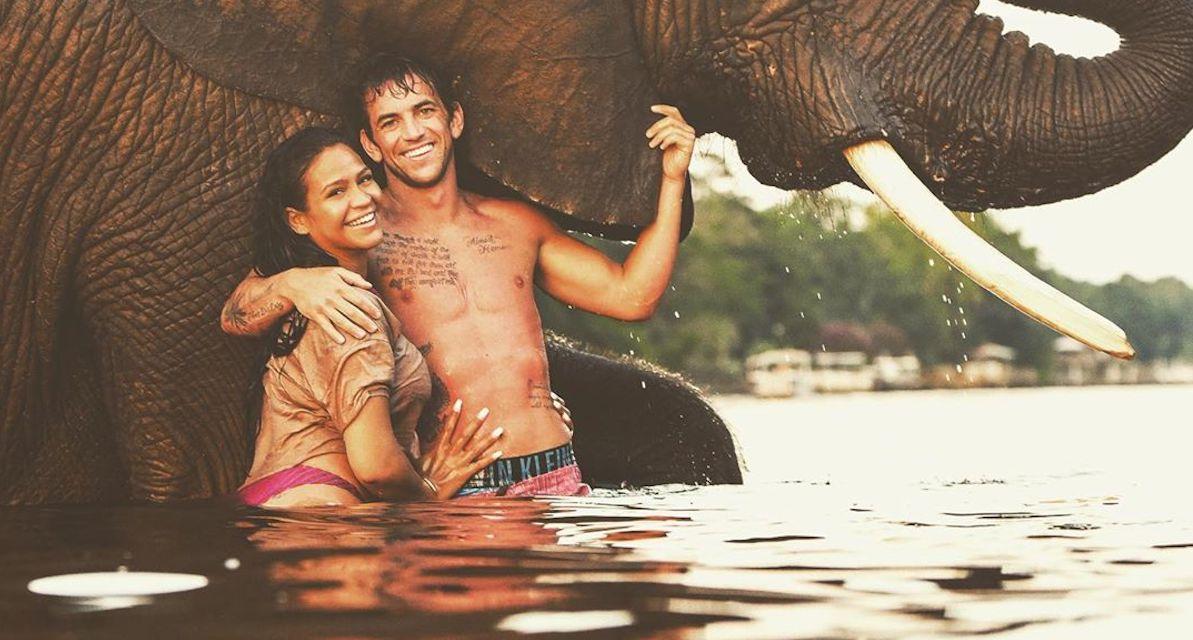 How Alex got into fitness training.
In an interview, he explained: "I was like, 'Oh, Bradley Cooper got big for that role, I wonder who trained him.'"
After spending tons of time investigating, he finally tracked down C.T. Fletcher, the guy who trained Bradley, and soon landed an opportunity to work with him, even though he had no certification or degree.
After working with C.T. for a few months, he had already worked with over 50 professional athletes, actors, and actresses.
Article continues below advertisement
With his growing experience, he was able to break out on his own and start a personal training program, Alex Fine Performance. Since then, he's been featured in Men's Health Magazine and has trained with a laundry-list of famous stars and athletes, like Jennifer Aniston, Reggie Bush, Mark Consuelos and the cast of Riverdale (most of whom he's pretty close to).
Article continues below advertisement
Regarding his sessions with Alex, Mark noted: "He is easy to talk to, and has a really dry sense of humor. He has a good connection with his clients. He's good at what he does. If he wasn't good at what he does, or what he did, it doesn't matter how nice he is or supportive he is of his clients, nobody would give a s--t."
It's no wonder why Alex's clients love him so much, because according to him, it's more than just a couple of workout sessions. "Each one of the people I work with, it's a bond . . . because you realize with a lot of people, they're C.E.O.s or actors or athletes, they never have really spent one-on-one time with someone in a while, just because there's so many people around them," he said. "That's why we become close."
Article continues below advertisement
What else does Alex Fine do?
He's also a bull rider! And here's the craziest part: It all started because of a bet that he made with Justin Pugh from the New York Giants. Since then, he's been enjoying it in his down time.
He's the master of all trades.
Aside from being a trainer and bull rider, Alex is also a part-time spiritual adviser, nutritionist, and landlord to stars who temporarily crash at his home. But he's made it clear that he has no intention of stopping there.
"I'm going to make as much money as I can, and then I want to travel, [and] make movies and T.V. and documentaries that are important to me," he explained.
It sounds like Cassie found herself a gem and we couldn't be happier for her!