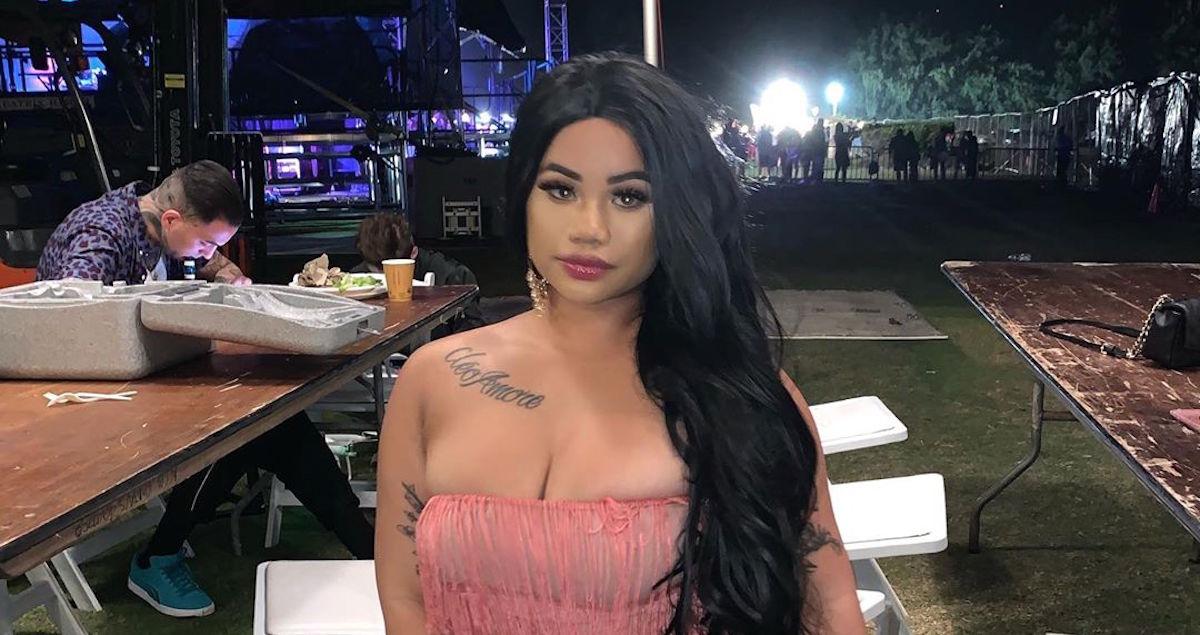 Princess Mae Just Announced She's Pregnant and We Can't Wait for all the Baby Content on Her Channel
Is Princess Mae pregnant? The YouTuber announced that she's expecting another child. All the details on her upcoming bundle of joy.
When you have more than 2 million Instagram followers and over 1.1 million YouTube subscribers, it's safe to assume that people want to keep up with every move in your life.
Article continues below advertisement
YouTuber and influencer Princess Mae has a booming online career as the sister of Bretman Rock, whose channel boasts 6.5 million followers. And fans were buzzing when Princess Mae announced that she was expecting her second child. But is Princess Mae actually pregnant or is it just clickbait?
Is Princess Mae pregnant? 
Though she's only 19 years old, Princess Mae is already the mother of a 3-year-old daughter named Cleo Amore, whom she gave birth to in Hawaii. Cleo is often featured on Princess Mae's Instagram page, and the tiny tot has already made cameos on her mama's YouTube channel as well.
Article continues below advertisement
Princess Mae posted her first picture with her boyfriend in late March of 2019, but it's unclear when the pair first started dating. Her boyfriend goes by the name of "Mr. Wontons" online, but his real name is Chris.
The pair posted a Q&A together on her channel back in May, and she spoke about how she wants to marry Chris in the future and she revealed that the couple is living together.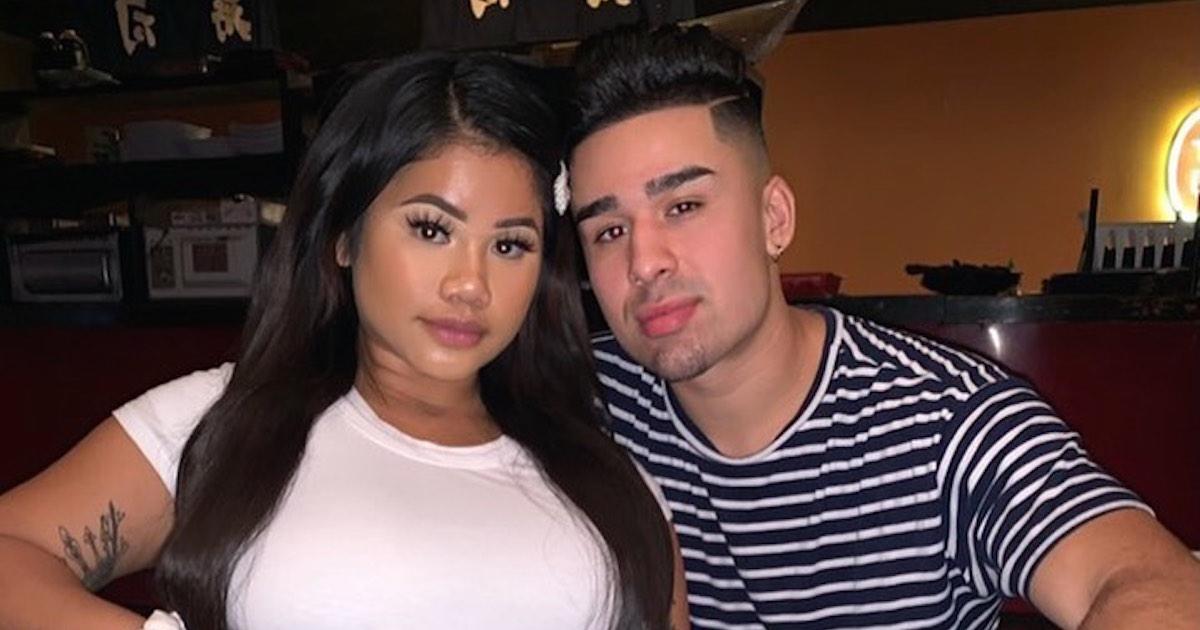 Article continues below advertisement
While Princess Mae also posts a lot of pictures of herself, her boyfriend, and Cleo, her current beau is not Cleo's dad. She has never posted a picture of her ex before, which has led fans to wonder about his identity. But it seems like the family of three will soon be a family of four.
The pregnancy speculation first began on August 14 when Princess Mae did a YouTube video with her brother, Bretman Rock. The video's title, "Is she pregnant or whatevah?" had fans wondering if Princess Mae was going to announce her pregnancy.
The title turned out to be clickbait, but Princess Mae confirmed she was pregnant in an Instagram post less than a week later. The YouTuber's newest bundle of joy will join big sister Cleo in April of 2020.
Article continues below advertisement
Who is Princess Mae?
Though Princess Mae has a sizable social media and YouTube following, she's fairly new to the vlogging world. Bretman Rock first featured his sister on his channel back in 2015, but it took a few years for Princess Mae to develop a name of her own. She posted her first video on May 17 of this year, and she's already amassed a huge subscriber count. Her videos are generally about her personal life, and a majority of them have featured Chris.
Article continues below advertisement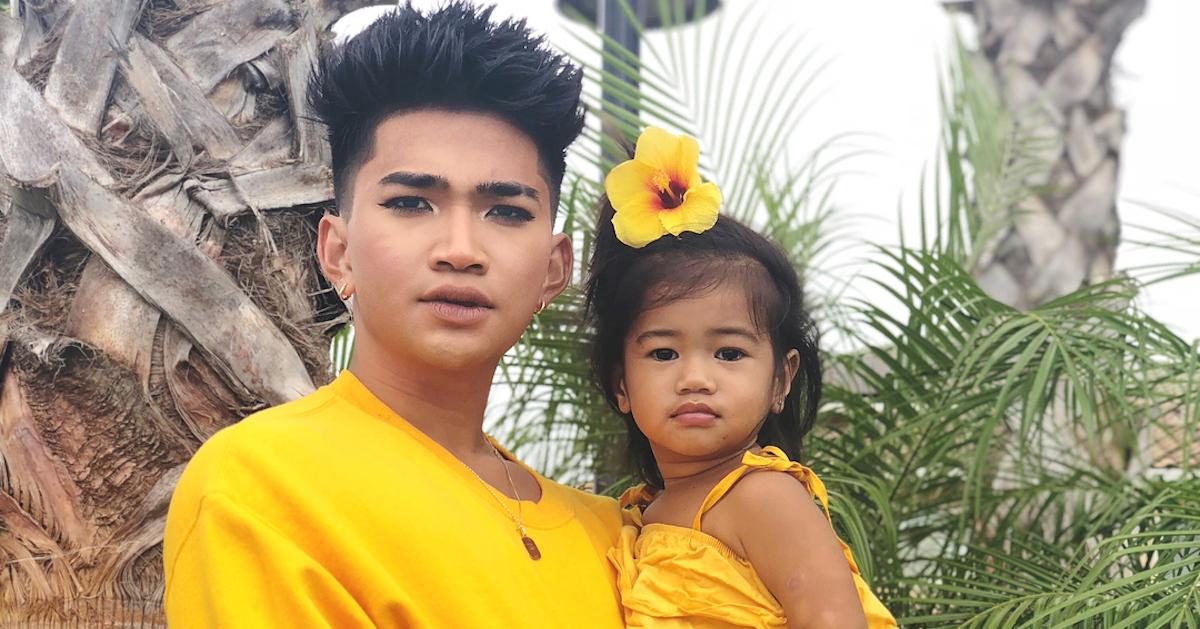 Princess Mae is based in Oahu, but she and Bretman Rock are originally from the Philippines. Their family moved to Hawaii while the siblings were young, and they still are based there. Bretman's YouTube channel has been active since 2012 and he grew in online popularity with his makeup tutorial content. Princess Mae also showcases makeup content on her Instagram, and she has sponsorships with brands like FashionNova and PrettyLittleThing.
Congratulations, Princess Mae and Chris, on the pregnancy news. We can't wait to see all the baby content that should be coming soon!