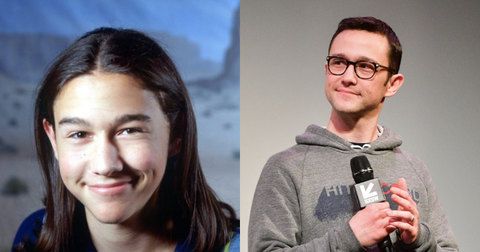 Your Biggest '90s Crushes: Then vs. Now
By Robin Zlotnick

Updated
For many millennials, the '90s was the golden age of teen heartthrobs. The haircuts, the baggy clothes, the smoldering gazes... You simply couldn't beat it. So when Zia Hiltey, a pro wrestling photographer and Twitter user, asked people to share their "top '90s babe," people everywhere happily obliged. We decided to take this thread as an opportunity to catch up with these '90s hotties and see what they look like and what they're up to today.
Ethan Embry Then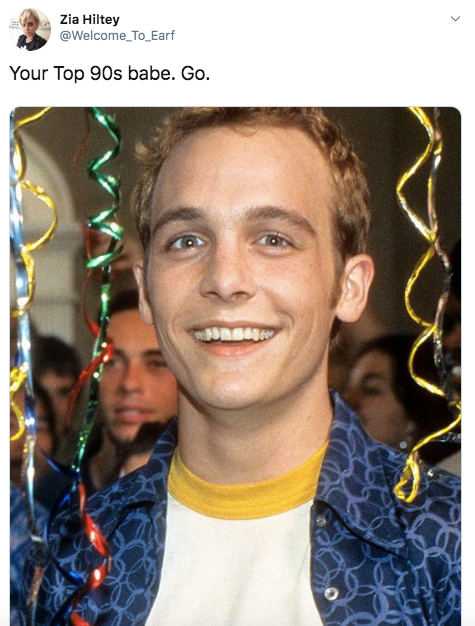 Zia herself started off the thread with an Ethan Embry appreciation post. And even though I was only tangentially aware of him in the '90s, when he starred in movies like Empire Records and That Thing You Do!, I stan. I stan hard. Because Ethan Embry's also made a name for himself as an adult actor, and he's just as cute now as he was back then.
Ethan Embry Now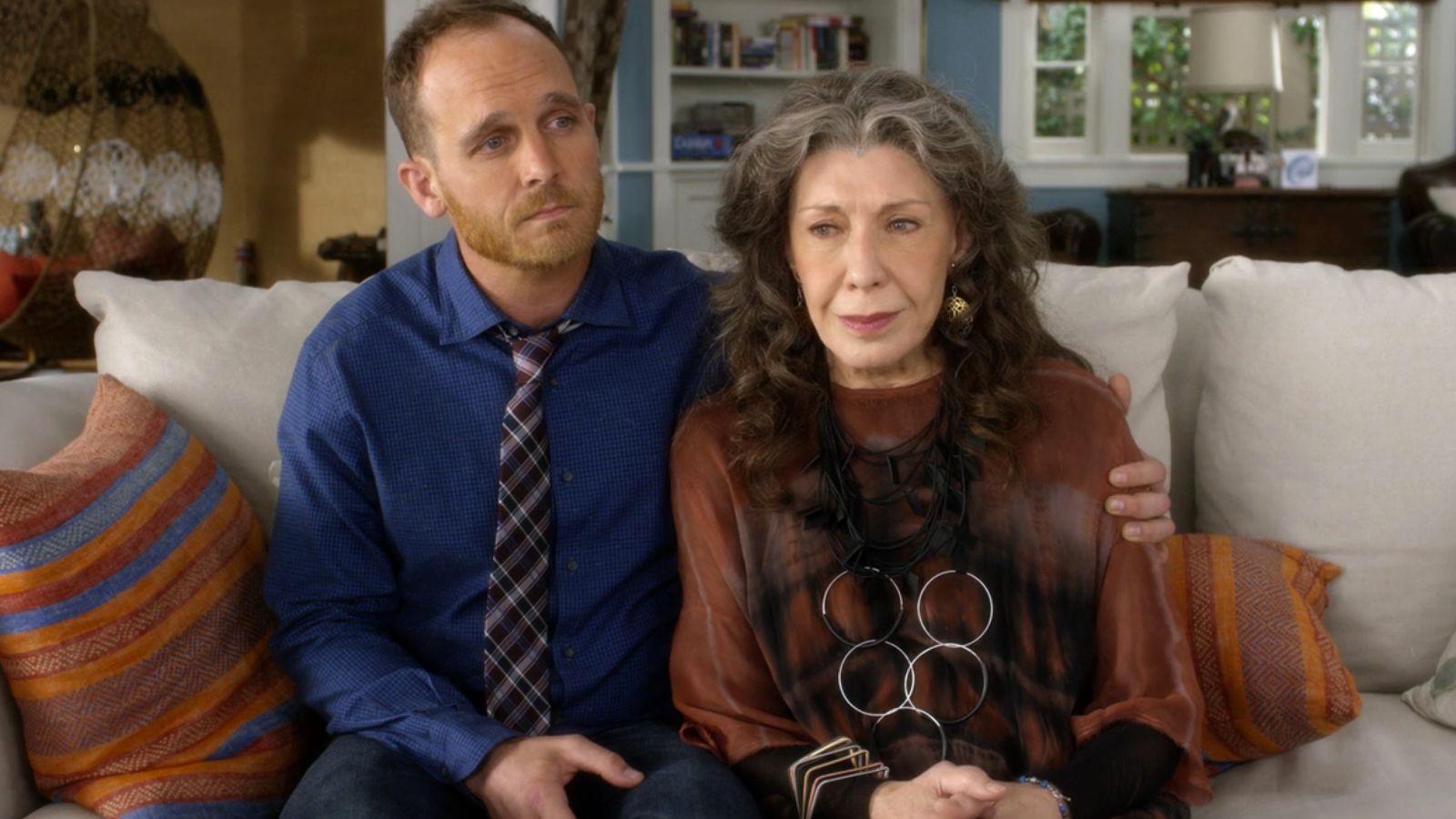 He stars as Coyote in Netflix's Grace and Frankie, and he's had roles in projects like Sneaky Pete and First Man. Basically, this '90s star has grown all the way up and is totally killing it.
Amy Jo Johnson Then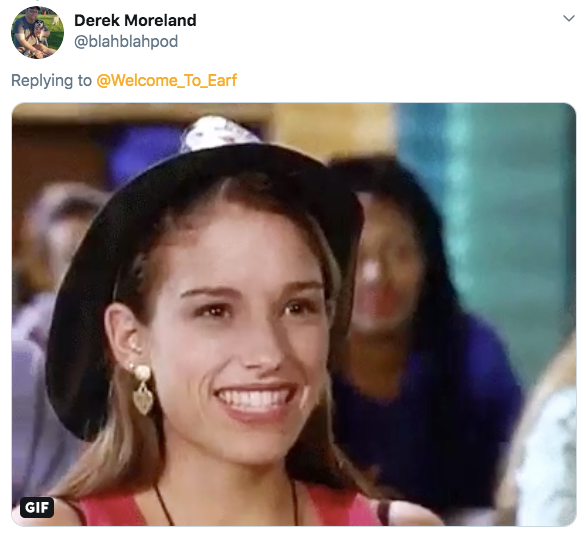 Um, remember Kimberly, the pink Power Ranger? She would not have been the same if she wasn't played by Amy Jo Johnson. Personally, my favorite role of hers was the Disney Channel original movie, Susie Q. I don't know if you remember this movie, but Amy played a high school ghost girl who died in a car crash on the way to a school dance in the '50s and comes back 40 years later and enlists the help a modern-day kid to find out what happened to her parents. It was bonkers.
Amy Jo Johnson Now
Somehow, Amy didn't feel like she nailed it with Susie Q and quit acting forever. She's been acting and directing steadily since her days as a teen heartthrob, and she's also a singer-songwriter with three albums out! She currently lives in Toronto with her husband and daughter.
Erik Von Detten Then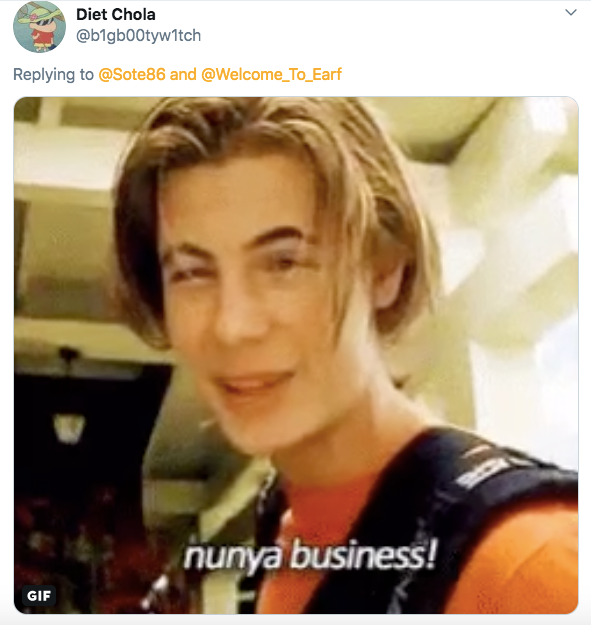 Erik Von Detten was a Disney Channel staple in the '90s and early 2000s. He often played the too-cool-for-school skater dude (remember Brink! anybody?), and he had great hair. You may remember him as the gross guy Mia has a misguided crush on in The Princess Diaries. Eventually, he sort of disappeared from public life. So what's he up to today?
Erik Von Detten Now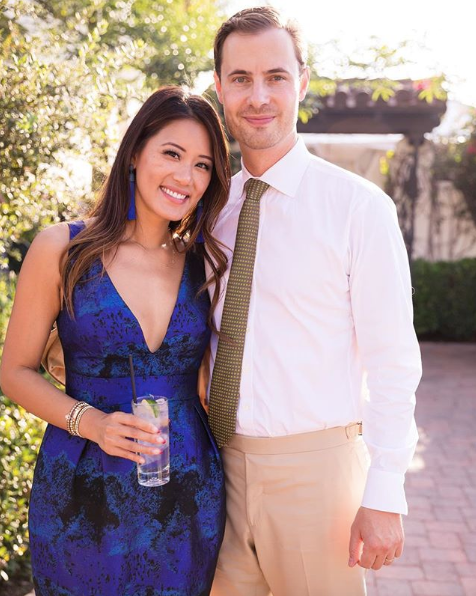 Well, he's happily married with a new baby daughter, and it seems like he's loving life! According to an interview with Romper from late 2018, he works in sales and still acts occasionally in local community theater plays. He knew he wanted to get married and start a family, so he left acting to enter a more consistent, reliable line of work.
Joseph Gordon-Levitt Then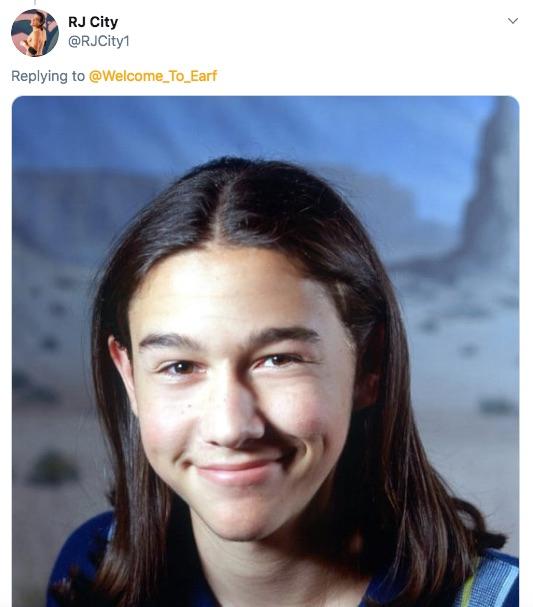 Many people don't remember that Joseph Gordon-Levitt actually started out as a child actor. He was so little when he starred in Angels in the Outfield. And remember him with shoulder-length hair as an alien kid in 3rd Rock From the Sun? The dude has been killing it for decades at this point.
Joseph Gordon-Levitt Now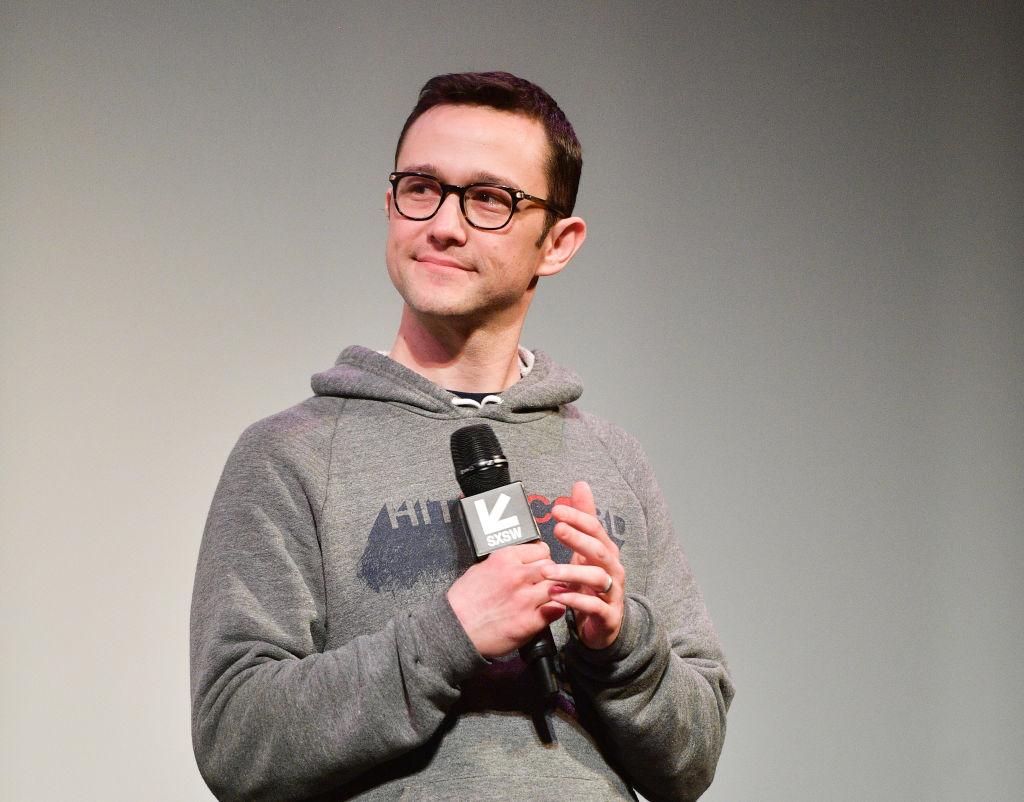 You obviously know his work as an actor today, from (500) Days of Summer to Inception to Looper. He's a veritable movie star today, but to me, he'll always be the awkward, lovable Cameron from 10 Things I Hate About You.
Jonathan Taylor Thomas Then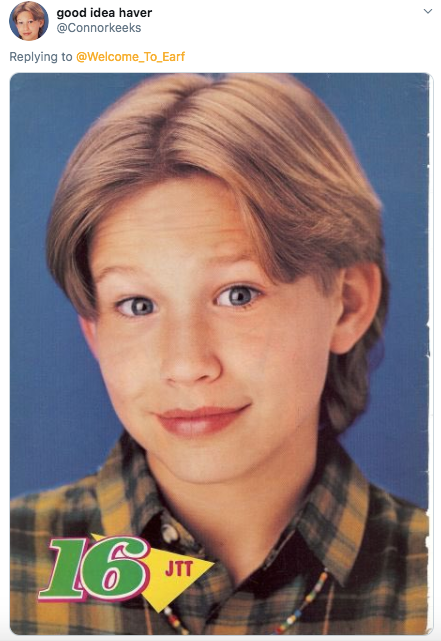 In the '90s, it didn't get much bigger or more famous than Jonathan Taylor Thomas. He was everywhere. Whole teen magazines were dedicated to pictures of his face. From Home Improvement to The Lion King, Jonathan Taylor Thomas was without a doubt the most famous child actor of his time. Which made it even weirder when he practically fell off the face of the Earth when he got older.
Jonathan Taylor Thomas Now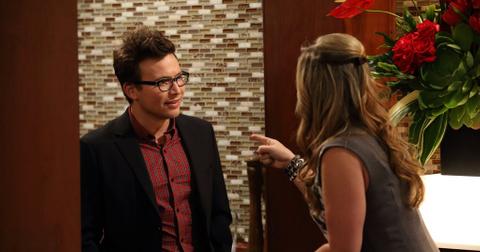 There were no major scandals or breakdowns. JTT had pretty much just had enough of public life by the time he was in his late teens. In 2000, he enrolled in Harvard University, where he studied for two years. He returned to school after a few years in and out of the industry and eventually graduated from Columbia in 2010. In 2013, he starred in and directed several episodes of the Tim Allen sitcom Last Man Standing. Still in his 30s, JTT is bopping around, creating things. I don't think we've seen the last of Jonathan Taylor Thomas.
Mike Vitar Then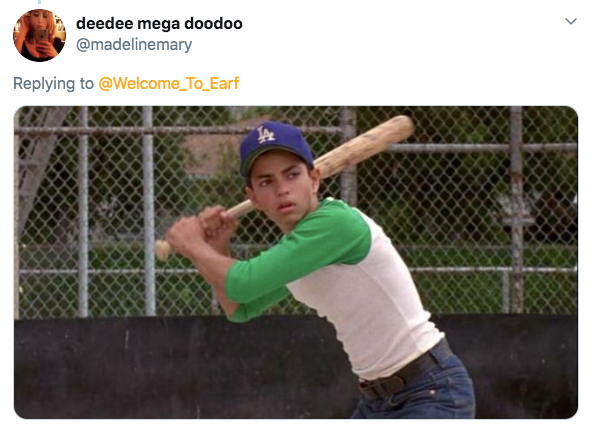 When it came to kids' sports movie heartthrobs, Mike Vitar was it in the '90s. From The Sandlot to The Mighty Ducks, he was the picture of athletic grace plus cute face. It was soon after these starring roles that he left the biz forever.
Mike Vitar Now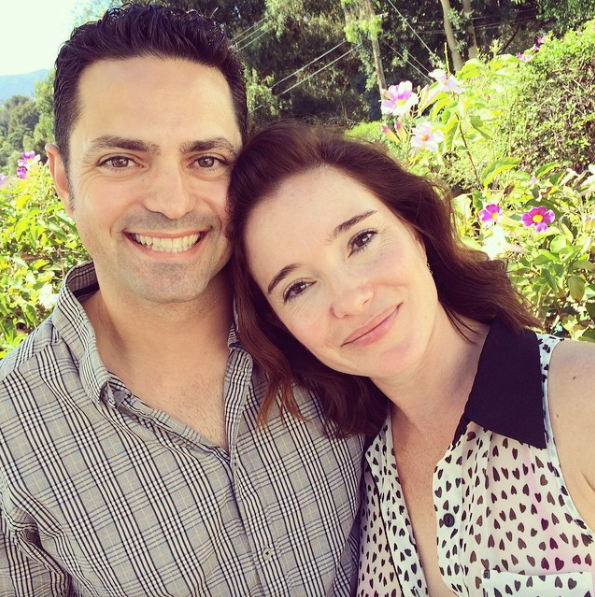 Mike left acting in 1997, at the height of his popularity. He became a firefighter with the Los Angeles Fire Department. Unfortunately, he was involved in an assault along with other firefighters in 2015 and was charged with misdemeanor battery.
Christina Ricci Then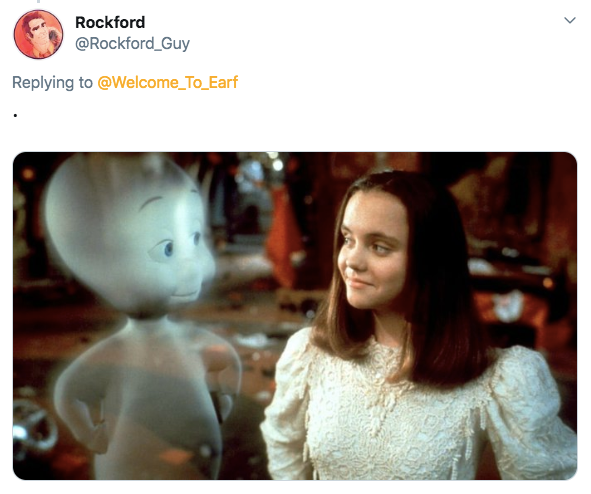 It's unclear whether the person who posted this photo was a fan of Christina Ricci or the animated Casper the ghost. While Devon Sawa was a bonafide '90s babe, we can't skip the Christina Ricci appreciation. She was everywhere in the '90s. She is forever Wednesday Addams! But what is she up to these days?
Christina Ricci Now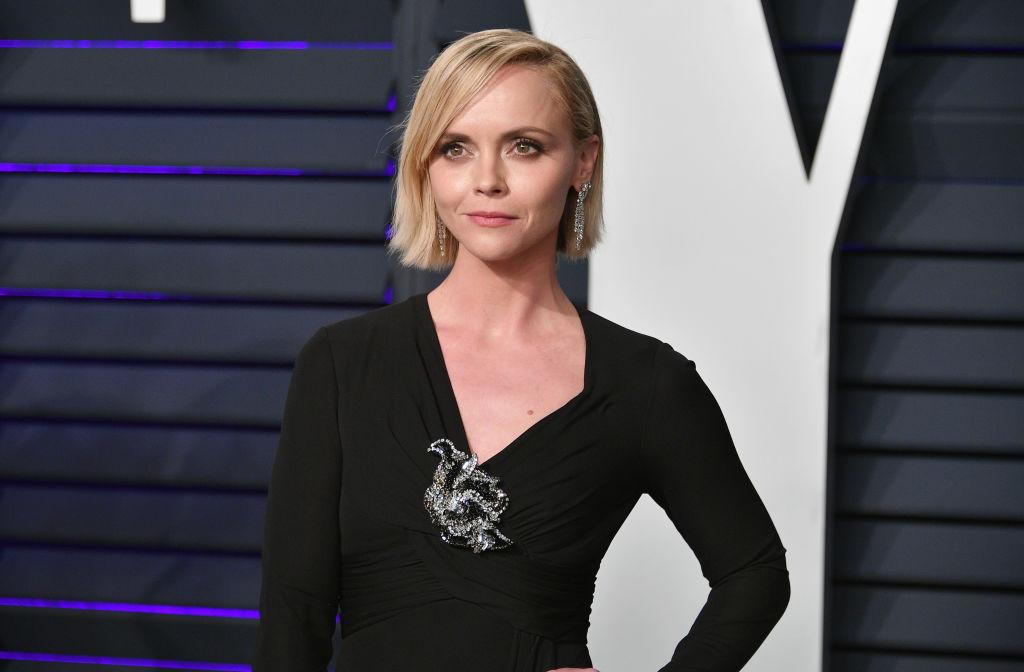 Christina Ricci hasn't stopped acting since her child star days. She recently starred in movies like Mothers and Daughters and Teen Titans, and she had a starring TV role in The Lizzie Borden Chronicles, for which she was nominated for a Screen Actors Guild award. Christina Ricci has always had a unique presence on screen, and she's not stopping anytime soon!
Kyle MacLachlan Then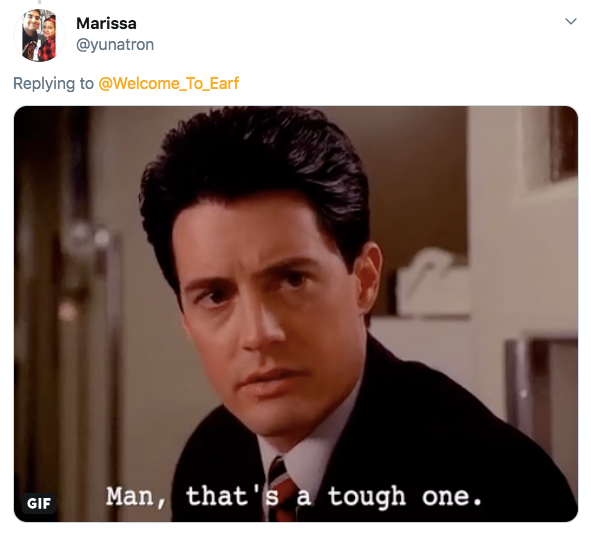 Oh man, Dale Cooper. I was a little young to appreciate Kyle MacLachlan in the '90s, but I made up for it when I watched Twin Peaks later on. The David Lynch darling has always taken on quirky roles and looked good doing it.
Kyle MacLachlan Now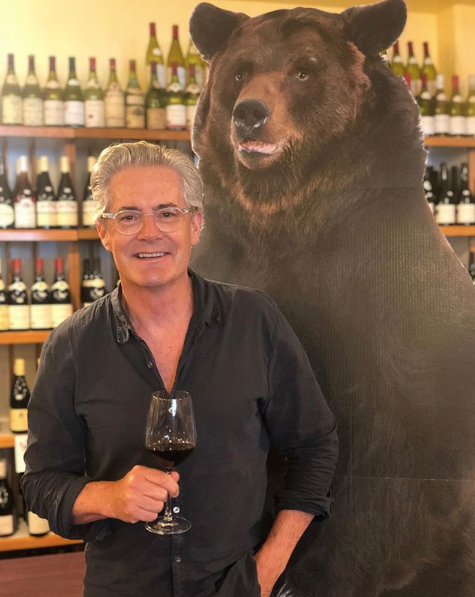 And he's still doing that today, though he has transitioned seamlessly to "silver fox wine connoisseur" while also blowing up the silver screen. You may recognize him as the mayor of Portlandia. Personally, I love following his winemaking and acting adventures on his always upbeat and and nostalgia-laden Instagram account.
Larisa Oleynik Then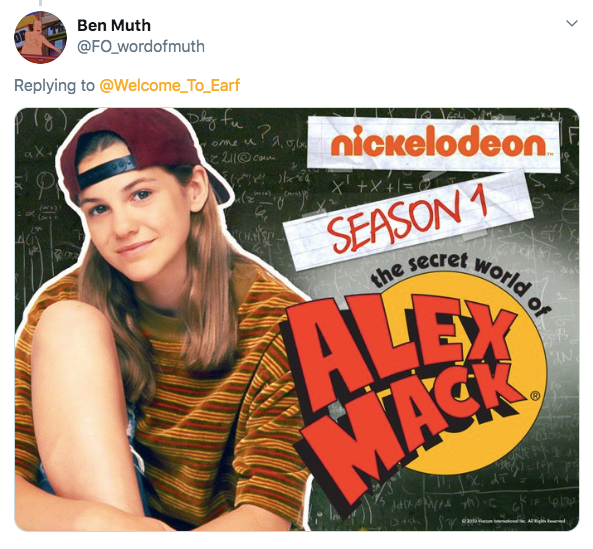 She was Alex Mack. She was Dawn in The Baby-Sitters Club. Bianca in 10 Things I Hate About You. If you didn't have a crush on Larisa Oleynik, you wanted to be Larisa Oleynik in the '90s and early 2000s. Her face was synonymous with that era.
Larisa Oleynik Now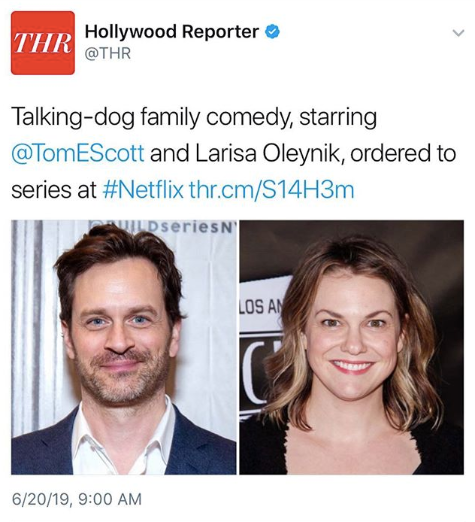 And she never stopped acting! She has been bouncing around with different roles in TV and movies. You may remember her as Cynthia in Mad Men or Jenna Kaye on Hawaii Five-0. Today, she's landed a part on a new Netflix show about a talking dog that I will 100 percent watch.
Jesse Bradford Then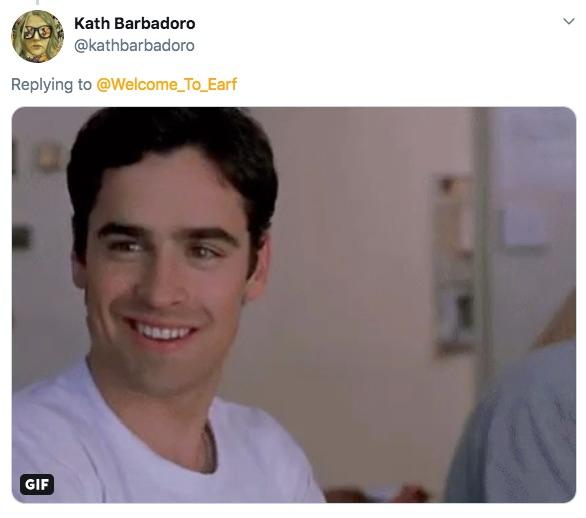 I'd recognize that sideways smile anywhere. It made people everywhere weak in the knees when we saw it in Hackers, Romeo + Juliet, Bring It On, Clockstoppers, Eulogy, etc. etc. The teen idol was literally everywhere in the '90s and 2000s.
Jesse Bradford Now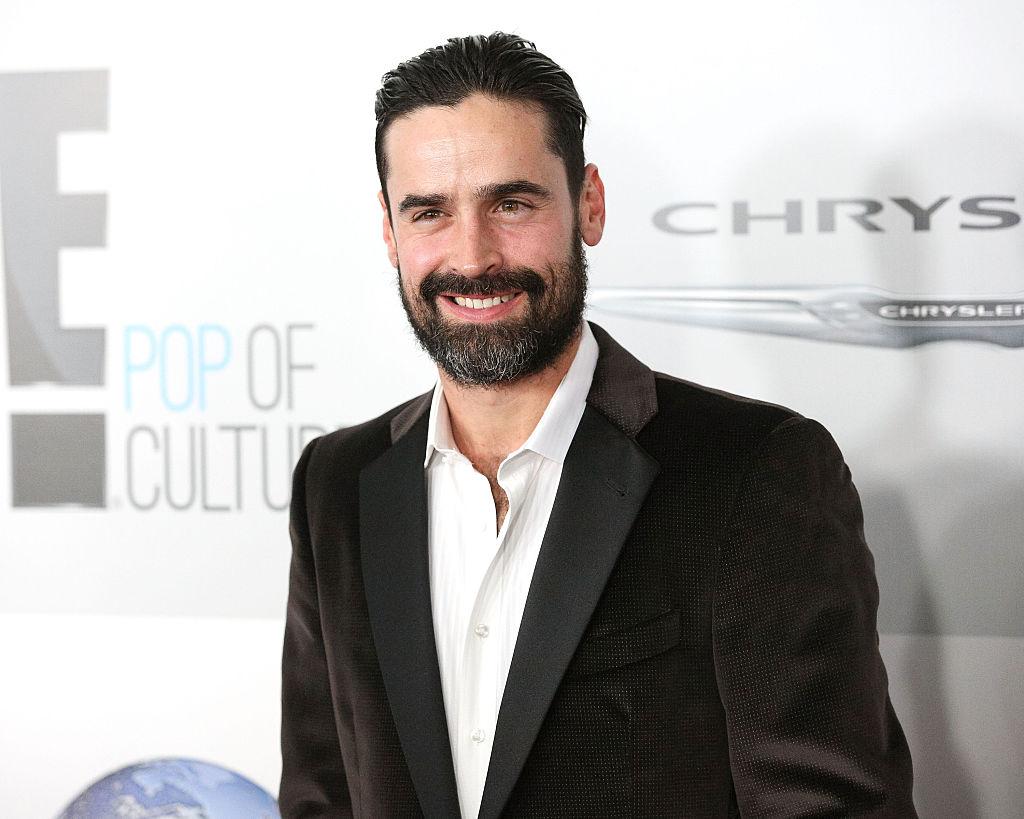 And he's been acting steadily since then. Not to mention he's aged like a fine wine. He's now got a little Justin Theroux thing going on, and that silver-streaked beard is an A+. It's official; Jesse Bradford can still get it.
Paul Rudd Then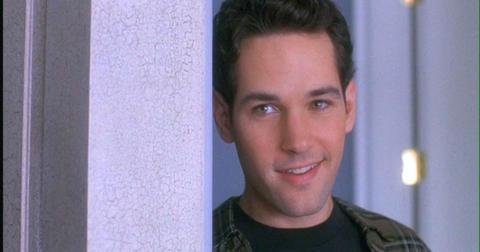 More than a few people on the thread mentioned Paul Rudd, who was absolutely my no. 1 '90s crush. From Clueless to The Object of My Affection to Wet Hot American Summer, Paul Rudd had it going on. And of course, he's still a massive star today.
Paul Rudd Now? Wait, Then. No, Now!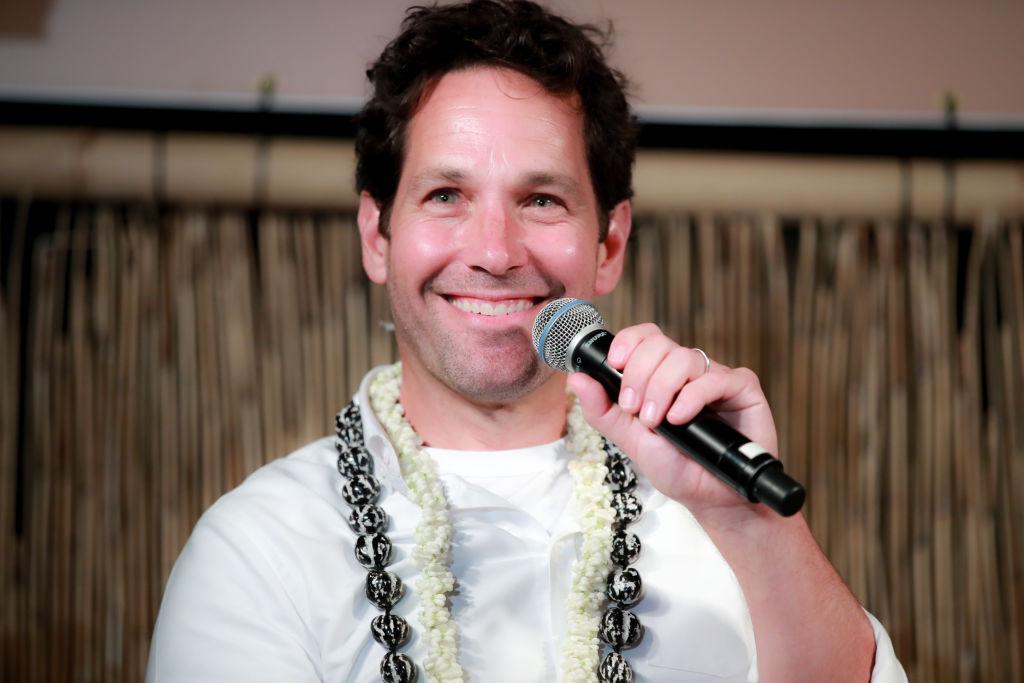 We all know that Paul Rudd is a vampire who doesn't age, but I swear this photo of him is from 2019. Who would have thought that the slacker Andy from Wet Hot would now be an actual superhero? Paul Rudd is as timeless as movie stars get, yes, because he doesn't respond to time the way the rest of us do, but also because he's perennially adorable and talented and charming.