Lil Nas X Came Out to His Father and Siblings Before Doing So Publicly in 2019
Lil Nas X grew to fame for "Old Town Road", but do you know who helped him along the way? Lil Nas X's many siblings helped him on the path to fame.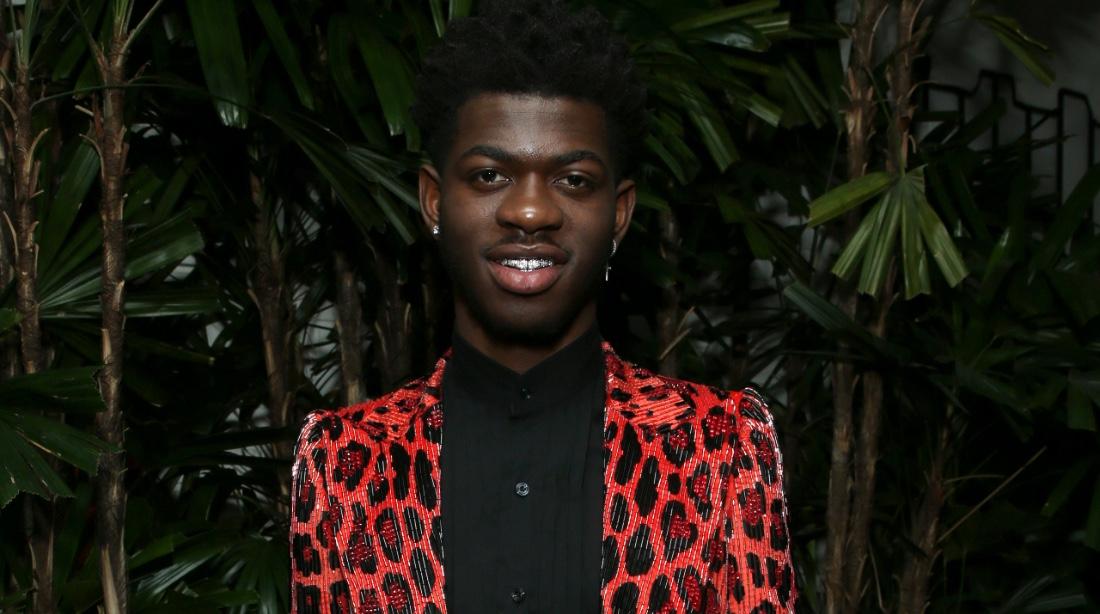 If you haven't heard "Old Town Road" or its many remixes, you may have missed 2018 entirely. Singer and Twitter star Lil Nas X quickly climbed to the top of every musical chart you can think of thanks to his hit single — and he's just getting started. But did you know about his siblings? Several of his siblings had a big hand in supporting him on his way to fame.
Article continues below advertisement
Before his song was the Billboard longest running number one track of all time, Lil Nas X (given name: Montero Lamar Hill) was navigating a turbulent childhood. His parents divorced at age 6, and he was raised by his mother and grandmother for three years. After this time, Lil Nas X moved in with his father and little brother west of Atlanta.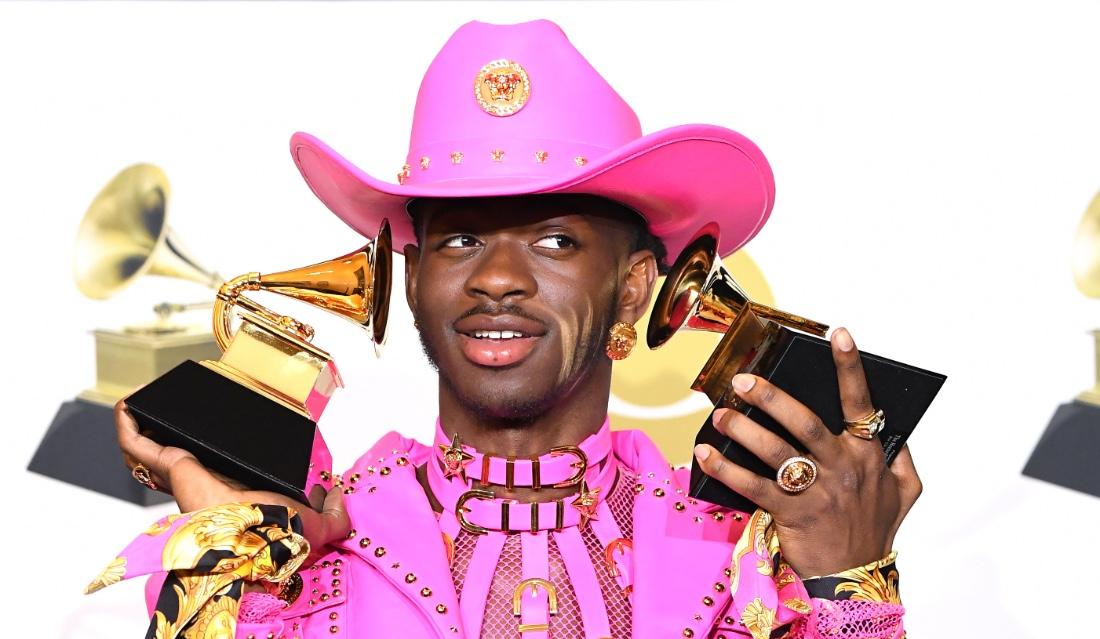 Article continues below advertisement
In regard to his parents, Lil Nas X stated in an interview that he rarely speaks to his mother, and hasn't since "Old Town Road" came out. His free time was mostly spent alone, which is how he grew to popularity on the internet, making friends and posting memes to Twitter.
Does Lil Nas X have siblings?
Around the time Lil Nas X publicly came out in 2019, he began to mention more of his siblings and their support from him. He stated in a different interview that he came out to his father and sister first, after initially worrying that coming out would hurt his career. Later in June, he tweeted about life before fame, including sleeping on his sister's floor.
Article continues below advertisement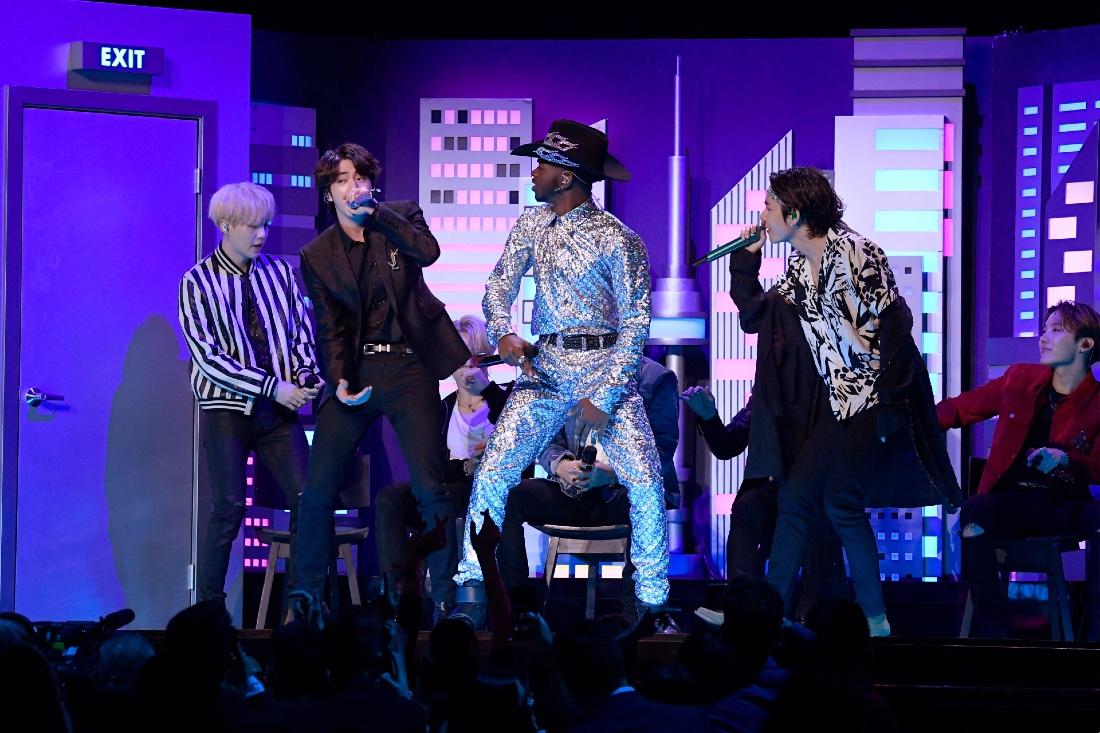 Article continues below advertisement
Lil Nas X appears to have two full brothers, Lamarco Hill and Tramon Hill, according to Familytron. Half-siblings from his mom's side include Shaquisha Hill and Bianca Hill; and half-siblings from his father's side are Robert Sleepy, Ashley Stafford, and Labrock Anderson.
While not too many details about Lil Nas X's siblings haven't been revealed to the public, it's safe to say that he's had their support from the get go in all of life's important matters, including coming out to the public on Twitter and needing a place to shelter at his lowest points.
Article continues below advertisement
Lil Nas X based his name on a fellow rapper, but are they actually related?
Around the time "Old Town Road" was becoming famous, a lot of people were wondering if Lil Nas X and rapper Nas (given name: Nasir bin Olu Dara Jones) were actually related. There was even a rumor going around that Nas disapproved of the younger rapper's moniker.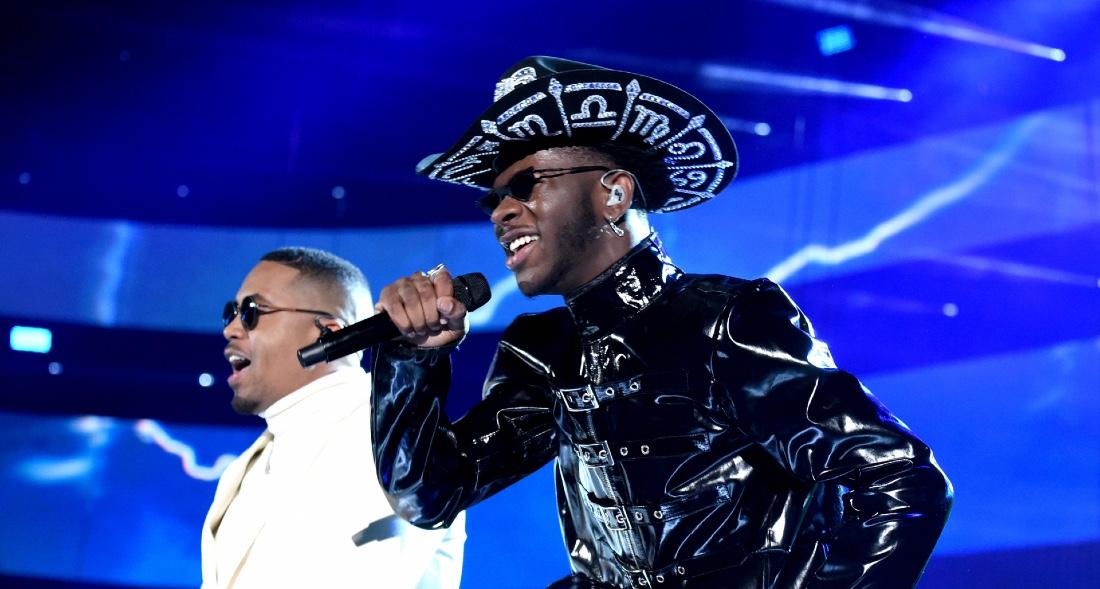 Article continues below advertisement
Nas and Lil Nas X are not related, although Lil Nas X chose his rap moniker as a tribute to the original. However, Nas did offer Lil Nas X some words of wisdom especially after their collaboration on the remix of Lil Nas X's song "Rodeo." The established rapper gave Lil Nas X the advice to "keep your foot on their necks," powerful and motivating words of wisdom.
Ultimately, it looks like there's still a lot we don't know about Lil Nas X's family. As he hints at the release of new music (his new single "Holiday" just released in November 2020), we are assured that wherever they are, his family is proud of him and they continue to support his superstar musical career.