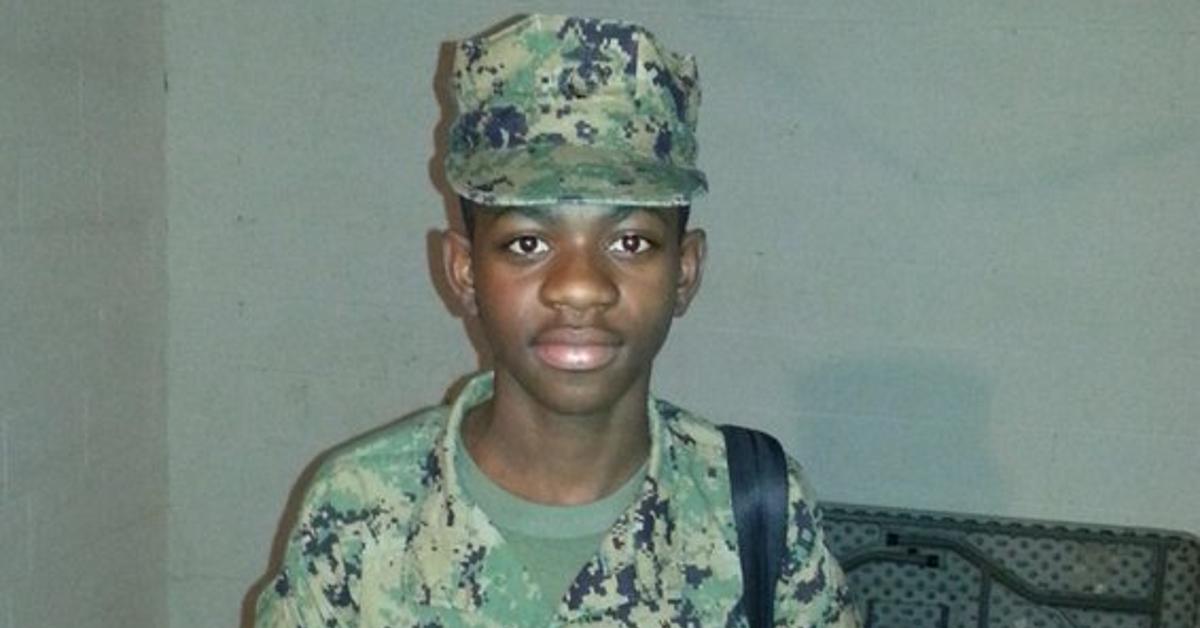 Lil Nas X Was Never in the Military but Lots of People Seem to Think He Was
Was Lil Nas X in the military? Celebrities are no strangers to sustaining rumors that involve their names, and this one is no exception.
Celebrity rumors are weird, and it's difficult to find out how some of them started. They range from absolutely unbelievable to ones that stars make up themselves, like Robert Pattinson lying about seeing a clown die while at the circus.
Then there are mundane and believable ones, like the rumor that Lil Nas X was once in the military.
Article continues below advertisement
So, was Lil Nas X ever in the military? Nope.
The "Old Town Road" singer has been, for the most part, always an entertainer or prospective full-time music artist, and according to CelebAnswers, has never served in the military. The young man was born in 1999, making him still a teenager when his hit single debuted and launched him into superstardom.
Many believed that the track, which blended elements of country and hip-hop, would make Lil Nas X a one-hit-wonder, but it seemingly laid the blueprint for the singer's career.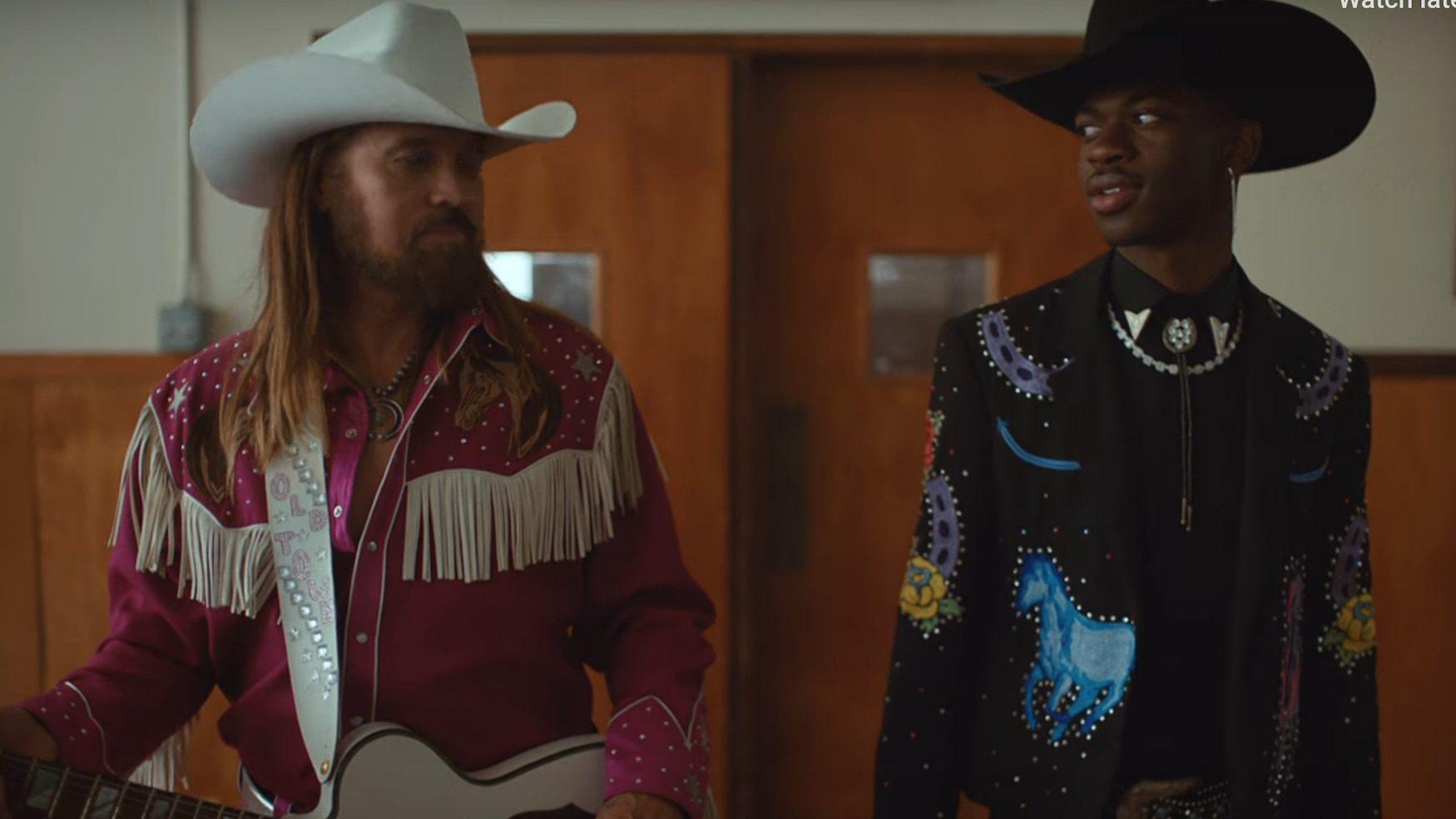 Article continues below advertisement
"Old Town Road" is a pop sensation that may have only taken an hour to record, but it also sampled a Nine Inch Nails song (which earned Trent Reznor a Grammy) and contained country elements.
One would think that this would earn it a spot on the country music charts.
However, the country powers that be certainly didn't agree, and Lil Nas X's song was removed from the list, which angered more than a few people on Twitter. Some cited racism for the song being pulled.
It also didn't help those who supported "Old Town Road's" removal from those charts when Billy Ray Cyrus showed up on the remix to the track and was even heavily featured in the viral music video, which, as of this writing has more than 710 million YouTube views.
Article continues below advertisement
So why do people think that Lil Nas X joined the military? It has to do with a photo he shared.
After seeing Anthony Fantano of The Needle Drop's review of his "7" album EP and seeing that he received a 6.5 for his efforts, Lil Nas X tweeted a photo of him dressed in military fatigues with the caption: "Me quitting music and joining the military after u gave me a 6.5."
Article continues below advertisement

Obviously, it was a tongue-in-cheek response to the review, but it showed a pretty mature and web-conscious way for the rapper to respond to the less-than-favorable review. Some commenters mentioned that Nas X scored almost as high as Kendrick Lamar's "Damn" from the same reviewer and that the critic had actually scored "7" higher than a recent effort by Kanye West.
Article continues below advertisement
Fantano is known as being an overly harsh critic, and he seems to have since deleted his tweet after seeing Lil Nas X's response to his EP. Since the release of "7," Nas X has gone on to make even more controversial moves, like the release of his limited edition Satan Nike sneakers as a means of drumming up hype around his "Montero (Call Me By Your Name)" track.
Article continues below advertisement
In the video, he makes out with various versions of himself in a slew of biblical and period-piece sets and even gives the devil a lap dance. So think of it as an alternate version of Bill and Ted's Bogus Journey.