Lil Nas X Trolled Fans With Implants, Garnering Some Wild Reactions
Did Lil Nas X actually get implants? Here's what we know about his viral video, including the type of reactions it incited amongst viewers.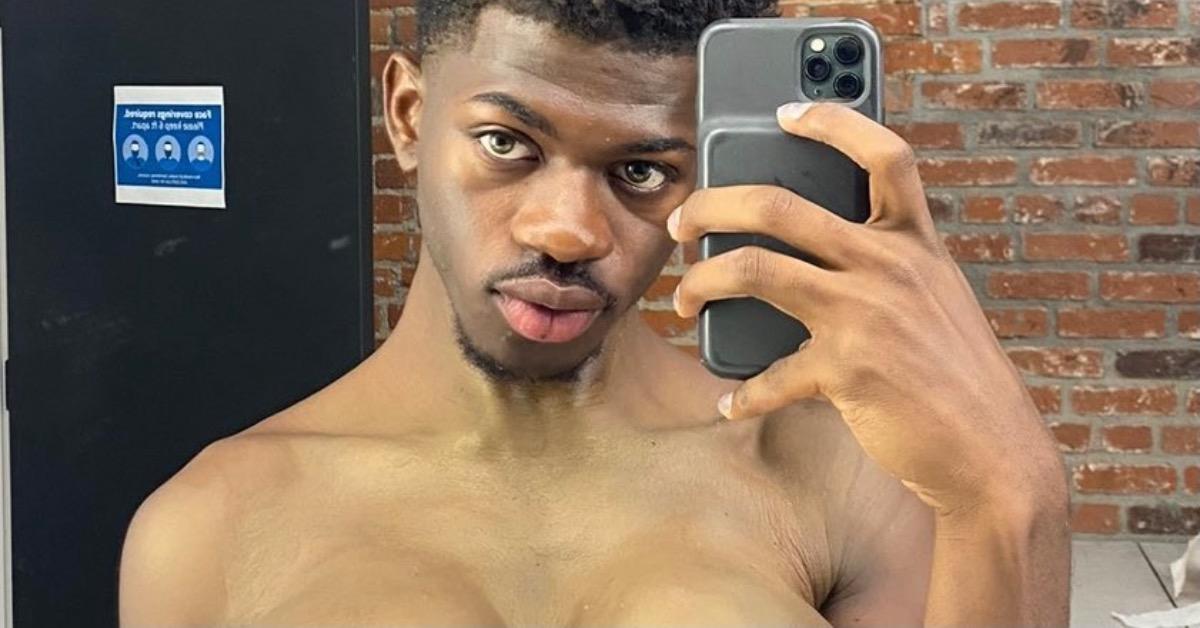 Although rapper Lil Nas X has been claiming adamantly to fans for months that his debut studio album is coming sooner rather than later, it appears now that he has had some other focuses as of late.
Article continues below advertisement
Over the weekend, the viral "Old Town Road" performer seemingly "got bored" and decided to purchase some breast implants. The reactions he garnered upon sharing the news with his fans are truly legendary and clearly on-par for the often comedically-natured and largely open-minded rapper.
So, did Lil Nas X actually get breast implants, or is this all a part of some elaborate internet prank? Here's what we know.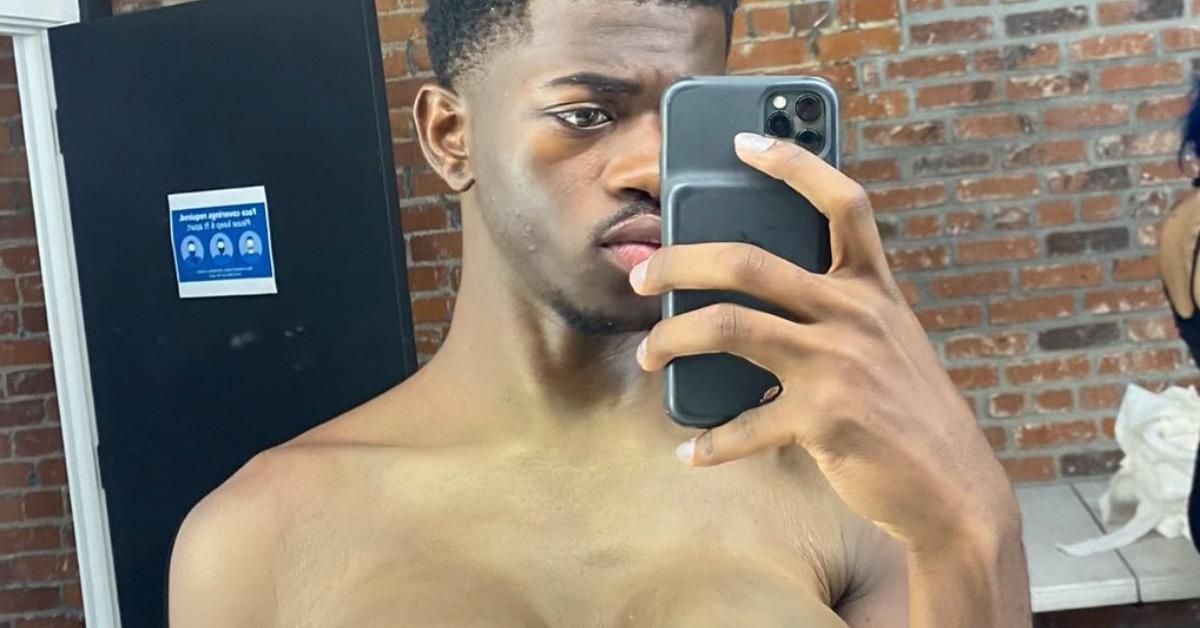 Article continues below advertisement
Did Lil Nas X get implants? It seems as though he's just trolling fans.
In the post shared to his millions of followers via Twitter on Saturday, Feb. 6, Lil Nas X shared two highly-revealing images of the alleged breast augmentation surgery he received, with emoji stickers used to cover the most revealing elements.
Directly after, the rapper responded to his own post asking fans to stream his latest song "Call Me By Your Name," leading many to conclude that the post was shock-marketing for his new musical endeavor.
Article continues below advertisement
Beyond that, the clearly different colors of shading visible in the photos were another element called out by many in the tweet's replies as indicative that the star was merely using prosthetics to convince fans he genuinely had breast augmentation surgery.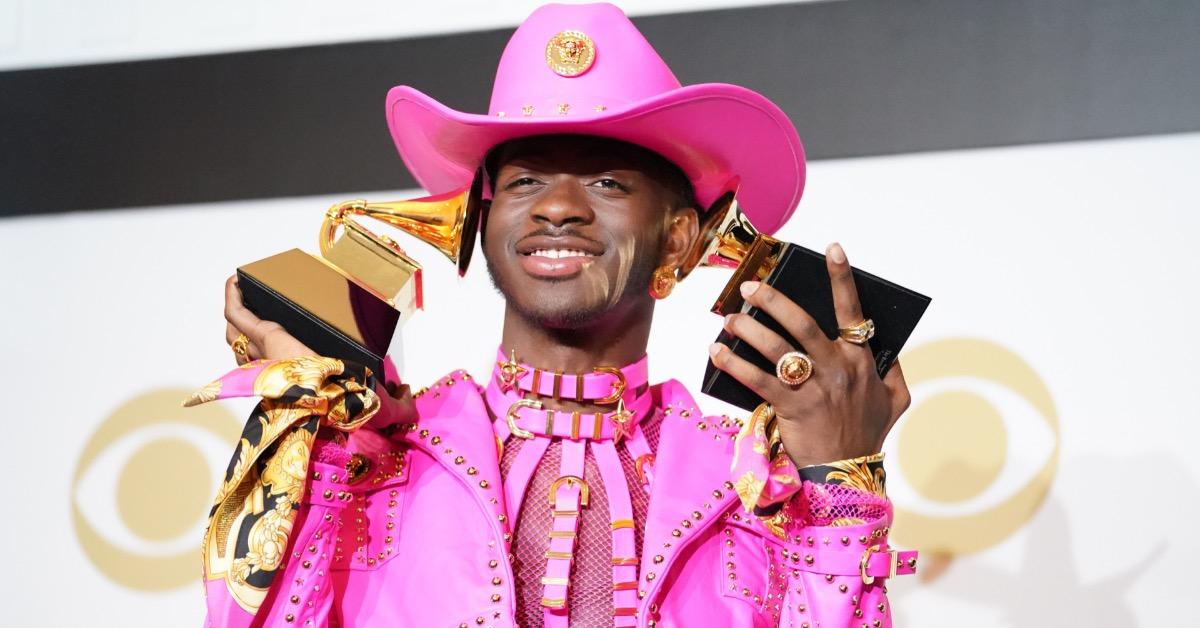 Article continues below advertisement
The replies from those who believe him are truly ridiculous.
Some fans took the rapper's trolling very seriously, even going as far as referencing religious elements in an effort to demean the artist for sharing the semi-lewd photos.
One user replied to Lil Nas X's tweet with something particularly targeted, saying, "Satan just looking and laughing saying, 'Yep, I got another one from you God. Told you they don't love you or honor you. They honor me!' Sadness...."
Article continues below advertisement
Of course, Lil Nas himself didn't let that type of heavy-handed reply go without a response, writing back to the user further trolling them by saying, "Satan will never have these t*****s. these t*****s belong to god u loser," much to the delight of his supporters.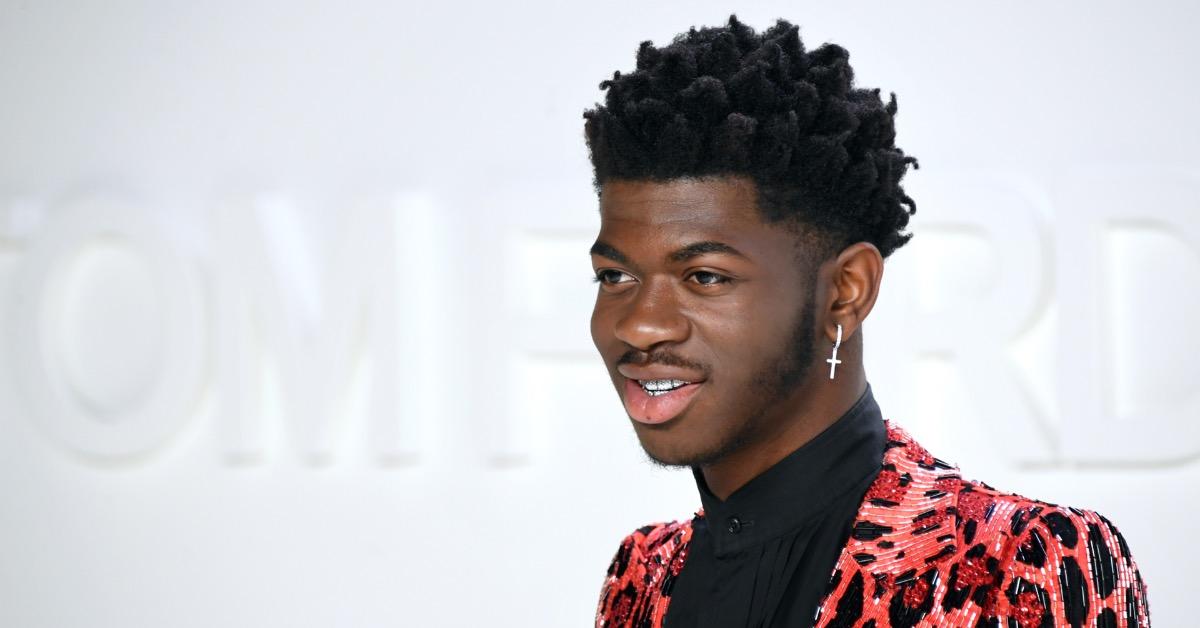 Article continues below advertisement
Many are still supportive of his decision, regardless of if it's actually true.
For every hater, Lil Nas X was inundated with countless supporters of his alleged decision to augment his breasts. Some even went as far as saying that they felt as though the surgery made sense and actually makes the rapper more attractive.
Regardless of your personal stance on the decision or marketing ploy as a whole, Lil Nas is clearly ready to make a big splash with his forthcoming debut studio album. After garnering so much breakout success from his first LP, 7, the star is clearly poised to create waves yet again with his new music.