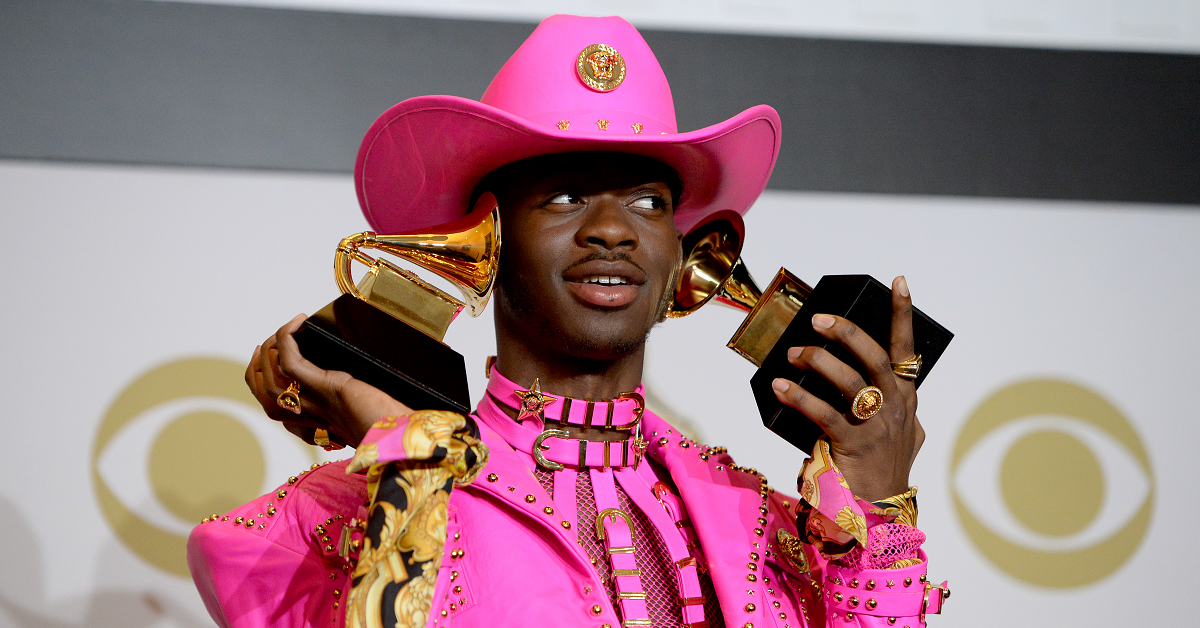 Lil Nas X's 'Montero' Has a Much Deeper Meaning for the 'Old Town Road' Singer
By Joseph Allen

Sep. 17 2021, Published 9:55 a.m. ET
"Old Town Road" singer Lil Nas X has already released "Montero (Call Me By Your Name)" as a single, but his album is also named "Montero". The word may not seem all that meaningful to the average music fan, but it actually has deep resonance for the singer on a personal level. The album was released on Sept. 17, and now that it's out, fans want to know whether it has any meaning in the Bible.
Article continues below advertisement
What does 'Montero' mean in the Bible?
The literal definition of Montero doesn't have much to do with the Bible in particular. The word's literal meaning refers to a horseman or hunter's cap, and it's also the name of a city in Santa Cruz, Bolivia.
Although those things have little to do with the Bible, Lil Nas X has repurposed the word Montero so that it has a more Biblical significance.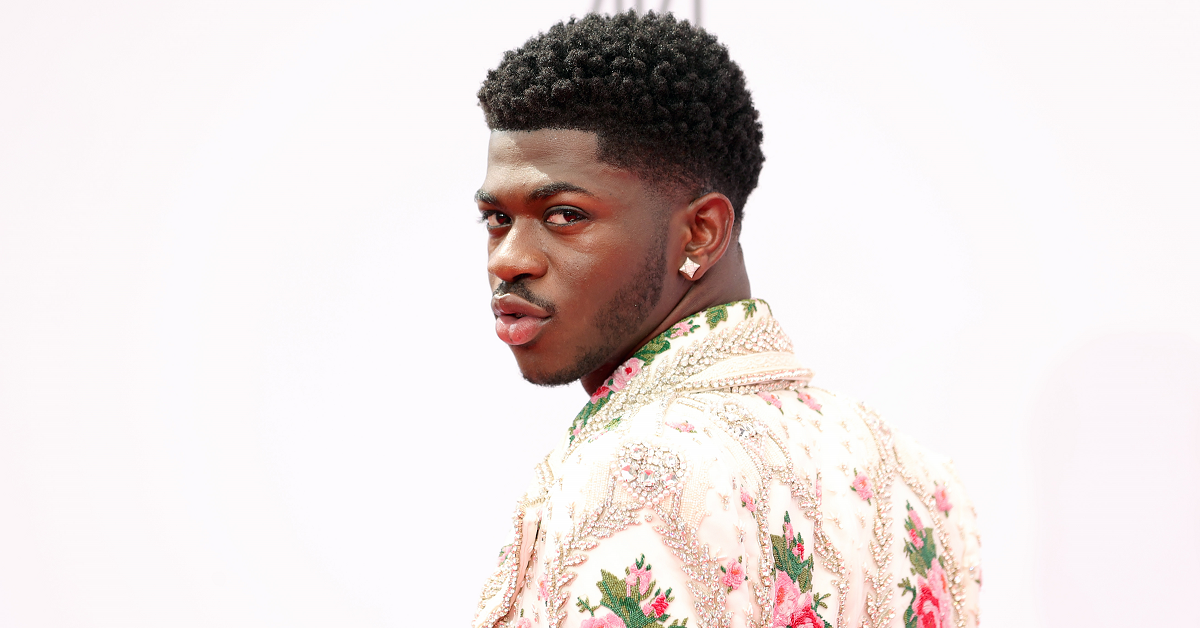 Article continues below advertisement
Lil Nas X's birth name happens to be Montero Lamar Hill, which he explained to Jimmy Fallon during an appearance on The Tonight Show.
"It's slightly embarrassing, but I'm not embarrassed," he explained. "My mom wanted the car, the [Mitsubishi] Montero, and she never got one." He added, "So yeah, I'm named after a car."
In the video for "Montero (Call Me By Your Name)", though, Lil Nas X gives his name an entirely new meaning.
Montero refers to the Garden of Eden.
In the lyrics for the song as well as the music video, it seems clear that Lil Nas X has renamed the Garden of Eden Montero. In the video, you can see a snake of temptation that the singer doesn't seem capable of resisting.
In the song's lyrics, Lil Nas X sings "I'm not phased, only here to sin/ If Eve ain't in your garden, you know that you can," before launching into the song's chorus.
Article continues below advertisement
Based on both the video and the lyrics, it seems clear that the singer is using Montero, or the Garden of Eden, where sin first began in the Bible, as a way of discussing his past fears about his sexuality. In an interview with CBS, Lil Nas X said that he used to pray that his gayness would "go away." Now, as an artist, Lil Nas X is embracing the totality of who he is.
Article continues below advertisement
'Montero' is about self-acceptance.
As the video and lyrics make clear, Lil Nas X doesn't really believe in the idea that his sexuality is a sin. Instead, he makes it clear that he's willing to be devoured by his own desire. He's now ready to sin as much as he can.
In other words, he's totally embraced his queer identity and is ready to let it shine.
When the song was first released, it was praised for its overt queerness. Now that he has an entire album, it remains to be seen whether the reception will be as positive as the releases for his singles have been. Regardless of what the reception is to the "Montero" album, it's clear that Lil Nas X is already happy with who he is.