Lil Nas X's "Montero (Call Me by Your Name)" Has a Special Meaning for Him
Lil Nas X released the intricate music video for his single "Montero (Call Me By Your Name)" and fans are trying to figure out what it means.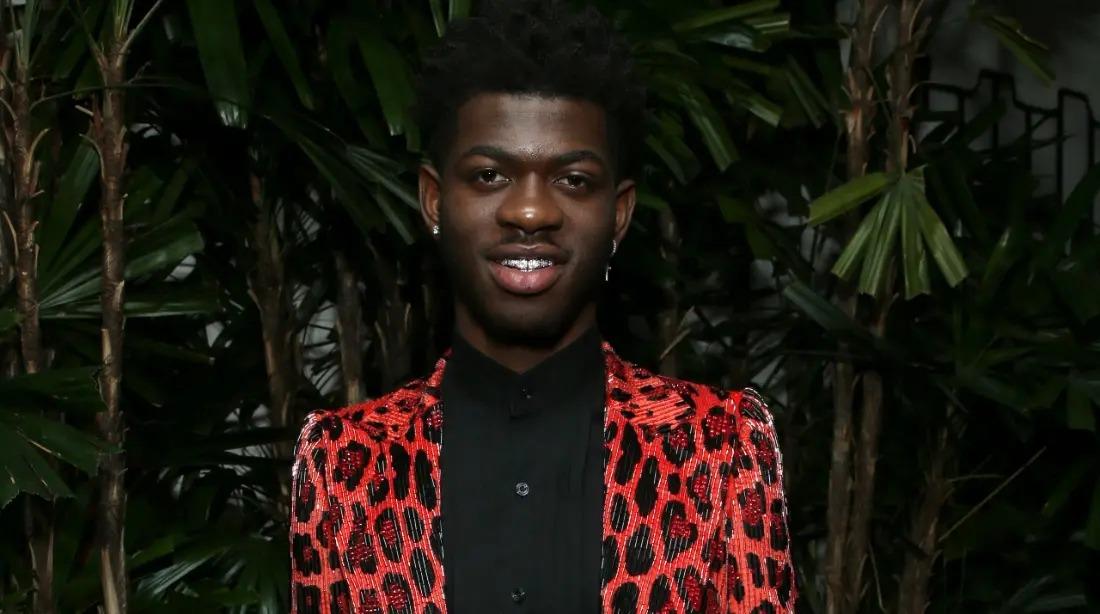 When Lil Nas X finally dropped the music video for his first 2021 single "Montero (Call Me By Your Name)," fans were delighted. And now, some are wondering about the actual meaning behind not only the song, but the music video, too.
Article continues below advertisement
In the music video, which was co-directed by Lil Nas X, the singer stars as someone in what appears to be the Garden of Eden, but is instead called Montero. He explains through lyrics that he "can't pretend," presumably referring to coming out as gay.
He "slips into sin" in the video as he gives into a serpent in the garden and is later taken to trial, but it's worth it for him to not have to live a lie. Fans are way into this visual masterpiece that also includes Lil Nas X riding a stripper pole to hell.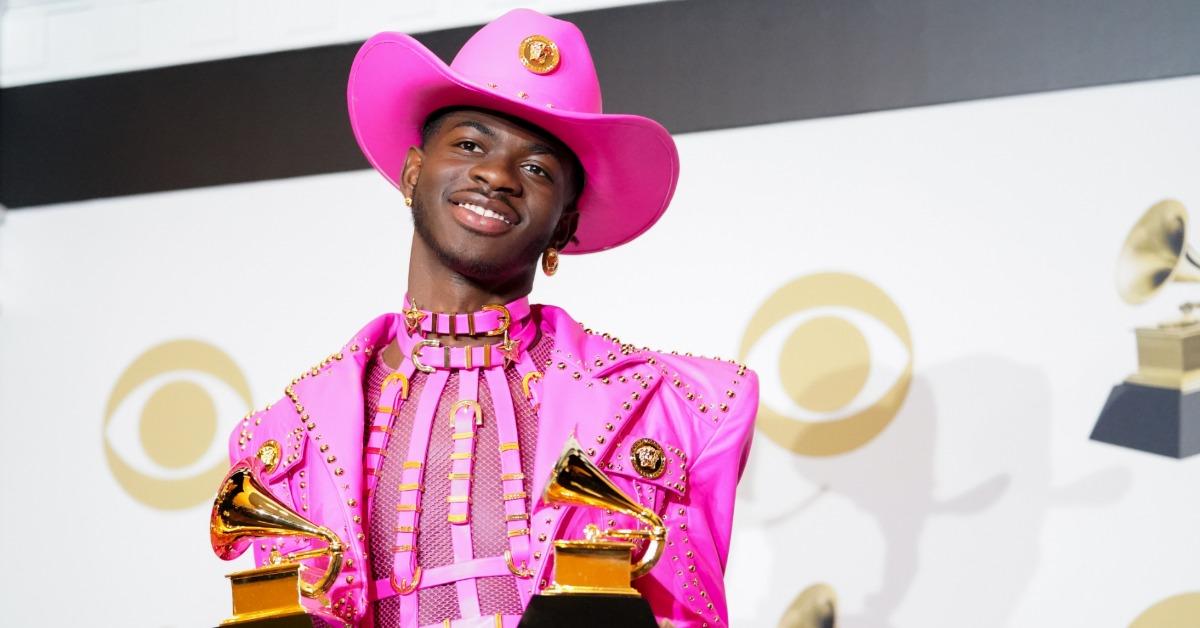 Article continues below advertisement
What's the meaning of "Montero (Call Me By Your Name)"?
Part of the song is about the belief that those who view being gay as a sin are too quick to judge. Lil Nas X also explained an an Instagram post that he wrote the song and made the video in dedication to a younger version of himself, who hadn't yet come out as gay. And "Montero (Call me By Your Name)" is meant to give others the courage to be themselves as well.
"Dear 14-year-old Montero, I wrote a song with our name in it. It's about a guy I met last summer," he wrote. "I know we promised to never come out publicly, I know we promised to never be 'that' type of gay person, I know we promised to die with the secret, but this will open doors for many other queer people to simply exist."
Article continues below advertisement
He continued in the post to say that he understands people will claim he is using the song and video to "push an agenda." But, to Lil Nas X, that's what he wants to do. He added, "The agenda [is] to make people stay the f--k out of other people's lives and stop dictating who they should be. Sending you love from the future."
Article continues below advertisement
Lil Nas X's single also has to do with his real name.
The song's actual name is in reference to Lil Nas X's real name, which is Montero Lamar Hill. It makes sense, then, that he would dedicate the song and music video to himself at a younger age, before he became Lil Nas X and inspired so many.
In January 2021, he explained on The Tonight Show Starring Jimmy Fallon that his mom found an uncommon inspiration for his name.
"My mom wanted the car, the [Mitsubishi] Montero, and she never got one," He said, "So yeah, I'm named after a car."
Article continues below advertisement
The song also likely makes reference to the 2017 movie Call Me by Your Name. The film is about a teenage boy's sexual awakening with an older man. While Lil Nas X's music video doesn't follow that plot, it would be surprising if the title didn't take inspiration from the movie, wherein a similar message of embracing your sexuality is apparent.
Fans are embracing Lil Nas X's celebration of queerness in the video.
While Lil Nas X explained in his open letter to himself that he never intended to come out as gay at all, it has been a way for so many fans to relate to him and look up to him since he skyrocketed to fame after releasing "Old Town Road" in 2019.
The music video for "Montero (Call Me By Your Name)" features Lil Nas X in a variety of costumes, including thigh-high boots he wears as he gives the devil a lap dance.
Article continues below advertisement
And his fans are totally into him embracing being queer which, in turn, continues to encourage his younger audiences to embrace who they are, regardless of their sexual orientations.
While some had waited long for Lil Nas X's newest video to drop, for most, it was well worth the anticipation.