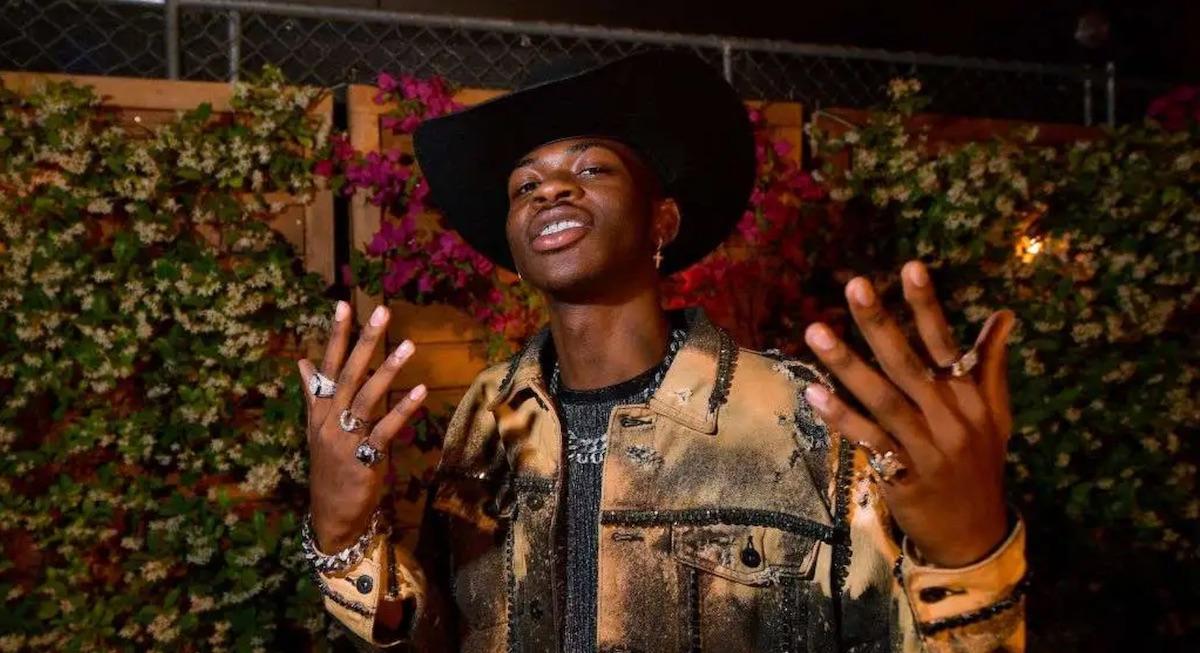 Lil Nas X Hits Us With Yet Another Remix of Old Town Road ft. Mason Ramsey and Young Thug
Top charting artist, Lil Nas X released a new remix for "Old Town Road" featuring rapper, Young Thug and internet sensation, Mason Ramsey. Since the popular song's initial release in December 2018, the nearly canceled artist has brought a hefty 299 million views on YouTube.
Article continues below advertisement
Following his song's success, Lil Nas X has held the #1 spot on Billboard Hot 100 for a record-breaking 14 consecutive weeks! Since then, the Atlanta-based musician has been able to remix the song twice with Diplo and Billy Ray Cyrus.
When everyone thought Lil Nas X was through remixing this hit, he released yet another remix. This time around, the singer kept Billy Ray's feature but what makes the song an even bigger hit is his inclusion of Mason Ramsey.
Article continues below advertisement
Who is Mason Ramsey? 
If you own a computer, smart phone, or television, we're sure you've come across Mason Ramsey — more so known as the Walmart yodeling boy. Mason Ramsey is a 12-year-old musician from Harrisburg, Illinois. He went viral when a video was released of him yodeling Hank Williams' "Lovesick Blues" at his local Walmart.
Since the video's released, the internet sensation has accumulated over 25 million views landing him a seat on Ellen DeGeneres where he was granted his dream come true to sing at the Grand Ole Opry. Later on, he signed a record deal with Big Loud Records and made it on the Billboard Hot 100 at number 62 with his single "Famous."
Article continues below advertisement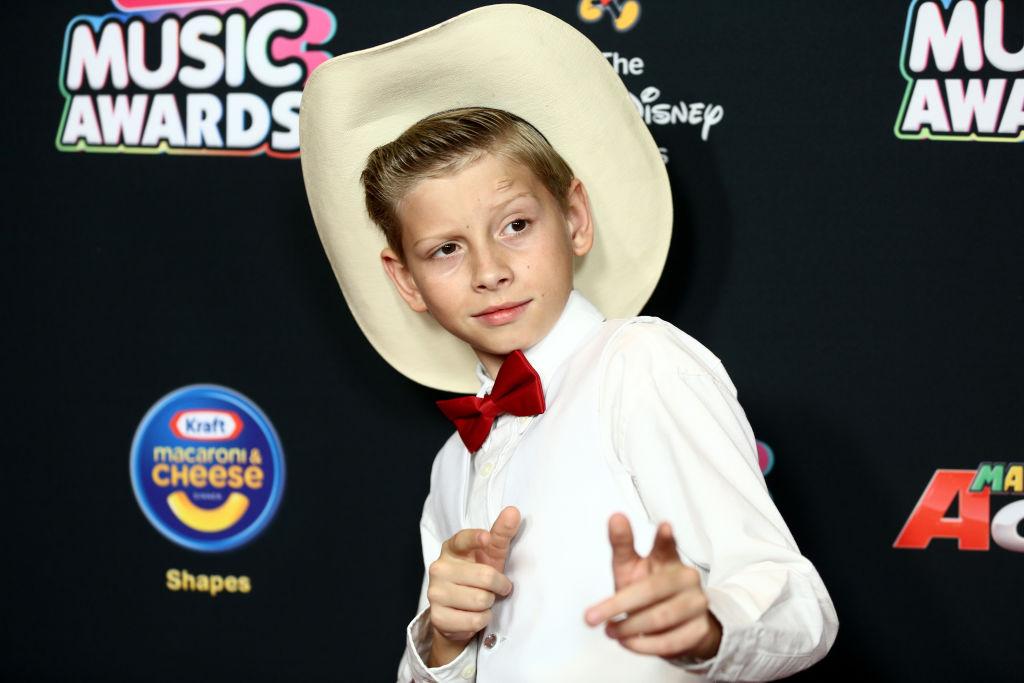 Though there's no hint to how the two met, the country music world seems to be united when it comes to music. This collaboration was out of the blue but, nonetheless, one that has been worth the listen. It's fun, comedic, and still a hit. With everyone raving about this new version of Lil Nas X's hit song, it seems the song is set to stay a hit!
Article continues below advertisement
But, will Lil Nas X continue to be at the top of Billboard Hot 100? 
Only time can tell. However, if Lil Nas X stays in the top spot for 3 more weeks, his song will become the longest-running No. 1 song breaking history on Billboard 100 across all genres. 'Til this day, only two songs have been able to make it to the 16th-week mark. These songs include Luis Fonsi and Daddy Yankee's "Despacito" and Mariah Carey and Boyz II Men's collab "One Sweet Day." Who knows what the coming weeks are going to hold but hopefully Lil Nas X is able to break grounds with this new release.
Article continues below advertisement
Will this be the last remix of "Old Town Road?" 
Who knows? But, Lil Nas X has been taking it to Twitter, teasing his fans that he may just be in the mood for another remix. The top-charting artist wrote on Twitter, "I act like I'm okay but deep down inside, I wanna release another old town road remix." He even teased about collaborating with artists nobody was ready for: Mariah Carey.
Either way, it seems his fans will have to wait and see what Lil Nas X has in store for everyone. Now, as Mason Ramsey respectfully said on the "Old Town Road" remix, "If you ain't got no giddie up then giddie out my way."