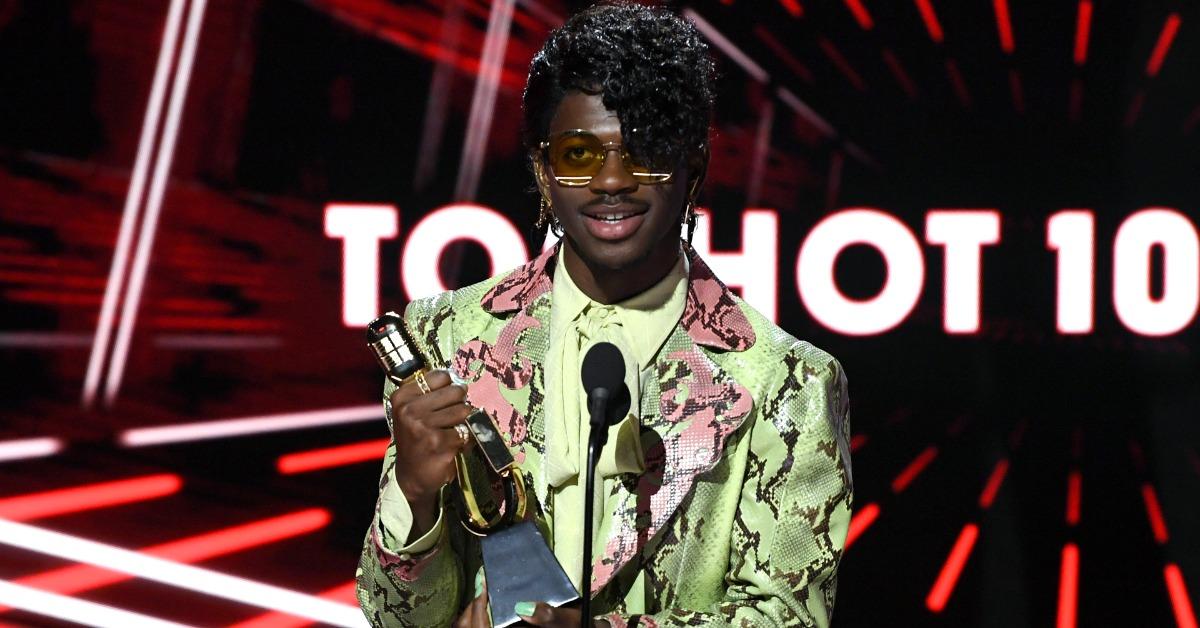 Lil Nas X's Career Has Blown up and He Has the Net Worth to Prove It
Lil Nas X is still young and has only been a superstar for a few years, but he already has an impressive net worth for someone his age.
Thanks to a career that blew up seemingly overnight and never stopped propelling him forward, Lil Nas X has garnered success that he may not have thought possible just a few years ago. Now, his fans are super curious about what his net worth might be. As a Grammy-winning artist and someone whose music videos receive millions of views on YouTube overnight, it's no wonder he's such a success.
Article continues below advertisement
With the musiv video for his song "Montero (Call Me By Your Name)," Lil Nas X has continued to reach his audience and spread a message of inclusion in the LGBTQ community and beyond. After coming out as gay himself, Lil Nas X has enabled his younger fans to see him as a role model and shining example of embracing who you are. And he's made millions in the process.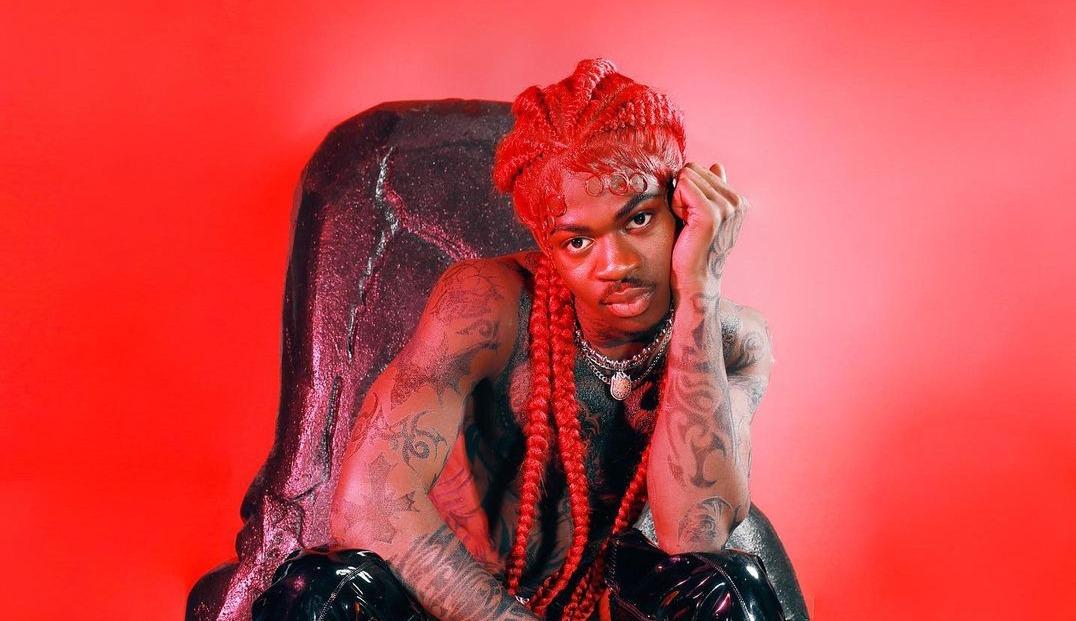 Article continues below advertisement
What is Lil Nas X's net worth?
According to Celebrity Net Worth, Lil Nas X is worth $7 million. That's not too shabby for someone in their early twenties. He has also won multiple MTV Video Music Awards and a Country Music Award.
As someone who could have been a one-hit wonder, Lil Nas X went on to release multiple songs after his first hit single, and even headed a Roblox event, not unlike Travis Scott's own Fortnite appearance.
Lil Nas X
Rapper, singer, songwriter
Lil Nas X is known as one of the most dynamic performers who proudly represents the LGBTQ community.
Birth date: April 9, 1999
Birth place: Lithia Springs, Georgia
Birth name: Montero Lamar Hill
Father: Robert Stafford
Mother: Shawnita Hathaway
Education: University of West Georgia
Article continues below advertisement
Somehow, though, Lil Nas X has managed to remain mostly grounded. He revealed to Insider that he shared the wealth with his entire family when he started making money.
"What did I do with my first major paycheck? I think I took my family bowling," he said. "Like, everybody. It was a lot of us, not just my immediate family."
Lil Nas X has been awarded with his own day in Atlanta, Ga.
Per TMZ, the Atlanta City Council has officially declared Oct. 20, 2021 as "Lil Nas X Day." In a celebration at The Gathering Spot ATL, the 22-year-old hitmaker was presented with the honor in the presence of family, friends, and fans.
The site shares that Lil Nas X was presented with a plaque by city councilman and mayoral candidate Antonio Brown, who has also made history as Atlanta's first Black LGBTQ council member. In a short speech, Lil Nas X thanked everyone in attendance for their support.
Article continues below advertisement
"Thank you all for being here. This is incredible," Lil Nas X said. "I'm not gonna cry. Shout out to Atlanta. I know a lot of you probably didn't know I'm from Atlanta … I'm from the A. But seriously, this is amazing. I would not imagine I would be here four years ago, when I was at my sister's house, sleeping on the floor … This is incredible."
Article continues below advertisement
In vidoes captured by The Shade Room, Antonio went on to share heartwarming words about the star and how much he has influenced his life.
Lil Nas X, I just wanna say you inspire me," Antonio tells the rapper." I'm running to be the mayor of Atlanta. I would be the first LGBTQ mayor in the history of the city. And you inspire me, allow me to believe I can do it. So thank you."
Article continues below advertisement
Lil Nas X's music has sparked controversy.
The music video for "Montero (Call Me By Your Name)" includes scenes of Lil Nas X making out with a serpent, pole dancing in his underwear, and wearing thigh-high boots as he struts through the doors to hell. It's a stark contrast from what many parents see as a kid-friendly music video for his first big hit "Old Town Road."
And parents have taken to Twitter to voice their concern about their children watching Lil Nas X in his video. The rapper Joyner Lucas also tweeted about it since he has a child himself, saying, "I think the biggest problem for me is the fact he don't understand 'Old Town Road' is every kid's anthem."
Article continues below advertisement
Lil Nas X replied that parents made the decision to let their children listen to his music and, because of that, he isn't at fault. He also tweeted that it isn't his responsibility to "cater" to anyone's kids and that, at the end of the day, it's a parent's job to do that.