Elliot Page's Character in 'The Umbrella Academy' Comes out as Transgender in Season 3
Oscar-nominated actor Elliot Page came out as non-binary and transgender in a statement posted on Instagram and Twitter in December 2020. The star of The Umbrella Academy began the letter by thanking members of the trans community who fight for inclusivity and went on to condemn politicians who should be held responsible for failing to protect trans lives.
Fortunately for fans, Elliot will continue to appear on Season 3 of The Umbrella Academy.
Article continues below advertisement
The Netflix series revolves around a dysfunctional family of adopted superhero siblings who are tasked with saving the world from an upcoming apocalypse while dealing with their own family drama. Elliot's character will continue to appear in the new season of The Umbrella Academy. However, the character of Vanya Hargreeves will have his own transition in Season 3 to reflect the changes that Elliot has undergone in real life.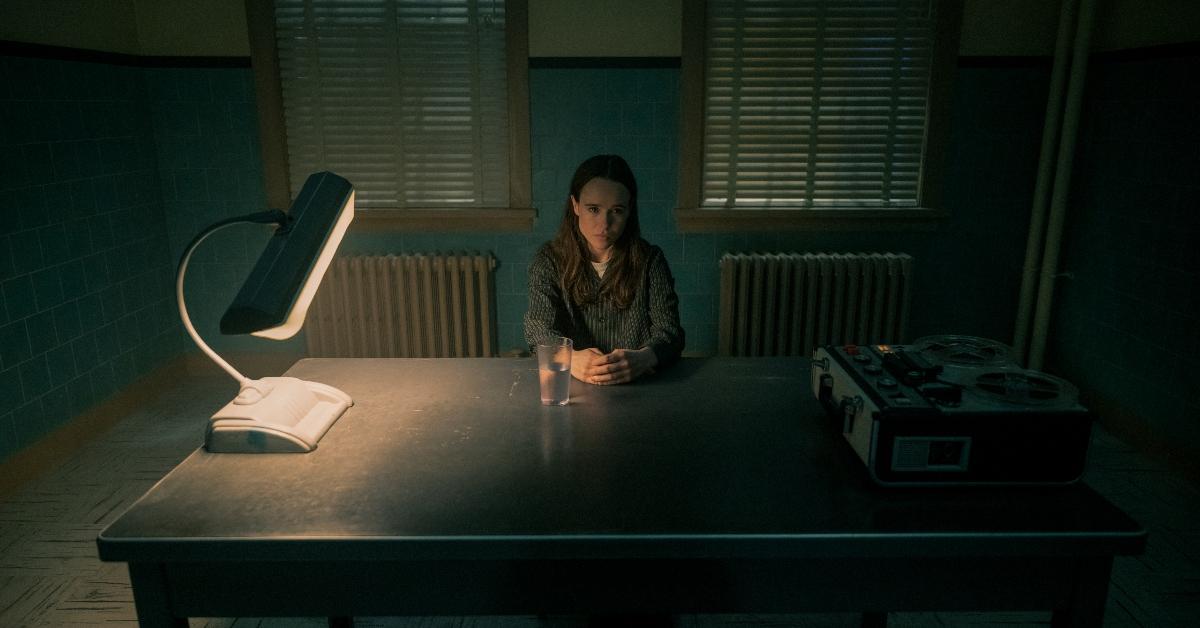 Article continues below advertisement
Elliot Page will reprise his role in Season 3 of 'The Umbrella Academy,' but with a twist.
In a March 2022 tweet by Elliot, the actor confirmed that he is playing Viktor Hargreeves in Season 3. Elliot posted a new still of the series, revealing Viktor sitting solemnly at a cafe bar.
Elliot's caption reads: "Meet Viktor Hargreeves."
In 2020, Variety initially reported there were no plans to alter the Umbrella Academy character's gender.
Although some viewers wanted the role to be recast, Nick Adams, the director of GLAAD pushed back agains the idea, telling Variety that "trans actors can and do play both trans and cisgender characters. I'm sure Elliot will continue to be brilliant in The Umbrella Academy and many different types of roles in the future."
Article continues below advertisement
Following Elliot's character reveal, many took to Twitter to express their support. The official Umbrella Academy account tweeted, "WE LOVE YOU VIKTOR". Gerard Way, the author of the original Umbrella Academy comics, shared the same photo of Viktor on Instagram in support of the change.
Article continues below advertisement
Although there was some backlash from a small percentage of the show's fans, one person on Twitter responded to the confusion surrounding the character's transition: "I'm dying. Everyone accepts super powers, time traveling, Reginald being a monster in a human suit, Five being an adult man stuck in a kid's body. A trans person existing in the universe? That's somehow the line? Lmao."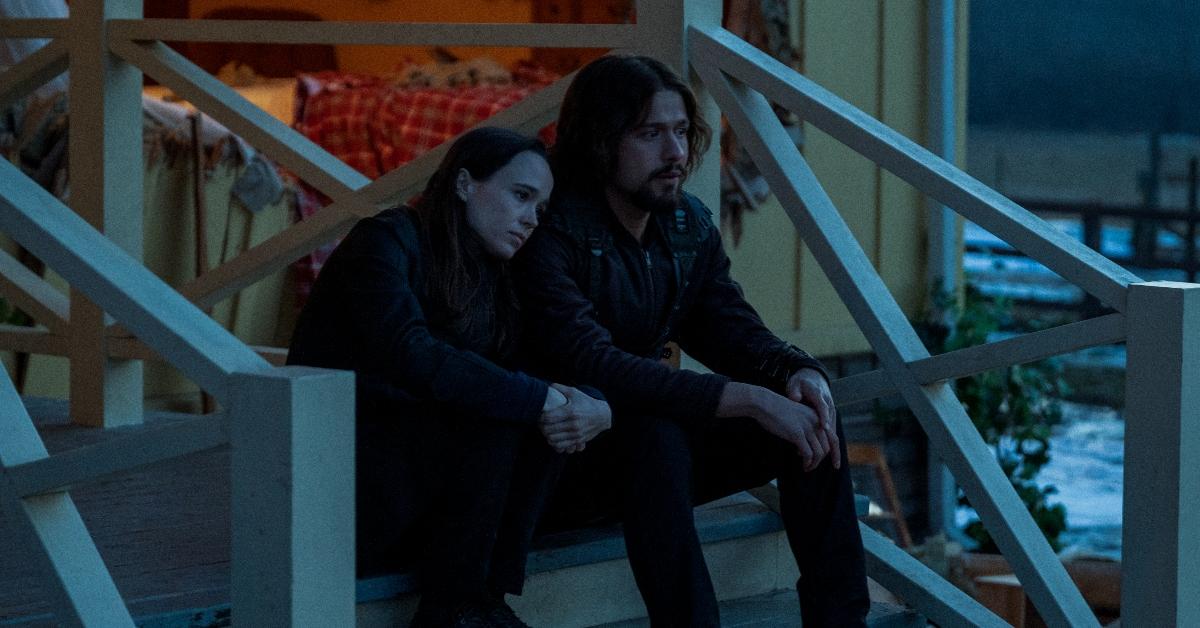 Article continues below advertisement
"My joy is real, but it is also fragile," Elliot wrote in his letter.
As the star revealed in 2020, he was equally happy about making the announcement and as he was concerned about the "invasiveness" he knew it might bring.
"My joy is real, but it is also fragile. The truth is, despite feeling profoundly happy right now and knowing how much privilege I carry, I am also scared. I'm scared of invasiveness, the hate, the 'jokes' and of violence," Elliot wrote.
"To all trans people who deal with harassment, self-loathing, abuse, and the threat of violence every day: I see you, I love you, and I will do everything to change this world for the better," Elliot concluded.
While we might not all agree with the changes in the show, we can definitely all remember to be respectful to the actor behind the character.